Audio Media on LYD 7: Commendable Vocal Clarity
Audio Media International tested the LYD 7 personal reference monitors and found vocals to have commendable clarity regardless of the source, including Alison Krauss, Tony Lewis and ZZ Top.
Audio Media reviewer, Nigel Palmer, is a sound and mastering engineer with more than 20 years of experience so he is used to listen critically. While he does point out that he did not use a subwoofer, he also felt that he could still hear what was going on 'down there', but what was most impressive to him was the vocal clarity and overall performance in the high-frequency area.

"The crossover frequency of the LYD 7 is quite high for a two-way at 4.3kHz (I would typically expect something up to an octave lower), so the woofer is working harder than usual to cover the critical vocal range. This it did with aplomb – female and male voices alike coming through with commendable clarity, including Alison Krauss on Sister Rosetta Goes Before Us; Tony Lewis' stratospheric tenor on The Outfield's Voices Of Babylon; and the gruffer tones of ZZ Top's La Grange.
I don't think I'm alone in feeling that more than a few current loudspeakers are voiced on the bright side, and I regularly find myself adjusting accordingly when doing speaker reviews. Not so with the LYD 7 – sporting a refined high frequency performance with no hint of the splashiness that troubles some designs, the soft dome tweeter tops off the overall balance very well. It certainly helped on The Mavericks' Dance The Night Away, which has a notably bright-and-subby mix capable off taking your ears off on an over-shiny sounding system."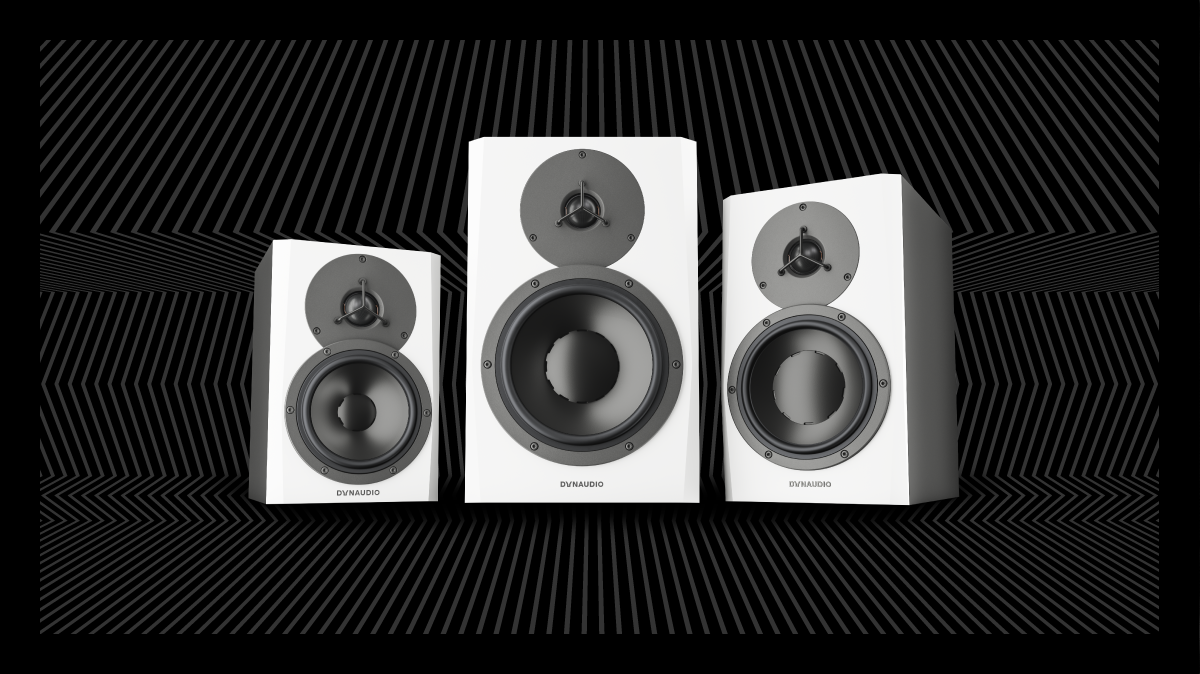 Read the full Audio Media LYD7 review here...
Learn More About the LYD Family of Personal Reference Monitors