New Xeo 2 Review in ConnectedHome
The Xeo 2s have made their rounds in the Australia reviewer community. This time, Stephen Dawson from Connected Home has taken a look at the Xeos. And, as he confesses: they left him confused.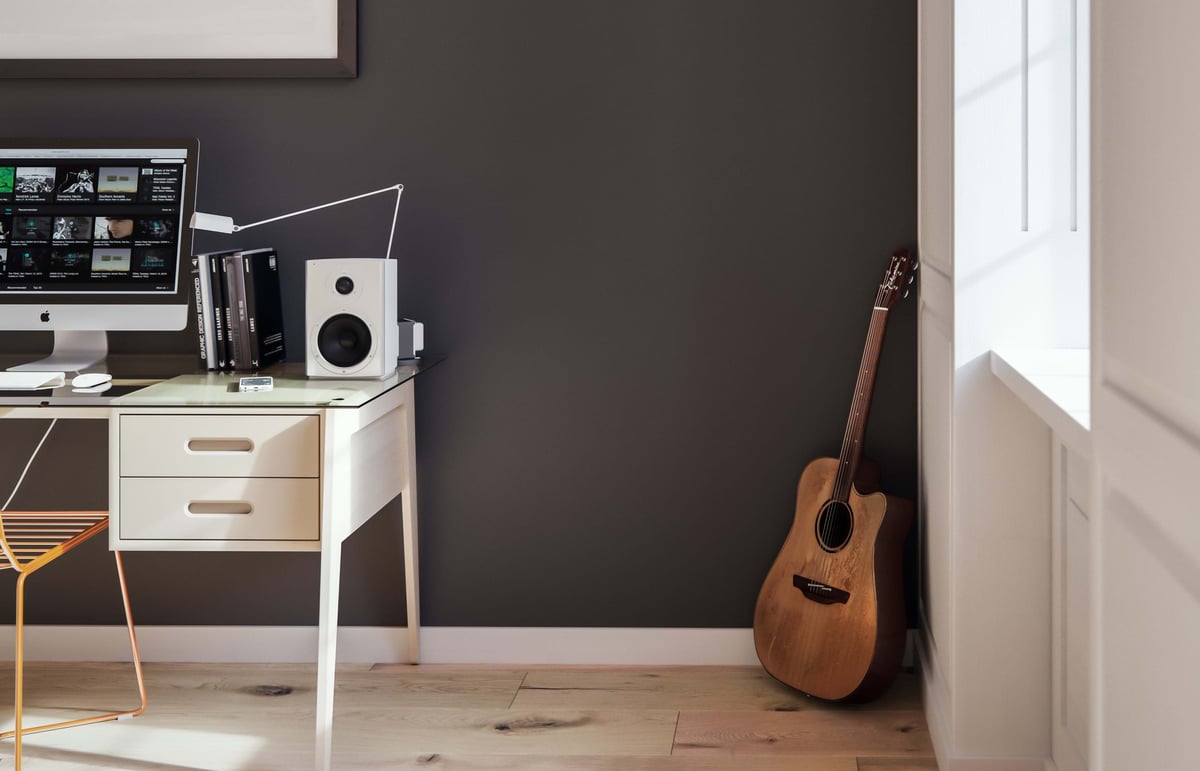 "I confess: I am confused. As I embark on this review, I am listening to a pair of loudspeakers that are obviously quite large, given their dynamic capabilities and bass extension. At least, that's how they sound. Physically, the Dynaudio Xeo 2 active loudspeakers are very, very small.
"The bass line is fully realised, almost viscerally, yet cleanly and without obvious distortion, making it easy to follow and immensely satisfying.
"I have no idea how those Danes pulled off this trick. But if you're after a tiny package that delivers powerful sound, solid bass down to almost 40Hz, and a supple, subtle high fidelity performance, you really ought to listen to the Dynaudio Xeo 2 speakers."
You can read Connectedhome's full Dynaudio Xeo 2 review here, or learn more about our smallest active loudspeakers here.