Contour 20 review - everything a future classic needs
"Wow!" was our collective outburst when we found out that image hifi – perhaps the most prestigious Hi-Fi magazine in Germany, Austria, and Switzerland - had cleared the front page for the Contour 20.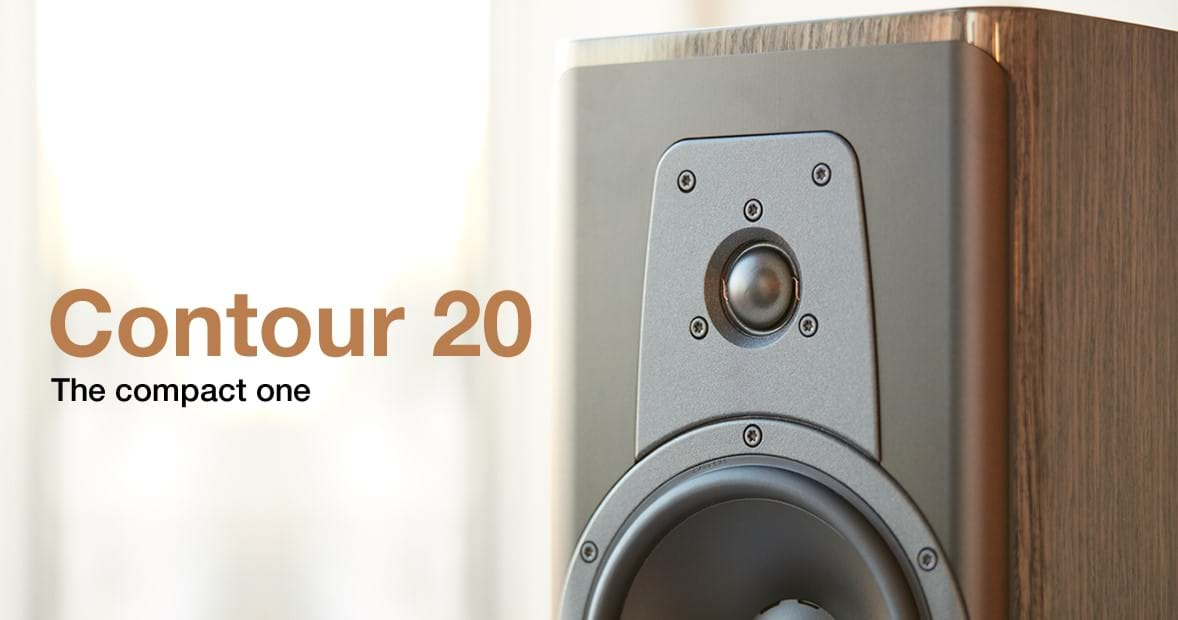 Below, you will find our favorite quotes from the review that's spread out across ten pages:
"Exhausted, I sprinted over to the Contour press conference at this year's HIGH END Munich and found a seat in the crowded room. Still half asleep, I awaited the music demo. When it finally started, I had a wide grin on my face. These guys from Dynaudio had the courage to play Trentemoller's "Vamp". The Minimal-House track written around Karl Billes' E-Bass shot precisely, neutrally, three-dimensional and stunningly balanced from the speakers. In complete disbelieve I stared at the demo system. Surely there must be a hidden trick? A Notebook, an NAD M12 pre-amp, two NAD M22 power-amps and two new Contour 20 compact speakers – that was it. Despite the big room and the large energy-absorbing crowd I was stunned by the size and the low frequency extension of the bassline. I heard enough. This is exactly the system I have to review at home."

"At home the Deja-vu experience was immediately there: in front of me a dynamic and balanced sound image on a realistic stage. The Contour 20 reacted completely effortless to 'Vamp'."

"The high frequencies are not only clean, they are ultra clean and seamlessly integrated with the bass."

"I really couldn't find any weakness. Its lively character, its love for details, its sovereignty under all conditions and last not least its likeable styling and excellent finish will surely find a way into many, many living-rooms."

"The price in relation to the serious development effort and the resulting great sound performance can only be described as mind-blowing."

"They did a splendid job in Denmark: The Dynaudio Contour 20 has absolutely everything a future classic needs."
As image hifi is in German, we have had to translate the quotes, but if you're interested in more and your German is on point, you can purchase your copy of image hifi here.