STUDIO MONITORS
For mixing and mastering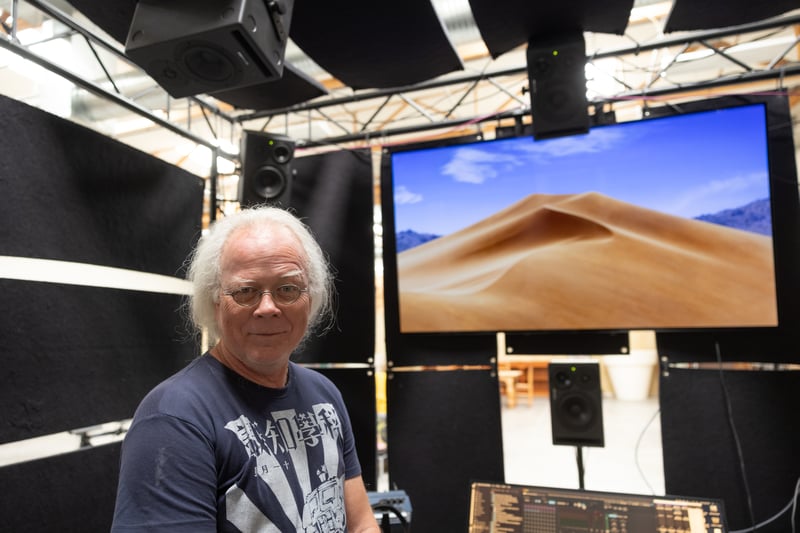 Studio masters: Greg Penny
Greg Penny's cavernous warehouse studio building has a car inside it – a beautiful vintage convertible VW Beetle. And two Vespas. Plus a dining table ...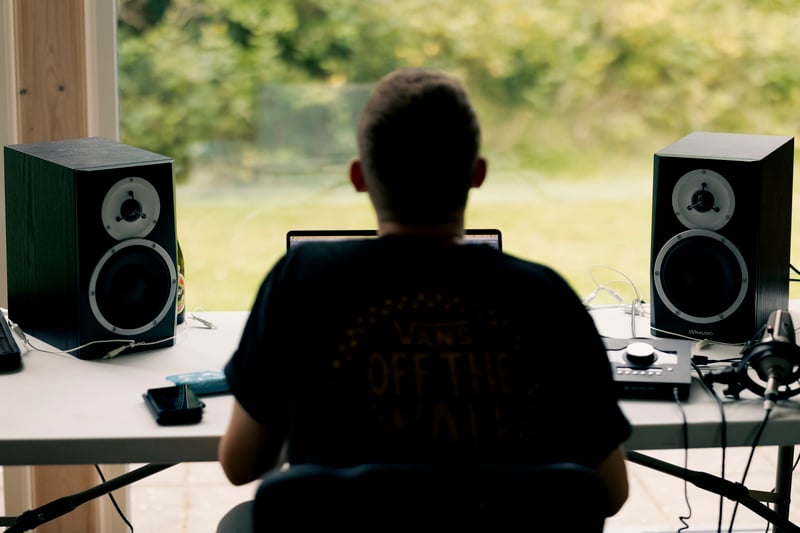 Tunes & Dunes
We got involved with Virksund Songwriter Camp, as there was a natural need for a bunch of studio monitors for the participants to use during the creat...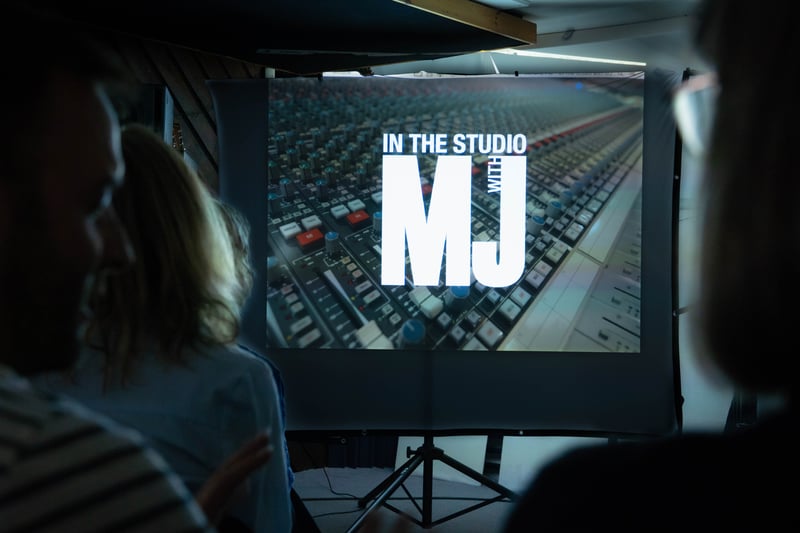 In the Studio with MJ - and M3
Recently, we provided M3 main monitors for his Copenhagen session about working 'In The Studio With Michael Jackson'. Afterwards, Brad was kind to s...