Classic
For over 45 years, Dynaudio has been making hand-crafted high-end loudspeakers for living rooms and home cinemas. Since the beginning, in 1977, we have strived to create iconic products rooted in our love of music and film – reproducing exactly what the artist intended. Nothing more, nothing less.
Our passive home speakers span the gamut from the entry-level Emit to the range-topping Confidence series. And because they're all developed in-house at Dynaudio Labs in Denmark, they're able to share the same technologies, techniques and expert ears. Hand-crafted cabinets, cutting- edge acoustic technology and astonishing performance.
Digital
The next generation of digital high-end loudspeakers.
No amplifier. No speaker cables. No compromise.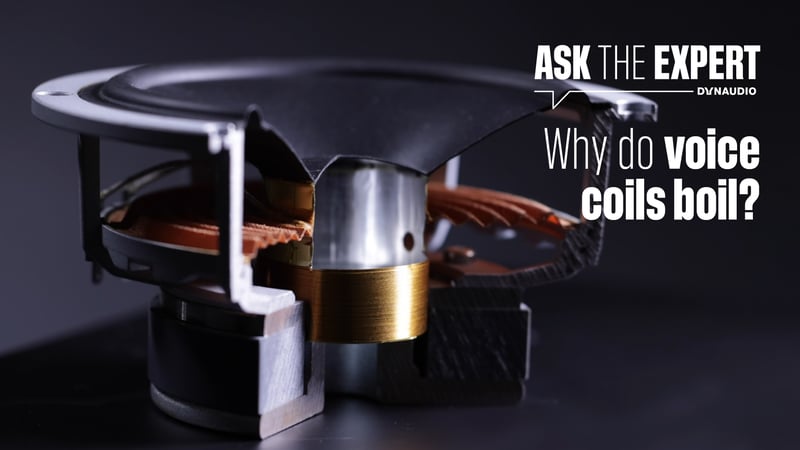 Boiling voice coils? Is it possible?
Have you ever asked yourself just how hot a speaker's voice coil can get? Well, the short answer is hot. Really hot! As in boiling hot. In this episod...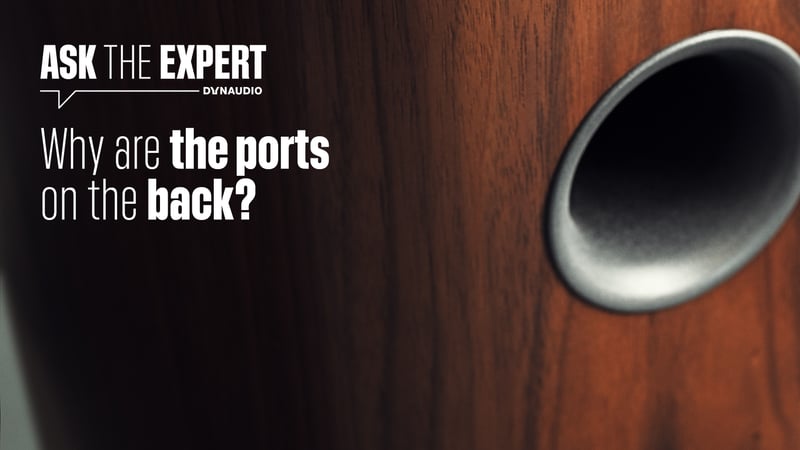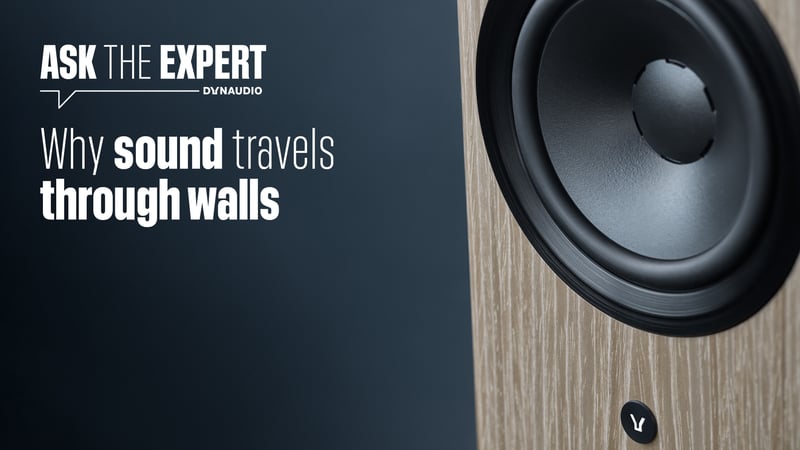 Why does sound travel through walls?
Have you ever wondered why sound can travel through walls, when other, seemingly more powerful forces can't? Well wonder no more, cause we're breaking...