"That's how a piano sounds like!"
The new Contour series has taken the German reviewer community by storm with praise such as: "Danish Dynamite", "Absolute Spitzenklasse", and "The New Contour Sets Milestone".

But the Contour isn't slowing down. In the new edition of the German Hi-Fi magazine Fidelity it is praised as more revolution than evolution - both technologically and aesthetically.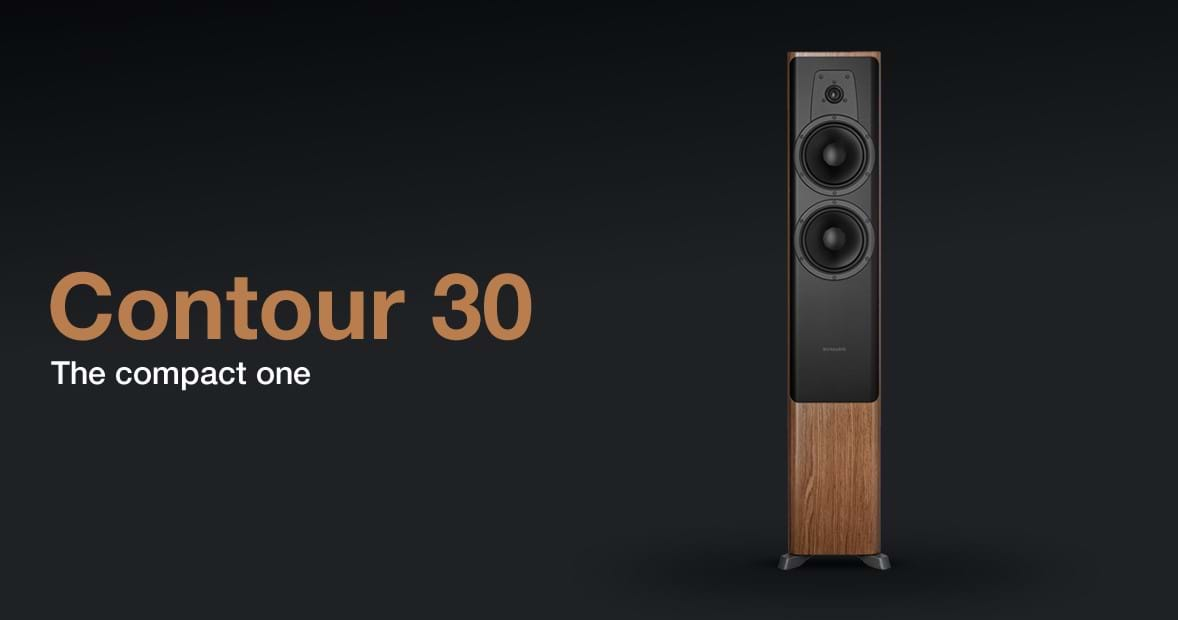 "This new Contour is surely more revolution than evolution. Technologically but also aesthetically."

"The sound performance is unmistakably Dynaudio."

"First I served the Contour 30 some classical recordings. With piano music, the notes swing and sing, it's a real pleasure. Yet it's also about the tune and the shine around the notes. 'That's what a piano sounds like!' as my mother, a piano teacher, would say."

"The Contour perfectly balances out the complexity of a violin, just with a seductive hint of sweetness. The wonderful Esotar2 tweeter is perfectly integrated in the performance."

"The Contour 30 is a real performer in the lower frequencies. One would already expect that these slim columns are capable in the lower registers. But their true subsonic performance still surprises with a punch into the guts."

"Despite their rather average sensitivity of 87 dB the Contour 30 is quite lively. It forms a highly musical system with my Naim amps and also matches well with the beguiling class-A integrated amp Sudden IA-4."

"The sound effortlessly builds up a vivid and three-dimensional stereo image. The sound is free from harshness, colorful, defined. These speakers invite to relaxed listening with pleasure. And never ever they're getting on your nerves. That sounds like friends for life."

"How quickly one is getting used to something new! Only within a few days, after it seemed almost to stylish at first, this Dane got straight into my heart. And I would even think about ordering it in exactly this really trendy White Oak finish."
As with the other reviews from Germany, we have taken the liberty to translate some of our favorite quotes, but if you are well-versed in German, you can find and purchase the original Fidelity review of the Contour 30 loudspeaker right here in its January/2017 edition.