Contour 60 - STEREO
The first review of our 2016 Contour 60 has hit stands in Germany, as Matthias Boede has auditioned the 60 for STEREO – and he liked what he heard. STEREO gave the Contour 60 a sound quality level of 92% which was rewarded with an "Excellent" badge.

The review is written by the renowned writer, Matthias Boede, who found new details in the otherwise thoroughly listened to Saturday Night by Red Norvo Quintet. As usual, we have translated our favorite quote from this excellent review: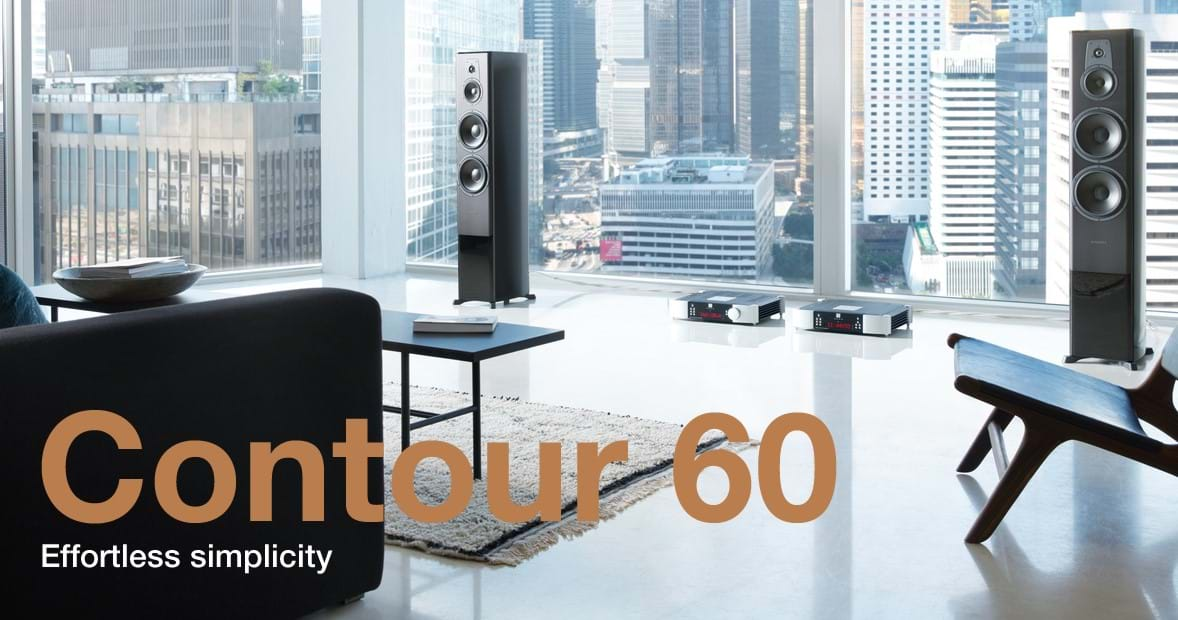 "The Contour 60 remains a true Dynaudio: straightforward, transparent and truthful."

"The Contour 60 gave a perfect example of its virtues with the often played Saturday Night by Red Norvo Quintet. The speaker projected this fantastic live recording absolutely transparent and both three-dimensional and vivid; like arranged around the band leader's micro-explosion-like Vibraphone notes placed in the middle. One seems to hear new details in this well-known title. This wasn't the only time when I was surprised by the definition of this Scandinavian speaker; and it's also blessed with excellently realistic mids."

"These Danes also let the bulging electro bass in Jennifer Warnes' Rock You Gently drive along with pace, and they also gave the bass substance yet without any added fat."

"…the imaging in height and size was absolutely realistic; soundscapes were always well organized and precisely projected in perfect order."

"…an excellent, potent all-round speaker with captivating high-end flair."



STEREO and Matthias Boede gave the Contour 60 an outstanding sound quality rating of 92% and an "Excellent" badge. The original review is in German, but if you are a bit of linguist, you can find and buy STEREO's Contour 60 review right here in its Janaury/2017 edition.