Contour S 1.4 LE review in Hifi Statement
"At the moment I can't imagine being without the Dynaudio Contour S 1.4 LE again. I'm afraid I have to have it…"
Our Contour series has been around for some time, but that does not mean magazines have stopped reviewing it. The German magazine Hifistatement have reviewed the Contour S 1.4 LE, and while this review is originally in German, we enjoyed it so much that we have translated some of our favorite quotes, so we could share it with all of you.
"One aspect I want to emphasize: the imaging and staging. What the Contour S 1.4 LE achieves in this field is unique. Instruments and voices are simply there. Phenomenally clearly structured is the chorus of Carmina Burana, with a tangibility that makes one almost recognize single faces. They stand next to each other, they stand behind each other - fixed to the ground. The experience of being so close is new to me."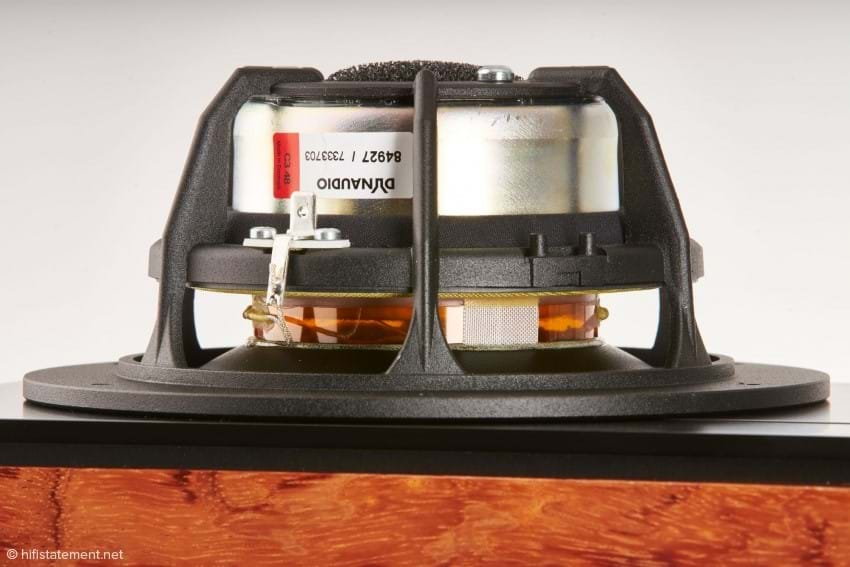 "Instruments and voices are projected on the spot and with a lot of space around them. Not to forget a bass that is tight and surprisingly deep for a box of this size. Listen to Carl Orffs Carmina Burana on Telarc, which is a challenging benchmark. I've never before heard this recording with so many facets. Reproduction of voices and separation of the chorus are exceptional with this Dynaudio. The clarity of voices is the best I've ever heard from this recording."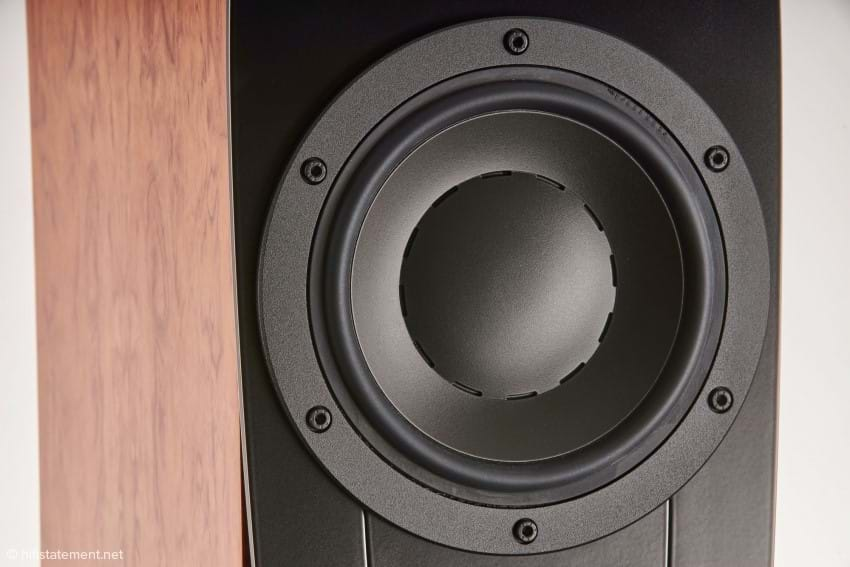 "It is almost beyond imagination what this loudspeaker can achieve when carefully positioned. One simply has to experience that. For me the Contour S 1.4 LE is a musical instrument, his master's own instrument."
If you are comfortable with the German language, you can read the original, untranslated quotes, and the full Contour S 1.4 LE review here.
Share your Contour Story
But, we would also encourage you to visit www.Contourstory.com, where you can read testimonials from Contour Fans all over the world. You can also share your own story: why want a pair of Contour, why you bought them, or your favorite moment with them.