Fairaudio.de reviews Excite X18
In Germany, Fairaudio.de have taken a closer look at the compact standmounts Excite X18. And they really liked what they heard: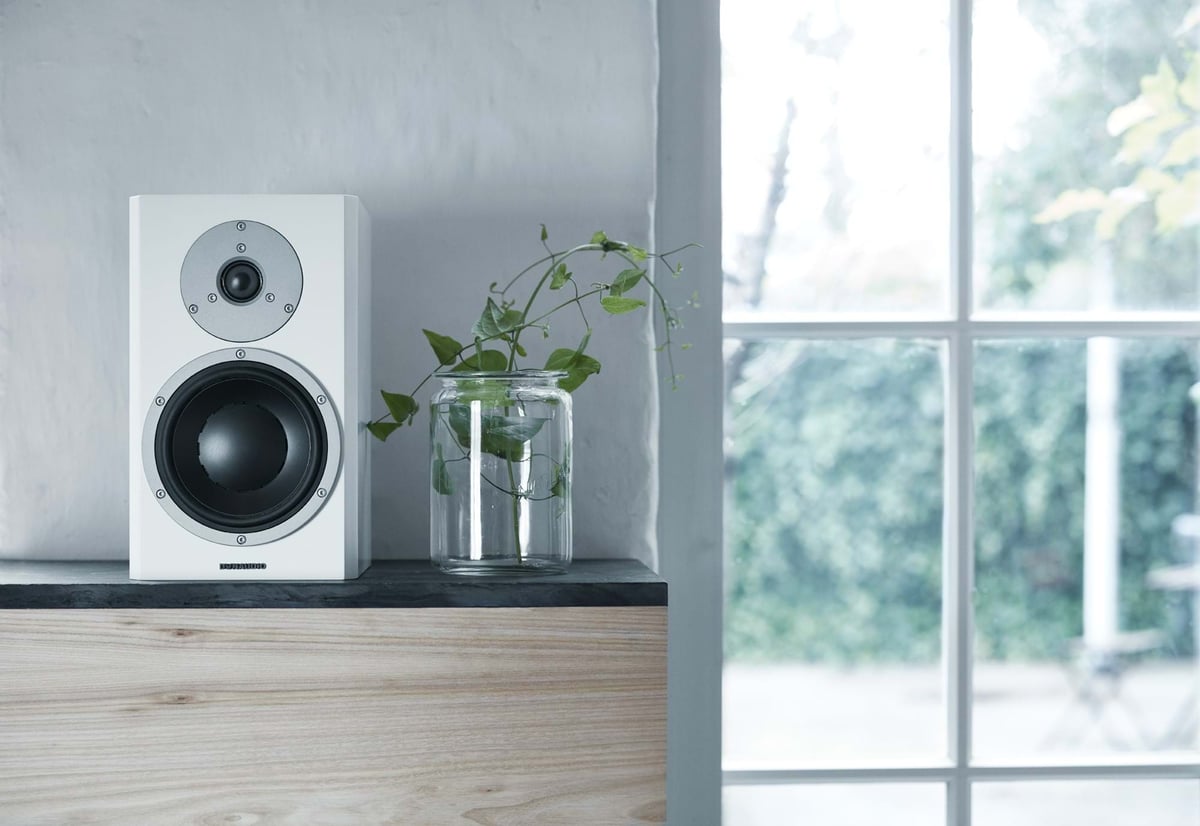 Learn more: Dynaudio Excite X18
The original review is in German, so we have taken the liberty and translated our favorite quote:
"Even with the affordable Excite X18, Dynaudio manages to preserve their core trademarks (natural homogeneity, astonishing micro dynamics, wide sound staging, and stress-free high definition resolution). They are neutral tonally-speaking, apart from a slight emphasis on the upper bass, and in the mids and highs, they manage to have an open, free character," Fairaudio.de.
If your German is strong, you can find the full review here: Excite X18 review in Fairaudio.de. Happy reading.