Sydney Morning Herald reviews Xeo2
The Australian newspaper, Sydney Morning Herald, has reviewed our Xeo 2 speakers for its Digital Life section. The verdict is in - and it's good.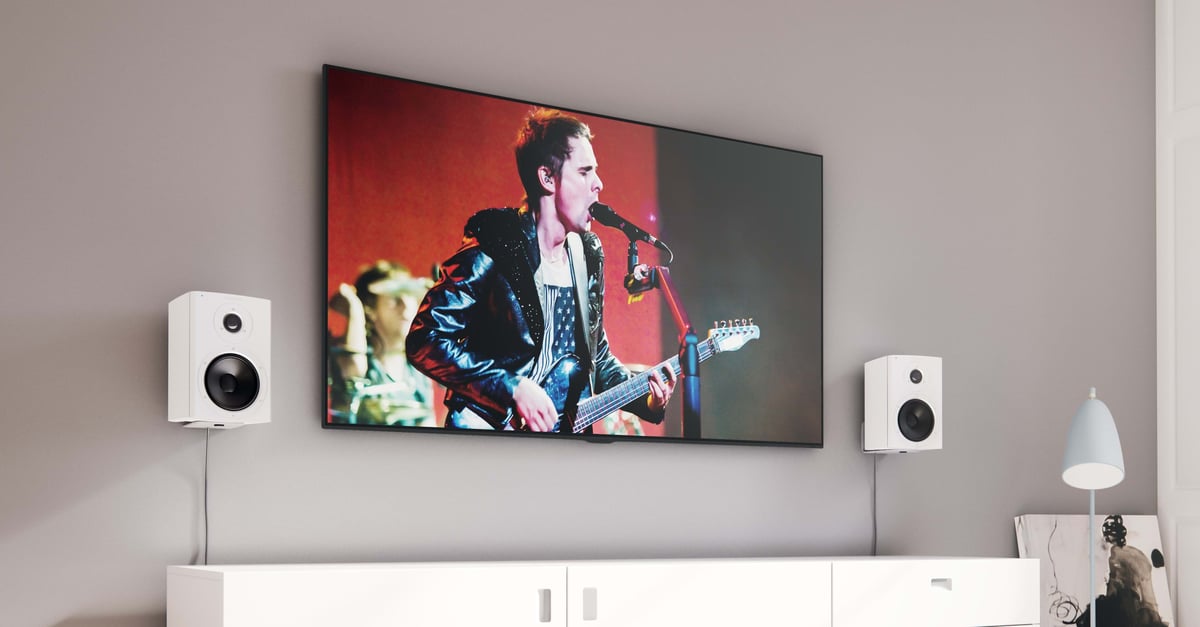 Close your eyes and listen. Just listen. For a couple of minutes and then open your eyes again. That's one of the first things Rod Easdown does when he auditions loudspeakers. What is he listening for? The size of the room. He knows he is auditioning something good when the room seems bigger than his eyes remembered.
That's what he experienced with Xeo 2: "This happened with Dynaudio's Xeo 2s, but what most surprised me when I reopened my eyes was just how small the speakers themselves looked."
Learn more: Our smallest active loudspeaker, Xeo 2
He also praises the Xeo 2s' adaptability with televisions due to their excellent midrange that makes voices and most instruments stand out beautifully when watching your favorite late-night cop show. But he doesn't stop there, as he compares them to soundbars:
"The bonus is that they don't just sound better than the great bulk of soundbars, they go louder to fill a bigger room."

Read more: Find the full Xeo 2 review in the Sydney Morning Herald here