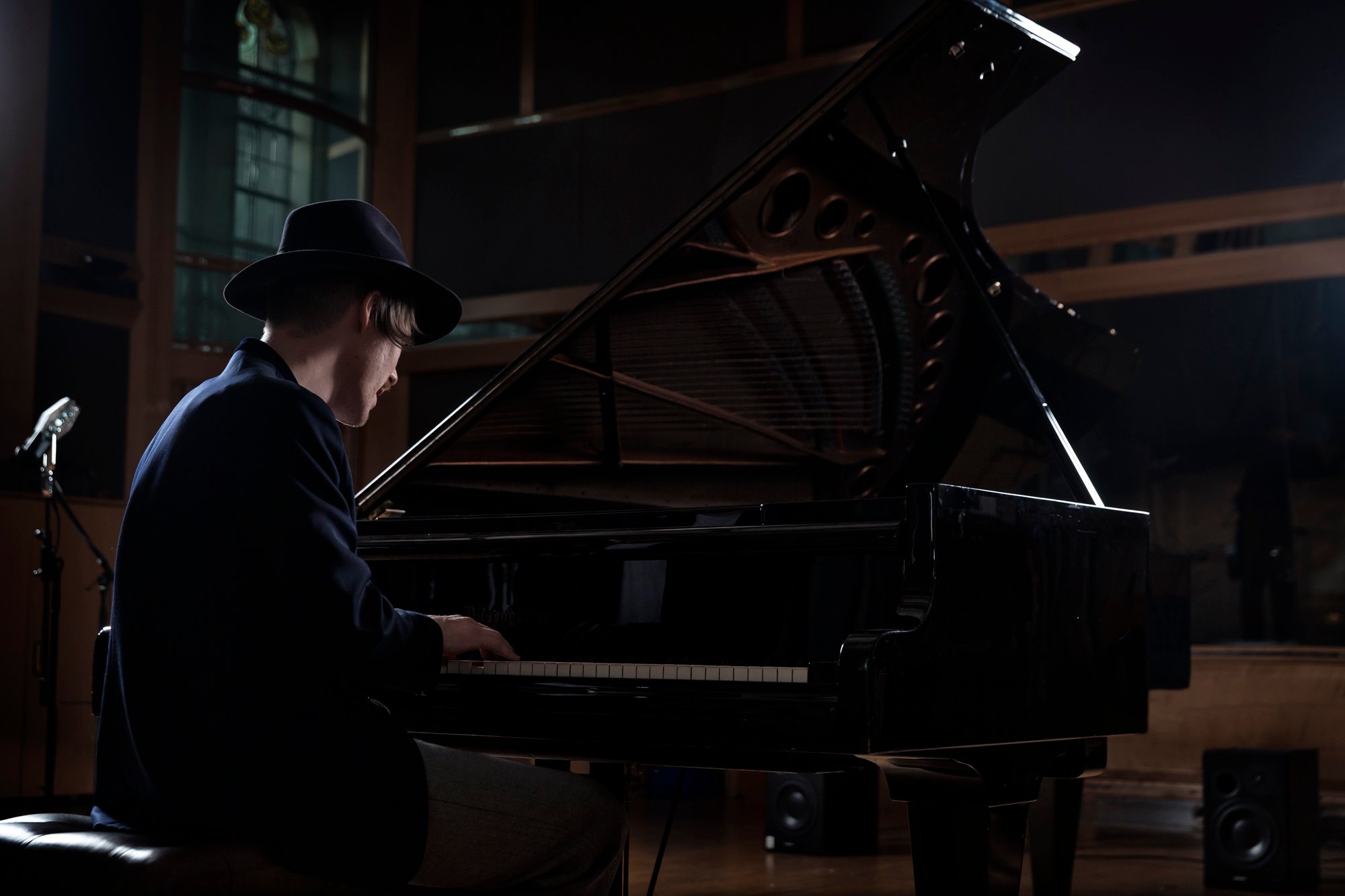 Why is sound important?
Well, for many of us, our car is a sanctuary. Whether you're on your favourite country road or being stuck in traffic, setting out on a journey or on the daily drive to work, a Dynaudio sound system is able to transform your drive into an experience for the senses. When you step out of your car, we want you to feel more relaxed than when you got into it. It's the sound that drives you, as we like to call it.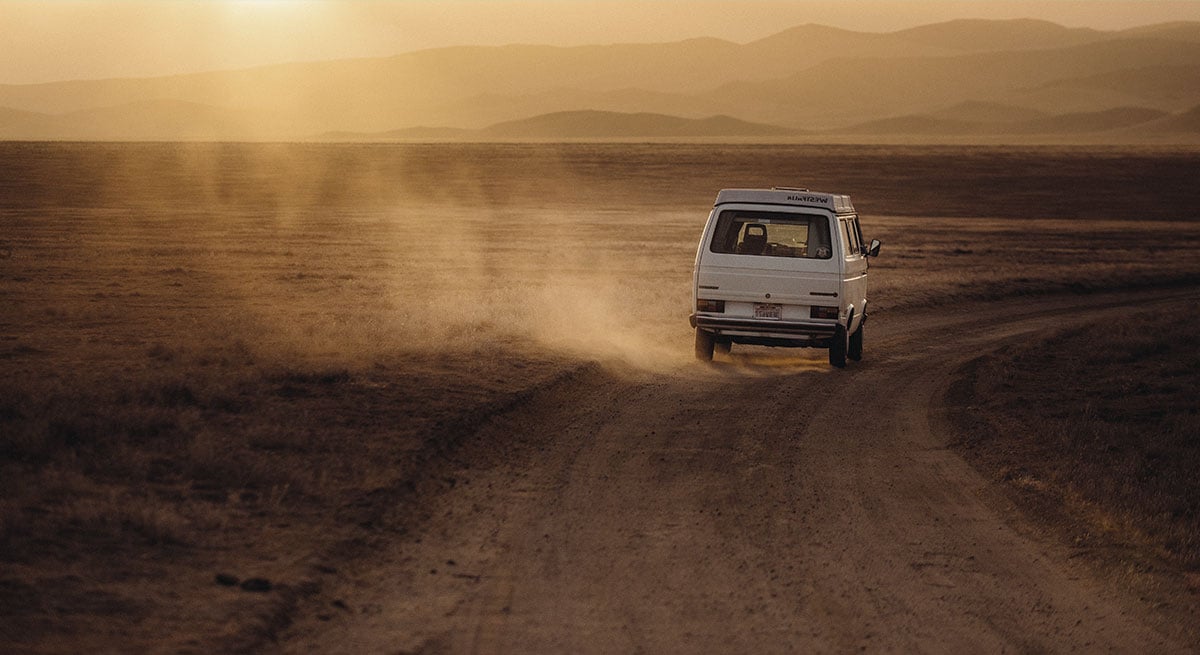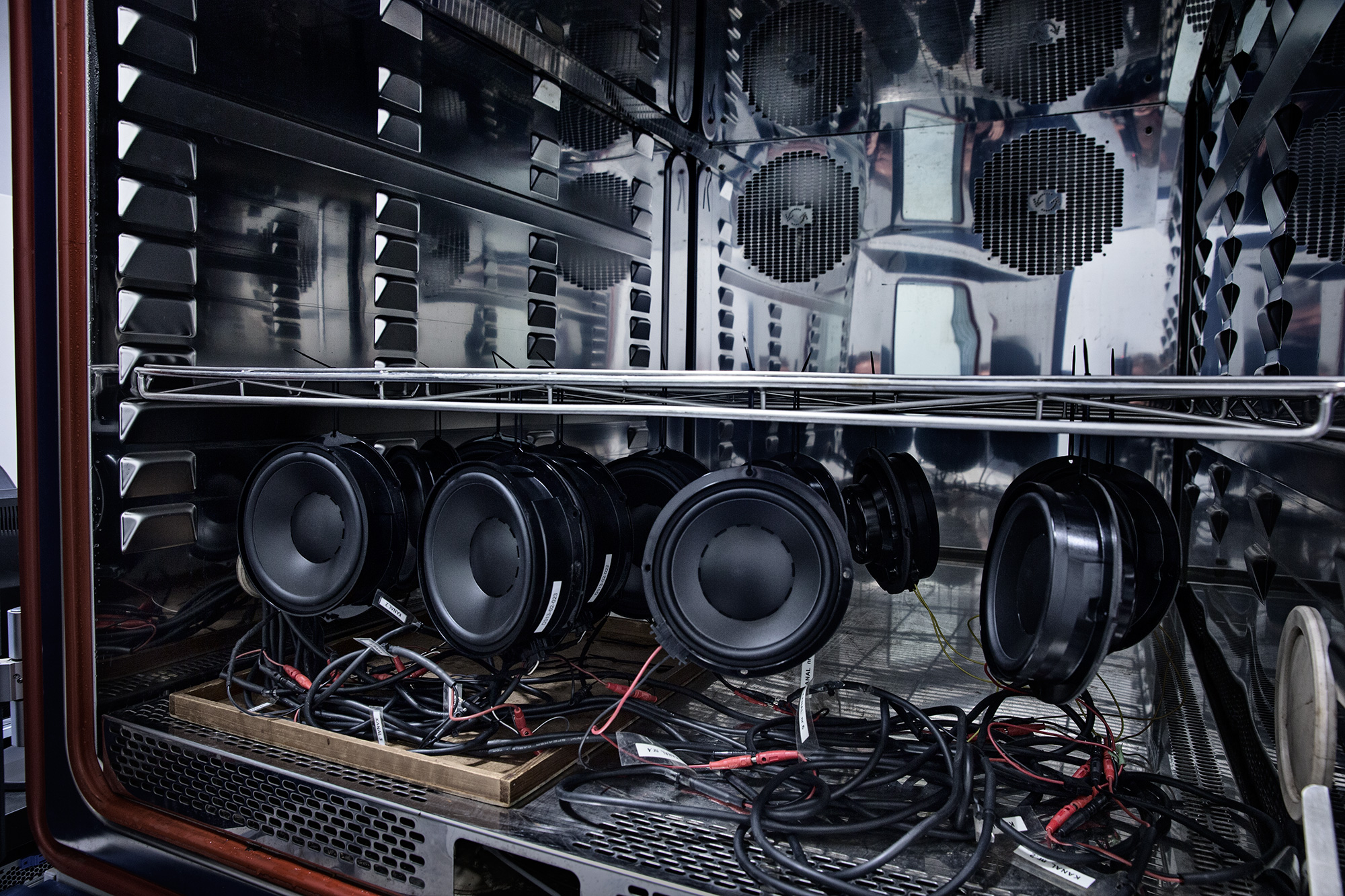 Timing it right
So how do we solve such a challenge? The solution is to use Digital Signal Processing (DSP). We carefully map how every curve and every surface of the interior reflects sound, and then delay the signal to each speaker with the help of computer processing power, to match the distance to their position. So that you will experience is the same pure sound, as if we placed you in the perfect position in front of two of our speakers in your living room. This tricks our brain to think that the music is placed in front of us.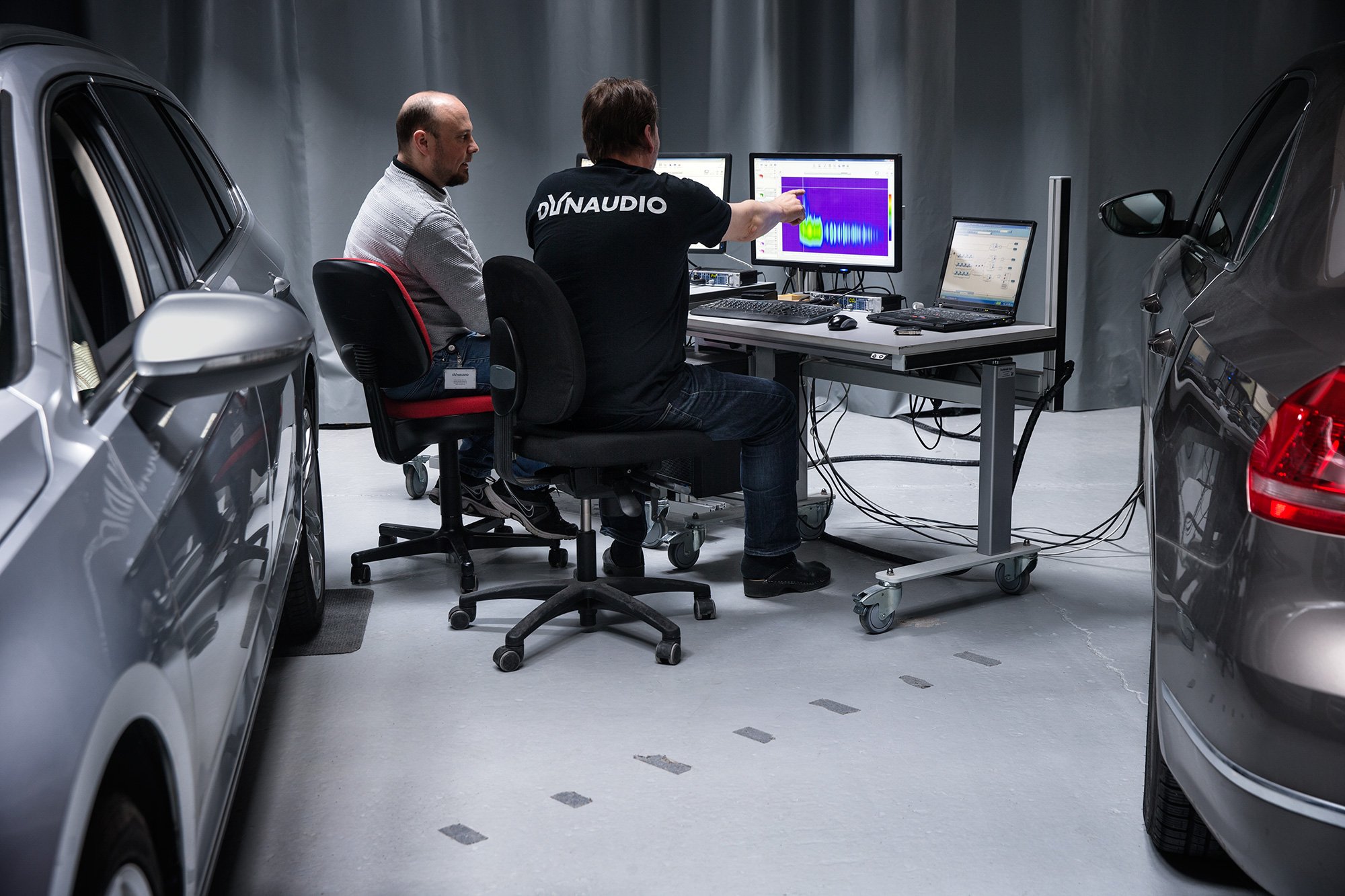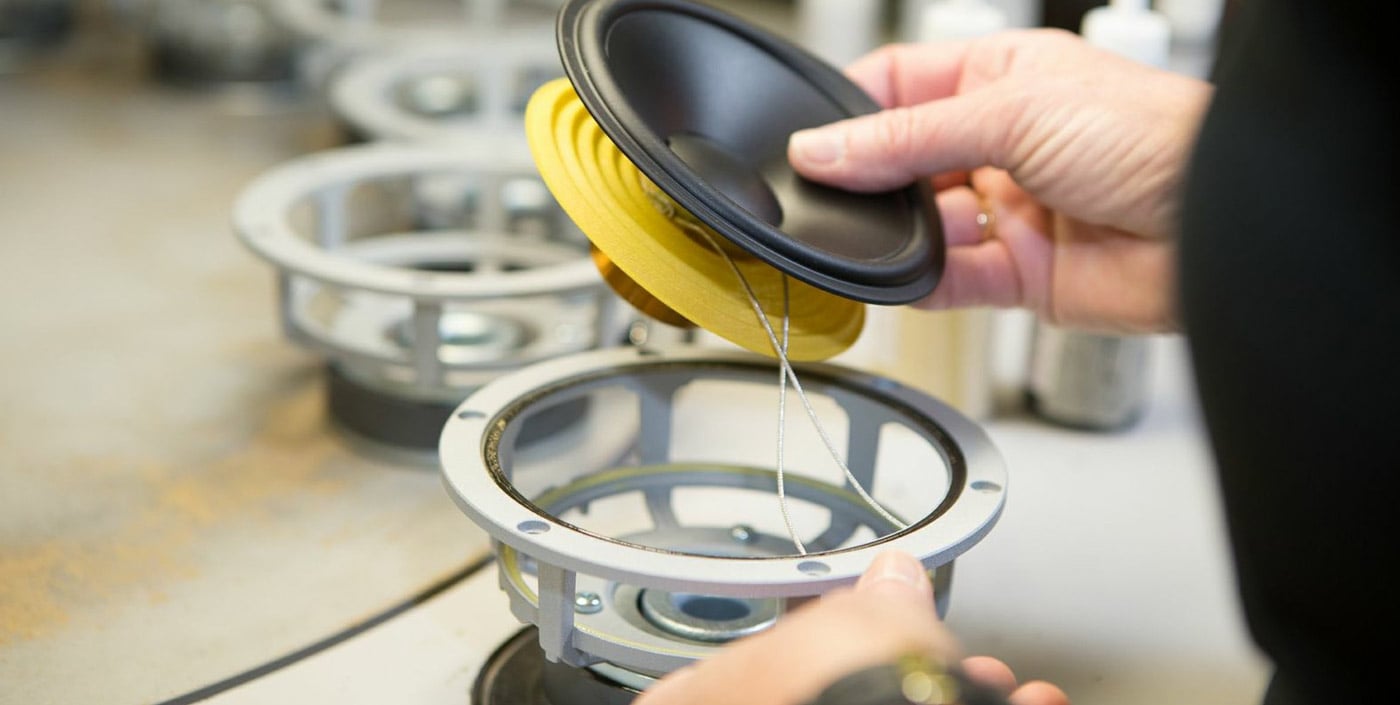 High-tech measuring centre for the perfect sound
On the way to the perfect loudspeaker and the perfect system we are testing, testing, testing. We do this in our huge Jupiter measuring facility in the Dynaudio Labs, one of the most innovative sound test centres in Europe, which enables very precise measurements. The hollow cube with an edge length of 13 metres is equipped with technologies that allow us to measure even the smallest details. One of the things that make this possible is a robot equipped with 31 microphones that can take measurements over 360 degrees - because no effort is too high for us to achieve the ideal sound.