SF1
The ideal solution for the installation of compact speakers and center speakers on sideboards, low-boards and shelves. The ideal base for positioning small or medium-sized compact loudspeakers upon sideboards, shelves or desks.
The SF1 optimizes loudspeaker performance with minimum effort or space: The SF1 places the speaker with a slight upward tilt, thus minimizing the impact of surface reflections on the sound quality which would otherwise occur from the underlying foundation.
Furthermore, the tilted speakers take on a more attractive appearance, elegantly integrating into any interior. The SF1 Base is available in matte Black or Silver. It is ideal for use with the Dynaudio Emit M10 and M20, DM 2/6 and 2.7, Excite X14 and X14A, Xeo 3 or Xeo 4, as well, of course, with myriad other compact loudspeakers.
Status

Current

Segment

Pro

Range

Accessories

Type

Stands

Width mm

187

Depth mm

208

Width inches

7 3/8

Depth inches

8 2/8

Top Plate Width mm

110

Top Plate Depth mm

190

Top Plate Width inches

4 3/8

Top Plate Depth inches

7 4/8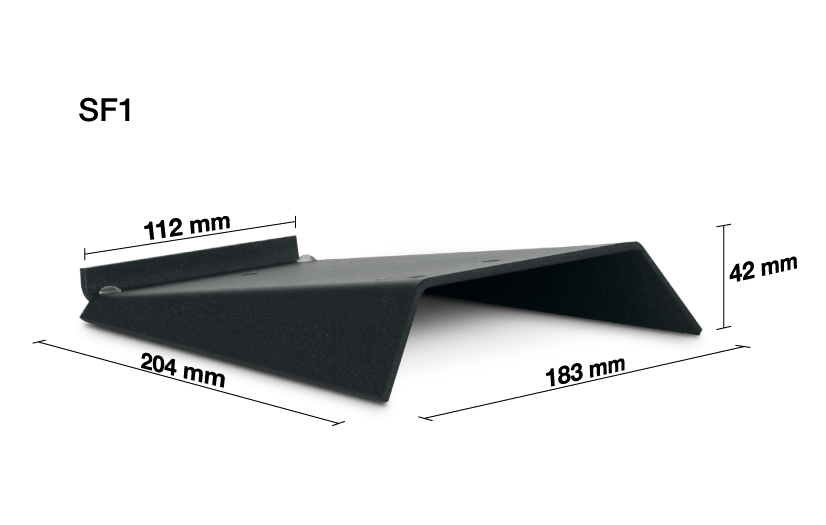 Find a dealer
Find your nearest Dynaudio dealer and pay them a visit today, or sign up for a listening session.
Ask for our Dynaudio specialist
{specialistName}
{description}
Status:

Segment:

Range:

Type:

Weight kg:

Weight lbs:

Width mm:

Height mm:

Depth mm :

Width inches:

Height inches:

Depth inches:

Top Plate Width mm:

Top Plate Depth mm:

Top Plate Width inches:

Top Plate Depth inches:

Base Plate Width mm:

Base Plate Depth mm:

Base Plate Width inches:

Base Plate Depth inches:

Capacity kg:

Capacity lbs:

Tilt Angle: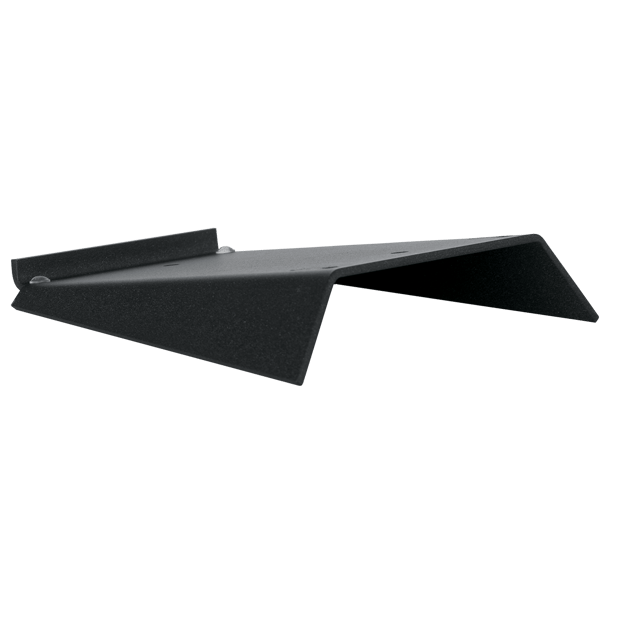 SF 1

Current

Pro

Accessories

Stands

187

208

7 3/8

8 2/8

110

190

4 3/8

7 4/8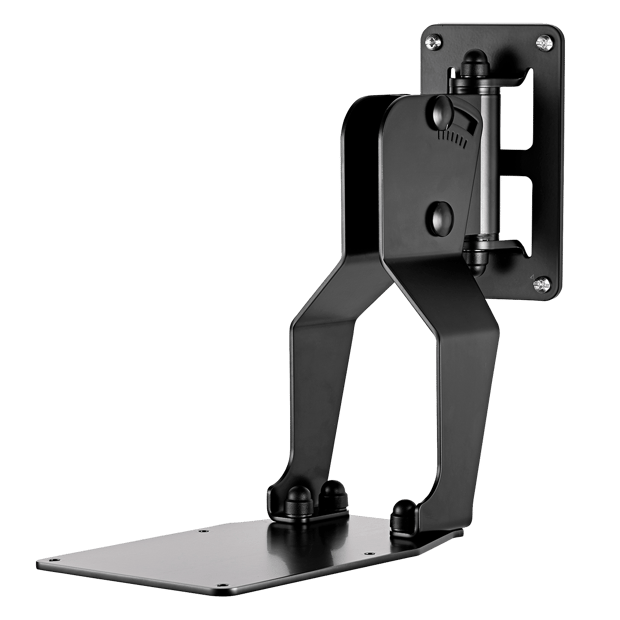 Wall Mounting Bracket

Current

Pro

Accessories

Bracket

2,5

5 4/8

140

282

317

5 4/8

11 1/8

12 4/8

12,5

27 4/8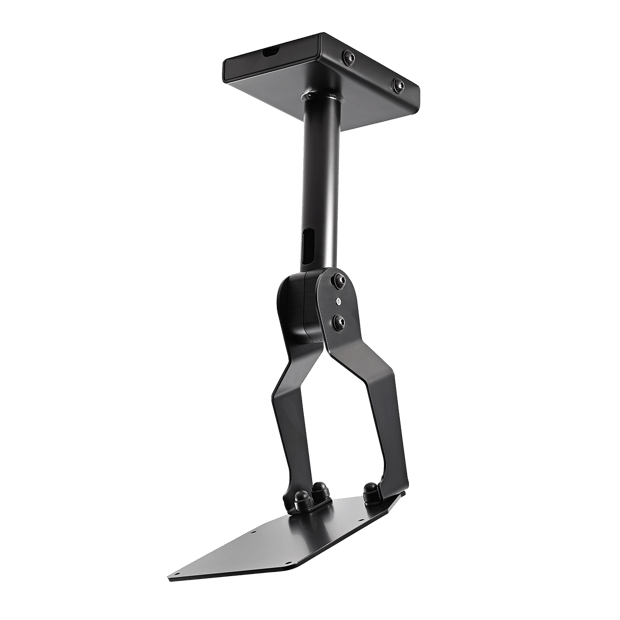 Ceiling Mounting Bracket

Current

Pro

Accessories

Bracket

3

6 5/8

140

305

440

5 4/8

12

17 3/8

12,5

27 4/8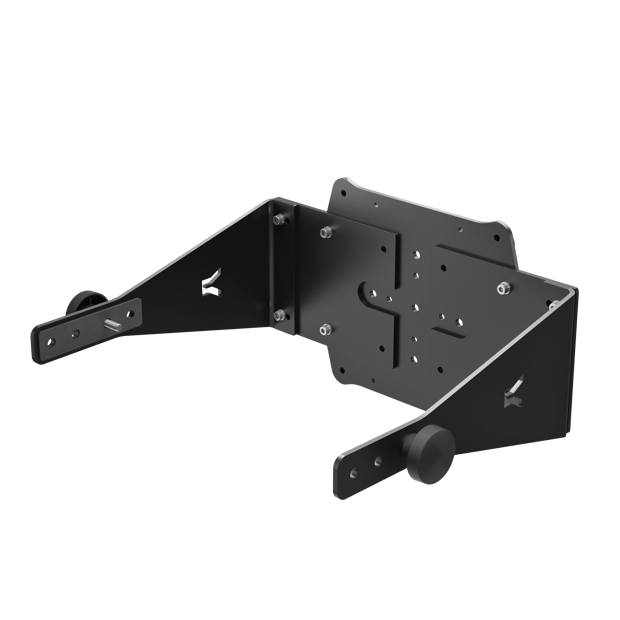 Core Mounting Bracket

Current

Pro

Accessories

Bracket

25

55 1/8

233

322

9 1/8

12 5/8

250

232

9 7/8

9 1/8

25

55 1/8

See user manual