Xeo Wall Bracket
Discreet and elegant. Place your Xeo 10 or Xeo 2 with our discreet and elegant wall-mounting option.
The dedicated Xeo wall bracket allows you to directly mount the Xeo almost flush to the wall. But, you can also use the wall bracket to mount the Xeo with space to the wall, which allows you to angle the speaker to both sides.
The Xeo Wall Bracket is made of solid aluminium and provides a low-resonance, rigid and elegant base for the speaker.
Xeo Wall Bracket
Specifications
Status

Current

Segment

Home

Range

Accessories

Type

Wall Bracket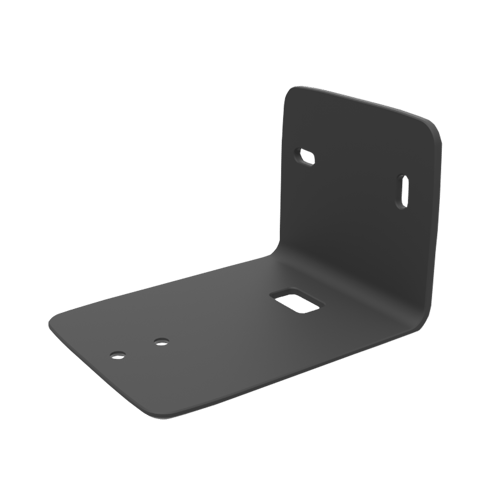 Find a dealer
Find your nearest Dynaudio dealer and pay them a visit today, or sign up for a listening session.
Ask for our Dynaudio specialist
{specialistName}
{description}
Status:

Segment:

Range:

Type:

Weight kg:

Weightlbs:

Width mm:

Height mm:

Height (with spikes) mm:

Depth mm :

Width inches:

Height inches:

Height (with spikes) inches:

Depth inches:

Top Plate Width mm:

Top Plate Depth mm:

Top Plate Width inches:

Top Plate Depth inches:

Base Plate Width mm:

Base Plate Depth mm:

Base Plate Width inches:

Base Plate Depth inches:

Capacity kg:

Capacity lbs:

Tilt Angle: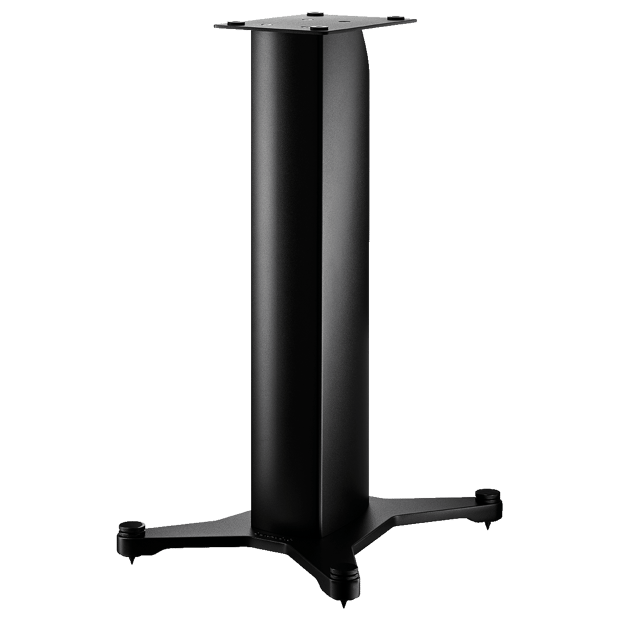 Stand 20

Current

Home

Accessories

Speaker Stand

4,6

10 1/8

599

613

23 5/8

24 1/8

150

210

5 7/8

8 2/8

316

379

12 4/8

14 7/8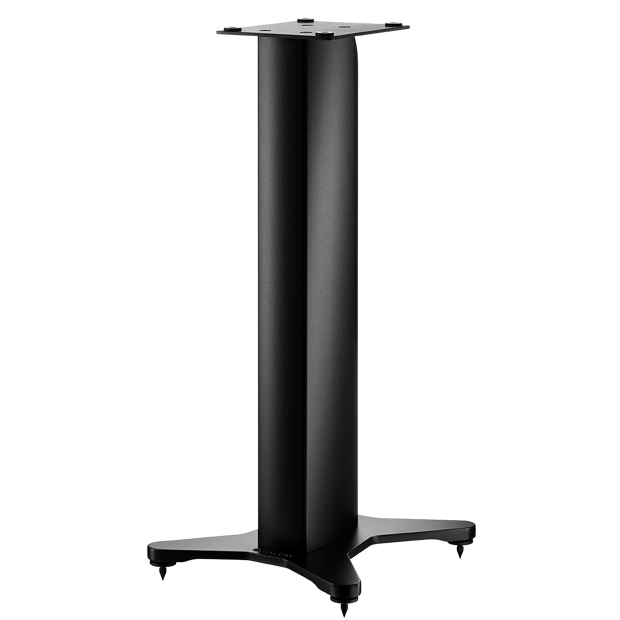 Stand 10

Current

Home

Accessories

Speaker Stand

3,2

7

593

617

23 3/8

24 2/8

150

180

5 7/8

7 1/8

273

296

10 6/8

11 5/8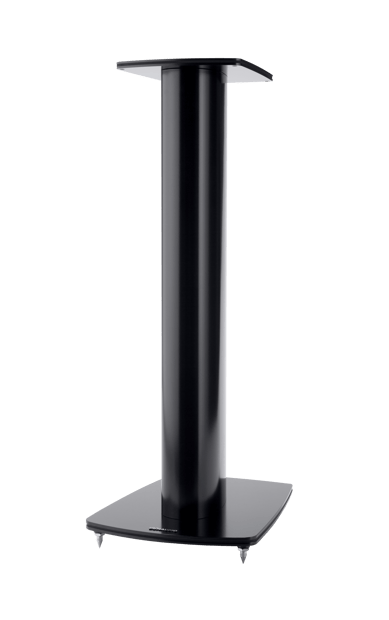 Stand 6

Current

Home

Accessories

Speaker Stand

8,5

18 6/8

640

25 2/8

235

168

9 2/8

6 5/8

320

235

12 5/8

9 2/8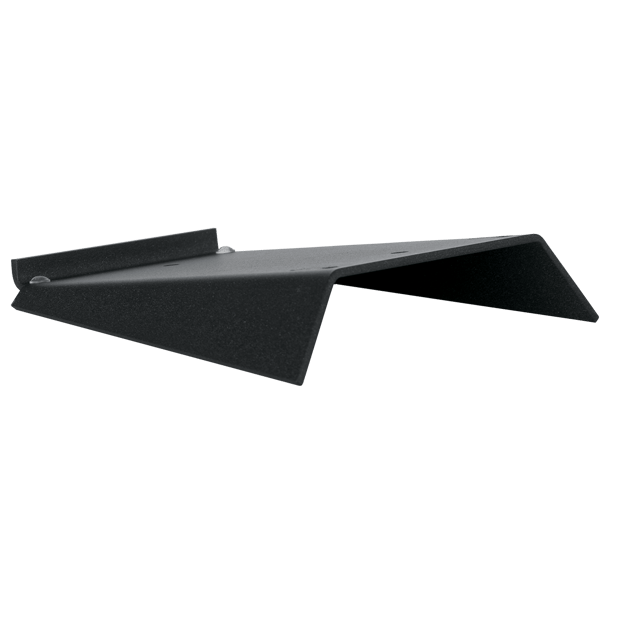 SF 1

Current

Home

Accessories

Desk Stand

187

208

7 3/8

8 2/8

110

190

4 3/8

7 4/8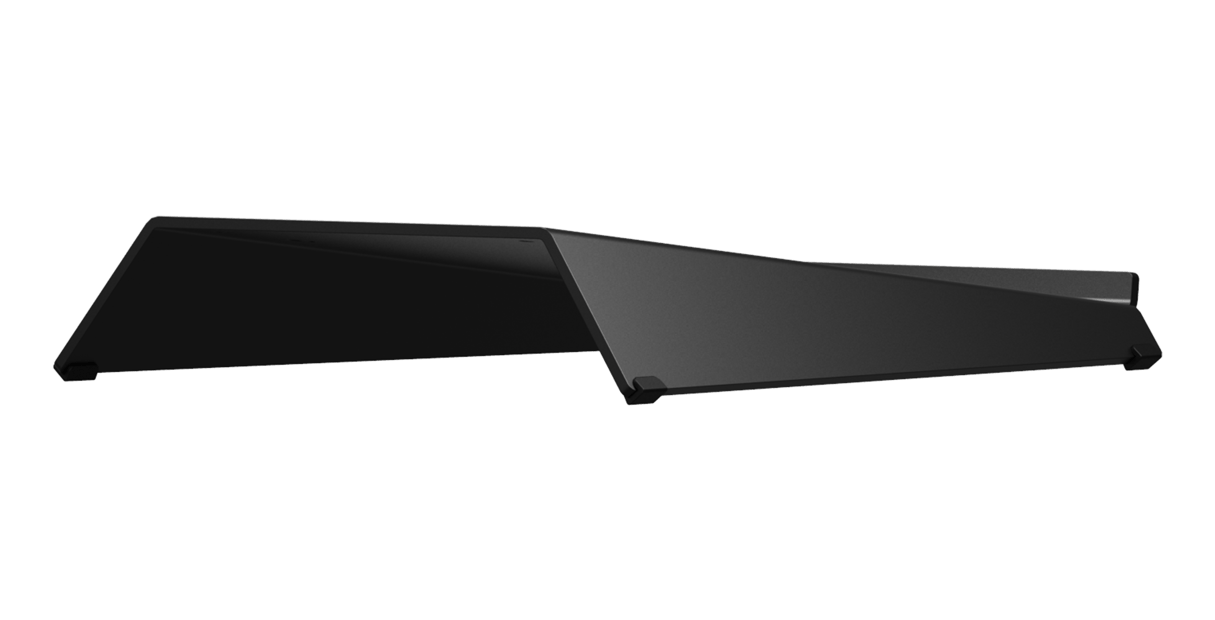 CS1

Current

Home

Accessories

Desk Stand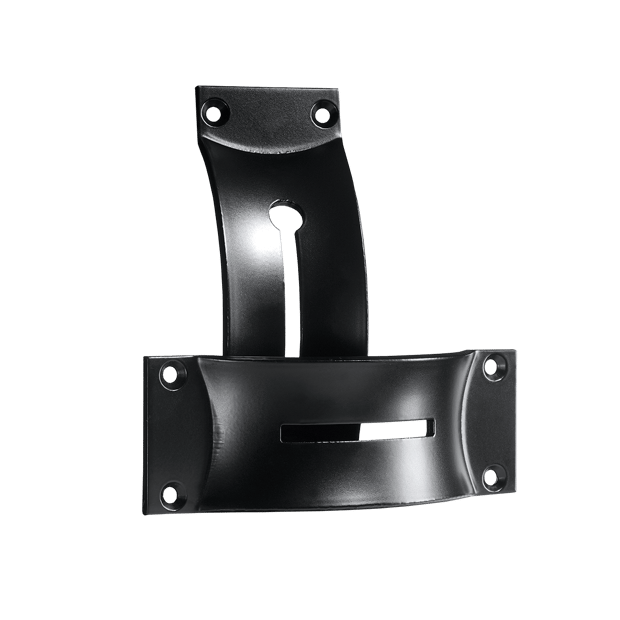 Wall Mount Bracket

Current

Home

Accessories

Wall Bracket

165

165

6 4/8

6 4/8

25

55 1/8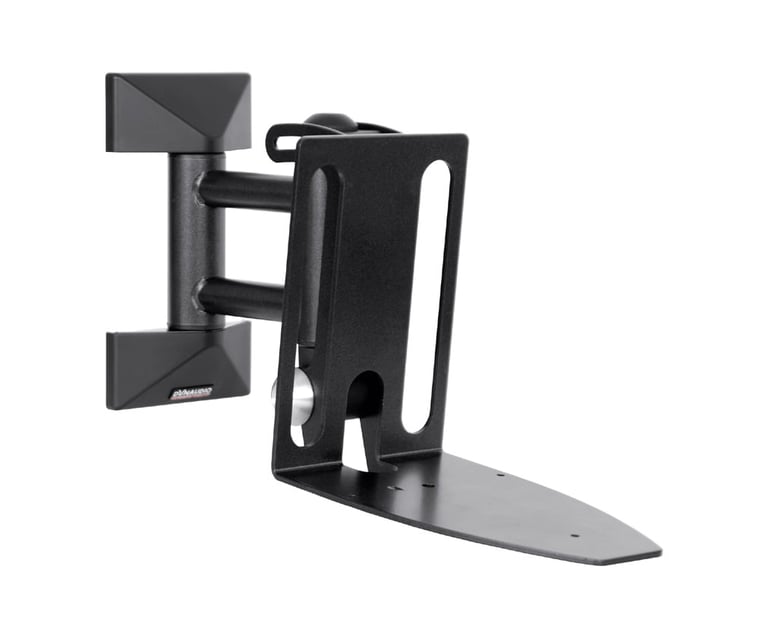 WSB 1

Current

Home

Accessories

Wall Bracket

114

209

4 4/8

8 2/8

25

55 1/8

Max 20 degrees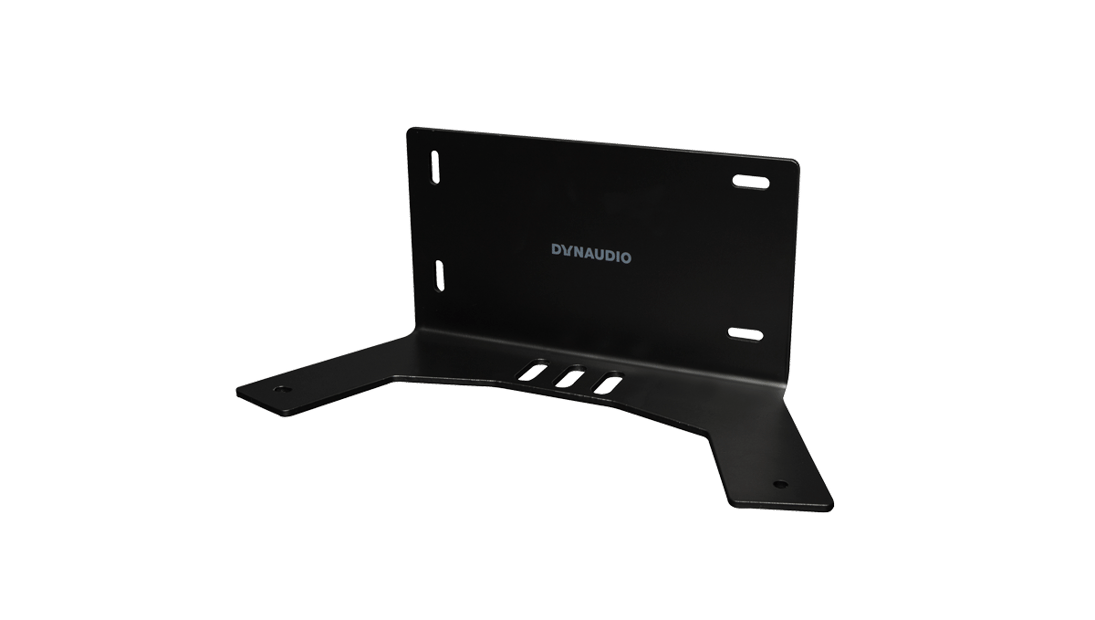 Music Wall Bracket

Current

Home

Accessories

Music Wall Bracket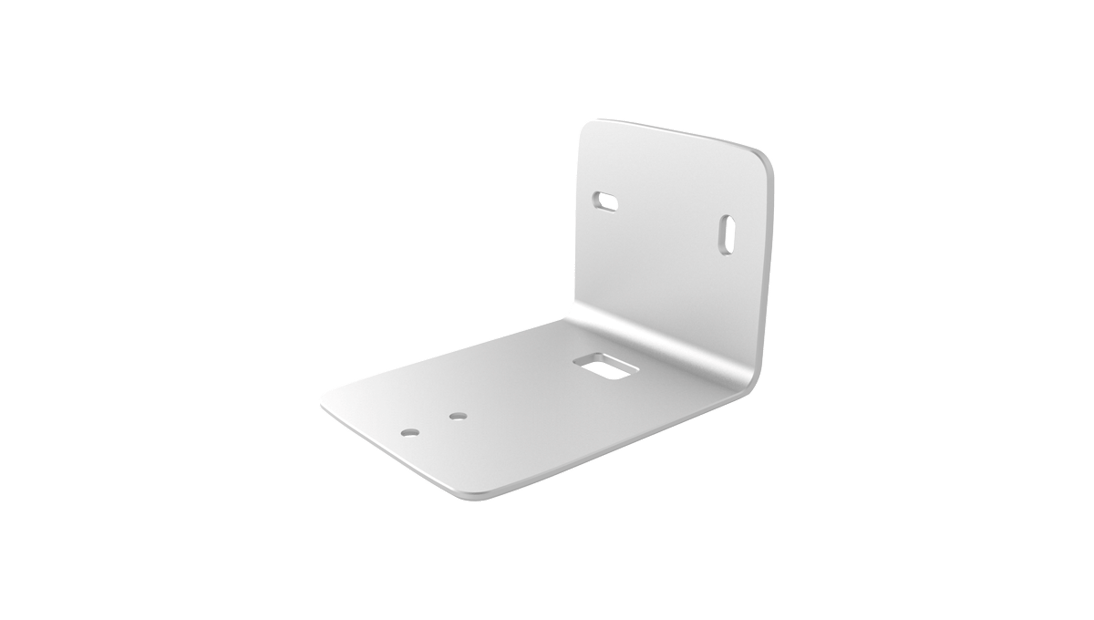 Xeo Wall Bracket

Current

Home

Accessories

Wall Bracket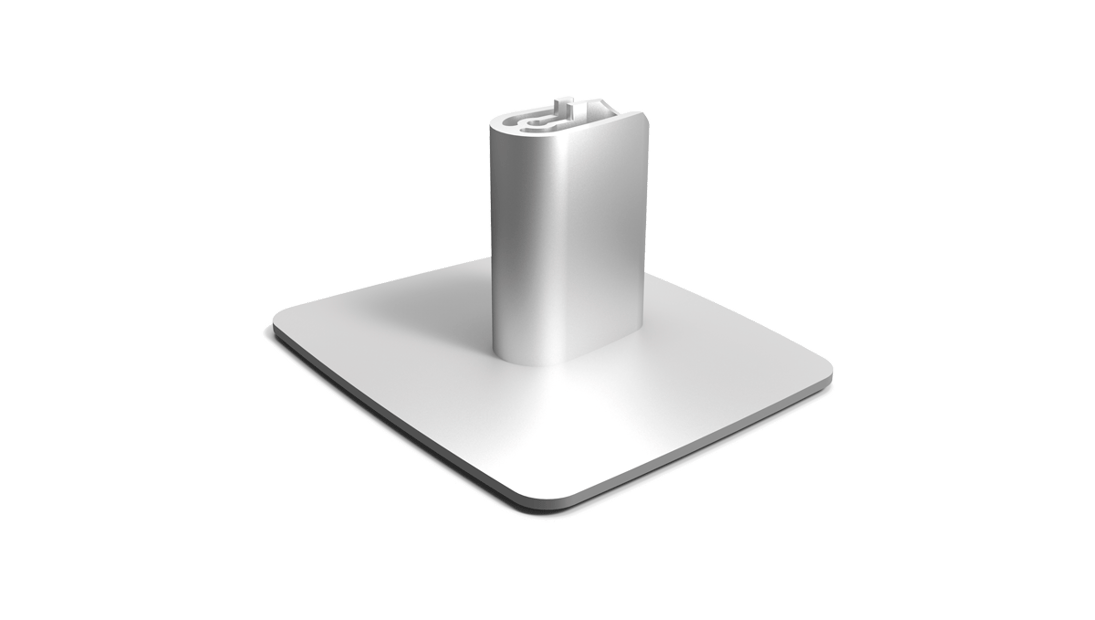 Xeo Desk Stand

Current

Home

Accessories

Desk Stand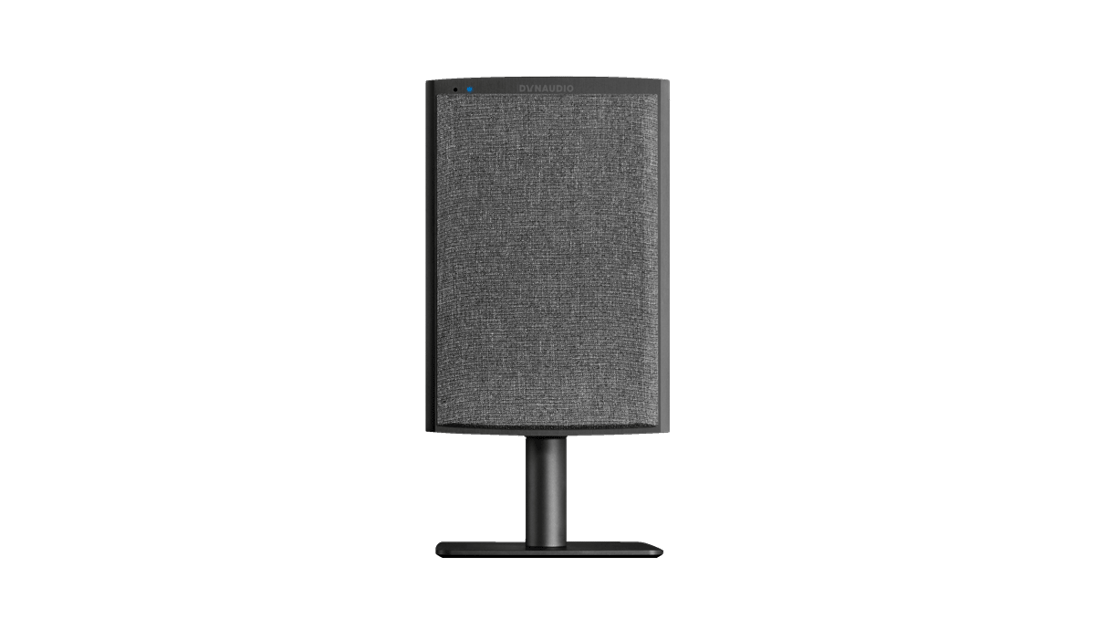 Xeo 10 Grilles

Current

Home

Accessories

Grille