Contour 60i
If you have a bigger listening room – or if you just like to play it loud – the Contour 60i, with its unique midrange driver, is your new best friend.
Contour 60i sounds bigger than you'd think. Yes, we mean that…
And it isn't just because it's a grown-up, full-size, three-way floorstander. Of course it's capable of outright, neighbour-infuriating volume. It sounds big in other ways too – from the soaring soundstage of a top orchestral recording to the caffeinated surround-sound effects in a movie, Contour 60i simply fills the room – without resorting to bass-heavy bombast along the way.
Starting at the top
You'll find the jewel in the crown: the Esotar 2i tweeter.
We looked at the older Esotar 2 from the 2016 Contour, took it apart and realised we could give it a boost with some tech from our flagship Confidence range (the Hexis) and also our flagship Core professional reference monitor series (the larger rear chamber). Together these clever mods help to reduce unwanted resonances and smooth out the frequency response for even clearer treble performance.
Contour 60i is the only model in the family to have a dedicated midrange driver. It uses an aluminium voice-coil, and also has a neodymium magnet system – all developed and optimised at the Dynaudio Labs in Denmark. It is, in fact, exactly the same midrange driver we used in the 2016 Contour 60. If it ain't broke…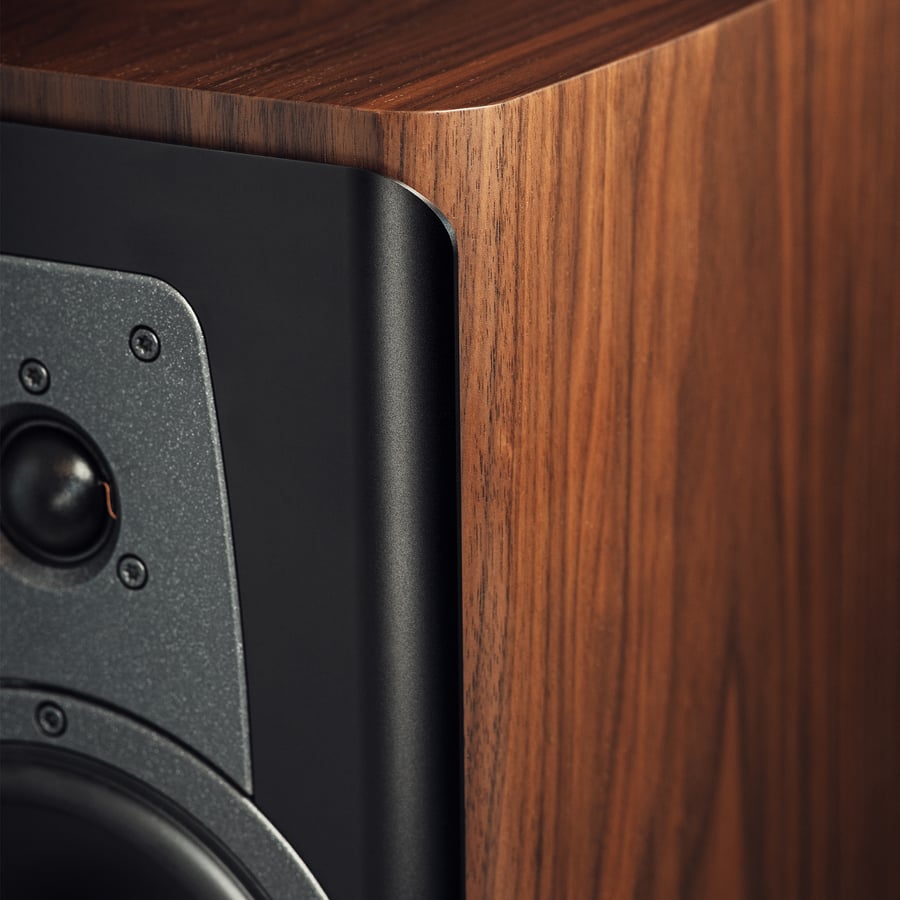 Where the difference lies is in how it's mounted
We've used more tech from Core here, isolating it in a precision-moulded cup containing resonance-defeating ribs. If there's one thing you can never have too much of, it's midrange clarity – and Contour 60i now has even more.
The two woofers are updated. Each has a bigger magnet system, a different voice-coil design and a glass-fibres voice-coil former, as first used in the Confidence range and Sub 6 subwoofer. That means even tighter bass, at higher volume. We've chosen copper for these ones over aluminium. Why? Because they're dedicated bass drivers. Copper is heavier and provides more moving mass. More moving mass lets us dig deeper without impinging on the midrange, handled by the super-sprightly driver just above.
The crossover has been updated, too. You can't change all the drivers without taking a look at the speaker's 'brain', after all. Plus, the effect of that moulded midrange cup and the aramid fibre woofer spiders let our engineers shift the crossover frequency up. It now works better at slightly higher frequencies (up to around 300Hz). The frequency curve in this area is also flatter, meaning better midrange performance from a simpler design.
The multi-layer curved cabinet and sleek-but-solid aluminium baffle provide your music (which was likely mixed using Dynaudio studio speakers, too) with a robust, defined acoustic foundation. So much so that, if we've done our jobs right, you'll forget they're even there and just ... listen.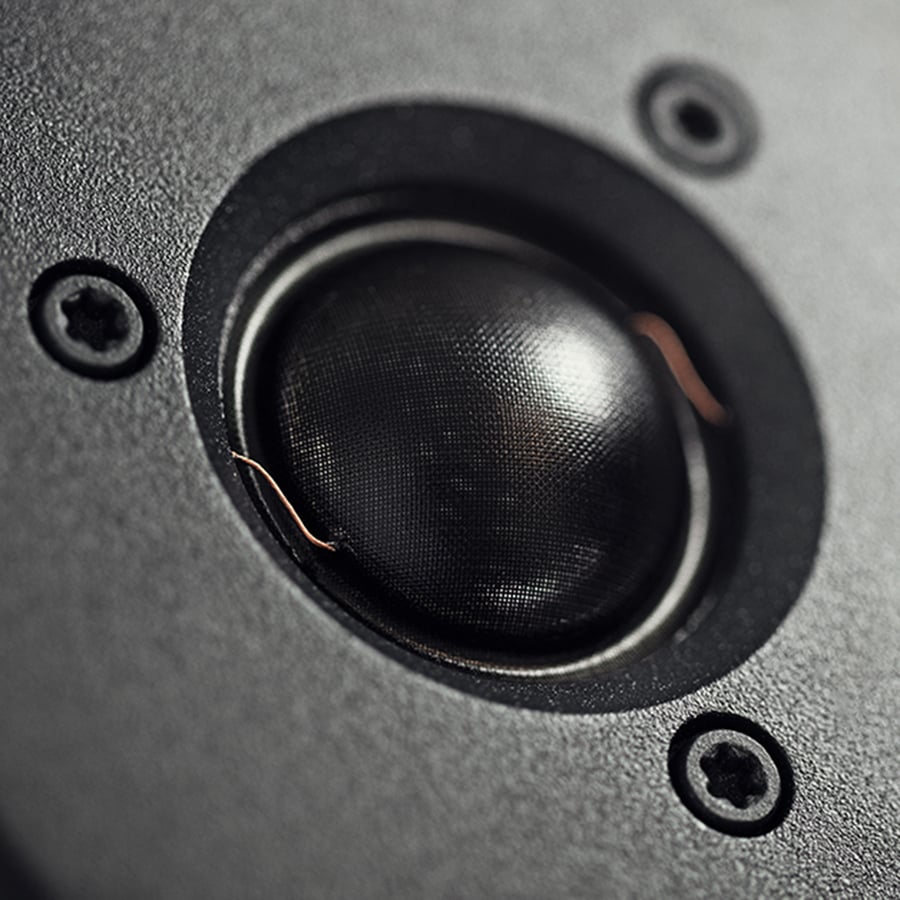 Featuring a larger rear chamber and now the Hexis inner dome, which helps to reduce unwanted resonances and flatten the frequency response.
Improved asymmetric spider for increased system symmetry – and this one is made from aramid fibres for improved acoustic response.
Extensive tweaks from the 2016 Contour model have led to a simpler, cleaner, and even better-performing unit.
Large diameter, long throw copper voice-coils.
Contour 60i
Specifications
Status

Current

Segment

Home

Range

Contour i

Type

Floorstand

Sensitivity (dB @ 2.83V/1m)

88

IEC Power Handling (Watt)

390

Rated Impedance (Ohm)

4

Lower Cutoff (Hz @ +/- 3 dB)

28

Upper Cutoff (kHz @ +/- 3 dB)

23

Box Principle

Bass reflex rear ported

Crossover

3-way

Crossover Frequency (Hz)

220 Hz / 4.500 Hz

Crossover Topology

2nd order

Tweeter

28mm Esotar 2i with Hexis

Midrange

15 cm MSP

Woofer

2x 23 cm MSP

Weight kg

50,0

Weight lbs

110 15/64

Width mm

255

Height mm

1330

Depth mm

420

Width inches

10

Height inches

52 3/8

Depth inches

16 4/8

Width mm incl. feet/grill

343

Height mm incl. feet/grill

1359

Depth mm incl. feet/grill

454

Width inches incl. feet/grill

13 4/8

Height inches incl. feet/grill

53 4/8

Depth inches incl. feet/grill

17 7/8

Grille

Black

Baffle

Black Aluminium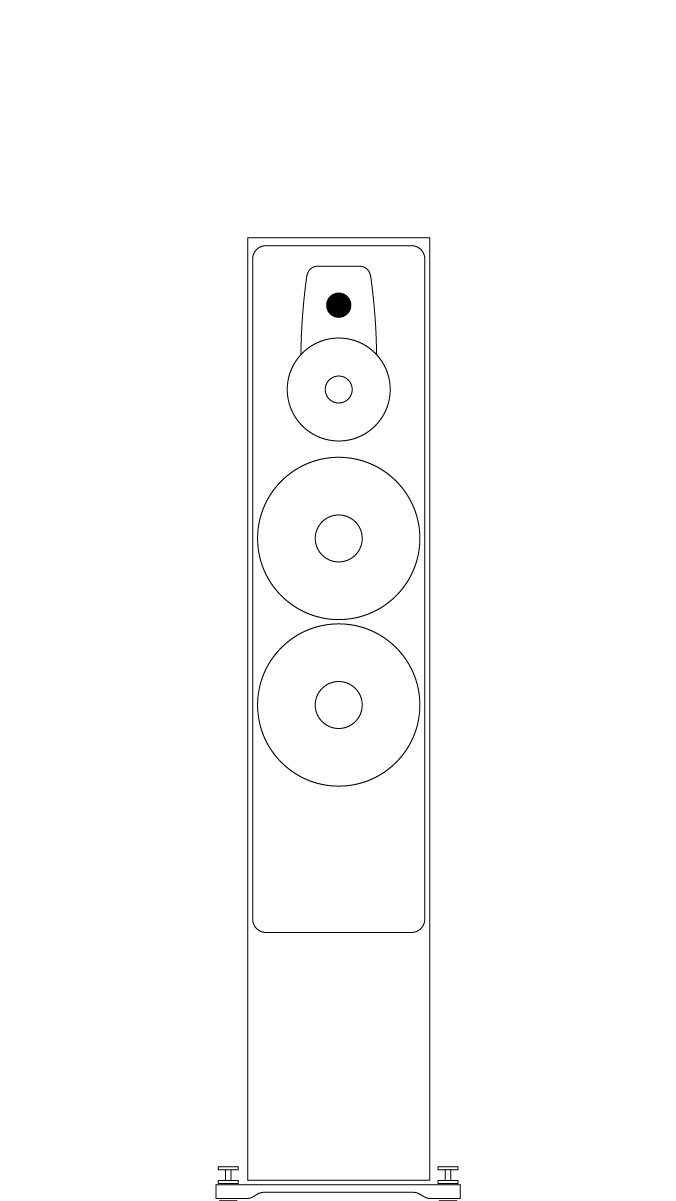 Find a dealer
Find your nearest Dynaudio dealer and pay them a visit today, or sign up for a listening session.
Ask for our Dynaudio specialist
{specialistName}
{description}
Status:

Segment:

Range:

Type:

Sensitivity (dB @ 2.83V/1m):

IEC Power Handling (Watt):

Rated Impedance (Ohm):

Lower Cutoff (Hz @ +/- 3 dB):

Upper Cutoff (kHz @ +/- 3 dB):

Box Principle:

Crossover:

Crossover Frequency (Hz):

Crossover Topology:

Tweeter:

Midrange:

Midrange/Woofer:

Woofer:

Weight kg:

Weight lbs:

Width mm:

Height mm:

Depth mm :

Width inches:

Height inches:

Depth inches:

Width mm incl. feet/grill:

Height mm incl. feet/grill:

Depth mm incl. feet/grill:

Width inches incl. feet/grill:

Height inches incl. feet/grill:

Depth inches incl. feet/grill:

Grille:

Baffle: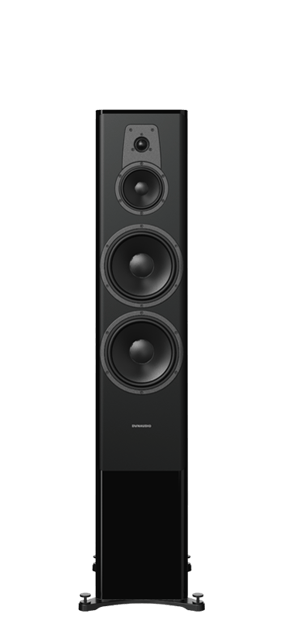 Contour 60i

Current

Home

Contour i

Floorstand

88

390

4

28

23

Bass reflex rear ported

3-way

220 Hz / 4.500 Hz

2nd order

28mm Esotar 2i with Hexis

15 cm MSP

2x 23 cm MSP

50,0

110 15/64

255

1330

420

10

52 3/8

16 4/8

343

1359

454

13 4/8

53 4/8

17 7/8

Black

Black Aluminium
Contour 30i

Current

Home

Contour i

Floorstand

87

300

4

32

23

Bass reflex rear ported

2.5-way

(300)/2200 Hz

2nd order

28mm Esotar 2i with Hexis

18 cm MSP

18 cm MSP

31,4

69 7/32

215

1140

360

8 4/8

44 7/8

14 1/8

300

1169

403

11 6/8

46

15 7/8

Black

Black Aluminium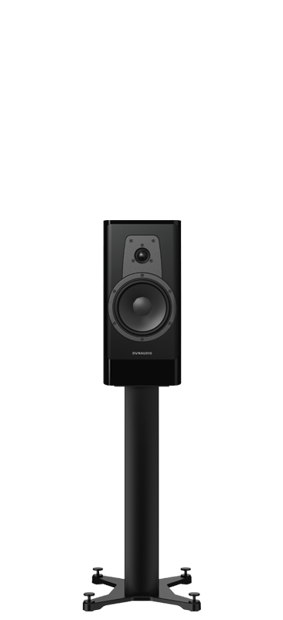 Contour 20i

Current

Home

Contour i

Bookshelf

86

180

4

39

23

Bass reflex rear ported

2-way

2200 Hz

2nd order

28mm Esotar 2i with Hexis

18 cm MSP

14

30 55/64

215

440

360

8 4/8

17 3/8

14 1/8

215

440

396

8 4/8

17 3/8

15 5/8

Black

Black Aluminium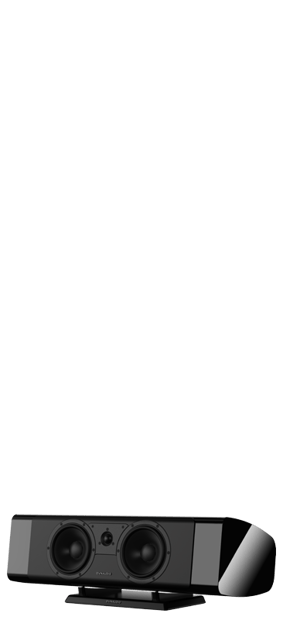 Contour 25Ci

Current

Home

Contour i

Center

87

300

4

35

23

Bass reflex rear ported

2.5-way

(300)/2200 Hz

2nd order

28mm Esotar 2i with Hexis

18 cm MSP

18 cm MSP

24

52 29/32

750

215

396

29 4/8

8 4/8

15 5/8

750

250

396

29 4/8

9 7/8

15 5/8

Black

Black Aluminium