Xeo 20
Compact digital active wireless hi-fi speakers. Forty years of hi-fi expertise – plus cutting-edge digital technology – in a compact stand-mounted speaker.
Xeo 20 takes all the things we loved about the older Xeo 4, updates them to things we love even more, and adds a few extra surprises.
You'll have already noticed the facelift. Our designers have rounded the corners and softened the edges. They've moved the infra-red receiver from the top to under the woofer for a neater, cleaner look. And they've made the metal driver parts black for a touch of Nordic simplicity.
If you were to take the speaker apart (although we'd really rather you didn't), you'd see just as many developments inside, too. The 14cm Esotec MSP driver and 28mm Esotec soft-dome tweeter (both packed with legendary Dynaudio tech, including aluminium voice-coils and innovative magnet systems) are each powered by their own 65W digital amplifiers. And because one size doesn't always fit all, each amp is precisely tuned and optimized for the driver it's powering – giving our engineers incredible control over their performance.
Xeo 20: tuned from our pro studio speakers
That control comes from the best. Xeo 20's tuning is based on our celebrated LYD 5 professional studio monitors – speakers that work at the front line of music production.
It gives you a direct line from performer to mixing desk to living room… what they heard is what you get.
The updated firmware includes improved compressor and limiter algorithms and a simplified crossover. That means a larger overlap between the drivers' frequency ranges for incredible integration, improved bass and much better off-axis performance… so if you're jostled out of the good seat, you know you'll still have a great time. We've also given the DSP (digital signal processing) engine more horsepower, as well as simplifying it, to enhance speaker-position compensation for corner, wall and free-space placements. It's a similar approach to the one we used for the Focus XD range. A slot-type bass port, meanwhile, handles the moving-air stage to further improve, tighten and enhance low-frequency performance.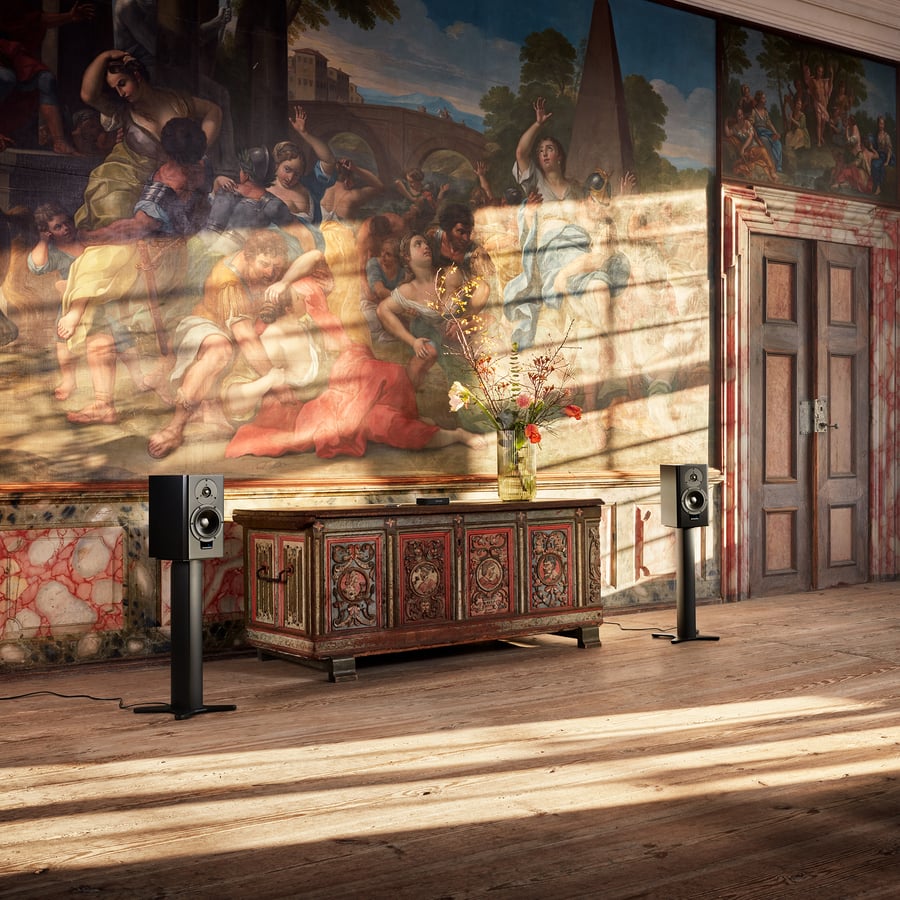 Xeo 20: direct inputs
Xeo 20 also gets direct inputs, so you don't need to add any external boxes to plug in your existing equipment – although if you want even more options, including wireless 24-bit/96kHz hi-res audio, the optional Dynaudio Connect box has you covered.
Round the back of the master speaker (which can be set as either the left or right channel) you'll find 24-bit/192kHz Toslink digital optical, stereo RCA phono and 3.5mm minijack inputs for all your sources. So, yes, you can still plug in that old cassette player or 8-track machine…
Don't want to use wires? We've added built-in aptX Bluetooth so you can stream wirelessly from any compatible device. And because the Xeo 20 speakers communicate together using a full-fat 24/96 hi-res signal, you know you won't miss a single detail in your music. If you don't want to get out of your seat (we totally understand), you'll also be happy to hear that the updated remote control works with Xeo 20's direct inputs and the Dynaudio Connect box – and over a longer distance than before.
Xeo 20 is designed to work with the optional Stand 10 and Stand 20, and there's also built-in provision for Vesa 100 mounts.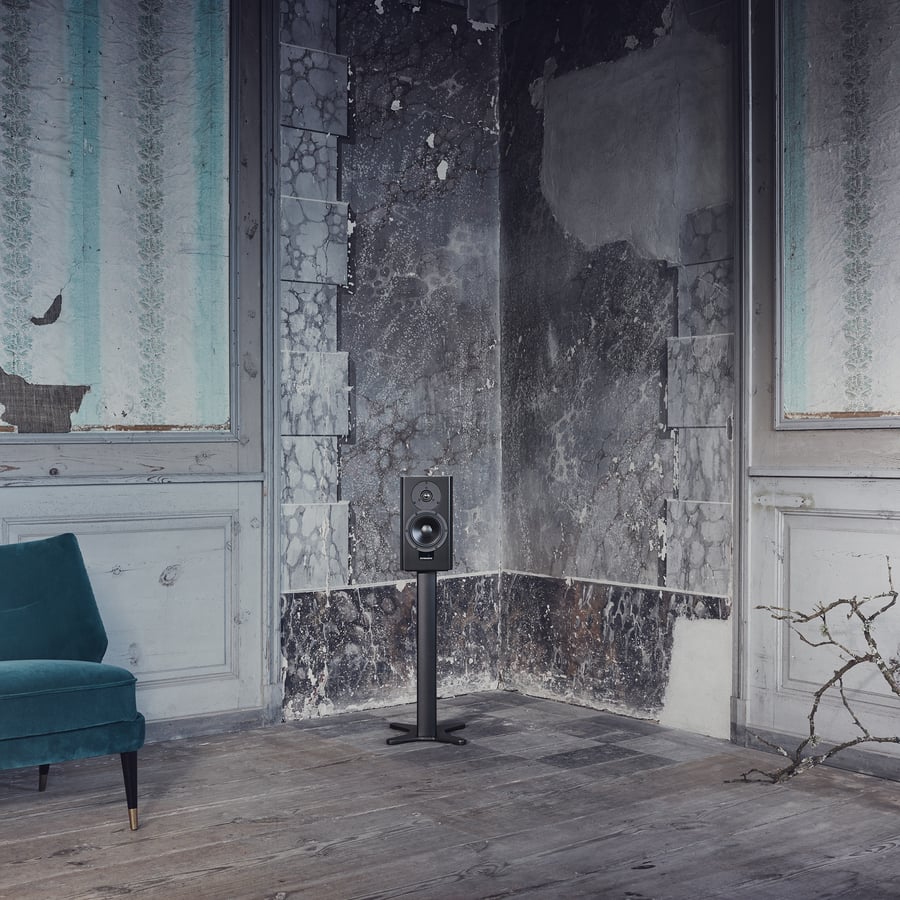 Status

Discontinued

Segment

Home

Range

Xeo

Type

Bookshelf

Analog inputs (Primary)

Mini-jack, 2x RCA

Digital inputs (Primary)

1x Toslink

Wireless inter-speaker connection

24-bit / 96 kHz

Bluetooth

4.1

Streaming

Bluetooth

Amplifier Power Woofer (Watt)

65

Amplifier Power Tweeter (Watt)

65

AC Power Input

100-240V 50/60Hz

Max Stand-by Power Consumption (Watt)

0,5

Max Power Consumption (Watt)

100

Lower Cutoff (Hz @85 dB +/- 3 dB)

40

Upper Cutoff (kHz @ 85dB +/- 3 dB)

21

Box Principle

Bass reflex rear port

Crossover

2-way DSP-based

Crossover Frequency (Hz)

4700 Hz

Tweeter

28mm soft dome

Midrange/Woofer

14 cm MSP

Weight kg

6,2

Weight lbs

13 5/8

Width mm

180

Height mm

320

Depth mm

257

Width inches

7 1/8

Height inches

12 5/8

Depth inches

10 1/8

Width mm incl. feet/grill

180

Height mm incl. feet/grill

320

Depth mm incl. feet/grill

265

Width inches incl. feet/grill

7 1/8

Height inches incl. feet/grill

12 5/8

Depth inches incl. feet/grill

10 3/8

Speakers per packaged box

2

Grille

Black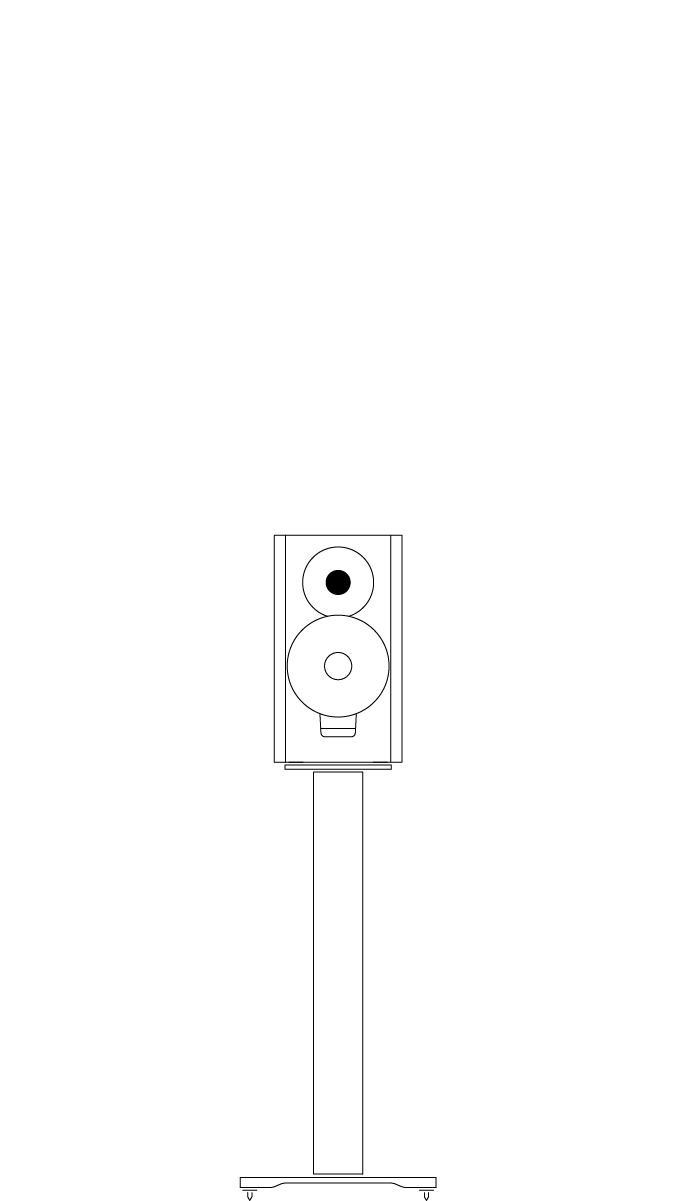 Find a dealer
Find your nearest Dynaudio dealer and pay them a visit today, or sign up for a listening session.
Ask for our Dynaudio specialist
{specialistName}
{description}
Status:

Segment:

Range:

Type:

Analog inputs (Primary):

Digital inputs (Primary):

Wireless inter-speaker connection:

Bluetooth:

Streaming:

Amplifier Power Woofer (Watt):

Amplifier Power midrange (Watt):

Amplifier Power Tweeter (Watt):

AC Power Input:

Max Stand-by Power Consumption (Watt):

Max Power Consumption (Watt):

Lower Cutoff (Hz @85 dB +/- 3 dB):

Upper Cutoff (kHz @ 85dB +/- 3 dB):

Box Principle:

Crossover:

Crossover Frequency (Hz):

Tweeter:

Midrange/Woofer:

Woofer:

Weight kg:

Weight lbs:

Width mm:

Height mm:

Depth mm :

Width inches:

Height inches:

Depth inches:

Width mm incl. feet/grill:

Height mm incl. feet/grill:

Depth mm incl. feet/grill:

Width inches incl. feet/grill:

Height inches incl. feet/grill:

Depth inches incl. feet/grill:

Speakers per packaged box:

Grille:

Xeo 30

Discontinued

Home

Xeo

Floorstand

Mini-jack, 2x RCA

1x Toslink

24-bit / 96 kHz

4.1

Bluetooth

65

65

65

100-240V 50/60Hz

0,5

165

36

21

Bass reflex rear port

2.5-way DSP-based

(200)/4300 HZ

28mm soft dome

14 cm MSP

14 cm MSP

13,4

29 4/8

180

825

246

7 1/8

32 4/8

9 5/8

228

852

275

9

33 4/8

10 3/8

1

Black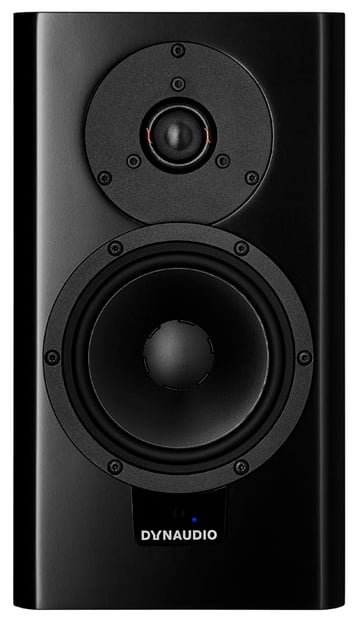 Xeo 20

Discontinued

Home

Xeo

Bookshelf

Mini-jack, 2x RCA

1x Toslink

24-bit / 96 kHz

4.1

Bluetooth

65

65

100-240V 50/60Hz

0,5

100

40

21

Bass reflex rear port

2-way DSP-based

4700 Hz

28mm soft dome

14 cm MSP

6,2

13 5/8

180

320

257

7 1/8

12 5/8

10 1/8

180

320

265

7 1/8

12 5/8

10 3/8

2

Black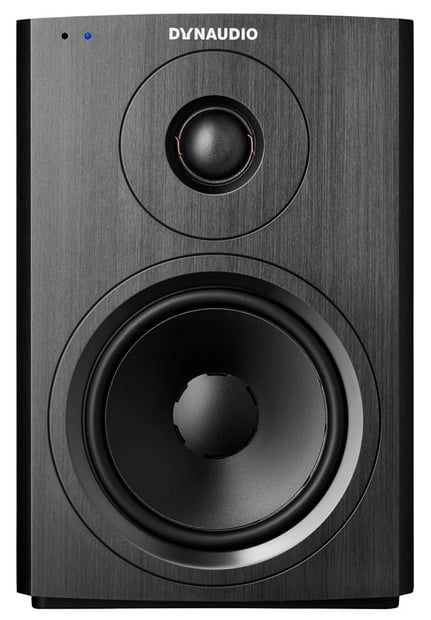 Xeo 10

Discontinued

Home

Xeo

Bookshelf

Mini-jack, 2x RCA

1x Toslink

24-bit / 96 kHz

4.1

Bluetooth

65

65

100-240V 50/60Hz

0,5

100

40

21

Bass reflex rear port

2-way DSP-based

5000 Hz

28mm soft dome

14 cm MSP

4

8 7/8

173

255

154

6 6/8

10

6 1/8

173

255

164

6 6/8

10

6 4/8

2

Black, Grey