The breakthrough
The band's breakthrough moment came at a Danish music festival where Sune Wagner and The Raveonettes were performing. Rolling Stone Editor, David Fricke, had found his way to the SPOT festival and was in the crowd during their performance. Afterwards, David Fricke wrote enthusiastically about the duo, and his rave review immediately resulted in offers from a number of major recording labels. This resulted in a bidding war for the now coveted duo before they eventually signed with Columbia Records where they recorded their next two albums.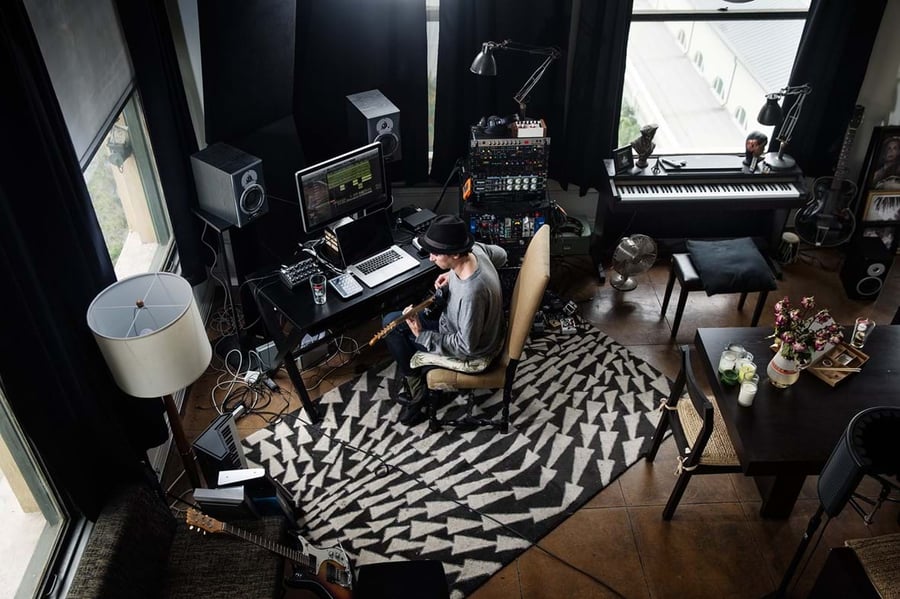 Hard-edged electronic guitar



Wagner, now a Los Angeles resident, became known for this hard-edged electronic guitar, which was a telltale sign of The Raveonettes as well as their two-part vocal harmonies. The duo's sound has been hailed by magazines such as Rolling Stone and Q Magazine as being among the harbingers of the "Next Wave" of contemporary music. In 2008, he released his self-titled, debut album, Sune Rose Wagner. Here, Wagner departed from his usual tongue, and for the first time recorded an album exclusively sung in Danish.

Sign up to get more great articles
Nothing compares to the satisfaction of knowing – for a fact – that something is as good as it gets