A Quantum Leap
These remarkable loudspeakers can be fed by either analogue or digital inputs, and when used with the Dynaudio Connect box, you can stream music directly to the speakers and include them in your multi-room setup.
When the Dynaudio Connect box is used with the Focus XD series it can seamlessly play lossless high-resolution audio directly to your speakers – with the full and rich experience of 24bit depth and up to 96kHz sample rate.
With the help from the Focus 600 XD, high-end active loudspeakers have taken a quantum leap – once you have had the chance to listen to these speakers, the benefits of digital audio become abundantly clear:
"Take a good look at the Dynaudio Focus 600XDs, because they represent the future of reproduced sound in the home," Sound + Image.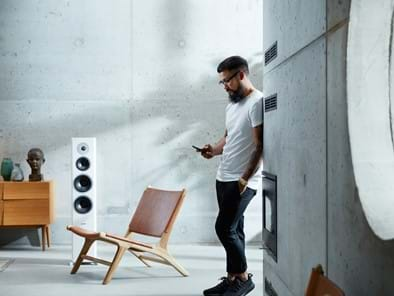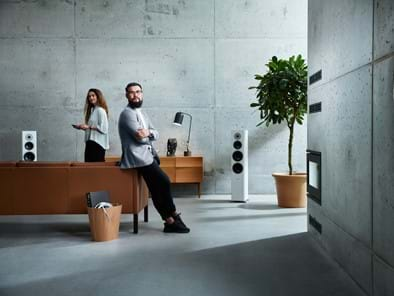 Sign up to get more great articles
Nothing compares to the satisfaction of knowing – for a fact – that something is as good as it gets