Our PRO division has supplied countless top studios with monitoring solutions over several decades. Similarly, DAD is an industry standard in audio routing and distribution, which taps naturally into complex monitoring setups, spanning surround formats and 3D audio. Therefore, it was a natural next step for DAD to develop the ProMon license, which effectively turns their AX32 or DX32 audio router/converter into a monitor controller.
DAD is simply an ideal partner for us when it comes to develop high-end monitoring systems for music, film, post and broadcast production, as well as audio mastering.
Our product manager for the Pro division, Sebastian Rodens, elaborates: "I am very happy about this new partnership with another great, Danish audio company. It's a perfect match, as many DAD and Dynaudio products actually share space in many pro audio facilities already, only in different parts of the monitoring signal chain.
Further, DAD has become the top choice in monitor control for the best studios around the world, and once we had investigated the ProMon monitor solution in depth we instantly knew we had found the perfect monitor control centerpiece. It is quite simply the ideal companion to our monitors."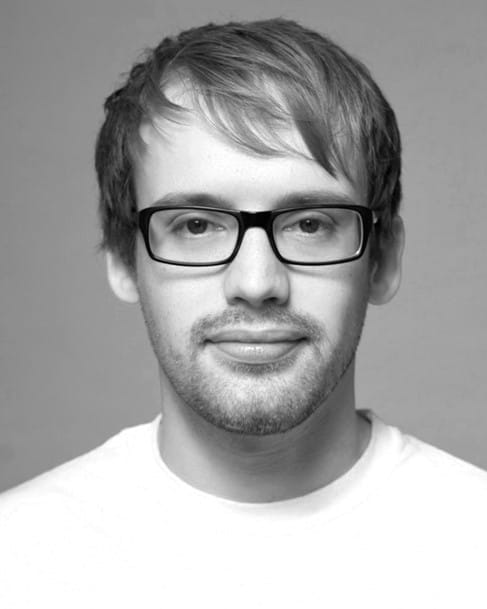 We also got a comment on the partnership from Mikael Vest, Sales Director at Digital Audio Denmark, and he is equally excited about the potential: "With the audio routing capabilities of AX32/DX32, it was a logical next step for us to look into expanding the functionality with a dedicated focus on monitor control.
The result was ProMon, which has been a great success, so when Dynaudio suggested a partnership to develop this specific area even further, we were immediately intrigued. Dynaudio has produced world-class monitors for audio professionals for years and working together with them on a monitor system where each company contribute with their particular fields of expertise that complement each other is extremely promising."
For now, we can't share more detailed information, but we will of course let you know as this pro audio collaboration progresses. The first results of our common efforts are expected to see the light of day during 2017.
Learn more about the DAD AX32 and their Pro | Mon license.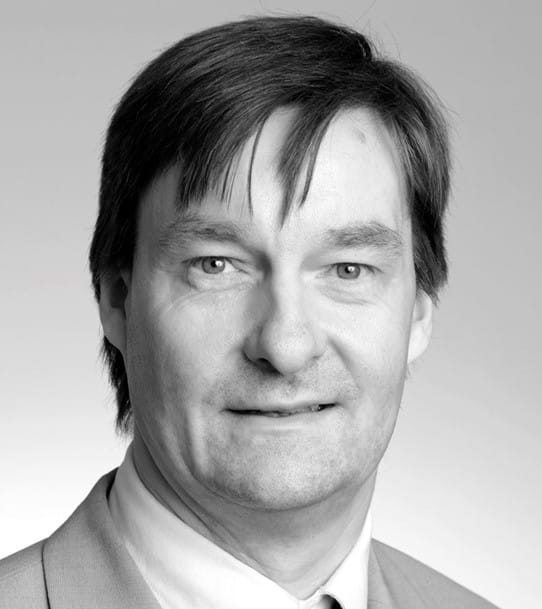 Sign up to get more great articles
Nothing compares to the satisfaction of knowing – for a fact – that something is as good as it gets