Extended sweet-spot
Lars also emphasizes an important point about the size of the control room and having that extra 'leg' of speakers that make up the .6 part of the speaker configuration: "We immediately found that the immersive sweet-spot was quite large. It's not just an area exactly at the engineer's chair at the exact centre of the console, it's a whole area in front of our SSL desk. We could fit an entire band in that space, which makes perfectly good sense, as that is exactly the types of sessions and productions we very often do."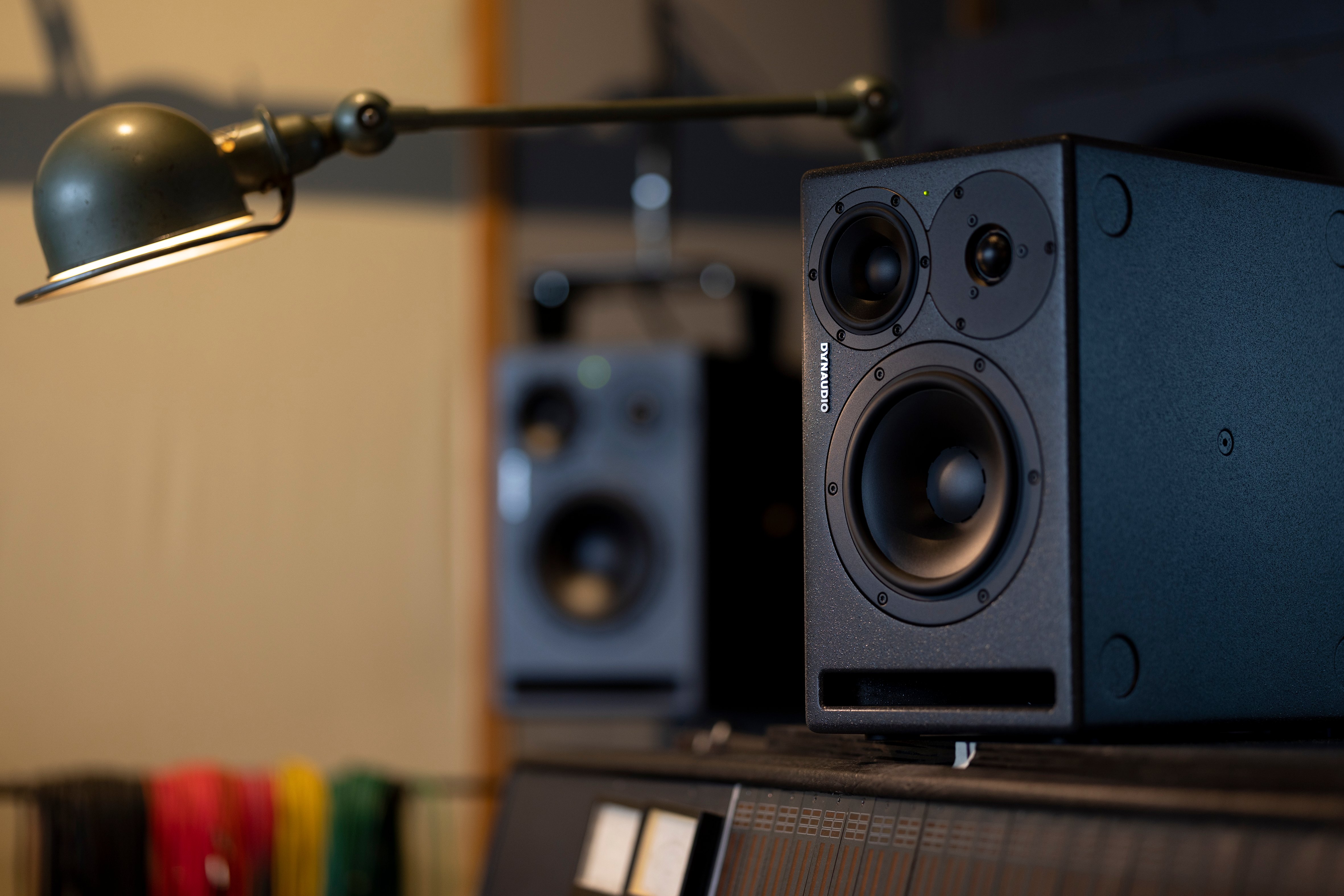 He goes on: "When I started researching the options, I visited a number of 7.1.4 Dolby Atmos studios in London, and in every case, the physical rooms were much smaller than ours – which usually translated into a fairly narrow sweet-spot. That often isn't a problem if you work with postproduction or upmixing pre-recorded sessions from stereo to immersive, in which case it's often just a single engineer working in the room.

"But for us, having that super-wide sweet-spot – which allows all of the band members to listen to takes in immersive at the same time during tracking sessions – is simply invaluable."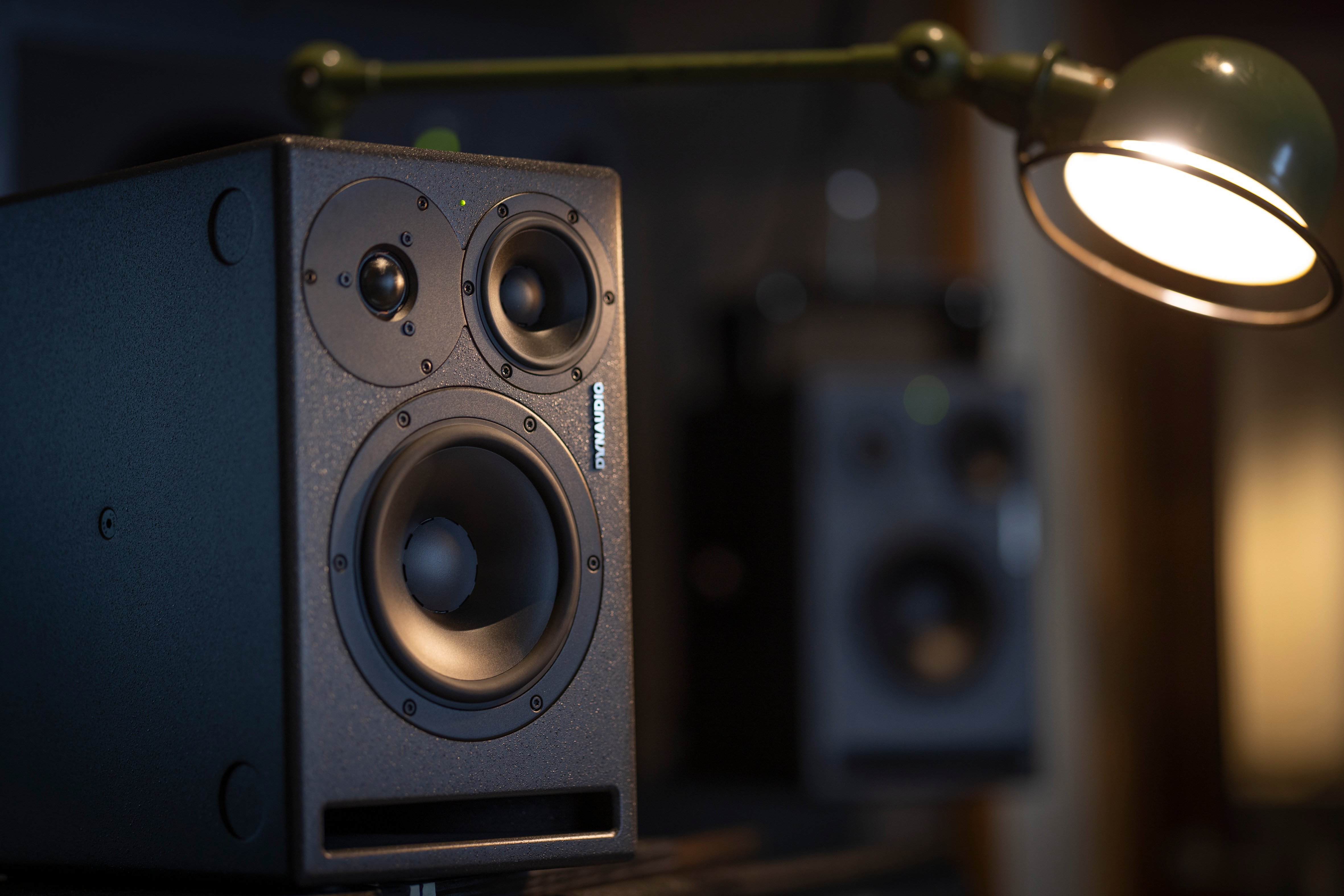 Audio pioneering
We truly are in a transitional phase where existing music libraries are being gradually transformed into immersive audio, and most new recordings are released in stereo as well as immersive. But how are audio engineers and producers coping with this rapid change of technological pace?
Lars is a seasoned engineer, but remains curious and simply anticipates joining the ride and adapting to the new reality at Black Tornado as they move ahead. Christopher, on the other hand, has recently graduated as an audio engineer and sound designer – but he has already had plenty of hands-on immersive audio experience during training at the Sonic College audio-engineering school, which boasts three immersive studios and an immersive cinema.

The main difference between these two 'generations' of engineers is probably that Christopher is almost to be considered an immersive native. Obviously, he has worked with stereo first, but fewer practical habits and conventional wisdoms had crystallised before the immersive world emerged.

"I didn't feel that I was entirely locked to stereo when I first got the chance to try mixing in immersive at Sonic College," Christopher says. "And since we haven't yet arrived at a general consensus on how immersive music should sound, it's kind of a pioneering phase where a lot of experimentation is happening in studios all over the world. It's very exciting to say the least!

"So, to me, one of the most important things to do in the process is simply to listen to and get inspired by as many immersive mixes done by others as I possibly can – remaining open to new ideas and takes on how immersive audio can be utilised in a meaningful way."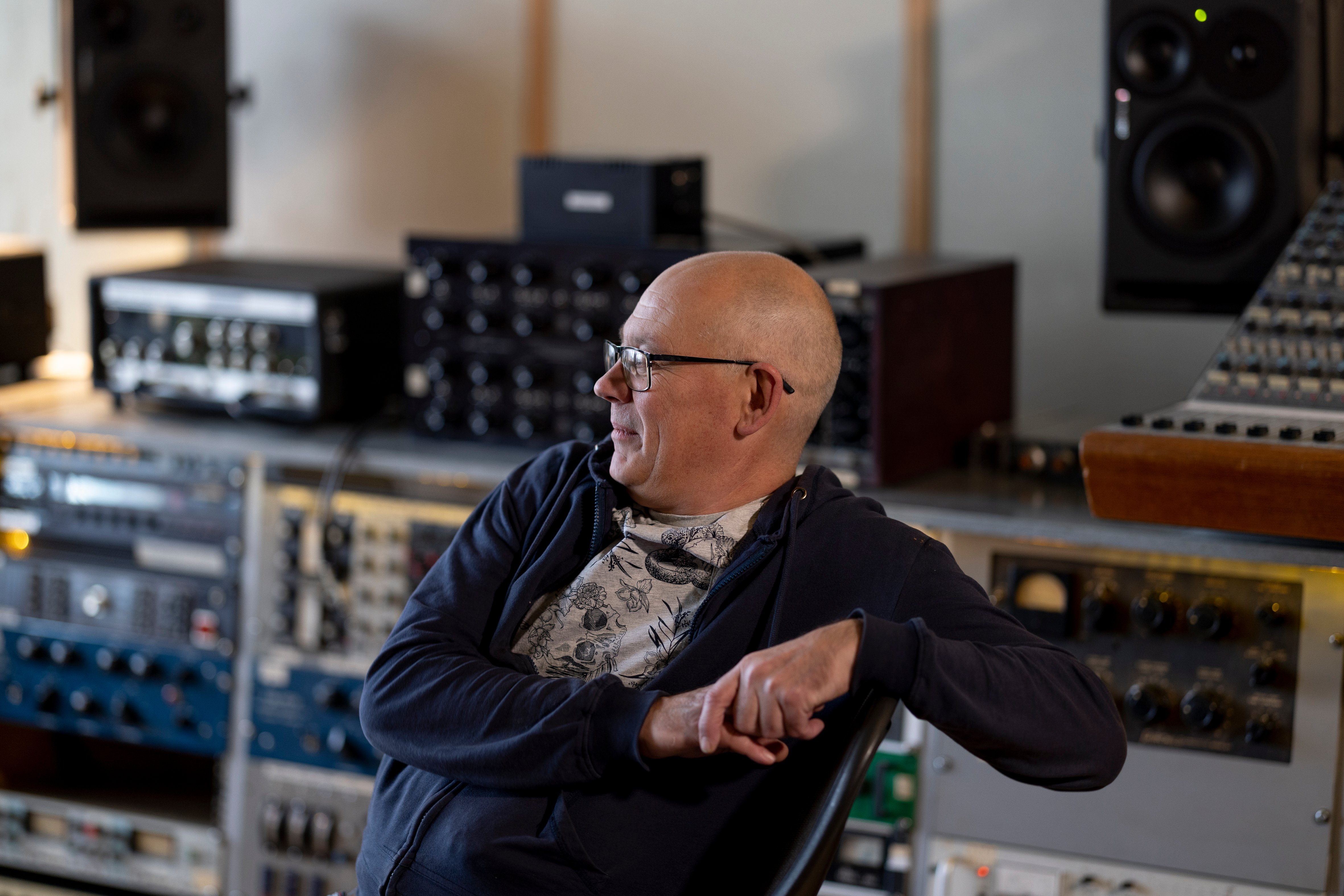 Black Tornado founder Lars Lundholm taking a minute in the studio's cavernous control room.
Future applications
Experimentation has always been a hallmark of music production. Think back to when stereo was first introduced: curious, cutting-edge artists like The Beatles, Jimi Hendrix and The Beach Boys were all over it. And, not surprisingly, some of those very first explorations sometimes tend to overshoot a bit – panning instruments hard left or right, for example, and completely removing them from the middle of the soundstage. But over the years, a more sensible consensus on stereo sound was reached, using the format as a way to widen the listening experience rather than making it extreme and experimental.

Something similar is sure to happen with immersive. We've already heard the first experimental mixes, where all of the possibilities are explored – with guitar solos flying around and above in the sonic space. But over time, we'll likely see immersive audio more as an expansion of the sound rather than an opportunity to create wild, object-based movements. Christopher does point out, though, that he has heard some successful object-based sequences – particularly in electronic music productions.
He also mentions one other application that may become a great way to bring the format, in its purest form, to a wider audience: "There already are many Dolby Atmos-certified cinemas out there, and I recently experienced a Rammstein concert in a Dolby Atmos cinema in London on the day they released a new album. I guess that in the same way you can watch movies with a Dolby Atmos soundbar at home, it isn't comparable to the experience you get when watching it in a theatre where you have a ton of physical speakers in a finely tuned, acoustically treated and perfectly calibrated listening space".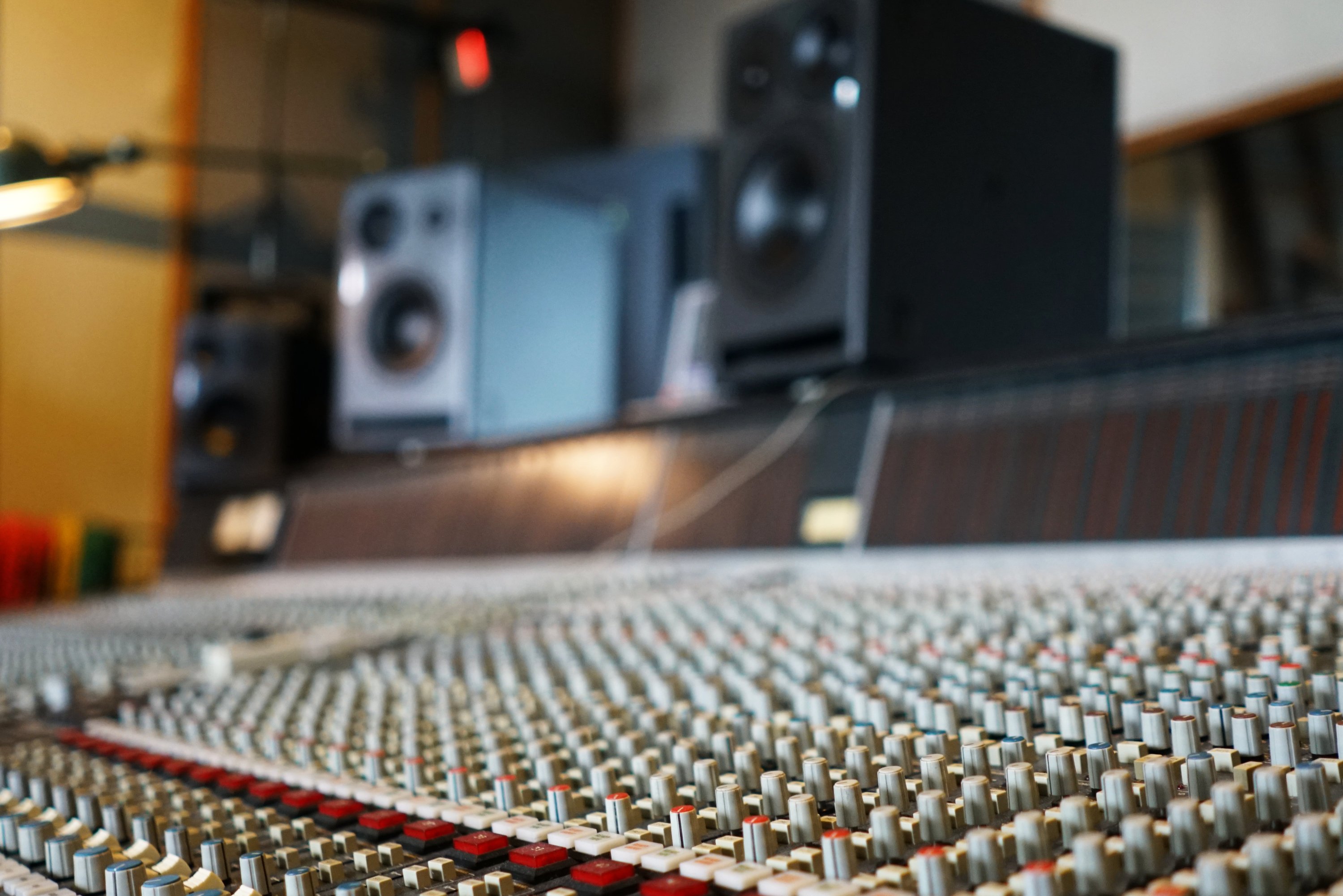 Fold-down to stereo
Until immersive becomes the one format, like stereo was for decades, fold-down probably has to be considered for some time when mixing in immersive. However, according to Lars and Christopher, this shouldn't be a problem. They've been impressed with how good immersive mixes sound when they are folded down to stereo playback. They point out that these were, in most cases, created with an eye on expanding the sonic field rather than being overly creative with object-based stems flying around. But, they add, at least in those cases, we're already there – fold-down to stereo is just a click away and it sounds great.

As long as immersive mixes are being done with stereo in mind, there's no need to create additional, dedicated stereo mixes. The focus can be on mixing in immersive and then a simple fold-down will work out beautifully afterwards.
Immersive sound is still relatively new. So, while Lars, Christopher and the team have done a lot of research and have some immersive experience, this particular Black Tornado room has yet to be pushed to its limits. We agreed to get together again for a chat on how their set-up works out on an everyday basis once they've had a chance to host and finalise a number of Dolby Atmos productions.

We simply can't wait, and we'll make sure to keep you updated on how the immersive journey at Black Tornado plays out in the coming years. Stay tuned…
Additional words: John Steward
Additional pictures: Henrik Kastenskov
Sign up to get more great articles
Nothing compares to the satisfaction of knowing – for a fact – that something is as good as it gets