Introduction
The BM5A MKII imparts all of the quality and power that you've come to expect from Dynaudio Professional but they have been re-engineered to take nearfield monitoring to new levels of performance.
New features include our handmade drivers that offer the best in quality and accuracy. The woofer offers longer excursions so stays linear for longer, resulting in a cleaner, tighter bass response.
This louder and more accurate bass is matched at the top end with a high-resolution soft dome tweeter that delivers an unparalleled response. The added waveguide ensures less acoustical reflections and a more accurate sweet spot for the listener, resulting in a much better monitoring experience.
We've matched the drivers perfectly to the BM 5A MKII's custom designed dual amps to deliver maximum 117dB SPL while maintaining extraordinary sensitivity, resulting in a louder, cleaner and more accurate sound.
The three integrated analog room filters allow you adjustment and compensation of the acoustical monitor placement at both Low, Mid and High frequencies e.g. adjusting for the bass boost at corner or wall placement as well as the potential high frequency console reflections.
Status

Discontinued

Segment

Pro

Range

BM Series

Type

Nearfield Monitor

Analog inputs

XLR

Maximum SPL (1m, pair)

117

Amplifier Power Woofer (Watt)

50

Amplifier Power Tweeter (Watt)

50

AC Power Input

100-240V 50/60Hz

Max Power Consumption

90

Box Principle

Rear-loaded bass reflex

Crossover

2-way DSP-based

Tweeter

1.1in soft dome

Midrange/Woofer

6.5in MSP
Find a dealer
Find your nearest Dynaudio dealer and pay them a visit today, or sign up for a listening session.
Ask for our Dynaudio specialist
{specialistName}
{description}
Status:

Segment:

Range:

Type:

Analog inputs:

Maximum SPL (1m, pair):

Amplifier Power Woofer (Watt):

Amplifier Power Tweeter (Watt):

AC Power Input:

Max Power Consumption:

Box Principle:

Crossover:

Crossover Frequency (Hz):

Crossover Topology:

Tweeter:

Midrange/Woofer:

Weight kg:

Weight lbs:

Width mm:

Height mm:

Depth mm:

Width inches:

Height inches:

Depth inches: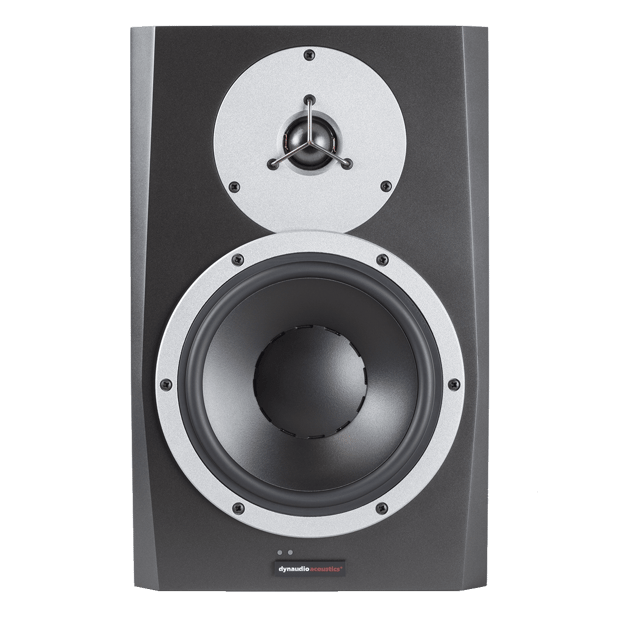 BM12A

Discontinued

Pro

BM Series

Nearfield Monitor

XLR

123

100

50

100-240V 50/60Hz

130

Rear-loaded bass reflex

2-way DSP-based

1500 Hz

1st order

1.1in soft dome

8in MSP

12,1

26 5/8

234

370

327

9 2/8

14 5/8

12 7/8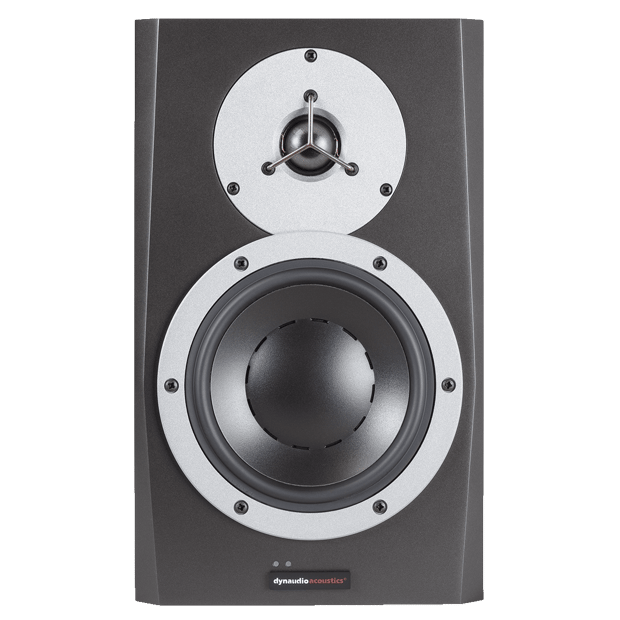 BM6A MKII

Discontinued

Pro

BM Series

Nearfield Monitor

XLR

119

100

50

100-240V 50/60Hz

130

Rear-loaded bass reflex

2-way DSP-based

1500 Hz

1st order

1.1in soft dome

7in MSP

10,5

23 1/8

203

335

327

8

13 2/8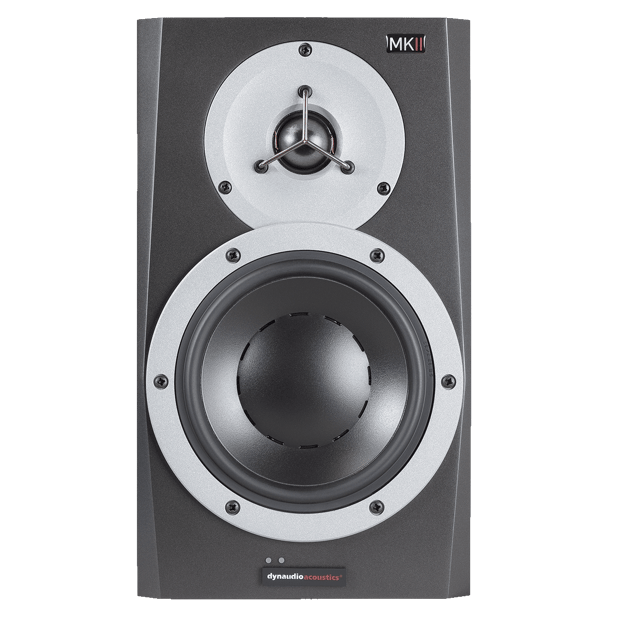 BM5A MKII

Discontinued

Pro

BM Series

Nearfield Monitor

XLR

117

50

50

100-240V 50/60Hz

90

Rear-loaded bass reflex

2-way DSP-based

1.1in soft dome

6.5in MSP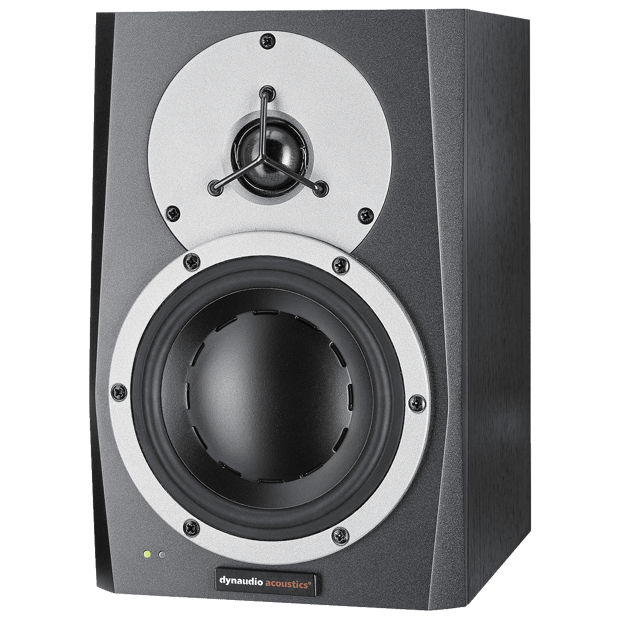 BM5A Compact

Discontinued

Pro

BM Series

Nearfield Monitor

XLR

115

50

50

100-240V 50/60Hz

90

Rear-loaded bass reflex

2-way DSP-based

1500 Hz

1st order

1.1in soft dome

5.7in MSP

7

15 3/8

170

260

235

6 6/8

10 2/8

9 2/8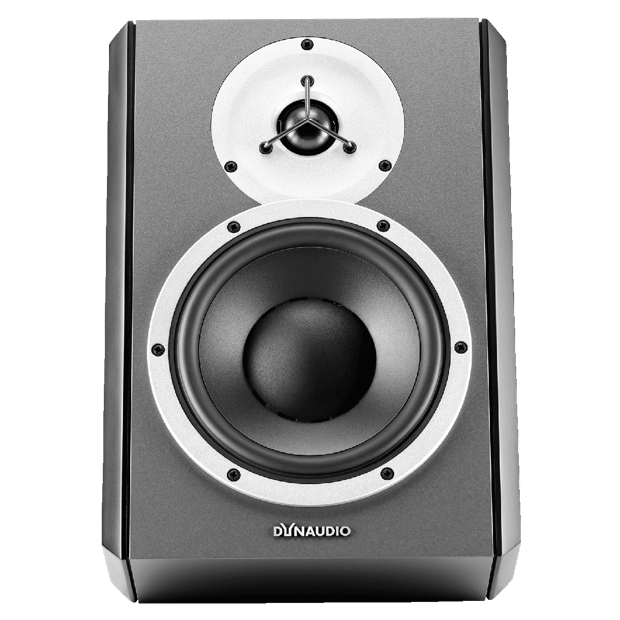 DBM 50

Discontinued

Pro

BM Series

Nearfield Monitor

XLR

117

50

50

100-240V 50/60Hz

94

Rear-loaded bass reflex

2-way DSP-based

1500 Hz

1st order

1.1in soft dome

7.1in MSP

7,2

15 7/8

230

348

335

9

13 6/8

13 2/8