S4-DVC65
More than the sum of its parts. We designed the Dynaudio Custom family to be as easy as possible to install, to be as simple as possible to understand, and to be flexible enough to tailor to even the most challenging listening environment. How? By making it totally adjustable…
The S4-DVC65 dual voice-coil in-ceiling speaker brings even more flexibility to the Dynaudio Custom Studio range. Its dual tweeters let you listen to either a mono or stereo signal from a single speaker unit – perfectly suited for hallways, closets, bathrooms and situations where you don't have space for more than one speaker installation.
Like the conventional Studio series round speaker units, the tweeters' level can be adjusted. And because you can angle them, you can aim the sound exactly where you want. A separate switch on the back lets you use the speaker in dipole mode for surround applications.
The added bonus? You get another stellar Dynaudio voice-coil – wound from aluminium rather than copper, for its superior power-handling, cooling and energy-transfer properties.
Simple installation
The frames of our round in-ceiling speakers retrofit into many popular and existing cut-outs, while the patent-pending baffle latches mean super-quick, super-simple tool-free mounting.The main driver is angled 18˚ and can rotate 360˚ in its frame, while the tweeter can be positioned – and adjusted – for precise directional control. There's also a tweeter-level switch for even more fine-tuning.
The magnetically attached grilles can be painted to blend in with (or stand out from) the room's décor, and can be used interchangeably with optional square versions to effortlessly integrate into any space.
Like all the models in the Dynaudio Custom Studio range, they feature the same 1in soft-dome tweeter technology and proprietary MSP (Magnesium Silicate Polymer) woofer design that you'll find in our cost-no-object Evidence Platinum flagship loudspeaker.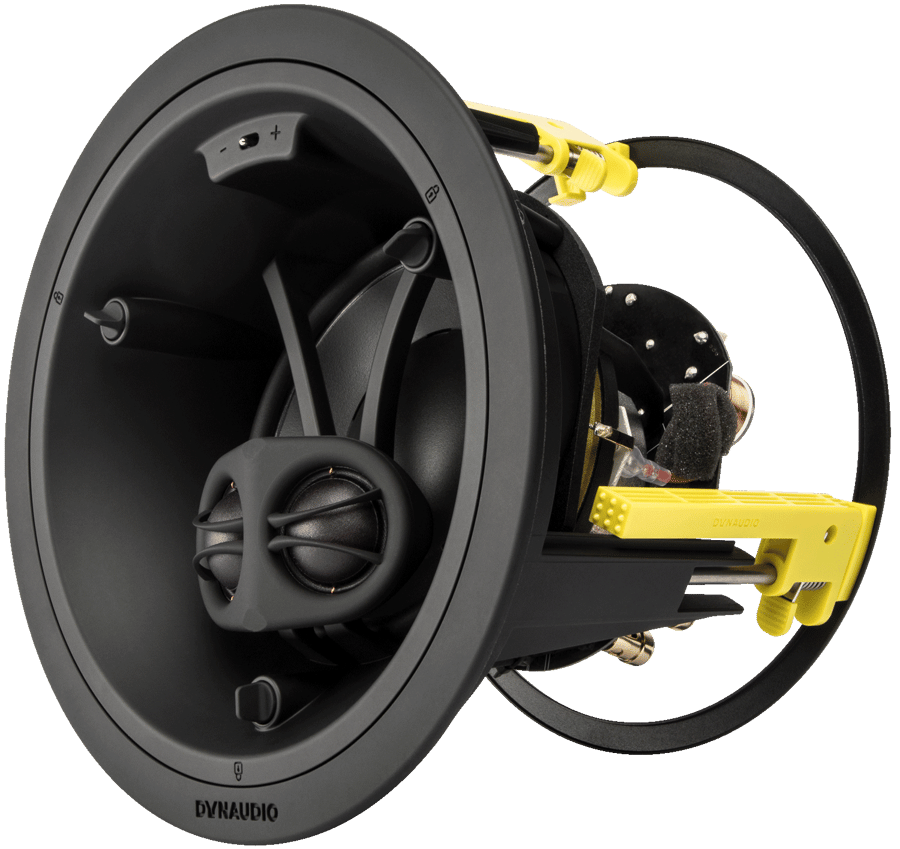 Status

Current

Segment

Custom Install

Range

Studio

Type

In-ceiling Dual Voice Coil

Sensitivity (dB @ 2.83V/1m)

83,5

Rated Power

2x 50

Long Term Power

2x 100

Rated Impedance (Ohm)

2x 4

Impedance (Minimum)

2x 3.2

Lower Cutoff (Hz @ +/- 3 dB)

50

Upper Cutoff (kHz @ +/- 3 dB)

20

Crossover

2-way Stereo

Tweeter

2x 28 mm soft dome

Midrange/Woofer

16.5 cm MSP DVC

Tweeter level options

-3dB, 0dB

Diameter mm Ø

232

Depth mm

167

Diameter inches Ø

9,133858268

Depth inches

6,57480315

Diameter cutout mm

210

Diameter cutout inches

8 2/8

Grille material

Painted steel

Grille options

Round (supplied)/square

Grille attachment

Magnetic

Grille finish

White (paintable)

Certifications

CE

Environnmental

RoHS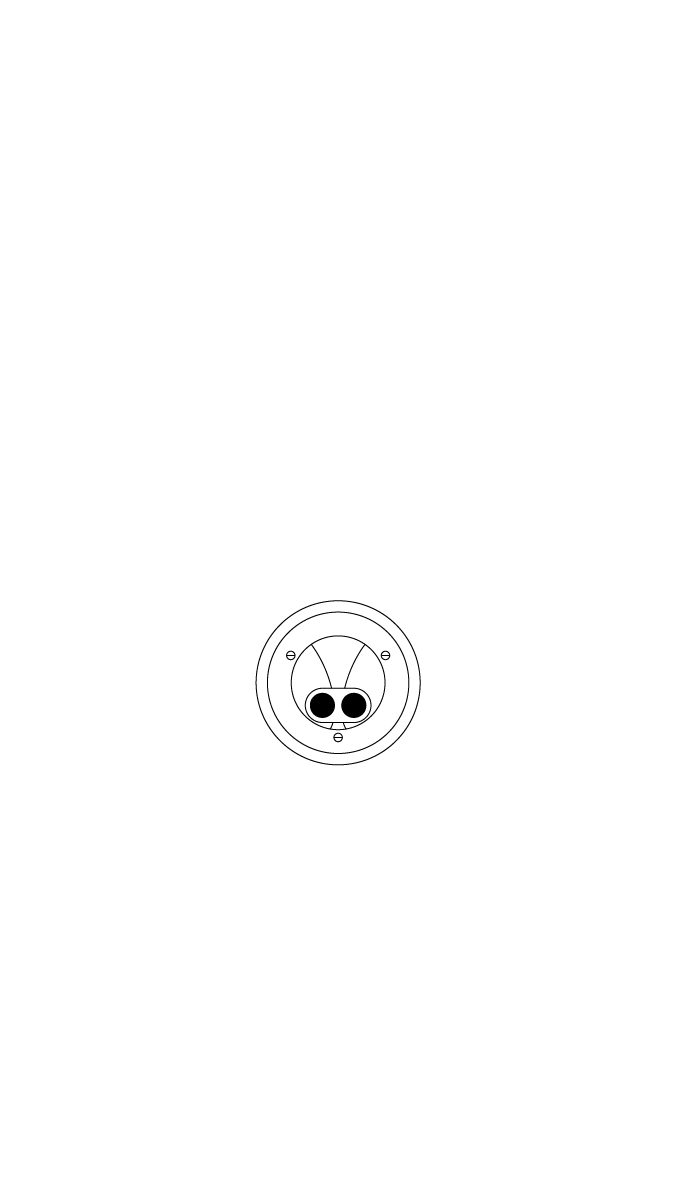 Find a dealer
Find your nearest Dynaudio dealer and pay them a visit today, or sign up for a listening session.
Ask for our Dynaudio specialist
{specialistName}
{description}
Status:

Segment:

Range:

Type:

Sensitivity (dB @ 2.83V/1m):

Rated Power:

Long Term Power:

Rated Impedance (Ohm):

Impedance (Minimum):

Lower Cutoff (Hz @ +/- 3 dB):

Upper Cutoff (kHz @ +/- 3 dB):

Crossover:

Tweeter:

Midrange:

Midrange/Woofer:

Woofer:

Tweeter level options:

Diameter mm Ø:

Width mm:

Height mm:

Depth mm :

Diameter inches Ø:

Width inches:

Height inches:

Depth inches:

Diameter cutout mm:

Width Cutout mm:

Height Cutout mm:

Diameter cutout inches:

Height cutout inches:

Width cutout inches:

Grille material:

Grille options:

Grille attachment:

Grille finish:

Certifications:

Environnmental: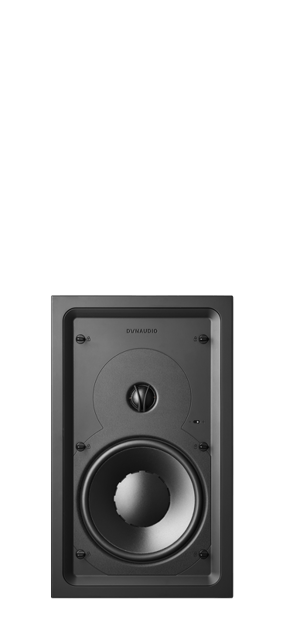 S4-W80

Current

Custom Install

Studio

In-wall

89

100

140

8

5

45

20

2-way

28 mm soft dome

20 cm MSP

-3dB, 0dB, +3dB

236,5

391,5

99

9,311023622

15,41338583

3,897637795

215

370

8 4/8

14 5/8

Painted steel

Rectangular

Magnetic

White (paintable)

CE

RoHS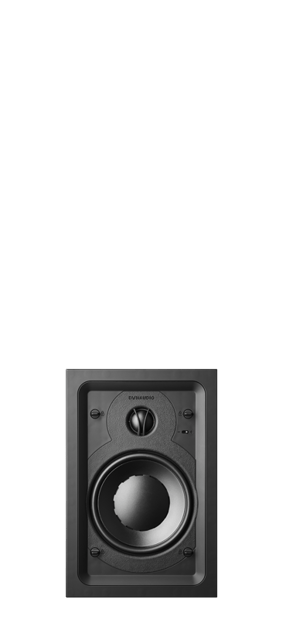 S4-W65

Current

Custom Install

Studio

In-wall

87,5

50

125

8

5

55

20

2-way

28 mm soft dome

16.5 cm MSP

-3dB, 0dB, +3dB

197,5

296,3

90

7,775590551

11,66535433

3,543307087

175

275

6 7/8

10 7/8

Painted steel

Rectangular

Magnetic

White (paintable)

CE

RoHS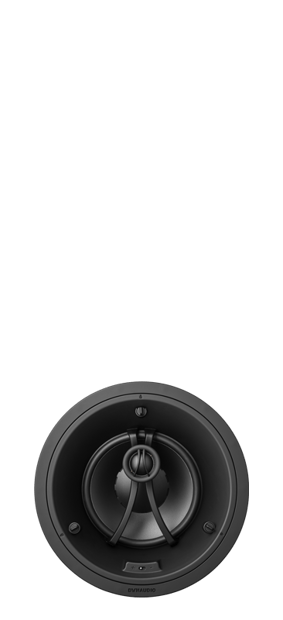 S4-C80

Current

Custom Install

Studio

In-celling

89

100

140

8

5

45

20

2-way

28 mm soft dome, tiltable

20 cm MSP

-3dB, 0dB, +3dB

280

163

11,02362205

6,417322835

260

10 2/8

Painted steel

Round (supplied)/square

Magnetic

White (paintable)

CE

RoHS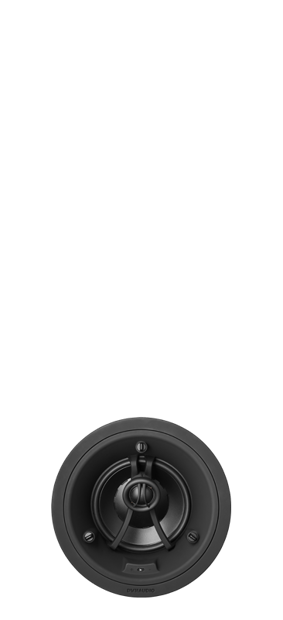 S4-C65

Current

Custom Install

Studio

In-celling

87,5

50

125

8

5

55

20

2-way

28 mm soft dome, tiltable

16.5 cm MSP

-3dB, 0dB, +3dB

232

154,5

9,133858268

6,082677165

210

8 2/8

Painted steel

Round (supplied)/square

Magnetic

White (paintable)

CE

RoHS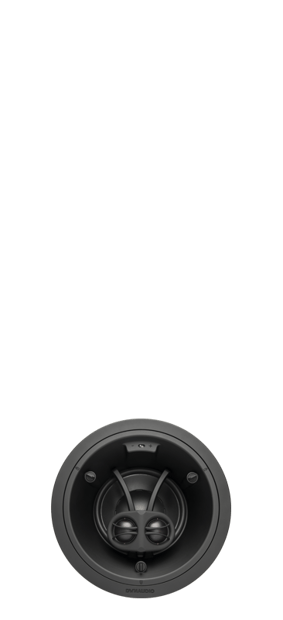 S4-DVC65

Current

Custom Install

Studio

In-ceiling Dual Voice Coil

83,5

2x 50

2x 100

2x 4

2x 3.2

50

20

2-way Stereo

2x 28 mm soft dome

16.5 cm MSP DVC

-3dB, 0dB

232

167

9,133858268

6,57480315

210

8 2/8

Painted steel

Round (supplied)/square

Magnetic

White (paintable)

CE

RoHS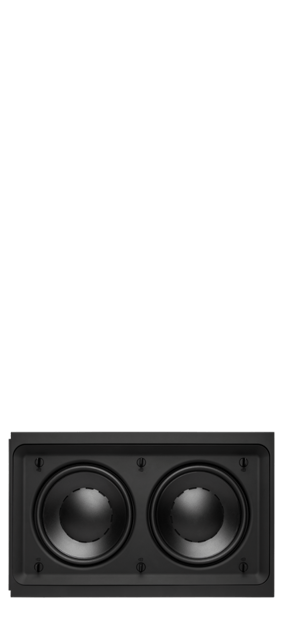 S4-LCR65W

Current

Custom Install

Studio

In-wall bass module

86

50

200

8

4,6

35

Custom

2x 16.5 cm MSP

395

213

90

15,5511811

8,385826772

3,543307087

190

373

7 4/8

14 5/8

Painted steel

Rectangular

Magnetic

White (paintable)

CE

RoHS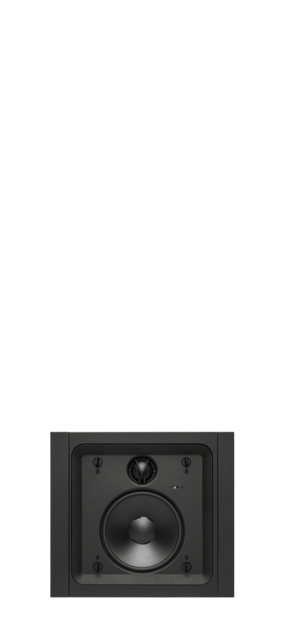 S4-LCRMT

Current

Custom Install

Studio

In-wall tweeter/mid module

89

50

150

8

5

250

20

2-way

28 mm soft dome

10 cm MSP

-3dB, 0dB, +3dB

235

213

90

9,251968504

8,385826772

3,543307087

190

213

7 4/8

8 3/8

Painted steel

Rectangular

Magnetic

White (paintable)

CE

RoHS