Audience 52 SE
The Dynaudio Audience 52 SE is a fine-tuned Special Edition compact loudspeaker model keeping with Dynaudio's longstanding tradition of such.
Based on the acclaimed model Audience 52, and conceived originally as the 52 SE to commemorate the 25th anniversary of Stereoplay magazine, this special model sets the standards in music reproduction in its size and price range through further improvements to the stellar model from which it is derived.
The 52 SE features a Dynaudio Esotec tweeter with an improved magnet system, an optimised back chamber geometry, and a specially coated soft dome diaphragm . The powerful mid/woofer is sourced directly from the venerable Dynaudio model Contour 1.3 mk II, and utilizes a large diameter aluminum voice coil and rigid die cast frame.
An improved crossover has been designed and developed to integrate the drivers into the Audience 52 cabinet, which itself is extensively braced and damped to combat resonance while being luxuriously finished in a choice of four natural wood veneers.
Audience 52 SE
Specifications
Status

Discontinued

Segment

Home

Range

Audience

Type

Bookshelf

Sensitivity (dB @ 2.83V/1m)

86

IEC Power Handling (Watt)

150

Rated Impedance (Ohm)

4

Box Principle

Bass reflex rear ported

Crossover

2-way

Tweeter

28 mm Soft Dome

Midrange/Woofer

17 cm MSP

Weight kg

7,2

Weight lbs

15 7/8

Width mm

204

Height mm

330

Depth mm

256

Width inches

8

Height inches

13

Depth inches

10 1/8
Find a dealer
Find your nearest Dynaudio dealer and pay them a visit today, or sign up for a listening session.
Ask for our Dynaudio specialist
{specialistName}
{description}
Status:

Segment:

Range:

Type:

Sensitivity (dB @ 2.83V/1m):

IEC Power Handling (Watt):

Rated Impedance (Ohm):

Lower Cutoff (Hz @ +/- 3 dB):

Upper Cutoff (kHz @ +/- 3 dB):

Box Principle:

Crossover:

Tweeter:

Midrange:

Midrange/Woofer:

Woofer:

Weight kg:

Weight lbs:

Width mm:

Height mm:

Depth mm :

Width inches:

Height inches:

Depth inches: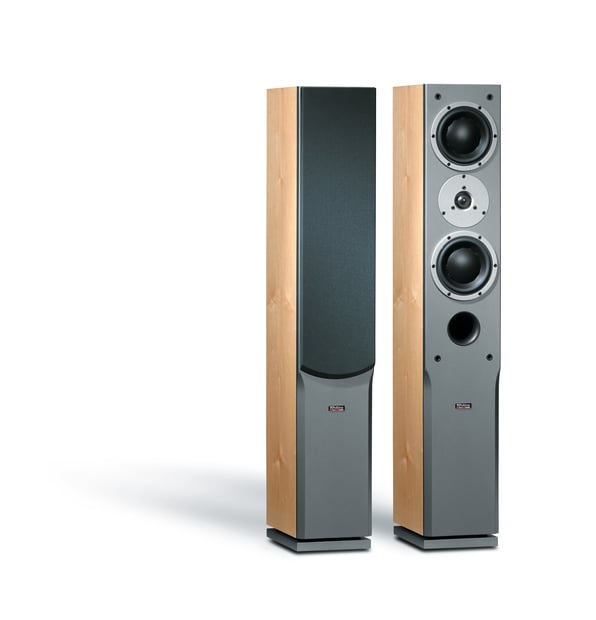 Audience 122

Discontinued

Home

Audience

Floorstand

86

200

6

Bass reflex front ported

2-way

28 mm Soft Dome

2x15 cm MSP

14,5

32

165

969

256

6 4/8

38 1/8

10 1/8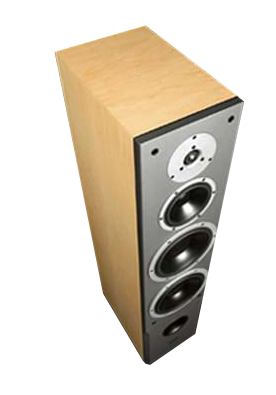 Audience 82

Discontinued

Home

Audience

Floorstand

87

300

4

Bass reflex front ported

3-way

28 mm Soft Dome

15 cm MSP

2x20 cm MSP

27,1

59 6/8

222

1057

363

8 6/8

41 5/8

14 2/8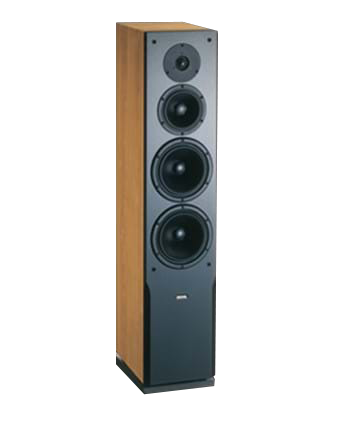 Audience 80

Discontinued

Home

Audience

Floorstand

89

210

4

34

24

Bass reflex rear ported

3-way

28 mm Soft Dome

15 cm MSP

2x19 cm MSP

22,8

50 2/8

215

1027

313

8 4/8

40 3/8

12 3/8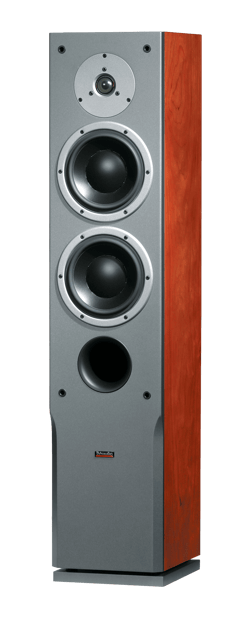 Audience 72

Discontinued

Home

Audience

Floorstand

86

200

4

Bass reflex front ported

2.5-way

28 mm Soft Dome

17 cm MSP

17 cm MSP

17,7

39

204

959

256

8

37 6/8

10 1/8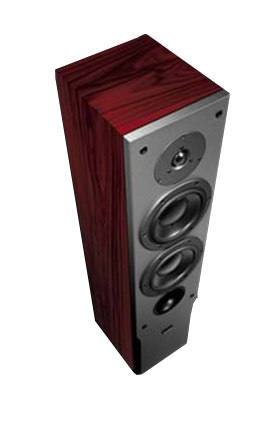 Audience 72 SE

Discontinued

Home

Audience

Floorstand

86

230

4

Bass reflex front ported

2.5-way

28 mm Soft Dome

17 cm MSP

17 cm MSP

18

39 5/8

204

959

256

8

37 6/8

10 1/8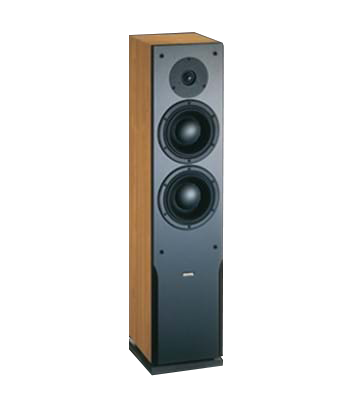 Audience 70

Discontinued

Home

Audience

Floorstand

87

230

4

35

27

Bass reflex rear ported

2.5-way

28 mm Soft Dome

17 cm MSP

17 cm MSP

16

35 2/8

204

899

256

8

35 3/8

10 1/8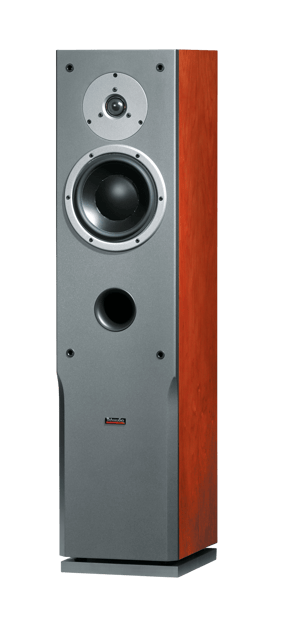 Audience 62

Discontinued

Home

Audience

Floorstand

86

150

4

Bass reflex front ported

2-way

28 mm Soft Dome

17 cm MSP

13,6

30

204

859

256

8

33 7/8

10 1/8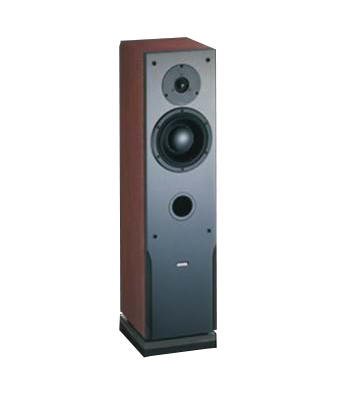 Audience 60

Discontinued

Home

Audience

Floorstand

86

150

4

38

25

Bass reflex rear ported

2-way

28 mm Soft Dome

17 cm MSP

13,5

29 6/8

204

799

256

8

31 4/8

10 1/8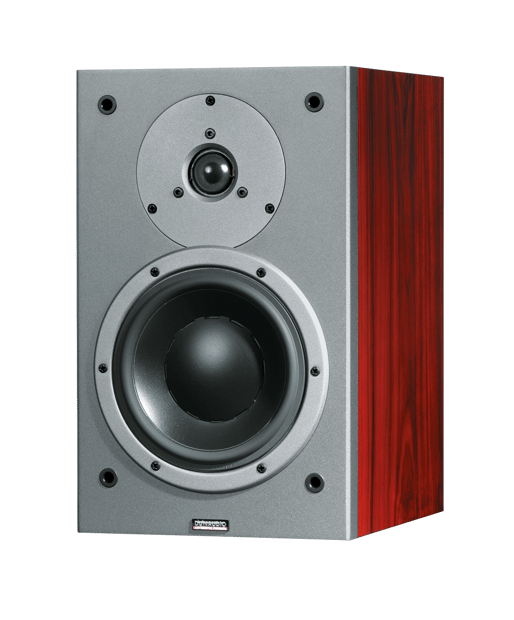 Audience 52

Discontinued

Home

Audience

Bookshelf

86

150

4

Bass reflex rear ported

2-way

28 mm Soft Dome

17 cm MSP

6,9

15 2/8

204

330

256

8

13

10 1/8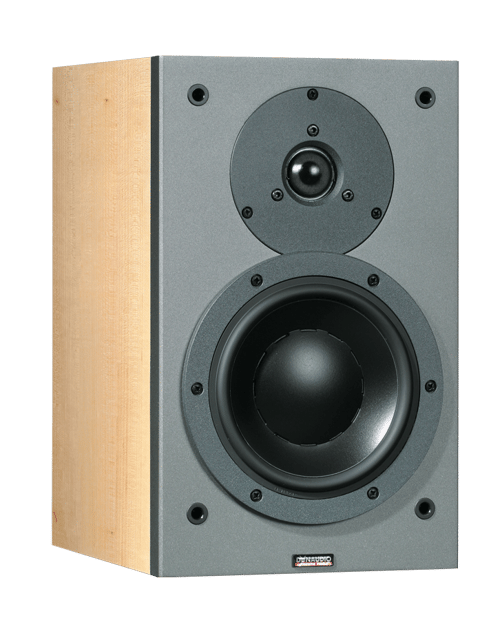 Audience 52 SE

Discontinued

Home

Audience

Bookshelf

86

150

4

Bass reflex rear ported

2-way

28 mm Soft Dome

17 cm MSP

7,2

15 7/8

204

330

256

8

13

10 1/8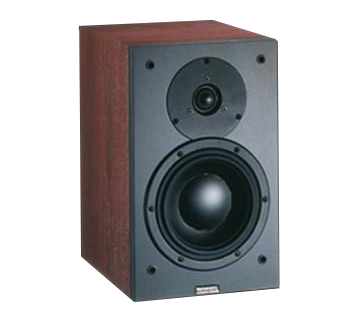 Audience 50

Discontinued

Home

Audience

Bookshelf

86

200

4

46

27

Bass reflex rear ported

2-way

28 mm Soft Dome

17 cm MSP

6,9

15 2/8

204

330

256

8

13

10 1/8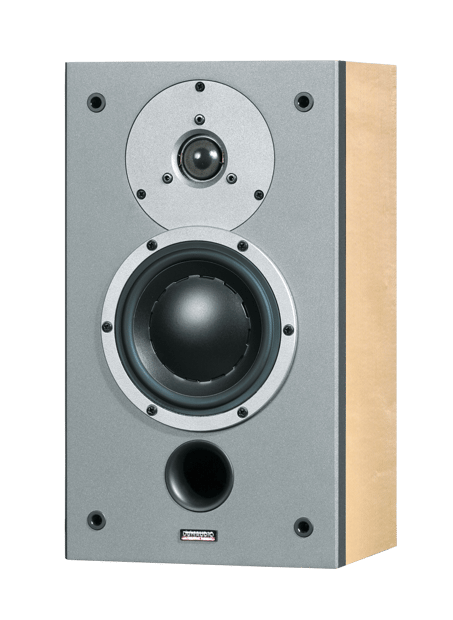 Audience 42 W

Discontinued

Home

Audience

Bookshelf

86

150

4

Bass reflex front ported

2-way

28 mm Soft Dome

15 cm MSP

5,5

12 1/8

204

355

179

8

14

7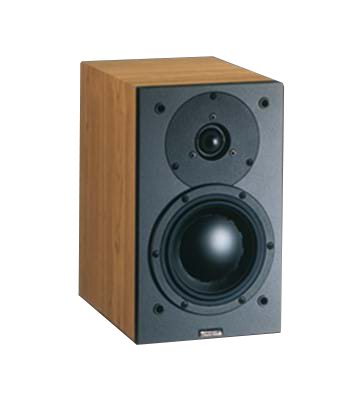 Audience 40

Discontinued

Home

Audience

Bookshelf

86

200

4

53

28

Bass reflex rear ported

2-way

28 mm Soft Dome

15 cm MSP

4,8

10 5/8

170

282

246

6 6/8

11 1/8

9 5/8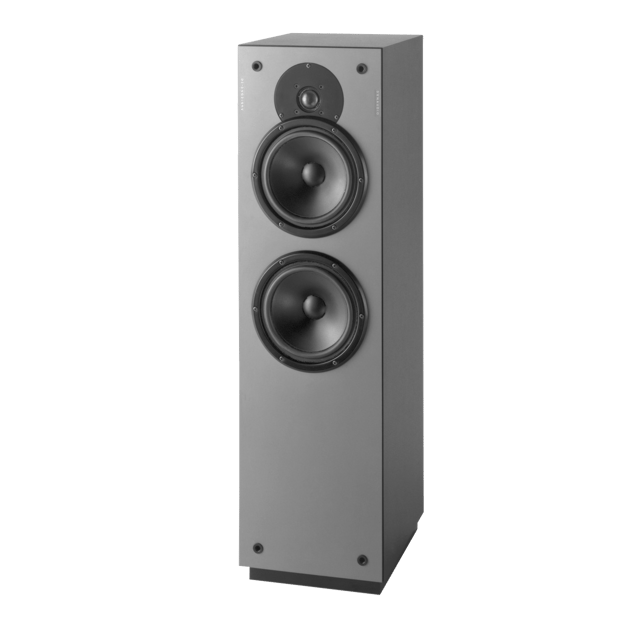 Audience 20

Discontinued

Home

Audience

Floorstand

86

200

4

37

22

Bass reflex rear ported

2.5 way

28 mm Soft Dome

19 cm MSP

19 cm MSP

11,4

25 1/8

165

570

320

6 4/8

22 4/8

12 5/8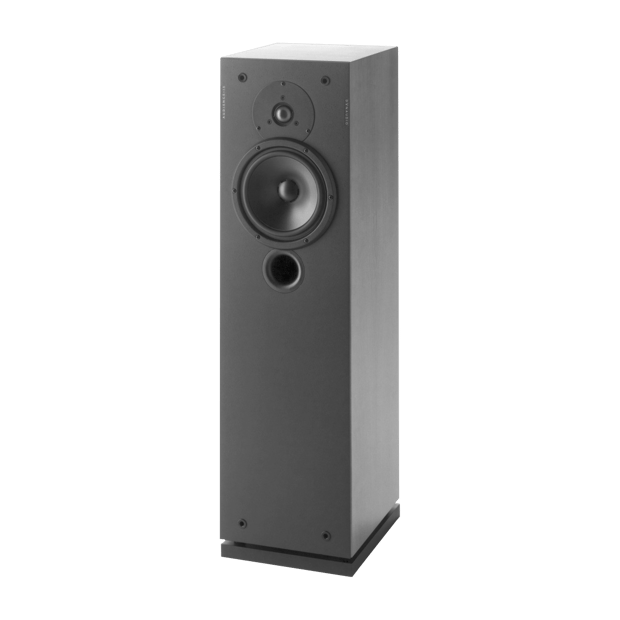 Audience 15

Discontinued

Home

Audience

Floorstand

87

150

4

40

23

Bass reflex front ported

2-way

28 mm Soft Dome

19 cm MSP

16

35 2/8

230

832

297

9

32 6/8

11 6/8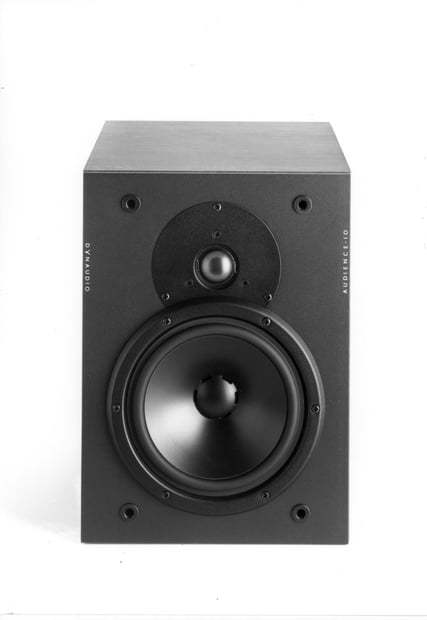 Audience 10

Discontinued

Home

Audience

Bookshelf

86

150

4

45

22

Bass reflex rear ported

2-way

28 mm Soft Dome

19 m MSP

6,8

15

230

315

297

9

12 3/8

11 6/8
Audience 9

Discontinued

Home

Audience

Floorstand

89

200

4

Bass reflex rear ported

3-way

28 mm Soft Dome

15 cm MSP

2x 24 cm MSP

28

61 6/8

271

1097

338

10 5/8

43 2/8

13 2/8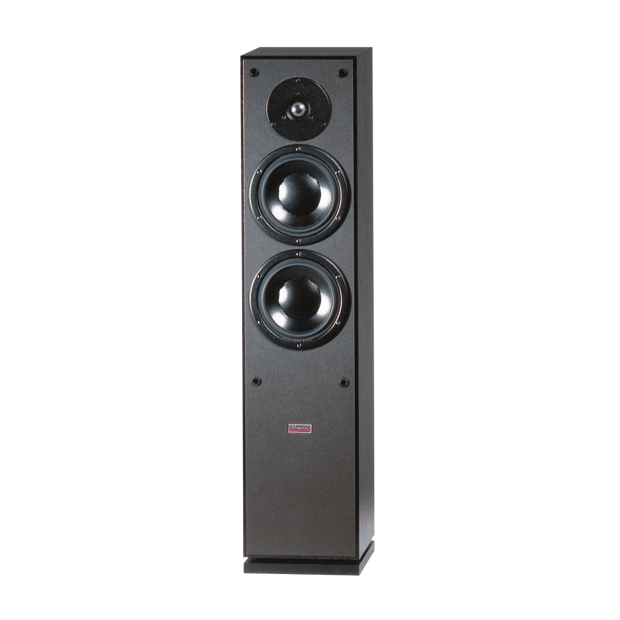 Audience 8

Discontinued

Home

Audience

Floorstand

87

200

4

36

24

Bass reflex rear ported

2.5-way

28 mm Soft Dome

17 cm MSP

17 cm MSP

16

35 2/8

204

999

257

8

39 3/8

10 1/8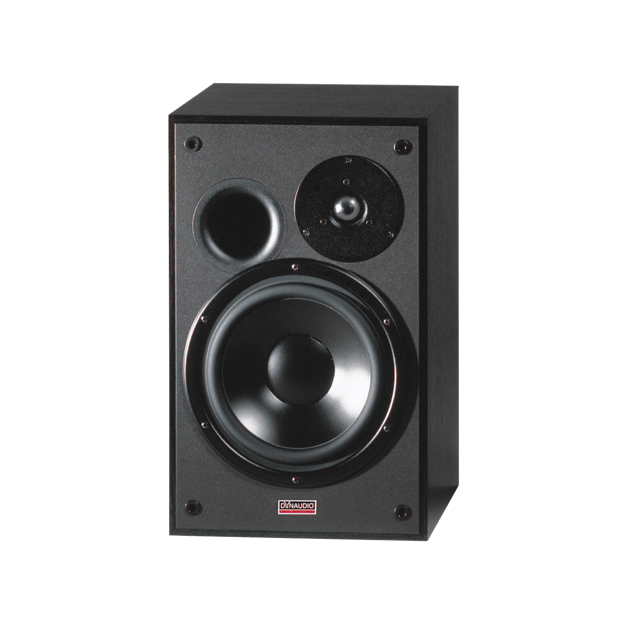 Audience 7

Discontinued

Home

Audience

Bookshelf

87

200

4

36

29

Bass reflex front ported

2-way

28 mm Soft Dome

24 cm MSP

11,5

25 3/8

271

436

338

10 5/8

17 1/8

13 2/8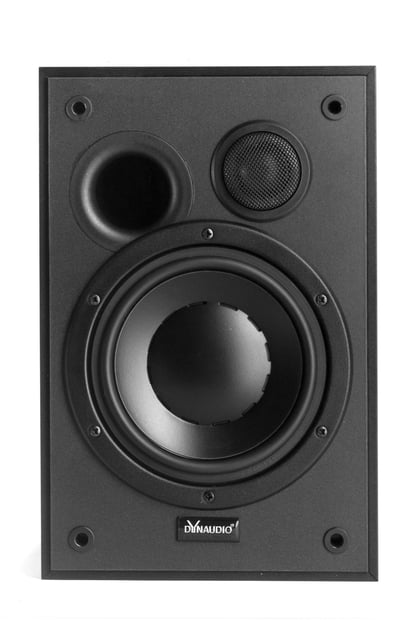 Audience 5

Discontinued

Home

Audience

Bookshelf

87

150

4

50

20

Bass reflex front ported

2-way

28 mm T-100 Soft Dome

17 cm MSP

5,5

12 1/8

205

310

240

8 1/8

12 2/8

9 4/8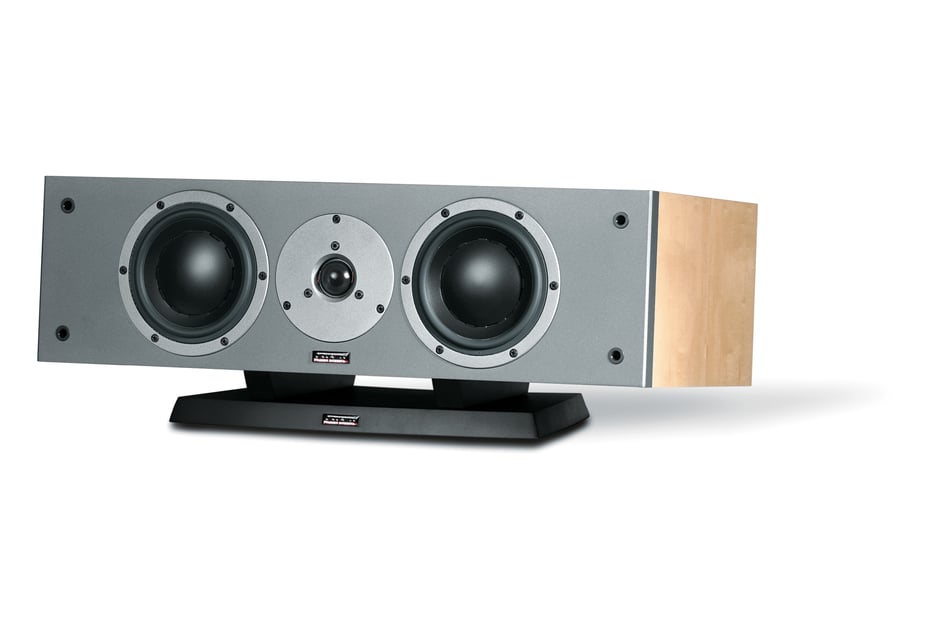 Audience 122 C

Discontinued

Home

Audience

Center

86

200

6

Bass reflex rear ported

2-way

28 mm Soft Dome

2x15 cm MSP

11,4

25 1/8

570

195

320

22 4/8

7 5/8

12 5/8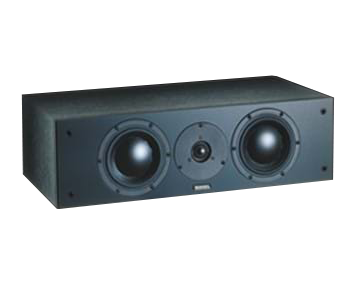 Audience C 120+

Discontinued

Home

Audience

Center

86

200

6

37

22

Bass reflex rear ported

2-way

28 mm Soft Dome

2x15 cm MSP

11,4

25 1/8

570

165

320

22 4/8

6 4/8

12 5/8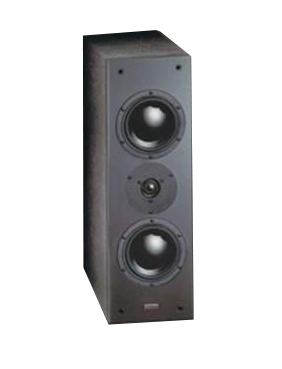 Audience LR 120+

Discontinued

Home

Audience

LCR

86

200

6

37

22

Bass reflex rear ported

2-way

28 mm Soft Dome

2x15 cm MSP

11,4

25 1/8

165

570

320

6 4/8

22 4/8

12 5/8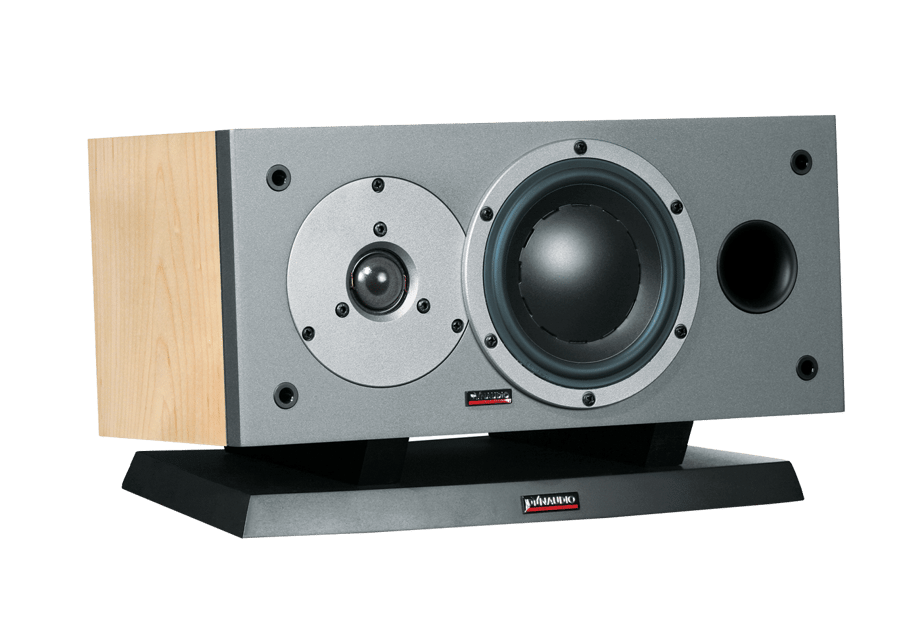 Audience 42 C

Discontinued

Home

Audience

Bookshelf

86

150

4

Bass reflex front ported

2-way

28 mm Soft Dome

15 cm MSP

6,9

15 2/8

370

165

200

14 5/8

6 4/8

7 7/8