Hub
The next revolution will be totally connected.
The Hub connects to your music sources and sends a lossless wireless digital signal to the Xeo 4 or Xeo 6 loudspeakers, or to the Link.
The Hub features three digital inputs:
Optical, coaxial, and USB. All digital inputs are high-res ready and support up to 24 bit/96 kHz, so you can play your high-res audio files.
It also features two analogue inputs:
A stereo mini jack for connecting a smartphone, tablet or any other personal media devices, as well as a set of RCA stereo inputs allowing connection to an existing hi-fi system or any other analogue sources.
Depending on room shapes and wall construction, the Hub can send the wireless signal up to 20 meters, or even more depending upon walls and other boundaries. The Multi-room function also allows multiple Xeo speakers to receive the signal from one single Hub.
And the best thing:
The Hub requires no software and no installation, as it instantly sets up its own wireless connection to the Xeo speakers via the selectable 2.4 GHz, 5.2 GHz, or 5.8 GHz frequencies.
Status

Discontinued

Segment

Home

Range

Xeo

Type

Box

Analog inputs (Primary)

Mini-jack, 2x RCA

Digital inputs (Primary)

1x Toslink, 1x RCA, 1x USB

Wireless inter-speaker connection

Wireless 16/48

AC Power Input

100-240V 50/60Hz

Max Stand-by Power Consumption (Watt)

0,5

Max Power Consumption (Watt)

4

Weight kg

0,2

Weight lbs

4/8

Width mm

140

Height mm

32

Depth mm

105

Width inches

5 4/8

Height inches

1 2/8

Depth inches

4 1/8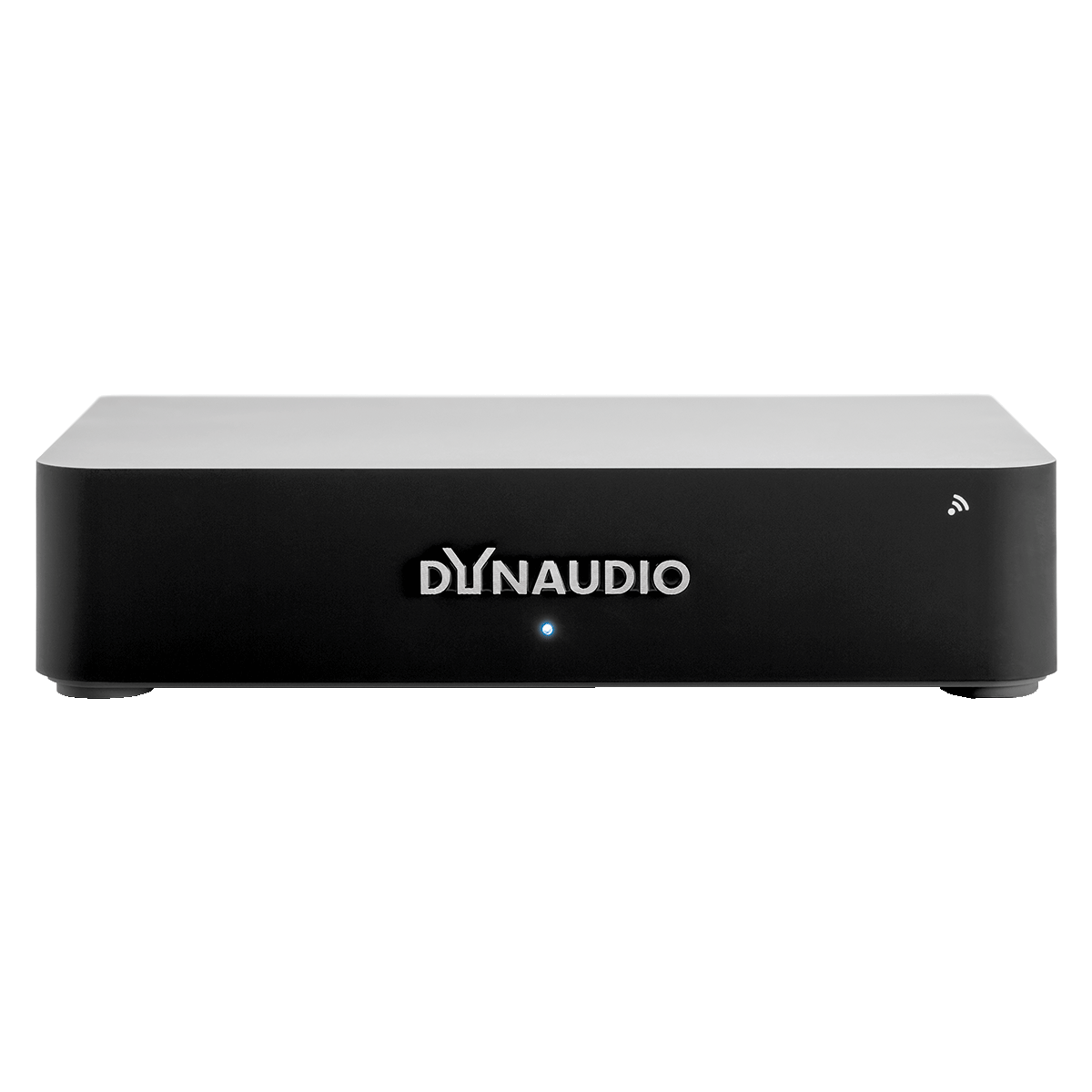 Find a dealer
Find your nearest Dynaudio dealer and pay them a visit today, or sign up for a listening session.
Ask for our Dynaudio specialist
{specialistName}
{description}
Status:

Segment:

Range:

Type:

Analog inputs (Primary):

Digital inputs (Primary):

Analog outputs (Primary):

Digital outputs (Primary):

Wireless inter-speaker connection:

Bluetooth:

Streaming:

AC Power Input:

Max Stand-by Power Consumption (Watt):

Max Power Consumption (Watt):

Weight kg:

Weight lbs:

Width mm:

Height mm:

Depth mm :

Width inches:

Height inches:

Depth inches: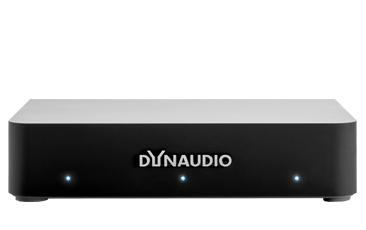 Connect

Discontinued

Home

Xeo

Box

Mini-jack, 2x RCA

1x Toslink, 1x RCA, 1x USB

24-bit / 96 kHz

4.1

DLNA, Bluetooth

100-240V 50/60Hz

0,2

4/8

140

32

105

5 4/8

1 2/8

4 1/8
Xeo Hub

Discontinued

Home

Xeo

Box

Mini-jack, 2x RCA

1x Toslink, 1x RCA, 1x USB

Wireless 16/48

100-240V 50/60Hz

0,5

4

0,2

4/8

140

32

105

5 4/8

1 2/8

4 1/8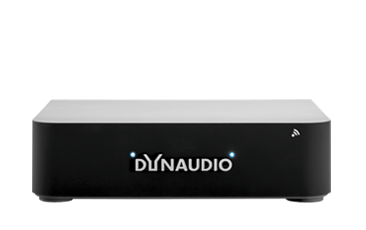 Xeo Extender

Discontinued

Home

Xeo

Box

Wireless 16/48

100-240V 50/60Hz

0,5

4

0,16

3/8

120

32

90

4 6/8

1 2/8

3 4/8
Xeo Link

Discontinued

Home

Xeo

Box

RCA Stereo

1x Toslink, 1x RCA Coax

Wireless 16/48

100-240V 50/60Hz

0,5

4

0,16

3/8

120

32

90

4 6/8

1 2/8

3 4/8