Contour 2-3-4
Discontinued models!
For more than 20 years, we have built spectacular loudspeakers incorporating the very latest in state of the art technology. Throughout the world, Dynaudio's name is synonymous with hand-made quality and phenomenal audio performance.
Our legendary Contour Series offers true music aficionados a most fascinating range of loudspeakers in terms of both looks and technical performance, designed to meet your audio needs into the next millennium.
Each and every speaker in the Contour series has been designed by our legendary Danish engineers to our very own exacting specification, and features the driver technology for which Dynaudio has earned an outstanding reputation.
Every single Contour speaker is custom built by our skilled master craftsmen, under stringent laboratory conditions, with absolutely no compromise accepted in materials or workmanship. Each speaker must pass 86 quality control tests, including a final examination by computer-supported measurements, which are then stored along with the speaker's serial number.
In short, no corners have been cut and nothing has been left to chance, because we know that attention to detail is what you, as a true audiophile, demand. For you, we have pushed our technology even further in our mutual quest for ultimate sound satisfaction.
Read this booklet carefully and you'll agree: There's nothing like the Contour Series, and it's available right now.
Status:

Segment:

Range:

Type:

Sensitivity (dB @ 2.83V/1m):

IEC Power Handling (Watt):

Rated Impedance (Ohm):

Lower Cutoff (Hz @ +/- 3 dB):

Upper Cutoff (kHz @ +/- 3 dB):

Box Principle:

Crossover:

Tweeter:

Midrange:

Midrange/Woofer:

Woofer:

Weight kg:

Weight lbs:

Width mm:

Height mm:

Depth mm :

Width inches:

Height inches:

Depth inches: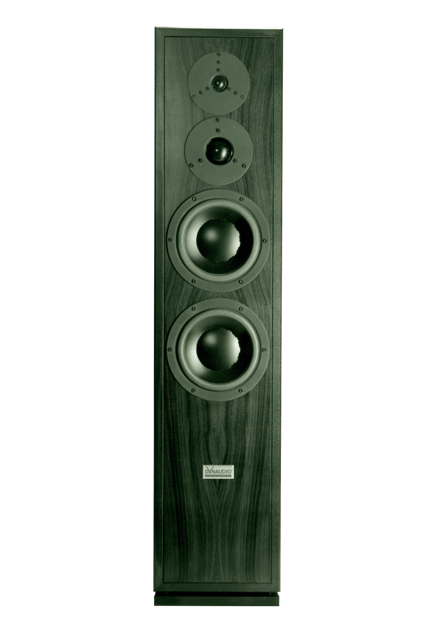 Contour 4

Discontinued

Home

Contour

Floorstand

86

250

4

29

20

Passive Radiator

3-way

28 mm Esotar T330

M-560 Soft Dome

20 cm MSP/20 cm MSP BLR

47

103 5/8

290

1315

380

11 3/8

51 6/8

15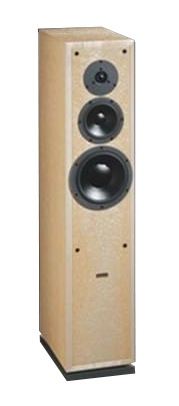 Contour 3

Discontinued

Home

Contour

Floorstand

86

200

4

30

21

Bass reflex rear ported

3-way

28 mm Soft Dome

15 cm MSP

20 cm MSP

34

75

222

1060

366

8 6/8

41 6/8

14 3/8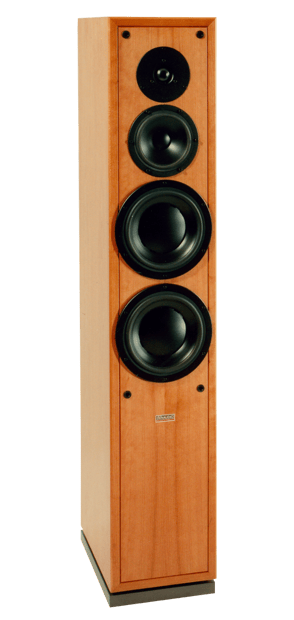 Contour 3.3

Discontinued

Home

Contour

Floorstand

88

300

4

32

20

Bass reflex rear ported

3-way

28 mm Soft Dome

15 cm MSP

2x20 cm MSP

36,5

80 4/8

222

1187

366

8 6/8

46 6/8

14 3/8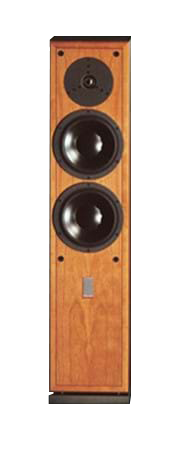 Contour 2.8

Discontinued

Home

Contour

Floorstand

86

150

4

32

21

Passive Radiator

3-way

28 mm Esotar T330

20 cm MSP

20 cm MSP BLR

24,9

54 7/8

225

1030

330

8 7/8

40 4/8

13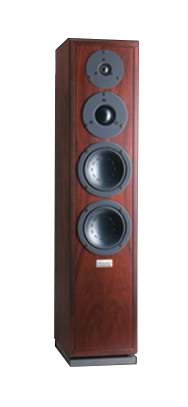 Contour 2

Discontinued

Home

Contour

Floorstand

84

150

4

31

21

Variovent

3-way

28 mm Soft Dome

52 mm Soft Dome

2x17 cm MSP

20,5

45 2/8

220

1005

290

8 5/8

39 5/8

11 3/8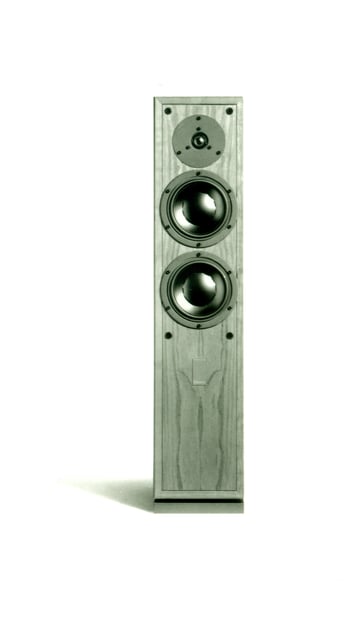 Contour 1.8

Discontinued

Home

Contour

Floorstand

86

150

4

Bass reflex rear ported

2.5 way

28 mm Soft Dome

17 cm MSP

17 cm MSP

19

41 7/8

204

935

294

8

36 6/8

11 5/8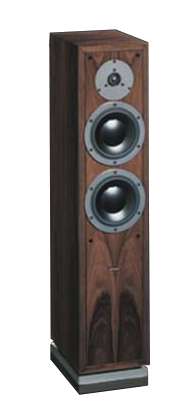 Contour 1.8 MK II

Discontinued

Home

Contour

Floorstand

86

250

4

28

30

Bass reflex rear ported

2.5 way

28 mm Soft Dome

17 cm MSP

17 cm MSP

19

41 7/8

204

935

294

8

36 6/8

11 5/8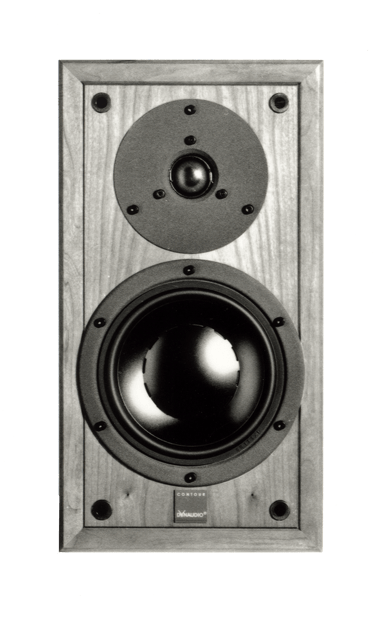 Contour 1.3

Discontinued

Home

Contour

Bookshelf

85

150

4

45

22

Bass reflex rear ported

2-way

28 mm Soft Dome

17 cm MSP

8,7

19 1/8

204

380

293

8

15

11 4/8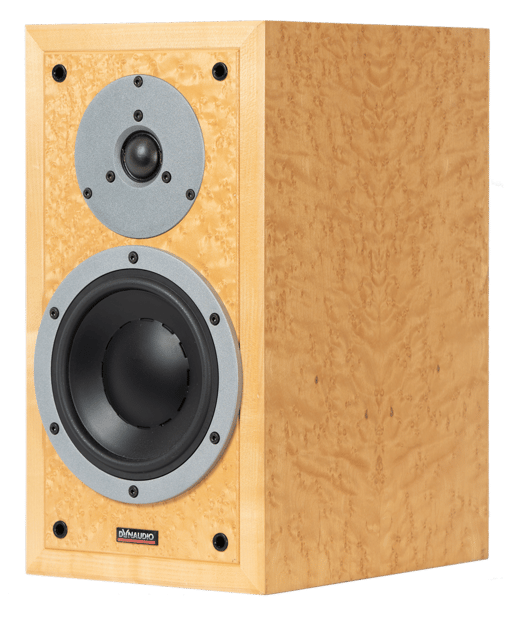 Contour 1.3 SE

Discontinued

Home

Contour

Bookshelf

85

170

6

37

27

Bass reflex rear ported

2-way

28 mm Soft Dome

17 cm MSP

10,1

22 2/8

204

380

293

8

15

11 4/8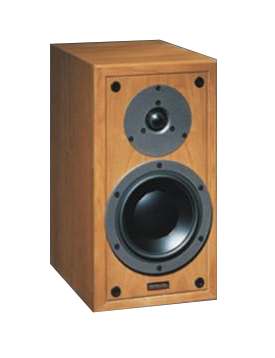 Contour 1.3 MK II

Discontinued

Home

Contour

Bookshelf

86

150

4

43

24

Bass reflex rear ported

2-way

28 mm Soft Dome

17 cm MSP

8,9

19 5/8

204

380

293

8

15

11 4/8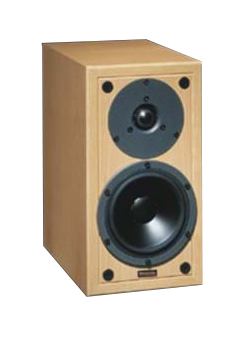 Contour 1.1

Discontinued

Home

Contour

Bookshelf

85

150

4

47

30

Bass reflex rear ported

2-way

28 mm Soft Dome

15 cm MSP

6,5

14 3/8

170

316

283

6 6/8

12 4/8

11 1/8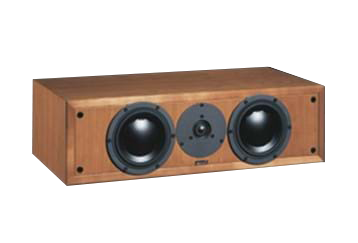 Contour Center

Discontinued

Home

Contour

Center

86

150

6

80

21

Variovent

2-way

28 mm Soft Dome

2x15 cm MSP

11,1

24 4/8

570

165

320

22 4/8

6 4/8

12 5/8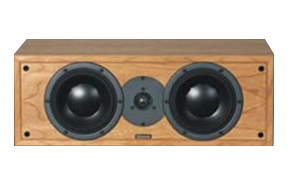 Contour T 2.1

Discontinued

Home

Contour

LCR

86

200

6

32

25

Bass reflex rear ported

2-way

28 mm Soft Dome

2x17 cm MSP

13,1

28 7/8

507

204

300

20

8

11 6/8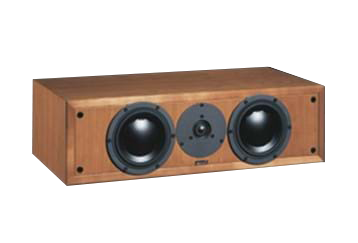 Contour T 2.5

Discontinued

Home

Contour

Floorstand

86

200

6

29

25

Bass reflex front ported

2-way

28 mm Soft Dome

2x17 cm MSP

24

52 7/8

204

1025

312

8

40 3/8

12 2/8