Contour 1.8
'We're not victims of fashion. We're victims of our own perfectionism.'
"Our loudspeakers are not turned out by machines, they're manufactured by human beings. By hand. When they are finished, after a few days, I listen to every single one. Some people may think that's a little over the top. That's all right with me; they don't have to buy our products." Hugo Nielssen, Dynaudio master-craftman for fifteen years.
The idea behind Dynaudio's legendary quality is really quite simple: It's better to avoid mistakes than to correct them once they have occured. This is why the Contour 1.8 is not an impressive combination of the fashionable ideas of the moment.
Instead, it is the impressive result of careful detail development. Bass driver and tweeter have been painstakingly developed and aligned, with all the proven elements of Dynaudio's philosophy:
The bass driver with oversized aluminium voice coil, linear group delay membrane geometry and exactly defined inner damping - free of coloration or false aggressiveness.
A newly developed 8" bass driver, with a 3" voice coil, guarantees excellent low frequency dynamics, with a harmonious crossover to the tweeter.
The passive Dynaudio BLR system, which reinforces the lowest frequencies in a precise and powerful manner. The fabric dome tweeter, whose naturalness and dynamics are unequalled.
The first-order crossover (with special coils and polypropylane capacitors,) which, contrary to higher-order cross-overs, does not suffer from ringing and overshooting.
The perfect control over the entire manufacturing process; all parts are meticulously built in-house an then rigorously selected and checked, through measurements and listening.
And the beauty of our enclosures - designed by computer, but built by hand. Perfect resonance damping means they have practically no influence on the sound. In the classic floor-standing speaker, all these features combine to form a very musical whole: A homogenous, uncolored sound which sets an impressive new standard for all kinds of music. Its analytical properties make the Contour 1.8 the ideal tool for those who don't just want to improve their system.
It's for those who want to gain new musical insights.
Contour 1.8
Specifications
Status

Discontinued

Segment

Home

Range

Contour

Type

Floorstand

Sensitivity (dB @ 2.83V/1m)

86

IEC Power Handling (Watt)

150

Rated Impedance (Ohm)

4

Box Principle

Bass reflex rear ported

Crossover

2.5 way

Tweeter

28 mm Soft Dome

Midrange/Woofer

17 cm MSP

Woofer

17 cm MSP

Weight kg

19

Weight lbs

41 7/8

Width mm

204

Height mm

935

Depth mm

294

Width inches

8

Height inches

36 6/8

Depth inches

11 5/8
Find a dealer
Find your nearest Dynaudio dealer and pay them a visit today, or sign up for a listening session.
Ask for our Dynaudio specialist
{specialistName}
{description}
Status:

Segment:

Range:

Type:

Sensitivity (dB @ 2.83V/1m):

IEC Power Handling (Watt):

Rated Impedance (Ohm):

Lower Cutoff (Hz @ +/- 3 dB):

Upper Cutoff (kHz @ +/- 3 dB):

Box Principle:

Crossover:

Tweeter:

Midrange:

Midrange/Woofer:

Woofer:

Weight kg:

Weight lbs:

Width mm:

Height mm:

Depth mm :

Width inches:

Height inches:

Depth inches: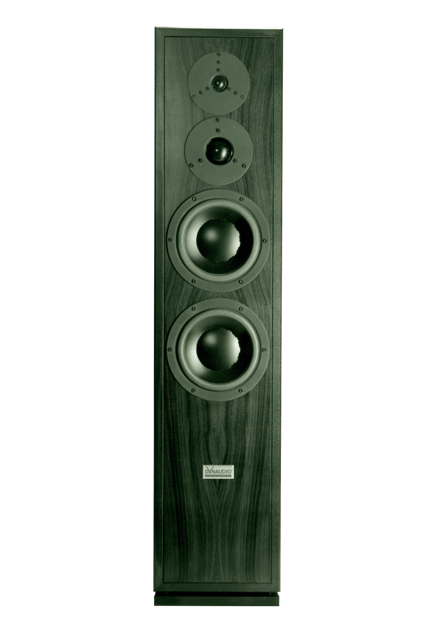 Contour 4

Discontinued

Home

Contour

Floorstand

86

250

4

29

20

Passive Radiator

3-way

28 mm Esotar T330

M-560 Soft Dome

20 cm MSP/20 cm MSP BLR

47

103 5/8

290

1315

380

11 3/8

51 6/8

15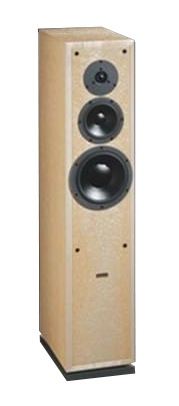 Contour 3

Discontinued

Home

Contour

Floorstand

86

200

4

30

21

Bass reflex rear ported

3-way

28 mm Soft Dome

15 cm MSP

20 cm MSP

34

75

222

1060

366

8 6/8

41 6/8

14 3/8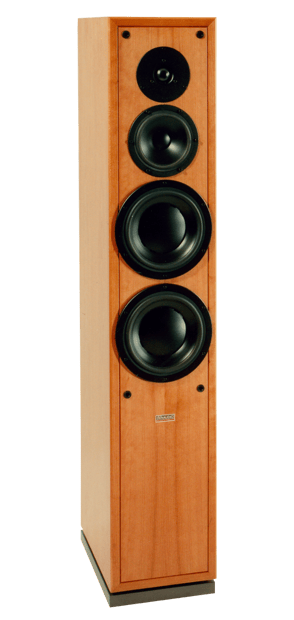 Contour 3.3

Discontinued

Home

Contour

Floorstand

88

300

4

32

20

Bass reflex rear ported

3-way

28 mm Soft Dome

15 cm MSP

2x20 cm MSP

36,5

80 4/8

222

1187

366

8 6/8

46 6/8

14 3/8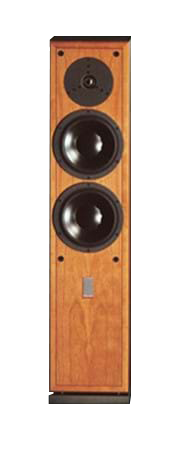 Contour 2.8

Discontinued

Home

Contour

Floorstand

86

150

4

32

21

Passive Radiator

3-way

28 mm Esotar T330

20 cm MSP

20 cm MSP BLR

24,9

54 7/8

225

1030

330

8 7/8

40 4/8

13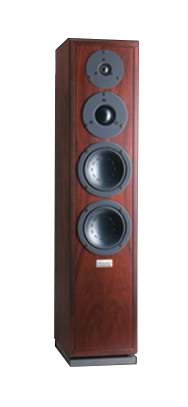 Contour 2

Discontinued

Home

Contour

Floorstand

84

150

4

31

21

Variovent

3-way

28 mm Soft Dome

52 mm Soft Dome

2x17 cm MSP

20,5

45 2/8

220

1005

290

8 5/8

39 5/8

11 3/8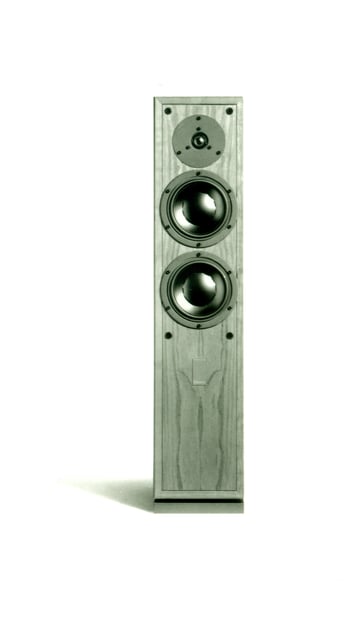 Contour 1.8

Discontinued

Home

Contour

Floorstand

86

150

4

Bass reflex rear ported

2.5 way

28 mm Soft Dome

17 cm MSP

17 cm MSP

19

41 7/8

204

935

294

8

36 6/8

11 5/8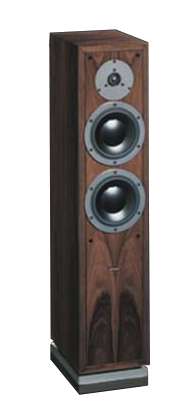 Contour 1.8 MK II

Discontinued

Home

Contour

Floorstand

86

250

4

28

30

Bass reflex rear ported

2.5 way

28 mm Soft Dome

17 cm MSP

17 cm MSP

19

41 7/8

204

935

294

8

36 6/8

11 5/8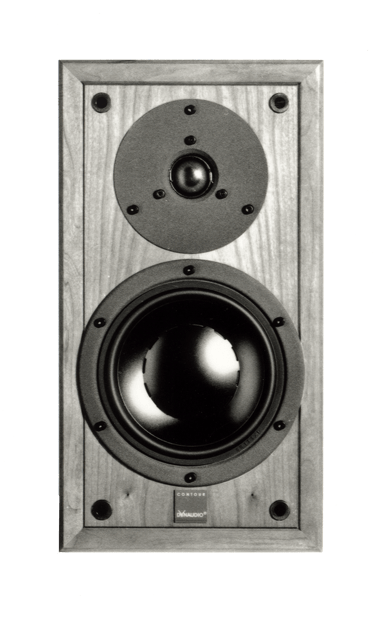 Contour 1.3

Discontinued

Home

Contour

Bookshelf

85

150

4

45

22

Bass reflex rear ported

2-way

28 mm Soft Dome

17 cm MSP

8,7

19 1/8

204

380

293

8

15

11 4/8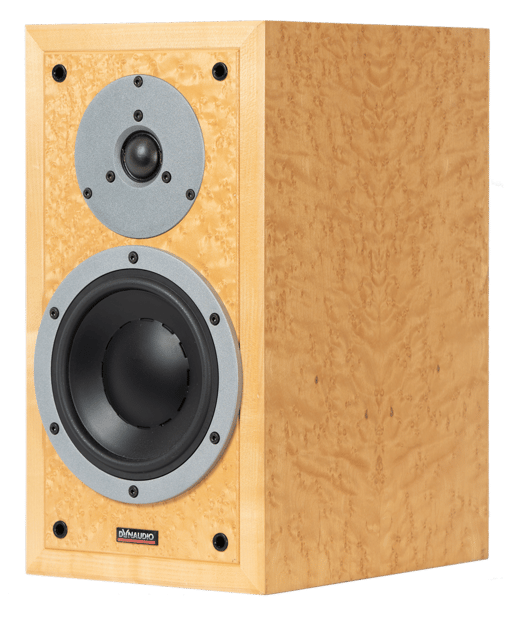 Contour 1.3 SE

Discontinued

Home

Contour

Bookshelf

85

170

6

37

27

Bass reflex rear ported

2-way

28 mm Soft Dome

17 cm MSP

10,1

22 2/8

204

380

293

8

15

11 4/8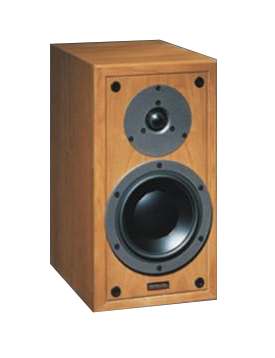 Contour 1.3 MK II

Discontinued

Home

Contour

Bookshelf

86

150

4

43

24

Bass reflex rear ported

2-way

28 mm Soft Dome

17 cm MSP

8,9

19 5/8

204

380

293

8

15

11 4/8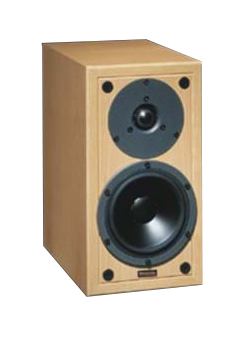 Contour 1.1

Discontinued

Home

Contour

Bookshelf

85

150

4

47

30

Bass reflex rear ported

2-way

28 mm Soft Dome

15 cm MSP

6,5

14 3/8

170

316

283

6 6/8

12 4/8

11 1/8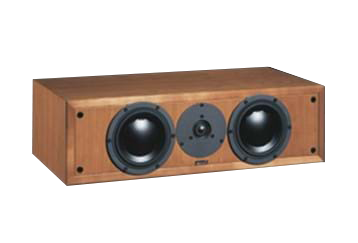 Contour Center

Discontinued

Home

Contour

Center

86

150

6

80

21

Variovent

2-way

28 mm Soft Dome

2x15 cm MSP

11,1

24 4/8

570

165

320

22 4/8

6 4/8

12 5/8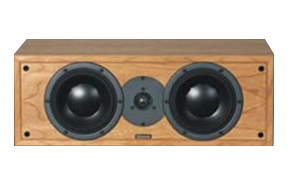 Contour T 2.1

Discontinued

Home

Contour

LCR

86

200

6

32

25

Bass reflex rear ported

2-way

28 mm Soft Dome

2x17 cm MSP

13,1

28 7/8

507

204

300

20

8

11 6/8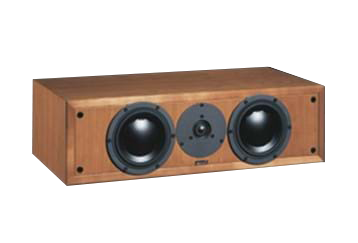 Contour T 2.5

Discontinued

Home

Contour

Floorstand

86

200

6

29

25

Bass reflex front ported

2-way

28 mm Soft Dome

2x17 cm MSP

24

52 7/8

204

1025

312

8

40 3/8

12 2/8