Contour Center
One of the latest additions to the Dynaudio Contour range is the Contour Center, a powerful, magnetically shielded center speaker that is specifically designed for use in multi channel, surround sound systems.
With the Contour Center, we have paid particular attention to the woofers, which feature die cast baskets and long throw progressive spiders for the fine control of the membrane.
We have also incorporated aluminium voice coils and five duct coil cooling system to ensure first rate audio performance. All Contour Center drivers use vented magnet systems and each speaker is equipped with magnetically optimized triple shielding which eliminates the risk of interference to televisions and other electrical appliances. As a final touch, we have used environmental friendly damped materials throughout and encased the Contour Center in a stunning wood veneer cabinet that will enhance any listening environment.
Contour Center
Specifications
Status

Discontinued

Segment

Home

Range

Contour

Type

Center

Sensitivity (dB @ 2.83V/1m)

86

IEC Power Handling (Watt)

150

Rated Impedance (Ohm)

6

Lower Cutoff (Hz @ +/- 3 dB)

80

Upper Cutoff (kHz @ +/- 3 dB)

21

Box Principle

Variovent

Crossover

2-way

Tweeter

28 mm Soft Dome

Midrange/Woofer

2x15 cm MSP

Weight kg

11,1

Weight lbs

24 4/8

Width mm

570

Height mm

165

Depth mm

320

Width inches

22 4/8

Height inches

6 4/8

Depth inches

12 5/8
Find a dealer
Find your nearest Dynaudio dealer and pay them a visit today, or sign up for a listening session.
Ask for our Dynaudio specialist
{specialistName}
{description}
Status:

Segment:

Range:

Type:

Sensitivity (dB @ 2.83V/1m):

IEC Power Handling (Watt):

Rated Impedance (Ohm):

Lower Cutoff (Hz @ +/- 3 dB):

Upper Cutoff (kHz @ +/- 3 dB):

Box Principle:

Crossover:

Tweeter:

Midrange:

Midrange/Woofer:

Woofer:

Weight kg:

Weight lbs:

Width mm:

Height mm:

Depth mm :

Width inches:

Height inches:

Depth inches: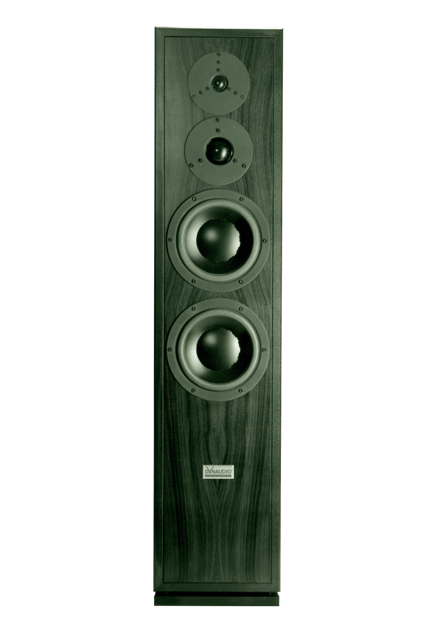 Contour 4

Discontinued

Home

Contour

Floorstand

86

250

4

29

20

Passive Radiator

3-way

28 mm Esotar T330

M-560 Soft Dome

20 cm MSP/20 cm MSP BLR

47

103 5/8

290

1315

380

11 3/8

51 6/8

15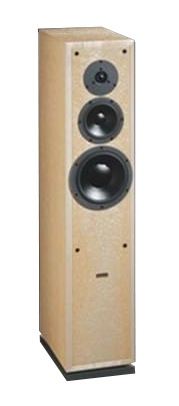 Contour 3

Discontinued

Home

Contour

Floorstand

86

200

4

30

21

Bass reflex rear ported

3-way

28 mm Soft Dome

15 cm MSP

20 cm MSP

34

75

222

1060

366

8 6/8

41 6/8

14 3/8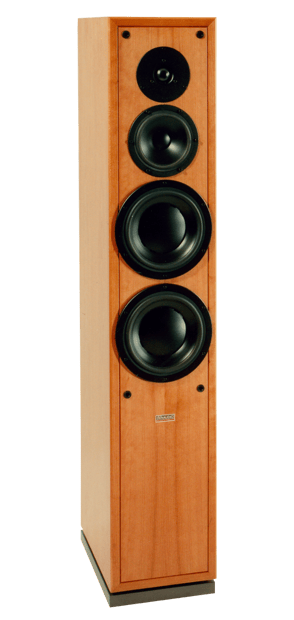 Contour 3.3

Discontinued

Home

Contour

Floorstand

88

300

4

32

20

Bass reflex rear ported

3-way

28 mm Soft Dome

15 cm MSP

2x20 cm MSP

36,5

80 4/8

222

1187

366

8 6/8

46 6/8

14 3/8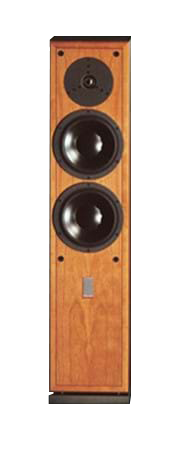 Contour 2.8

Discontinued

Home

Contour

Floorstand

86

150

4

32

21

Passive Radiator

3-way

28 mm Esotar T330

20 cm MSP

20 cm MSP BLR

24,9

54 7/8

225

1030

330

8 7/8

40 4/8

13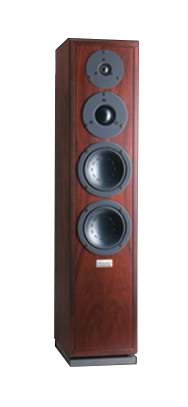 Contour 2

Discontinued

Home

Contour

Floorstand

84

150

4

31

21

Variovent

3-way

28 mm Soft Dome

52 mm Soft Dome

2x17 cm MSP

20,5

45 2/8

220

1005

290

8 5/8

39 5/8

11 3/8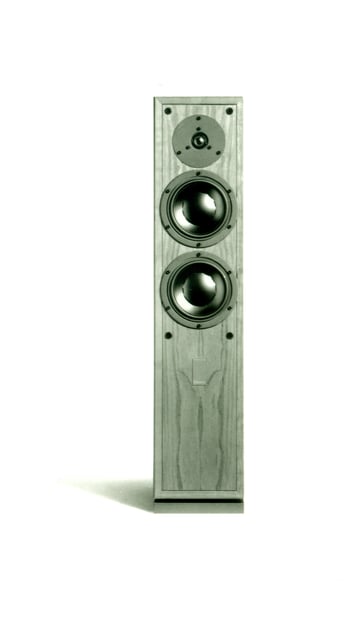 Contour 1.8

Discontinued

Home

Contour

Floorstand

86

150

4

Bass reflex rear ported

2.5 way

28 mm Soft Dome

17 cm MSP

17 cm MSP

19

41 7/8

204

935

294

8

36 6/8

11 5/8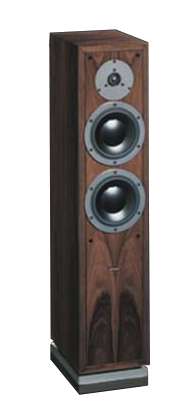 Contour 1.8 MK II

Discontinued

Home

Contour

Floorstand

86

250

4

28

30

Bass reflex rear ported

2.5 way

28 mm Soft Dome

17 cm MSP

17 cm MSP

19

41 7/8

204

935

294

8

36 6/8

11 5/8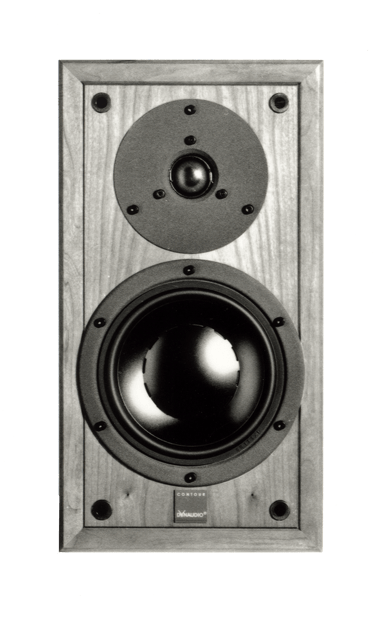 Contour 1.3

Discontinued

Home

Contour

Bookshelf

85

150

4

45

22

Bass reflex rear ported

2-way

28 mm Soft Dome

17 cm MSP

8,7

19 1/8

204

380

293

8

15

11 4/8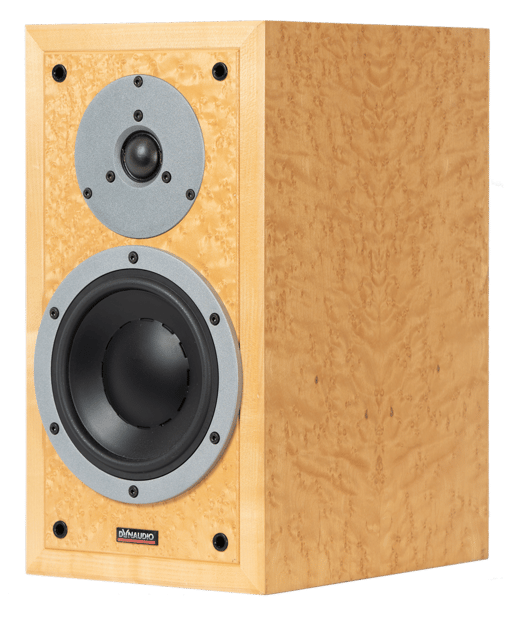 Contour 1.3 SE

Discontinued

Home

Contour

Bookshelf

85

170

6

37

27

Bass reflex rear ported

2-way

28 mm Soft Dome

17 cm MSP

10,1

22 2/8

204

380

293

8

15

11 4/8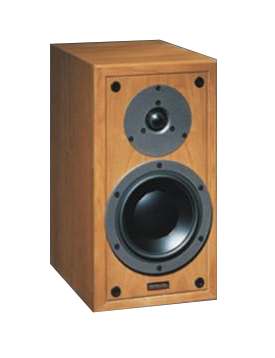 Contour 1.3 MK II

Discontinued

Home

Contour

Bookshelf

86

150

4

43

24

Bass reflex rear ported

2-way

28 mm Soft Dome

17 cm MSP

8,9

19 5/8

204

380

293

8

15

11 4/8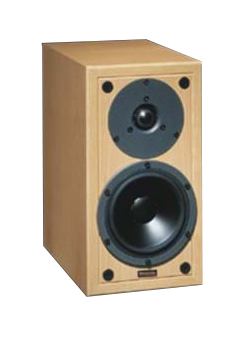 Contour 1.1

Discontinued

Home

Contour

Bookshelf

85

150

4

47

30

Bass reflex rear ported

2-way

28 mm Soft Dome

15 cm MSP

6,5

14 3/8

170

316

283

6 6/8

12 4/8

11 1/8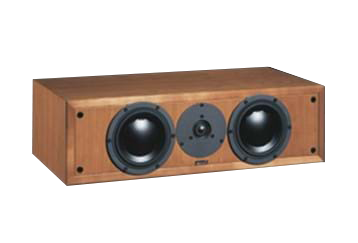 Contour Center

Discontinued

Home

Contour

Center

86

150

6

80

21

Variovent

2-way

28 mm Soft Dome

2x15 cm MSP

11,1

24 4/8

570

165

320

22 4/8

6 4/8

12 5/8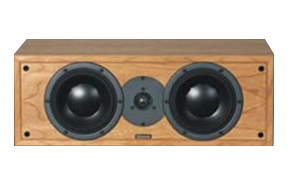 Contour T 2.1

Discontinued

Home

Contour

LCR

86

200

6

32

25

Bass reflex rear ported

2-way

28 mm Soft Dome

2x17 cm MSP

13,1

28 7/8

507

204

300

20

8

11 6/8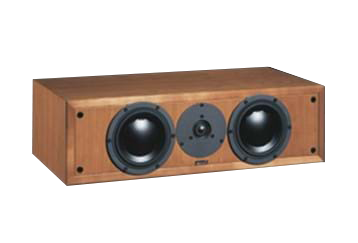 Contour T 2.5

Discontinued

Home

Contour

Floorstand

86

200

6

29

25

Bass reflex front ported

2-way

28 mm Soft Dome

2x17 cm MSP

24

52 7/8

204

1025

312

8

40 3/8

12 2/8