Excite X18
Substantial sound and formidable power in a compact bookshelf speaker.
Incredible transparency, powerful dynamics and remarkably deep bass make the X18 ideal for small to medium sized rooms.
Positioned above the revered X14 model, the larger X18 excels with great dynamic range, extending deeper in the bass while delivering an expansive soundstage with exceptional accuracy and a natural tonal balance.
You'll get a 17cm mid/bass driver alongside the 28mm tweeter, plus a greater cabinet volume for even more low-frequency potency. The X18 also uses our celebrated lightweight aluminium voice-coils and powerful Esotec+ magnets for greater precision, punch and control.
Status

Discontinued

Segment

Home

Range

Excite

Type

Bookshelf

Sensitivity (dB @ 2.83V/1m)

86

IEC Power Handling (Watt)

175

Rated Impedance (Ohm)

4

Lower Cutoff (Hz @ +/- 3 dB)

44

Upper Cutoff (kHz @ +/- 3 dB)

23

Box Principle

Bass reflex rear ported

Crossover

2-way

Crossover Frequency (Hz)

2000 Hz

Crossover Topology

2nd order

Tweeter

28 mm Soft Dome

Midrange/Woofer

17 cm MSP

Weight kg

7,5

Weight lbs

16 4/8

Width mm

190

Height mm

320

Depth mm

280

Width inches

7 4/8

Height inches

12 5/8

Depth inches

11

Width mm incl. feet/grill

190

Height mm incl. feet/grill

320

Depth mm incl. feet/grill

296

Width inches incl. feet/grill

7 4/8

Height inches incl. feet/grill

12 5/8

Depth inches incl. feet/grill

11 5/8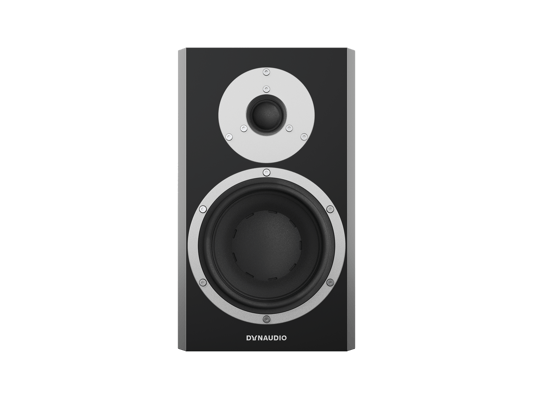 Fairaudio.de reviews Excite X18
---
"Even with the affordable Excite X18, Dynaudio manages to preserve their core trademarks (natural homogeneity, astonishing micro dynamics, wide sound staging, and stress-free high definition resolution). They are neutral tonally-speaking, apart from a slight emphasis on the upper bass, and in the mids and highs, they manage to have an open, free character,"
Find a dealer
Find your nearest Dynaudio dealer and pay them a visit today, or sign up for a listening session.
Ask for our Dynaudio specialist
{specialistName}
{description}
Status:

Segment:

Range:

Type:

Sensitivity (dB @ 2.83V/1m):

IEC Power Handling (Watt):

Rated Impedance (Ohm):

Lower Cutoff (Hz @ +/- 3 dB):

Upper Cutoff (kHz @ +/- 3 dB):

Box Principle:

Crossover:

Crossover Frequency (Hz):

Crossover Topology:

Tweeter:

Midrange:

Midrange/Woofer:

Woofer:

Weight kg:

Weight lbs:

Width mm:

Height mm:

Depth mm :

Width inches:

Height inches:

Depth inches:

Width mm incl. feet/grill:

Height mm incl. feet/grill:

Depth mm incl. feet/grill:

Width inches incl. feet/grill:

Height inches incl. feet/grill:

Depth inches incl. feet/grill:

Excite X44

Discontinued

Home

Excite

Floorstand

89

250

4

27

23

Bass reflex rear ported

3-way

300,3000 HZ

1st/2nd order

28 mm Soft Dome

15 cm MSP

2x20 cm MSP

29,9

65 7/8

226

1210

344

8 7/8

47 5/8

13 4/8

284

1238

365

11 1/8

48 6/8

14 3/8

Excite X38

Discontinued

Home

Excite

Floorstand

88

250

4

34

23

Bass reflex rear ported

3-way

550,2000 Hz

1st/2nd order

28 mm Soft Dome

14 cm MSP

2x18 cm MSP

23

50 6/8

205

1020

300

8 1/8

40 1/8

11 6/8

263

1048

321

10 3/8

41 2/8

12 5/8

Excite X34

Discontinued

Home

Excite

Floorstand

86

200

8

37

23

Bass reflex rear ported

2.5-way

1800 Hz

1st/2nd order

28 mm Soft Dome

2x14 cm MSP

17

37 4/8

170

900

260

6 6/8

35 3/8

10 2/8

228

928

281

9

36 4/8

11 1/8

Excite X18

Discontinued

Home

Excite

Bookshelf

86

175

4

44

23

Bass reflex rear ported

2-way

2000 Hz

2nd order

28 mm Soft Dome

17 cm MSP

7,5

16 4/8

190

320

280

7 4/8

12 5/8

11

190

320

296

7 4/8

12 5/8

11 5/8

Excite X14

Discontinued

Home

Excite

Bookshelf

85

150

8

50

23

Bass reflex rear ported

2-way

1900 Hz

1st/2nd order

28 mm Soft Dome

14 cm MSP

6.5

14 3/8

170

282

246

6 6/8

11 1/8

9 5/8

170

282

262

6 6/8

11 1/8

10 3/8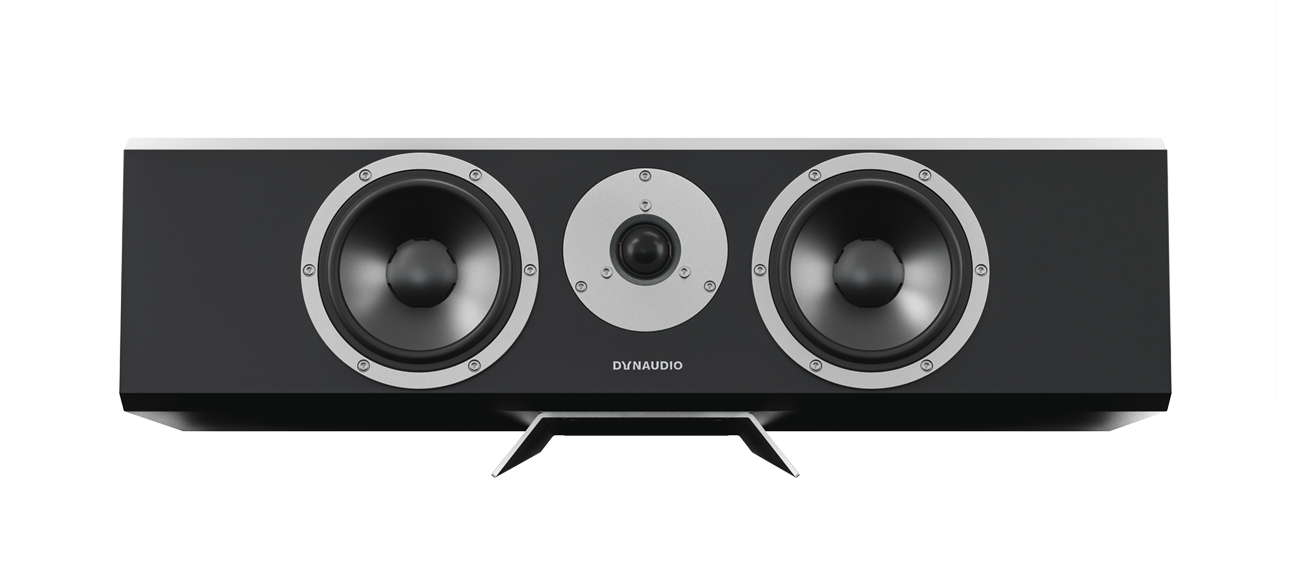 Excite X28 Center

Discontinued

Home

Excite

Center

86

250

8

50

23

Bass reflex rear ported

2.5-way

1800 Hz

1st/2nd order

28 mm Soft Dome

2x14 cm MSP

12,5

27 4/8

640

170

270

25 2/8

6 6/8

10 5/8

640

210

285

25 2/8

8 2/8

11 2/8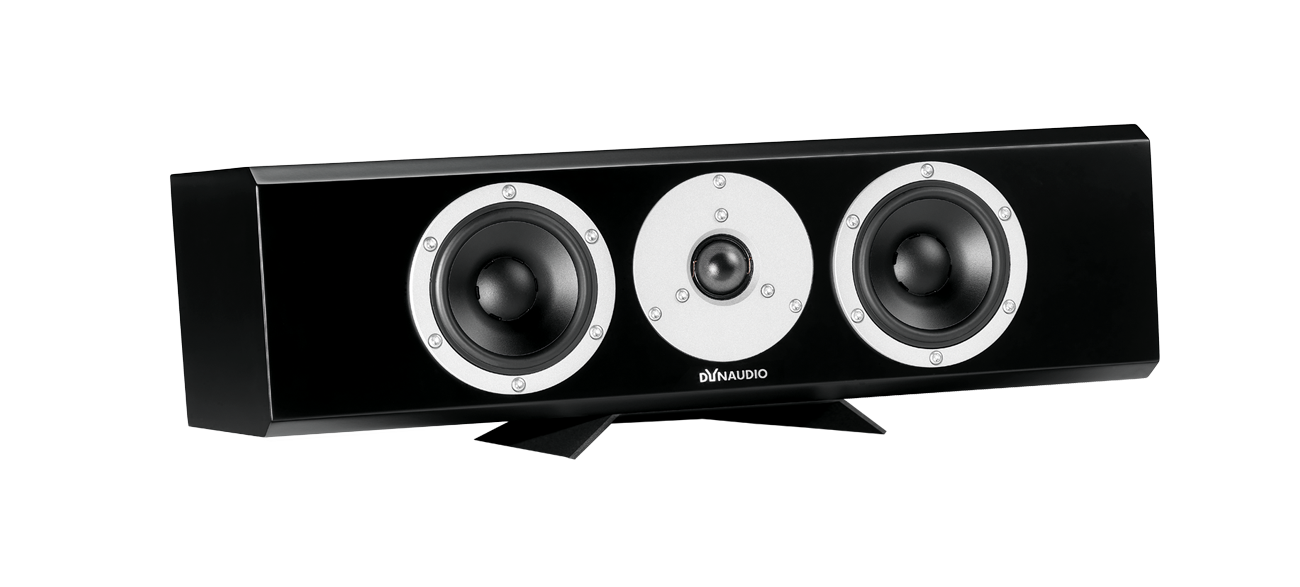 Excite X24 Center

Discontinued

Home

Excite

Center

85

150

8

55

23

Bass reflex rear ported

2.5-way

1800 Hz

1st/2nd order

28 mm Soft Dome

2x11 cm MSP

8

17 5/8

500

145

210

19 5/8

5 6/8

8 2/8

500

180

225

19 5/8

7 1/8

8 7/8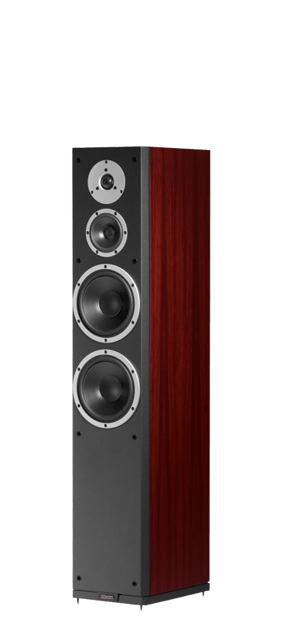 Excite X36

Discontinued

Home

Excite

Floorstand

89

250

4

35

23

Bass reflex rear ported

3-way

500,2000 Hz

28 mm Soft Dome

11 cm MSP

2x18 cm MSP

23.5

51 6/8

205

1040

310

8 1/8

41

12 2/8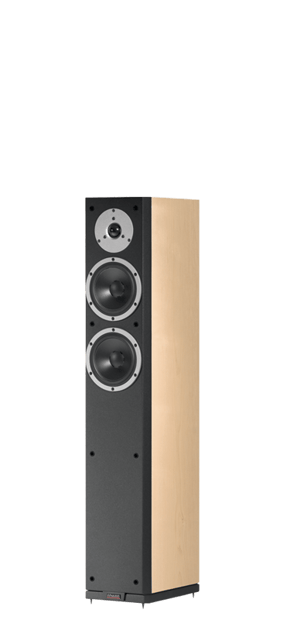 Excite X32

Discontinued

Home

Excite

Floorstand

87

200

4

37

23

Bass reflex rear ported

2-way

1800 Hz

28 mm Soft Dome

2x14 cm MSP

17.2

37 7/8

170

920

270

6 6/8

36 2/8

10 5/8

Excite X16

Discontinued

Home

Excite

Bookshelf

87

150

8

40

23

Bass reflex rear ported

2-way

1800 Hz

28 mm Soft Dome

17 cm MSP

9

19 7/8

205

350

290

8 1/8

13 6/8

11 3/8

Excite X12

Discontinued

Home

Excite

Bookshelf

86

150

4

50

23

Bass reflex rear ported

2-way

2000 Hz

28 mm Soft Dome

14 cm MSP

6.5

14 3/8

170

285

255

6 6/8

11 2/8

10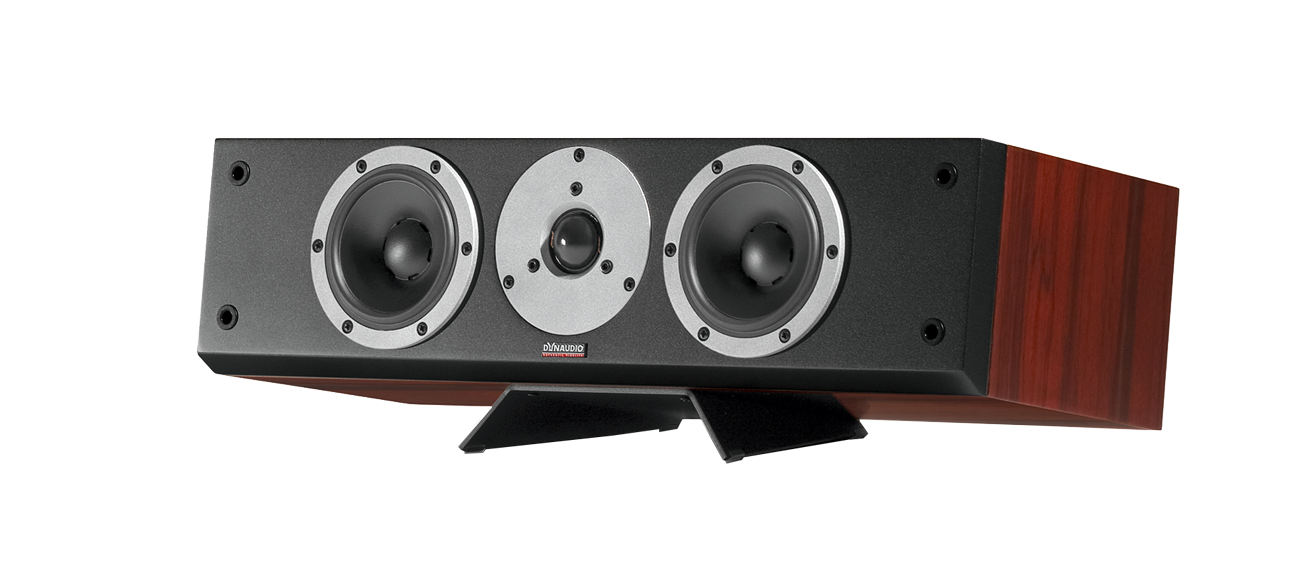 Excite X22 Center

Discontinued

Home

Excite

Center

86

150

4

58

23

Bass reflex rear ported

2-way

1800 Hz

28 mm Soft Dome

2x11 cm MSP

7

15 3/8

500

130

210

19 5/8

5 1/8

8 2/8