One philosophy and one goal
When we set out to design the Focus XD line, we had one philosophy and one goal: keep the signal pure for as long as possible… and make the best active speakers ever.
So, because our R&D engineers aren't the type of people to back down from a challenge like that, that's exactly what they accomplished.
Focus XD is the pinnacle of Dynaudio active speaker tech. Each individual drive unit is powered by its own tailor-made digital amp. And running the show is cutting-edge digital processing technology capable of handling full-fat, 24-bit/192kHz hi-res files.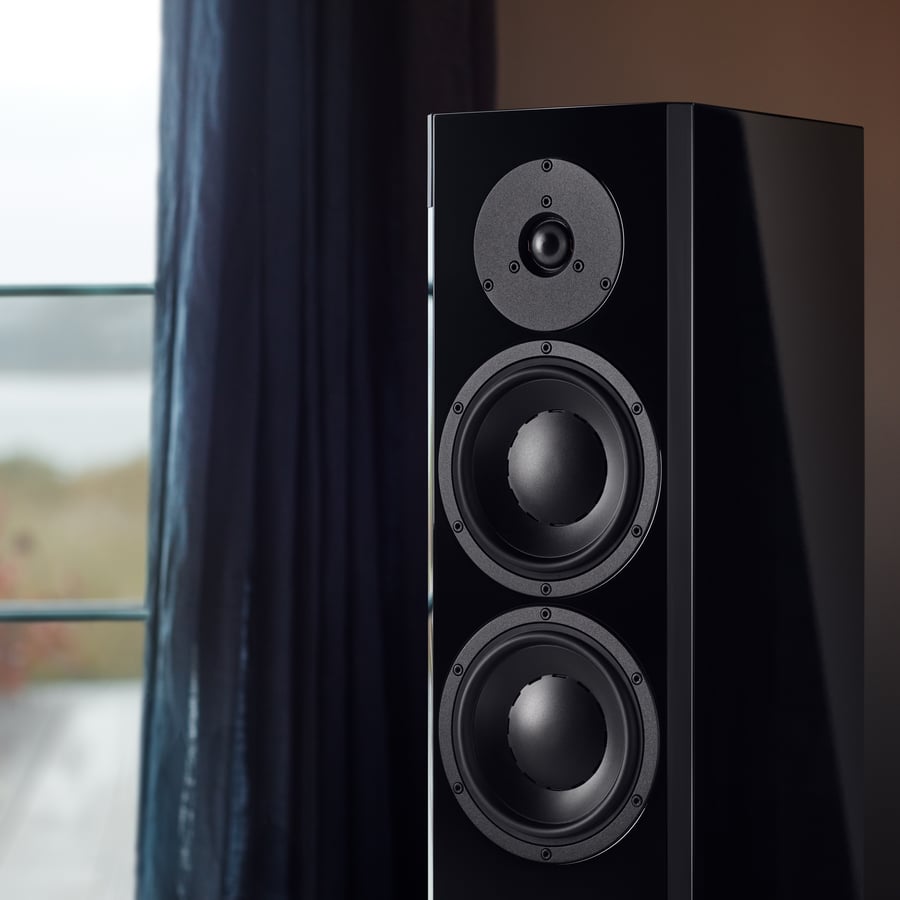 Common controls and connections
All the speakers in the range share common controls and connections – so if you want to mix-and-match, you can. There's digital coaxial in and out, plus analogue input (with adjustable sensitivity), as well as a seven-position control for fine-tuning the speakers' placement in your room.
And if you add the Dynaudio Connect box, you get digital optical, another digital coaxial and RCA and 3.5mm analogue inputs – plus mini-USB (which can stream 24-bit/96kHz files), aptX Bluetooth and Wi-Fi connectivity (including DLNA).
The Focus XD's firmware can even be upgraded when our engineers have another Eureka! moment (they get them a lot). In fact, that's exactly what's just happened. In the 2017 version, not only have they redesigned the crossovers and found a way to use less processing (for an even cleaner sound), they've managed to extract more volume from the drivers without distortion or compression. And because there's less processing happening there, we've been able to use more in the EQ for even better speaker-position compensation. We've also included tech from our LYD pro-studio monitors that lets you tweak overall brightness with a switch on the back.
Use them with your existing system (they'll integrate just fine), build a multiroom set-up (you can use them with the Xeo range too), or even hook them up to your TV… while getting genuine high-end wireless hi-fi into the bargain.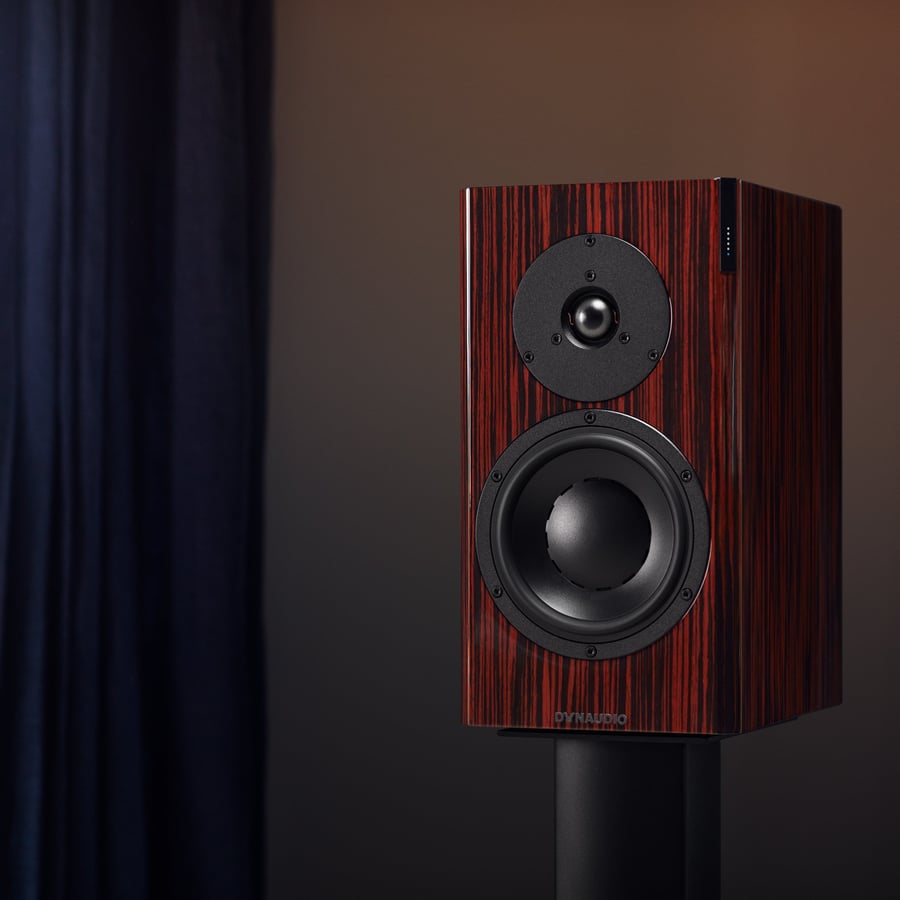 Digital input up to 24/192
---
Ready for wireless and multi-room
---
Status:

Segment:

Range:

Type:

Analog inputs (Primary):

Digital inputs (Primary):

Digital outputs (Primary):

Wireless inter-speaker connection:

Amplifier Power Woofer (Watt):

Amplifier Power midrange (Watt):

Amplifier Power Tweeter (Watt):

AC Power Input:

Max Stand-by Power Consumption (Watt):

Max Power Consumption (Watt):

Lower Cutoff (Hz @85 dB +/- 3 dB):

Upper Cutoff (kHz @ 85dB +/- 3 dB):

Box Principle:

Crossover:

Crossover Frequency (Hz):

Tweeter:

Midrange:

Midrange/Woofer:

Woofer:

Weight kg:

Weight lbs:

Width mm:

Height mm:

Depth mm :

Width inches:

Height inches:

Depth inches:

Finishes:

Grille: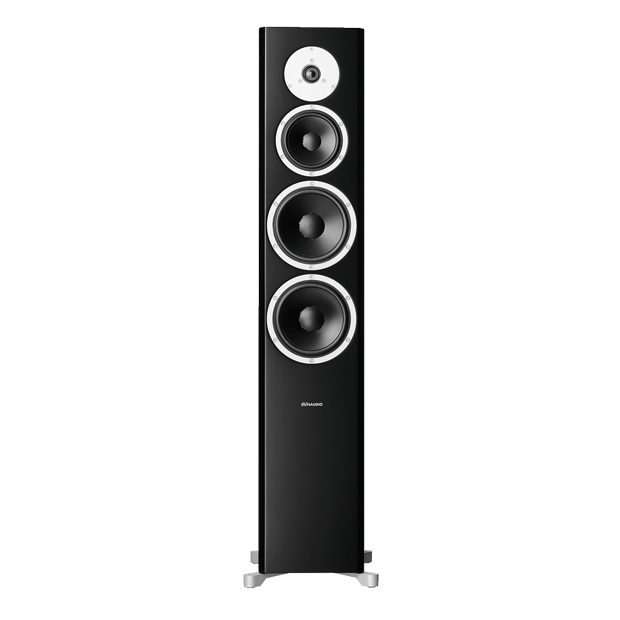 Focus 600 XD

Discontinued

Home

Focus XD

Floorstand

1x RCA

1x RCA Coax

1x RCA Coax

24-bit / 96 kHz

150

150

150

100-240V 50/60Hz

0,5

200

20

24

Sealed

3-way DSP-based

270,3100 Hz

28mm soft dome

14 cm MSP

2x18 cm MSP

27

59 4/8

213

1095

337

8 3/8

43 1/8

13 2/8

Black Satin, White Satin, Rosewood Satin, Walnut Satin

Black, Grey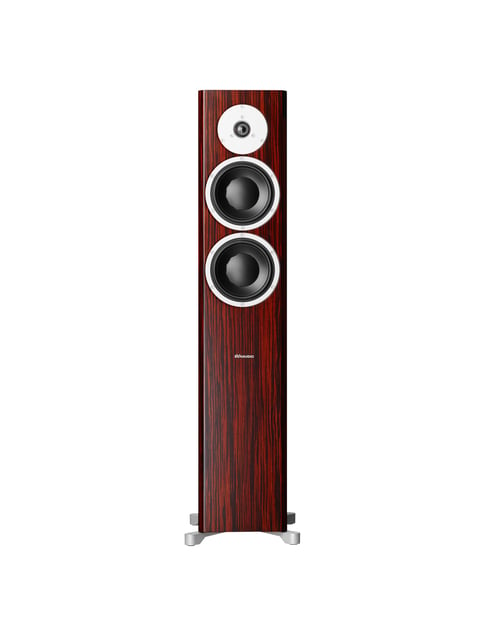 Focus 400 XD

Discontinued

Home

Focus XD

Floorstand

1x RCA

1x RCA Coax

1x RCA Coax

24-bit / 96 kHz

150

150

150

100-240V 50/60Hz

0,5

200

29

24

Bass reflex rear port

2.5-way DSP based

(300),2500 Hz

28mm soft dome

17 cm MSP

17 cm MSP

18,5

40 6/8

198

980

307

7 6/8

38 5/8

12 1/8

Black Satin, White Satin, Rosewood Satin, Walnut Satin

Black, Grey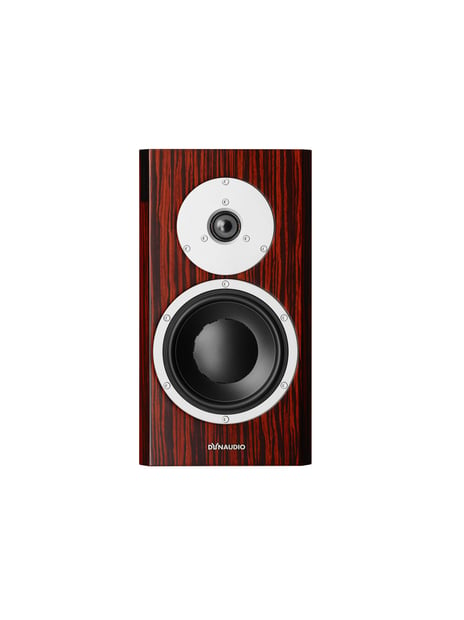 Focus 200 XD

Discontinued

Home

Focus XD

Bookshelf

1x RCA

1x RCA Coax

1x RCA Coax

24-bit / 96 kHz

150

150

100-240V 50/60Hz

0,5

200

39

24

Bass reflex rear port

2-way DSP based

2500 Hz

28mm soft dome

17 cm MSP

8,65

19 1/8

198

360

307

7 6/8

14 1/8

12 1/8

Black Satin, White Satin, Rosewood Satin, Walnut Satin

Black, Grey