Focus 140
The Focus 140 embodies all of the virtues in Dynaudio's long-standing tradition of high-performance compact loudspeakers: Highly evolved Dynaudio technology, meticulously selected components, painstakingly matched materials and carefully voiced sonics. Every technical detail is developed and manufactured exclusively by Dynaudio.
One example is the sophisticated cross-over designed for the Focus 140, which unifies the speaker drivers to deliver a seamless and homogenous presentation. Air-coils wound with the purest copper, high-grade Solen capacitors and zero temperature drift ceramic resistors provide the absolute purity essential for natural music reproduction. To achieve a seamless transition between bass and treble, Dynaudio cross-overs always feature simple 1st order filters (6dB/octave). These networks deliver a superior transient response, which further improves dynamics with lively music recordings.

Passion for detail also leads to perfection in the Esotec+ tweeter. The fine soft dome features a special coating to facilitate an extended high frequency response free of distortion. Suspended in ferro-fluid for controlled damping, an extremely light aluminium voice-coil drives the dome. In tandem with the incredibly powerful Neodym magnet, sound reproduction remains amazing and dynamic. The Esotec+ technology lets you fully experience the unparalleled power this seemingly familiar technology is capable of.
Status

Discontinued

Segment

Home

Range

Focus

Type

Bookshelf

Sensitivity (dB @ 2.83V/1m)

86

IEC Power Handling (Watt)

200

Rated Impedance (Ohm)

4

Lower Cutoff (Hz @ +/- 3 dB)

41

Upper Cutoff (kHz @ +/- 3 dB)

25

Box Principle

Bass reflex rear ported

Crossover

2-way

Tweeter

28 mm Soft Dome

Midrange/Woofer

17 cm MSP

Weight kg

8,5

Weight lbs

18 6/8

Width mm

203

Height mm

350

Depth mm

295

Width inches

8

Height inches

13 6/8

Depth inches

11 5/8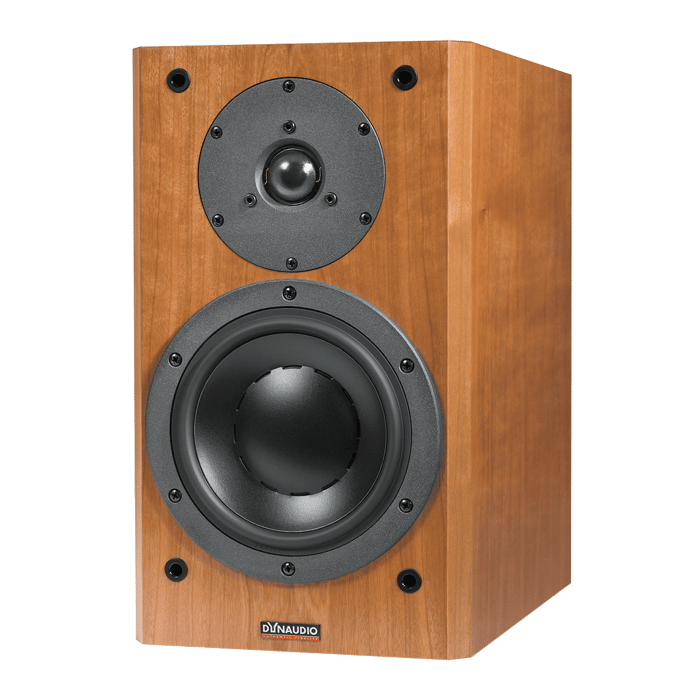 Find a dealer
Find your nearest Dynaudio dealer and pay them a visit today, or sign up for a listening session.
Ask for our Dynaudio specialist
{specialistName}
{description}
Status:

Segment:

Range:

Type:

Sensitivity (dB @ 2.83V/1m):

IEC Power Handling (Watt):

Rated Impedance (Ohm):

Lower Cutoff (Hz @ +/- 3 dB):

Upper Cutoff (kHz @ +/- 3 dB):

Box Principle:

Crossover:

Crossover Frequency (Hz):

Crossover Topology:

Tweeter:

Midrange/Woofer:

Weight kg:

Weight lbs:

Width mm:

Height mm:

Depth mm :

Width inches:

Height inches:

Depth inches: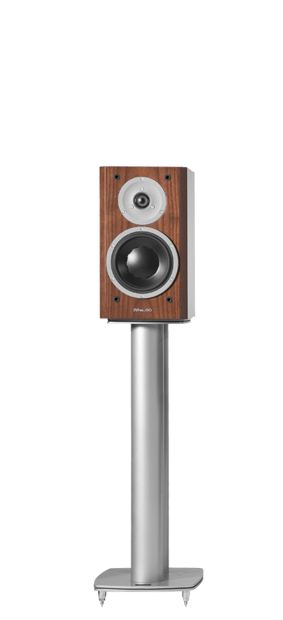 Focus 160

Discontinued

Home

Focus

Bookshelf

85

200

4

44

21

Bass reflex rear ported

2-way

1800 Hz

1st order

28 mm Soft Dome

17 cm MSP

7,6

16 6/8

202

350

294

8

13 6/8

11 5/8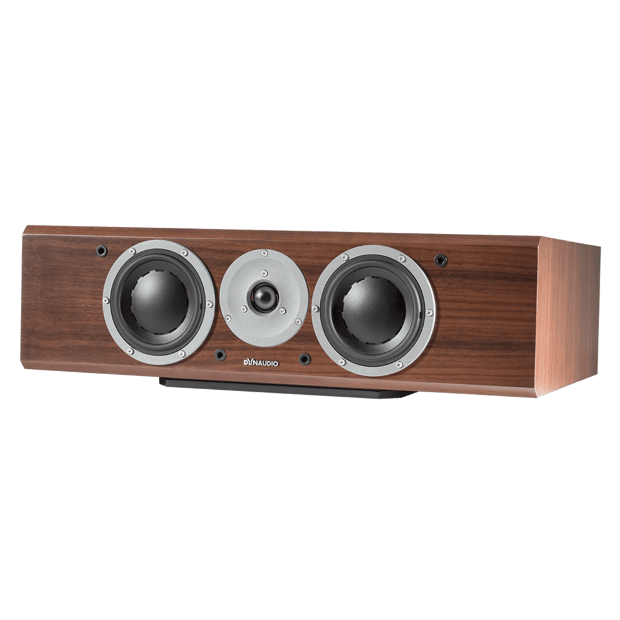 Focus 210 C

Discontinued

Home

Focus

Center

88

250

4

43

23

Bass reflex rear ported

2-way

2000 Hz

1st/2nd order

28 mm Soft Dome

2x15 cm MSP

13,3

29 3/8

640

173

285

25 2/8

6 6/8

11 2/8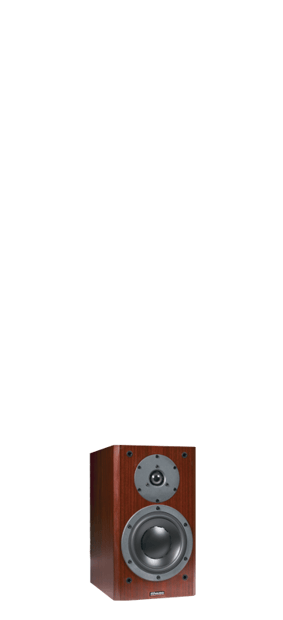 Focus 140

Discontinued

Home

Focus

Bookshelf

86

200

4

41

25

Bass reflex rear ported

2-way

28 mm Soft Dome

17 cm MSP

8,5

18 6/8

203

350

295

8

13 6/8

11 5/8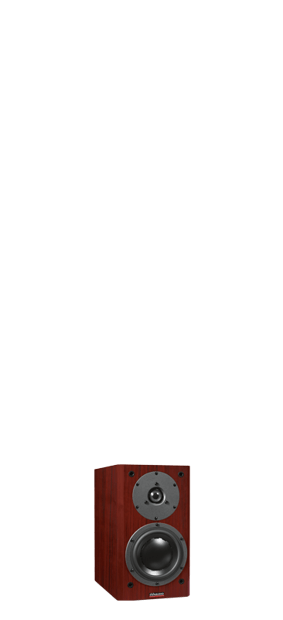 Focus 110

Discontinued

Home

Focus

Bookshelf

85

150

4

45

25

Bass reflex rear ported

2-way

28 mm Soft Dome

15 cm MSP

7,3

16 1/8

173

305

285

6 6/8

12

11 2/8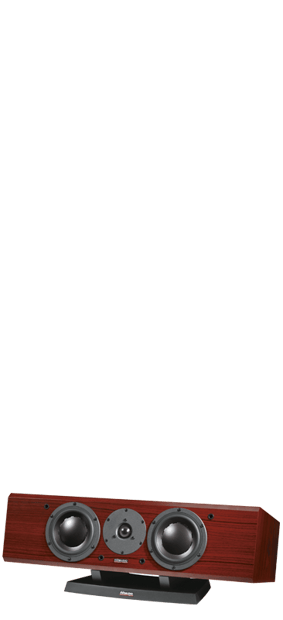 Focus 200 C

Discontinued

Home

Focus

Center

87

250

4

38

25

Bass reflex rear ported

2.5-way

28 mm Soft Dome

2x15 cm MSP

12,7

28

640

173

285

25 2/8

6 6/8

11 2/8