Focus 200 C
Only when the sonic balance of all speakers is the same, will there be a true room-filling audio experience. To achieve such an authentic sound balance, the driver technology used for the Focus 200 C Center channel loudspeaker is of the same very high standard as that employed in the Focus floor standing and stand-mount speakers.
After all, such sophisticated technology for a center speaker is fully justified if one considers that more than 75 percent of the sound in a multi-channel production is directed to the center channel. Two matching 15 cm mid/bass drivers using Esotec+ technology are employed in the Focus 200 C. These use an optimized double-magnet system so that dynamic impulses can be reproduced precisely and undistorted, even at high volume levels. Impressive sound quality and high power handling capability are achieved through Dynaudio's characteristically large lightweight aluminium voice-coils and the torsionally stiff, low turbulence die-cast aluminium speaker basket frames. A typical attribute of the MSP cone diaphragms is their freedom of coloration: This keeps voices realistic and open, criteria essential for a high quality center channel.

For the Focus 200 C center channel loudspeaker, Dynaudio's renowned soft-dome tweeter, specially treated with proprietary ferro-fluid to ensure perfect dome behavior, is used for the high frequency reproduction. Both complex sound effects and fine details are easily reproduced yet fit the overall sound character perfectly. The magnetic shielding accommodates the center channel's preferred positioning near the video display.
Focus 200 C
Specifications
Status

Discontinued

Segment

Home

Range

Focus

Type

Center

Sensitivity (dB @ 2.83V/1m)

87

IEC Power Handling (Watt)

250

Rated Impedance (Ohm)

4

Lower Cutoff (Hz @ +/- 3 dB)

38

Upper Cutoff (kHz @ +/- 3 dB)

25

Box Principle

Bass reflex rear ported

Crossover

2.5-way

Tweeter

28 mm Soft Dome

Midrange/Woofer

2x15 cm MSP

Weight kg

12,7

Weight lbs

28

Width mm

640

Height mm

173

Depth mm

285

Width inches

25 2/8

Height inches

6 6/8

Depth inches

11 2/8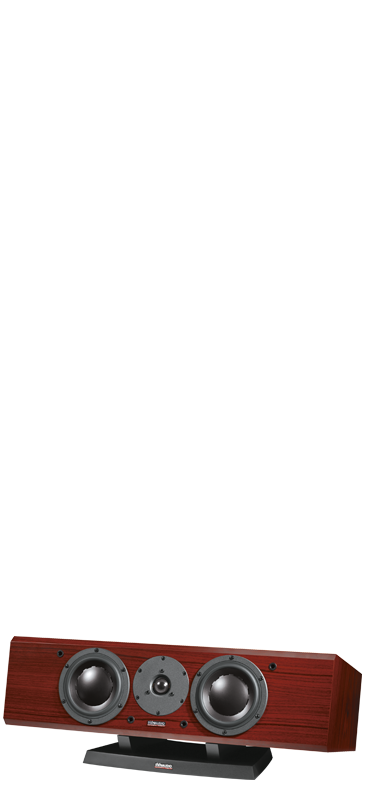 Find a dealer
Find your nearest Dynaudio dealer and pay them a visit today, or sign up for a listening session.
Ask for our Dynaudio specialist
{specialistName}
{description}
Status:

Segment:

Range:

Type:

Sensitivity (dB @ 2.83V/1m):

IEC Power Handling (Watt):

Rated Impedance (Ohm):

Lower Cutoff (Hz @ +/- 3 dB):

Upper Cutoff (kHz @ +/- 3 dB):

Box Principle:

Crossover:

Crossover Frequency (Hz):

Crossover Topology:

Tweeter:

Midrange/Woofer:

Weight kg:

Weight lbs:

Width mm:

Height mm:

Depth mm :

Width inches:

Height inches:

Depth inches: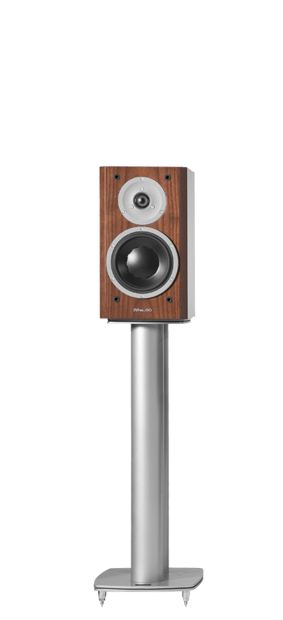 Focus 160

Discontinued

Home

Focus

Bookshelf

85

200

4

44

21

Bass reflex rear ported

2-way

1800 Hz

1st order

28 mm Soft Dome

17 cm MSP

7,6

16 6/8

202

350

294

8

13 6/8

11 5/8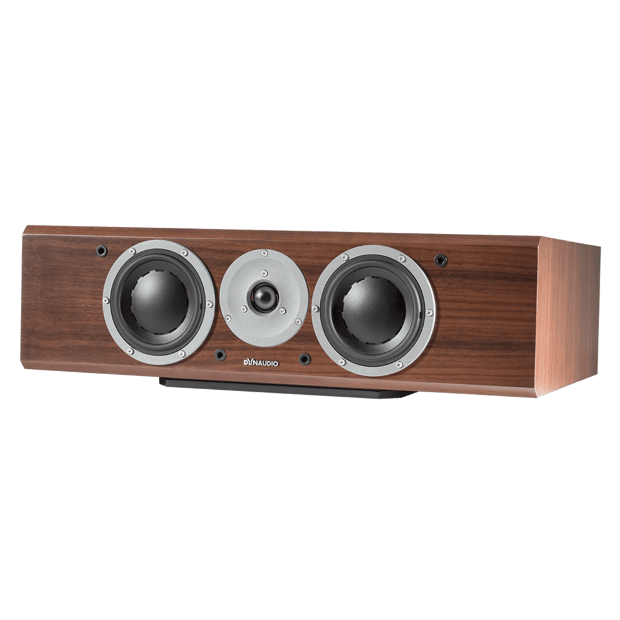 Focus 210 C

Discontinued

Home

Focus

Center

88

250

4

43

23

Bass reflex rear ported

2-way

2000 Hz

1st/2nd order

28 mm Soft Dome

2x15 cm MSP

13,3

29 3/8

640

173

285

25 2/8

6 6/8

11 2/8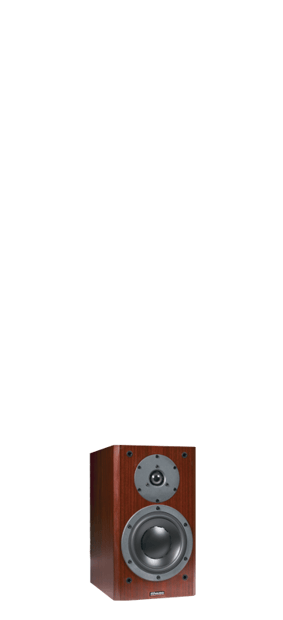 Focus 140

Discontinued

Home

Focus

Bookshelf

86

200

4

41

25

Bass reflex rear ported

2-way

28 mm Soft Dome

17 cm MSP

8,5

18 6/8

203

350

295

8

13 6/8

11 5/8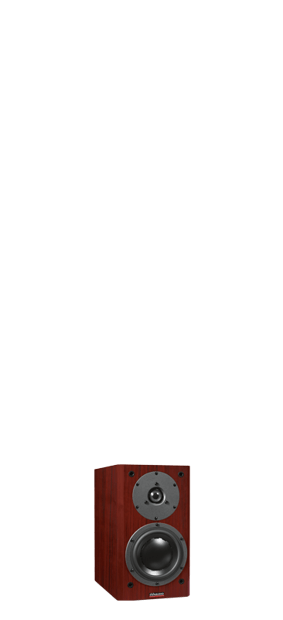 Focus 110

Discontinued

Home

Focus

Bookshelf

85

150

4

45

25

Bass reflex rear ported

2-way

28 mm Soft Dome

15 cm MSP

7,3

16 1/8

173

305

285

6 6/8

12

11 2/8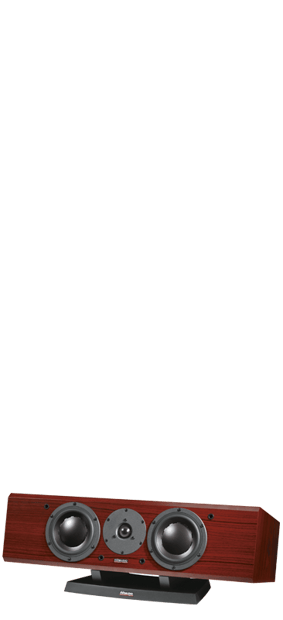 Focus 200 C

Discontinued

Home

Focus

Center

87

250

4

38

25

Bass reflex rear ported

2.5-way

28 mm Soft Dome

2x15 cm MSP

12,7

28

640

173

285

25 2/8

6 6/8

11 2/8