Focus 210 C
This center is the heart of a Focus home theater system.
Any home theater system is only as good as its center channel loudspeaker allows, as the center is the heart of the system.
The Focus 210 C center channel loudspeaker is thus equipped with the same high-quality Dynaudio soft dome tweeters and MSP mid/bass drivers in order to ideally complement the Focus models. Thus the same high level of sound quality as the main left/right channel loudspeakers is maintained to create an evenly balanced, accurately realistic and audibly cohesive soundstage across the video screen.
The Focus 210 C crossover and cabinet quality is also built to the same high standards – as this is critically important to achieve a neutral, detailed and natural reproduction of the midrange. Dual mid/bass drivers are employed in parallel to attain an accurate roll-off in the bass.
The Focus 210 C thus not only exhibits an excellent midrange quality for reproducing voices naturally, but remains precisely balanced even in the upper and lower bass registers. For a slightly angled directional placement, for example when positioned on a sideboard or on shelving above or below a video monitor, the optional Dynaudio Center Base and Center Base2 angled center channel plinths are available.
The Focus 210C is available in a choice of four real-wood veneer finishes: Maple, Walnut, Rosewood and Black Ash, as well as in White piano and Black piano gloss lacquer finishes.
Focus 210 C
Specifications
Status

Discontinued

Segment

Home

Range

Focus

Type

Center

Sensitivity (dB @ 2.83V/1m)

88

IEC Power Handling (Watt)

250

Rated Impedance (Ohm)

4

Lower Cutoff (Hz @ +/- 3 dB)

43

Upper Cutoff (kHz @ +/- 3 dB)

23

Box Principle

Bass reflex rear ported

Crossover

2-way

Crossover Frequency (Hz)

2000 Hz

Crossover Topology

1st/2nd order

Tweeter

28 mm Soft Dome

Midrange/Woofer

2x15 cm MSP

Weight kg

13,3

Weight lbs

29 3/8

Width mm

640

Height mm

173

Depth mm

285

Width inches

25 2/8

Height inches

6 6/8

Depth inches

11 2/8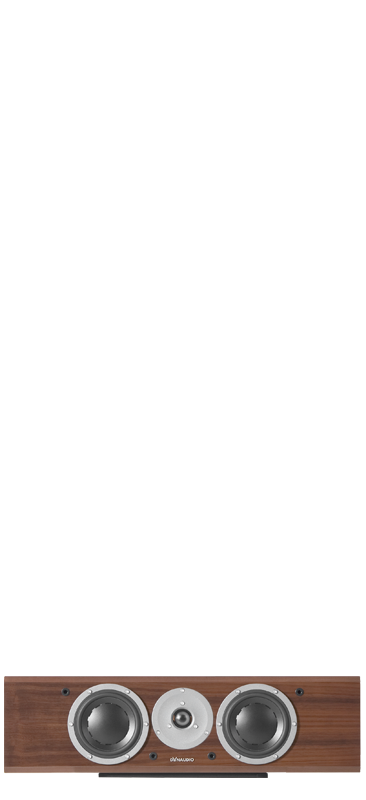 Find a dealer
Find your nearest Dynaudio dealer and pay them a visit today, or sign up for a listening session.
Ask for our Dynaudio specialist
{specialistName}
{description}
Status:

Segment:

Range:

Type:

Sensitivity (dB @ 2.83V/1m):

IEC Power Handling (Watt):

Rated Impedance (Ohm):

Lower Cutoff (Hz @ +/- 3 dB):

Upper Cutoff (kHz @ +/- 3 dB):

Box Principle:

Crossover:

Crossover Frequency (Hz):

Crossover Topology:

Tweeter:

Midrange/Woofer:

Weight kg:

Weight lbs:

Width mm:

Height mm:

Depth mm :

Width inches:

Height inches:

Depth inches: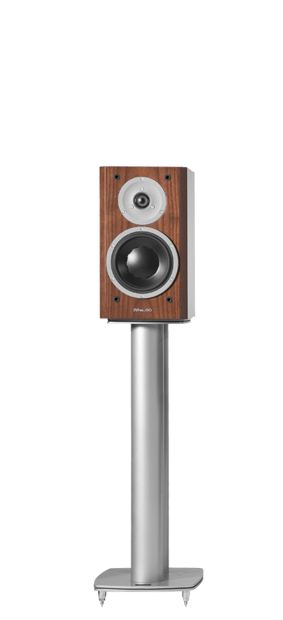 Focus 160

Discontinued

Home

Focus

Bookshelf

85

200

4

44

21

Bass reflex rear ported

2-way

1800 Hz

1st order

28 mm Soft Dome

17 cm MSP

7,6

16 6/8

202

350

294

8

13 6/8

11 5/8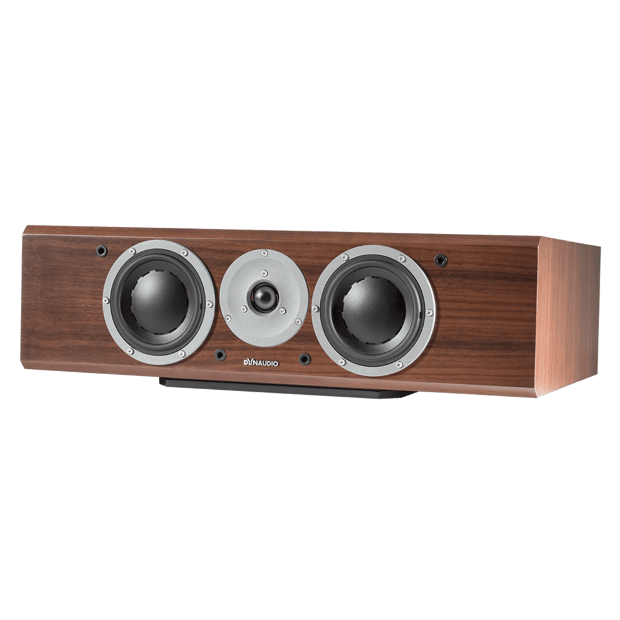 Focus 210 C

Discontinued

Home

Focus

Center

88

250

4

43

23

Bass reflex rear ported

2-way

2000 Hz

1st/2nd order

28 mm Soft Dome

2x15 cm MSP

13,3

29 3/8

640

173

285

25 2/8

6 6/8

11 2/8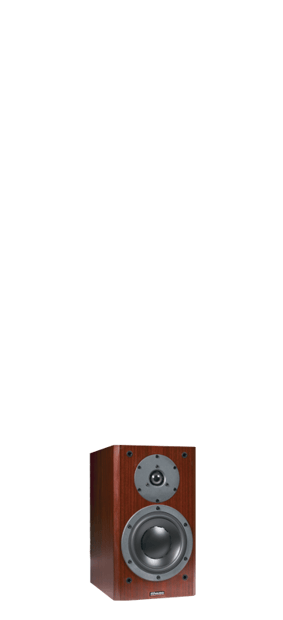 Focus 140

Discontinued

Home

Focus

Bookshelf

86

200

4

41

25

Bass reflex rear ported

2-way

28 mm Soft Dome

17 cm MSP

8,5

18 6/8

203

350

295

8

13 6/8

11 5/8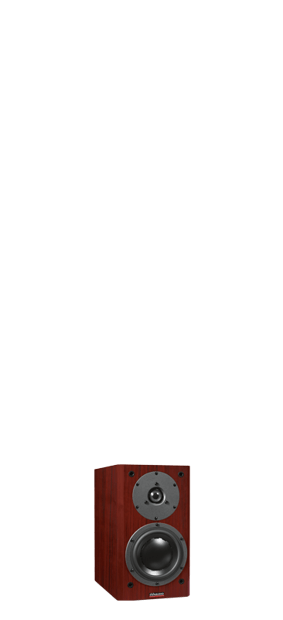 Focus 110

Discontinued

Home

Focus

Bookshelf

85

150

4

45

25

Bass reflex rear ported

2-way

28 mm Soft Dome

15 cm MSP

7,3

16 1/8

173

305

285

6 6/8

12

11 2/8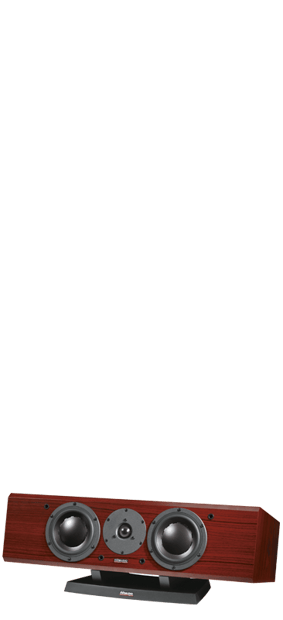 Focus 200 C

Discontinued

Home

Focus

Center

87

250

4

38

25

Bass reflex rear ported

2.5-way

28 mm Soft Dome

2x15 cm MSP

12,7

28

640

173

285

25 2/8

6 6/8

11 2/8