Focus 220 II
The Focus 220 II is a highly developed floor-standing loudspeaker embodying Dynaudio's passion for music.
Like the predecessor Focus 220, this floorstanding loudspeaker relies on two Esotec+ mid/bass drivers with an advanced double magnet system. For the 220 II version, the bass reflex port has been fine-tuned to achieve an even tighter, more precise bass performance.

The use of large diameter aluminium voice-coils increases thermal handling capabilities, allowing all drivers to operate within an ideal temperature range, even at high continuous power levels. The MSP cone is manufactured from Magnesium Silicate Polymer – a Dynaudio exclusive and essential to the unique sound quality.

Further enhancements in the Focus 220 II crossover ensure a very smooth overall frequency response and an ideal phase response. The incredibly detailed high frequency reproduction is guaranteed by the specially coated Esotec+ soft-dome tweeter. For the Focus 220 II version, the tweeter's performance has been improved further by fine-tuning the frequency range. Neodymium, one of the most efficient but also most expensive magnetic materials has been used. Combined with the extremely light aluminium voice coil, the high frequency reproduction is remarkably dynamic and clean, but as a result of the special fabric dome coating also extremely smooth and natural. This complete driver assembly is built into a rigid, die-cast aluminium basket. Even the tweeter is firmly secured to the cabinet by using a solid metal face-plate, so any resonance is eliminated.
Focus 220 II
Specifications
Status

Discontinued

Segment

Home

Range

Focus

Type

Floorstand

Sensitivity (dB @ 2.83V/1m)

88

IEC Power Handling (Watt)

250

Rated Impedance (Ohm)

4

Lower Cutoff (Hz @ +/- 3 dB)

32

Upper Cutoff (kHz @ +/- 3 dB)

25

Box Principle

Bass reflex rear ported

Crossover

2.5-way

Tweeter

28 mm Soft Dome

Midrange/Woofer

17 cm MSP

Woofer

17 cm MSP

Weight kg

18,7

Weight lbs

41 2/8

Width mm

205

Height mm

1240

Depth mm

385

Width inches

8 1/8

Height inches

48 7/8

Depth inches

15 1/8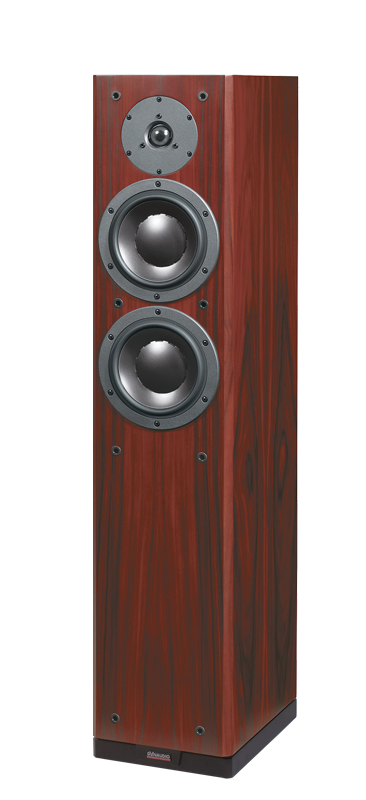 Find a dealer
Find your nearest Dynaudio dealer and pay them a visit today, or sign up for a listening session.
Ask for our Dynaudio specialist
{specialistName}
{description}
Status:

Segment:

Range:

Type:

Sensitivity (dB @ 2.83V/1m):

IEC Power Handling (Watt):

Rated Impedance (Ohm):

Lower Cutoff (Hz @ +/- 3 dB):

Upper Cutoff (kHz @ +/- 3 dB):

Box Principle:

Crossover:

Crossover Frequency (Hz):

Crossover Topology:

Tweeter:

Midrange:

Midrange/Woofer:

Woofer:

Weight kg:

Weight lbs:

Width mm:

Height mm:

Depth mm :

Width inches:

Height inches:

Depth inches: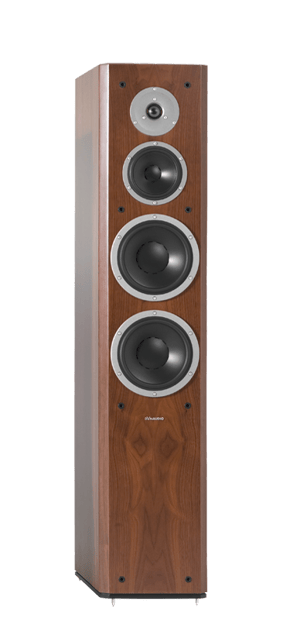 Focus 380

Discontinued

Home

Focus

Floorstand

88

300

4

35

23

Bass reflex rear ported

3-way

460,2600 HZ

2nd order

28 mm Esotar2

15 cm MSP

2x20 cm MSP

34

75

246

1225

385

9 5/8

48 2/8

15 1/8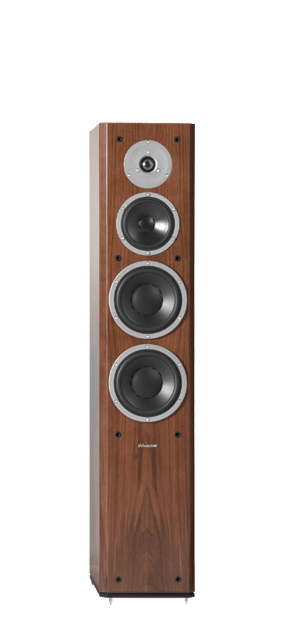 Focus 340

Discontinued

Home

Focus

Floorstand

87

250

4

42

22

Bass reflex rear ported

3-way

470,2400 HZ

2nd order

28 mm Soft Dome

15 cm MSP

2x18 cm MSP

23,2

51 1/8

222

1095

309

8 6/8

43 1/8

12 1/8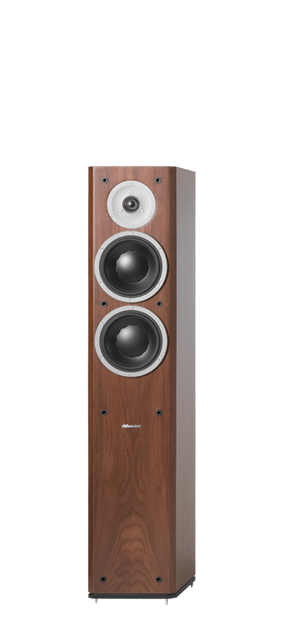 Focus 260

Discontinued

Home

Focus

Floorstand

87

250

4

32

23

Bass reflex rear ported

2.5-way

2000 Hz

1st/2nd order

28 mm Soft Dome

17 cm MSP

17 cm MSP

19,1

42 1/8

202

995

294

8

39 1/8

11 5/8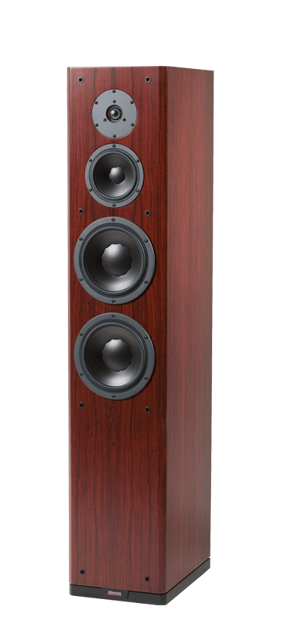 Focus 360

Discontinued

Home

Focus

Floorstand

88

300

4

31

25

Bass reflex rear ported

3-way

400,2200 Hz

28 mm Esotar2

15 cm MSP

2x20 cm MSP

36,1

79 5/8

248

1240

385

9 6/8

48 7/8

15 1/8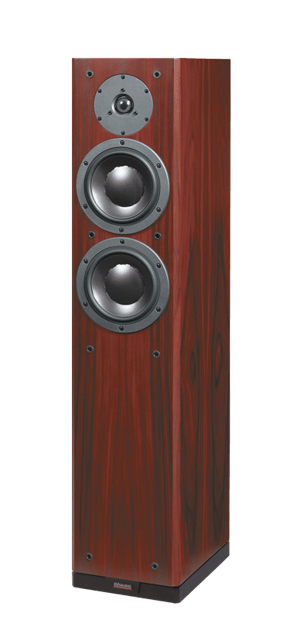 Focus 220 II

Discontinued

Home

Focus

Floorstand

88

250

4

32

25

Bass reflex rear ported

2.5-way

28 mm Soft Dome

17 cm MSP

17 cm MSP

18,7

41 2/8

205

1240

385

8 1/8

48 7/8

15 1/8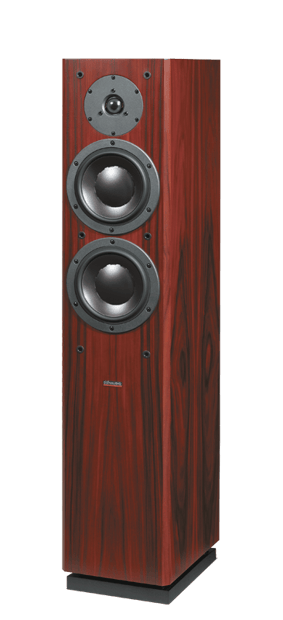 Focus 220

Discontinued

Home

Focus

Floorstand

88

250

4

32

25

Bass reflex rear ported

2.5-way

28 mm Soft Dome

17 cm MSP

17 cm MSP

18,7

41 2/8

205

1240

385

8 1/8

48 7/8

15 1/8