Focus 340
Incredibly dynamic and open sonic performance, mated to a powerful yet precise bass.
Thanks to the dedicated midrange drive unit, the midrange exhibits improved resolution and accuracy, while the soft dome tweeter and the midrange and bass drivers each can realize the optimum performance possible within their characteristic frequency ranges.
The woofer and mid/range diaphragms are comprised of the MSP material developed by Dynaudio, and achieve a perfect sonic integration via the finely-tuned and phase-consistent high-grade crossover. The dual 18 cm woofers have been developed especially for the Focus 340 and feature extra-large cone surfaces, the updated black Kapton® voice coil formers and rigid diecast aluminum baskets, all housed in an ultra-rigid cabinet construction.
The result is an impressive floor-standing loudspeaker with an incredibly dynamic, fast, accurate and open sonic performance, mated to a deep, powerful yet extremely precise bass response.
The Focus 340 is available in a choice of four real-wood veneer finishes: Maple, Walnut, Rosewood and Black Ash, as well as in White piano and Black piano gloss lacquer finishes.
Status

Discontinued

Segment

Home

Range

Focus

Type

Floorstand

Sensitivity (dB @ 2.83V/1m)

87

IEC Power Handling (Watt)

250

Rated Impedance (Ohm)

4

Lower Cutoff (Hz @ +/- 3 dB)

42

Upper Cutoff (kHz @ +/- 3 dB)

22

Box Principle

Bass reflex rear ported

Crossover

3-way

Crossover Frequency (Hz)

470,2400 HZ

Crossover Topology

2nd order

Tweeter

28 mm Soft Dome

Midrange

15 cm MSP

Woofer

2x18 cm MSP

Weight kg

23,2

Weight lbs

51 1/8

Width mm

222

Height mm

1095

Depth mm

309

Width inches

8 6/8

Height inches

43 1/8

Depth inches

12 1/8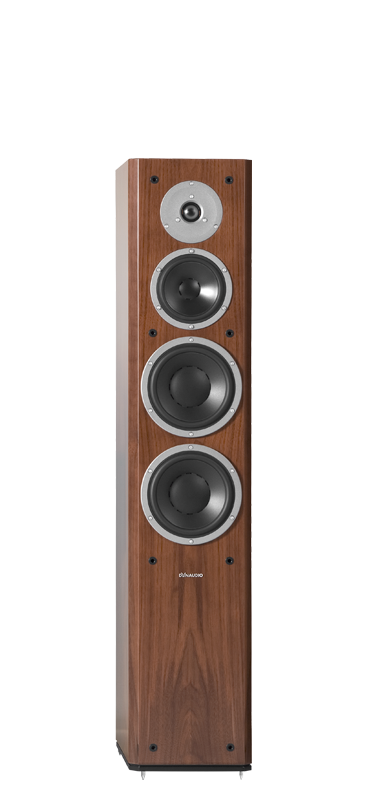 Find a dealer
Find your nearest Dynaudio dealer and pay them a visit today, or sign up for a listening session.
Ask for our Dynaudio specialist
{specialistName}
{description}
Status:

Segment:

Range:

Type:

Sensitivity (dB @ 2.83V/1m):

IEC Power Handling (Watt):

Rated Impedance (Ohm):

Lower Cutoff (Hz @ +/- 3 dB):

Upper Cutoff (kHz @ +/- 3 dB):

Box Principle:

Crossover:

Crossover Frequency (Hz):

Crossover Topology:

Tweeter:

Midrange:

Midrange/Woofer:

Woofer:

Weight kg:

Weight lbs:

Width mm:

Height mm:

Depth mm :

Width inches:

Height inches:

Depth inches: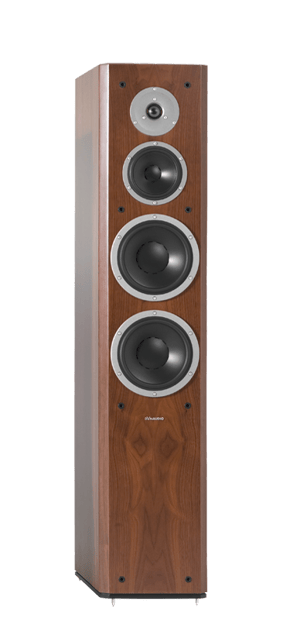 Focus 380

Discontinued

Home

Focus

Floorstand

88

300

4

35

23

Bass reflex rear ported

3-way

460,2600 HZ

2nd order

28 mm Esotar2

15 cm MSP

2x20 cm MSP

34

75

246

1225

385

9 5/8

48 2/8

15 1/8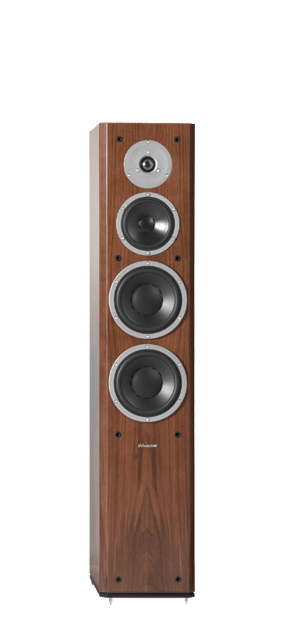 Focus 340

Discontinued

Home

Focus

Floorstand

87

250

4

42

22

Bass reflex rear ported

3-way

470,2400 HZ

2nd order

28 mm Soft Dome

15 cm MSP

2x18 cm MSP

23,2

51 1/8

222

1095

309

8 6/8

43 1/8

12 1/8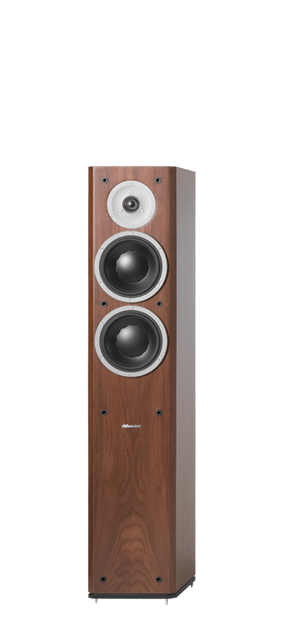 Focus 260

Discontinued

Home

Focus

Floorstand

87

250

4

32

23

Bass reflex rear ported

2.5-way

2000 Hz

1st/2nd order

28 mm Soft Dome

17 cm MSP

17 cm MSP

19,1

42 1/8

202

995

294

8

39 1/8

11 5/8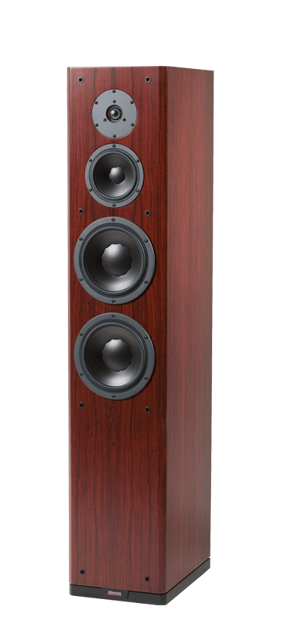 Focus 360

Discontinued

Home

Focus

Floorstand

88

300

4

31

25

Bass reflex rear ported

3-way

400,2200 Hz

28 mm Esotar2

15 cm MSP

2x20 cm MSP

36,1

79 5/8

248

1240

385

9 6/8

48 7/8

15 1/8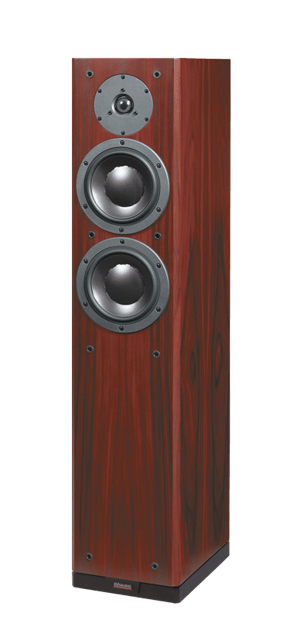 Focus 220 II

Discontinued

Home

Focus

Floorstand

88

250

4

32

25

Bass reflex rear ported

2.5-way

28 mm Soft Dome

17 cm MSP

17 cm MSP

18,7

41 2/8

205

1240

385

8 1/8

48 7/8

15 1/8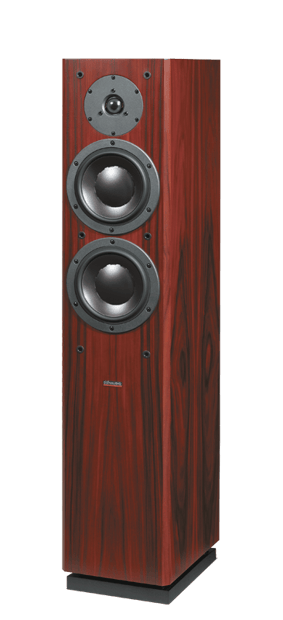 Focus 220

Discontinued

Home

Focus

Floorstand

88

250

4

32

25

Bass reflex rear ported

2.5-way

28 mm Soft Dome

17 cm MSP

17 cm MSP

18,7

41 2/8

205

1240

385

8 1/8

48 7/8

15 1/8