Xeo 2
Our smallest high-end active speakers yet. You want versatility? Here it is. And then some… Xeo 2: wired, wireless, whatever you want.
The Xeo 2s can play anything you stream to them wirelessly via Bluetooth – from any compatible device. They also have on-board physical inputs: digital optical (which can handle 24-bit/192kHz hi-res files), analogue RCA stereo, and analogue 3.5mm minijack.
Control them from the supplied remote control, or using the touch-sensitive buttons on top of the cabinet.
Hook them up them to a Dynaudio Connect box via the USB and digital coaxial connections and add wireless hi-res streaming up to 24-bit/96kHz, iOS control, multiroom and DLNA support.
But it doesn't end there. We don't believe you should have to change your room layout to get the sound quality you deserve. That's why we've given the Xeo 2s some of our most advanced digital processing technology: these speakers aren't just well connected, they're smart too. Mount them on stands; keep them on a shelf; put them in a corner; seat them on the optional wall-brackets for a seamless look. Just tell the Xeo 2s where they are via a rear switch, and they'll optimise their sound for that position (and for the volume they're playing at).
The Xeo 2's 28mm tweeter and 14cm mid/bass driver sit in a solid aluminium baffle and ultra-stable composite housing. It's all designed to minimise unwanted interference – giving the twin 65W amplifiers everything they need to do their work.
And you can upgrade them without upgrading them: our R&D engineers can send out future firmware updates to add new features and functions. (They love to tinker.)
See more images on our article about the Xeo 2 speakers here
Status

Discontinued

Segment

Home

Range

Xeo

Type

Bookshelf

Analog inputs (Primary)

Mini-jack, 2x RCA

Digital inputs (Primary)

1x Toslink

Wireless inter-speaker connection

24-bit / 96 kHz

Bluetooth

4.1

Streaming

Bluetooth

Amplifier Power Woofer (Watt)

65

Amplifier Power Tweeter (Watt)

65

AC Power Input

100-240V 50/60Hz

Max Stand-by Power Consumption (Watt)

0,5

Max Power Consumption (Watt)

100

Lower Cutoff (Hz @85 dB +/- 3 dB)

40

Upper Cutoff (kHz @ 85dB +/- 3 dB)

21

Box Principle

Bass reflex rear port

Crossover

2-way DSP-based

Crossover Frequency (Hz)

5000 Hz

Tweeter

28mm soft dome

Midrange/Woofer

14 cm MSP

Weight kg

4

Weight lbs

8 7/8

Width mm

173

Height mm

255

Depth mm

154

Width inches

6 6/8

Height inches

10

Depth inches

6 1/8

Width mm incl. feet/grill

173

Height mm incl. feet/grill

255

Depth mm incl. feet/grill

164

Width inches incl. feet/grill

6 6/8

Height inches incl. feet/grill

10

Depth inches incl. feet/grill

6 4/8

Speakers per packaged box

2

Grille

Black, Grey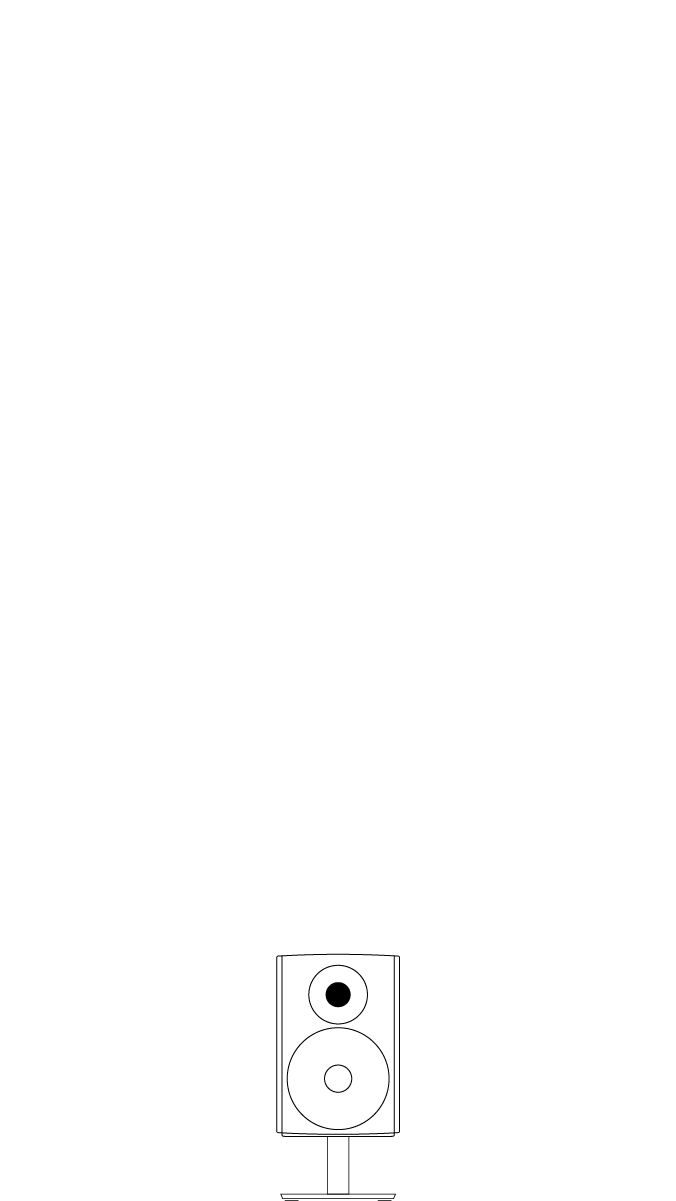 Find a dealer
Find your nearest Dynaudio dealer and pay them a visit today, or sign up for a listening session.
Ask for our Dynaudio specialist
{specialistName}
{description}
Status:

Segment:

Range:

Type:

Analog inputs (Primary):

Digital inputs (Primary):

Wireless inter-speaker connection:

Bluetooth:

Streaming:

Amplifier Power Woofer (Watt):

Amplifier Power midrange (Watt):

Amplifier Power Tweeter (Watt):

AC Power Input:

Max Stand-by Power Consumption (Watt):

Max Power Consumption (Watt):

Lower Cutoff (Hz @85 dB +/- 3 dB):

Upper Cutoff (kHz @ 85dB +/- 3 dB):

Box Principle:

Crossover:

Crossover Frequency (Hz):

Crossover Topology:

Tweeter:

Midrange/Woofer:

Woofer:

Weight kg:

Weight lbs:

Width mm:

Height mm:

Depth mm :

Width inches:

Height inches:

Depth inches:

Width mm incl. feet/grill:

Height mm incl. feet/grill:

Depth mm incl. feet/grill:

Width inches incl. feet/grill:

Height inches incl. feet/grill:

Depth inches incl. feet/grill:

Speakers per packaged box:

Grille: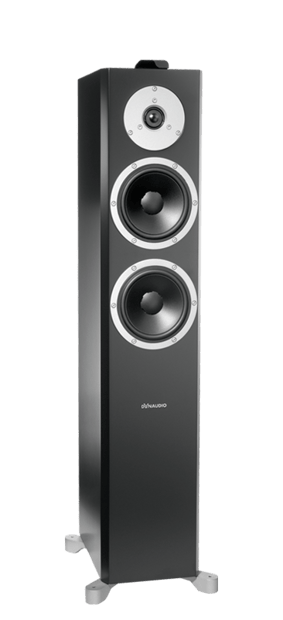 Xeo 6

Discontinued

Home

Xeo

Floorstand

Wireless 16/48

50

50

50

100-240V 50/60Hz

0,5

77

31

23

Bass reflex rear port

2.5-way DSP-based

(600),2800 Hz

2nd order

28mm soft dome

14 cm MSP

14 cm MSP

14,7

32 3/8

170

854

246

6 6/8

33 5/8

9 5/8

170

854

262

6 6/8

33 5/8

10 3/8

Black, Grey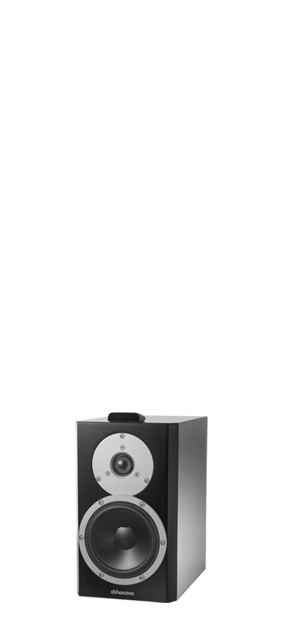 Xeo 4

Discontinued

Home

Xeo

Bookshelf

Wireless 16/48

50

50

100-240V 50/60Hz

0,5

76

45

23

Bass reflex rear port

2-way DSP-based

3000 Hz

2nd order

28mm soft dome

14 cm MSP

6,4

14 1/8

170

282

246

6 6/8

11 1/8

9 5/8

170

282

262

6 6/8

11 1/8

10 3/8

Black, Grey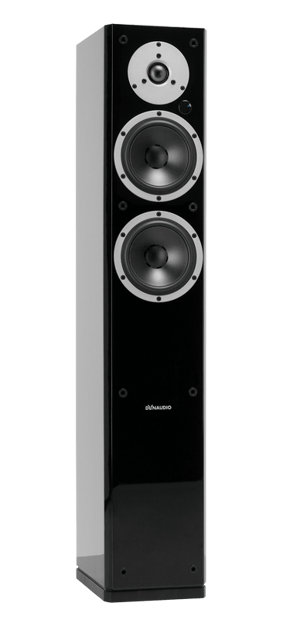 Xeo 5

Discontinued

Home

Xeo

Floorstand

Wireless 16/48

50

50

100-240V 50/60Hz

0,5

76

36

22

Bass reflex rear port

2-way DSP-based

28mm soft dome

2x14 cm MSP

16,7

36 7/8

170

922

260

6 6/8

36 2/8

10 2/8

170

922

275

6 6/8

36 2/8

10 3/8

Black, Grey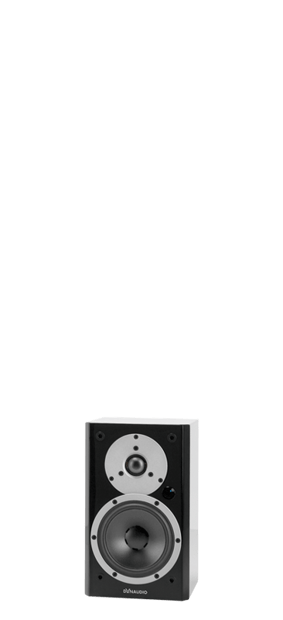 Xeo 3

Discontinued

Home

Xeo

Bookshelf

Wireless 16/48

50

50

100-240V 50/60Hz

0,6

76

48

22

Bass reflex rear port

2-way DSP-based

28mm soft dome

14 cm MSP

6,4

14 1/8

170

281

246

6 6/8

11 1/8

9 5/8

170

281

262

6 6/8

11 1/8

10 3/8

Black, Grey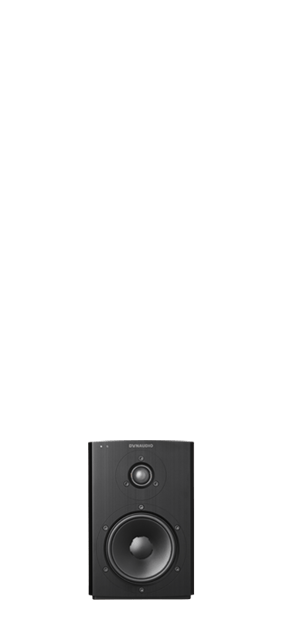 Xeo 2

Discontinued

Home

Xeo

Bookshelf

Mini-jack, 2x RCA

1x Toslink

24-bit / 96 kHz

4.1

Bluetooth

65

65

100-240V 50/60Hz

0,5

100

40

21

Bass reflex rear port

2-way DSP-based

5000 Hz

28mm soft dome

14 cm MSP

4

8 7/8

173

255

154

6 6/8

10

6 1/8

173

255

164

6 6/8

10

6 4/8

2

Black, Grey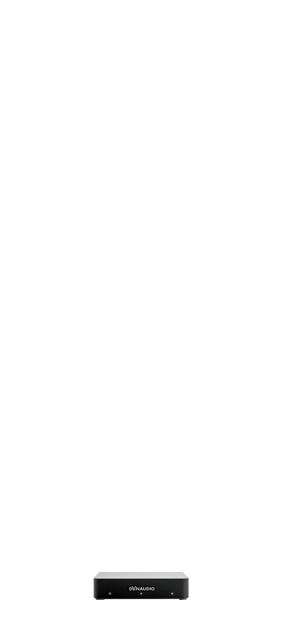 Xeo Transmitter

Discontinued

Home

Xeo

Box

Mini-jack, 2x RCA

1x Toslink, 1x USB

Wireless 16/48

100-240V 50/60Hz

0,5

0,148

3/8

120

32

90

4 6/8

1 2/8

3 4/8