Xeo 3
The best wireless compact speaker with true high-end sound quality.
The Xeo 3 is the ideal combination of easy-to-use wireless technology, high-performance digital amplification and unique Dynaudio speaker know-how.
The Xeo mid/bass driver features a membrane manufactured of Dynaudio's proprietary MSP material, an especially lightweight aluminium voice coil, a large, powerful magnet system and an ultra-rigid, die-cast aluminium frame. A precisely coated Dynaudio soft dome tweeter is used to reproduce the high frequency range. The Xeo 3 tweeters and mid/bass drivers are acoustically optimized to the integrated amplifier via DSP (digital signal processing).
You can hear the sound quality no matter what music you play: In terms of fullness and substance, the Xeo 3 exceeds anything you'd expect of such a compact speaker, and features ultra-fine detail while remaining dynamic, balanced and clear. This is a genuine Dynaudio compact speaker, renowned in high-end audio and professional studio circle, but with no speaker cables and with the ideal amplifier already built in. Even the Xeo 3 speaker stands take into consideration ideal living space integration, side board pedestal feet, and wall mount brackets are also available.
Status

Discontinued

Segment

Home

Range

Xeo

Type

Bookshelf

Wireless inter-speaker connection

Wireless 16/48

Amplifier Power Woofer (Watt)

50

Amplifier Power Tweeter (Watt)

50

AC Power Input

100-240V 50/60Hz

Max Stand-by Power Consumption (Watt)

0,6

Max Power Consumption (Watt)

76

Lower Cutoff (Hz @85 dB +/- 3 dB)

48

Upper Cutoff (kHz @ 85dB +/- 3 dB)

22

Box Principle

Bass reflex rear port

Crossover

2-way DSP-based

Tweeter

28mm soft dome

Midrange/Woofer

14 cm MSP

Weight kg

6,4

Weight lbs

14 1/8

Width mm

170

Height mm

281

Depth mm

246

Width inches

6 6/8

Height inches

11 1/8

Depth inches

9 5/8

Width mm incl. feet/grill

170

Height mm incl. feet/grill

281

Depth mm incl. feet/grill

262

Width inches incl. feet/grill

6 6/8

Height inches incl. feet/grill

11 1/8

Depth inches incl. feet/grill

10 3/8

Grille

Black, Grey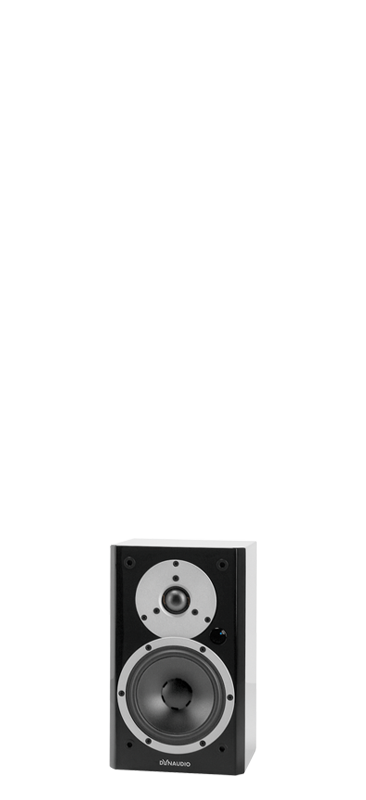 Find a dealer
Find your nearest Dynaudio dealer and pay them a visit today, or sign up for a listening session.
Ask for our Dynaudio specialist
{specialistName}
{description}
Status:

Segment:

Range:

Type:

Analog inputs (Primary):

Digital inputs (Primary):

Wireless inter-speaker connection:

Bluetooth:

Streaming:

Amplifier Power Woofer (Watt):

Amplifier Power midrange (Watt):

Amplifier Power Tweeter (Watt):

AC Power Input:

Max Stand-by Power Consumption (Watt):

Max Power Consumption (Watt):

Lower Cutoff (Hz @85 dB +/- 3 dB):

Upper Cutoff (kHz @ 85dB +/- 3 dB):

Box Principle:

Crossover:

Crossover Frequency (Hz):

Crossover Topology:

Tweeter:

Midrange/Woofer:

Woofer:

Weight kg:

Weight lbs:

Width mm:

Height mm:

Depth mm :

Width inches:

Height inches:

Depth inches:

Width mm incl. feet/grill:

Height mm incl. feet/grill:

Depth mm incl. feet/grill:

Width inches incl. feet/grill:

Height inches incl. feet/grill:

Depth inches incl. feet/grill:

Speakers per packaged box:

Grille: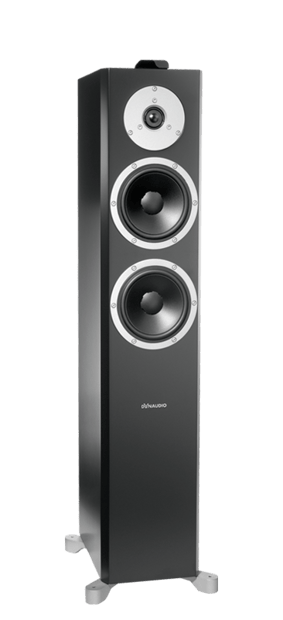 Xeo 6

Discontinued

Home

Xeo

Floorstand

Wireless 16/48

50

50

50

100-240V 50/60Hz

0,5

77

31

23

Bass reflex rear port

2.5-way DSP-based

(600),2800 Hz

2nd order

28mm soft dome

14 cm MSP

14 cm MSP

14,7

32 3/8

170

854

246

6 6/8

33 5/8

9 5/8

170

854

262

6 6/8

33 5/8

10 3/8

Black, Grey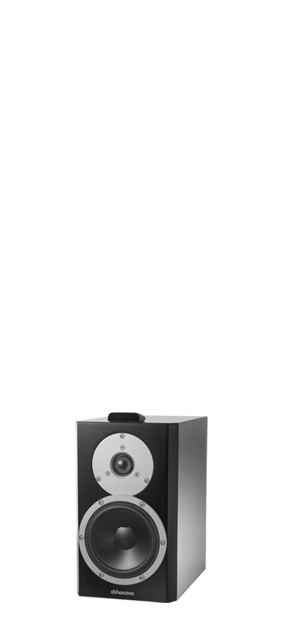 Xeo 4

Discontinued

Home

Xeo

Bookshelf

Wireless 16/48

50

50

100-240V 50/60Hz

0,5

76

45

23

Bass reflex rear port

2-way DSP-based

3000 Hz

2nd order

28mm soft dome

14 cm MSP

6,4

14 1/8

170

282

246

6 6/8

11 1/8

9 5/8

170

282

262

6 6/8

11 1/8

10 3/8

Black, Grey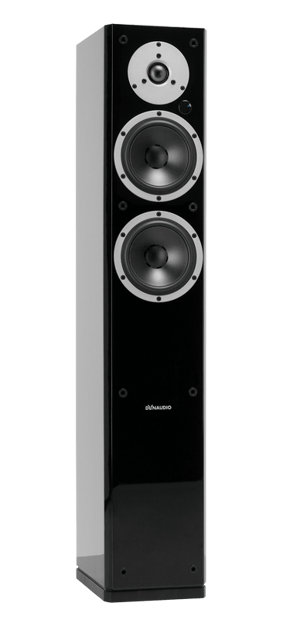 Xeo 5

Discontinued

Home

Xeo

Floorstand

Wireless 16/48

50

50

100-240V 50/60Hz

0,5

76

36

22

Bass reflex rear port

2-way DSP-based

28mm soft dome

2x14 cm MSP

16,7

36 7/8

170

922

260

6 6/8

36 2/8

10 2/8

170

922

275

6 6/8

36 2/8

10 3/8

Black, Grey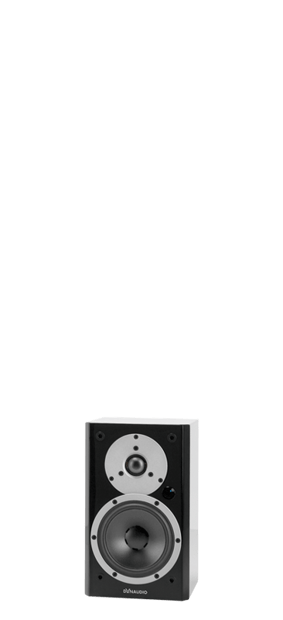 Xeo 3

Discontinued

Home

Xeo

Bookshelf

Wireless 16/48

50

50

100-240V 50/60Hz

0,6

76

48

22

Bass reflex rear port

2-way DSP-based

28mm soft dome

14 cm MSP

6,4

14 1/8

170

281

246

6 6/8

11 1/8

9 5/8

170

281

262

6 6/8

11 1/8

10 3/8

Black, Grey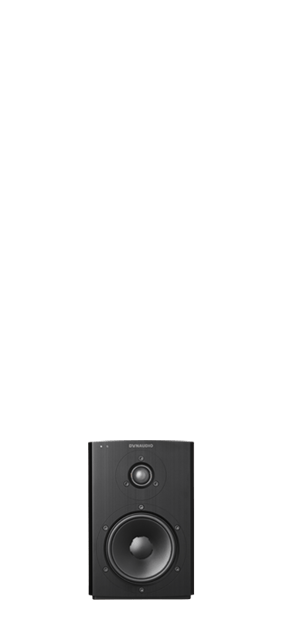 Xeo 2

Discontinued

Home

Xeo

Bookshelf

Mini-jack, 2x RCA

1x Toslink

24-bit / 96 kHz

4.1

Bluetooth

65

65

100-240V 50/60Hz

0,5

100

40

21

Bass reflex rear port

2-way DSP-based

5000 Hz

28mm soft dome

14 cm MSP

4

8 7/8

173

255

154

6 6/8

10

6 1/8

173

255

164

6 6/8

10

6 4/8

2

Black, Grey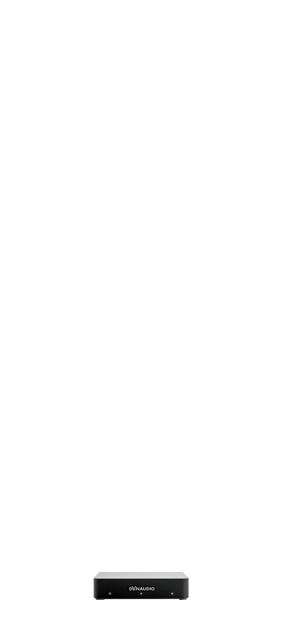 Xeo Transmitter

Discontinued

Home

Xeo

Box

Mini-jack, 2x RCA

1x Toslink, 1x USB

Wireless 16/48

100-240V 50/60Hz

0,5

0,148

3/8

120

32

90

4 6/8

1 2/8

3 4/8