Xeo Transmitter
The Xeo Transmitter is an electronic device that receives music from a connected sound source and wirelessly transmits it to the Xeo loudspeakers.
The Xeo Transmitter requires no software and instantly sets up its own 2.4 GHz A-to-B connection. It may be connected to multiple sources, as it features both an optical (Toslink) digital input as well as a mini USB digital input. A stereo mini jack for connecting a Smartphone, Tablet or other personal media devices, as well as a set of RCA stereo inputs allowing connection to an existing hi-fi system are on offer.
The Xeo Transmitter converts a digital, wireless signal, sending such at full CD resolution (16 bit/48 kHz) to the Xeo 3 or Xeo 5 loudspeakers. The Xeo Transmitter even supports files up to 24 bit/48 kHz. The Xeo remote control allows for source selection between the three available inputs as well as powering the speakers on, setting the volume level, choosing an audio source, and switching the speakers off.
Depending on room shapes and wall construction, one Transmitter can send the signal up to 50 meters, or up to 100 meters in spaces without any boundaries.
Xeo Transmitter
Specifications
Status

Discontinued

Segment

Home

Range

Xeo

Type

Box

Analog inputs (Primary)

Mini-jack, 2x RCA

Digital inputs (Primary)

1x Toslink, 1x USB

Wireless inter-speaker connection

Wireless 16/48

AC Power Input

100-240V 50/60Hz

Max Stand-by Power Consumption (Watt)

0,5

Weight kg

0,148

Weight lbs

3/8

Width mm

120

Height mm

32

Depth mm

90

Width inches

4 6/8

Height inches

1 2/8

Depth inches

3 4/8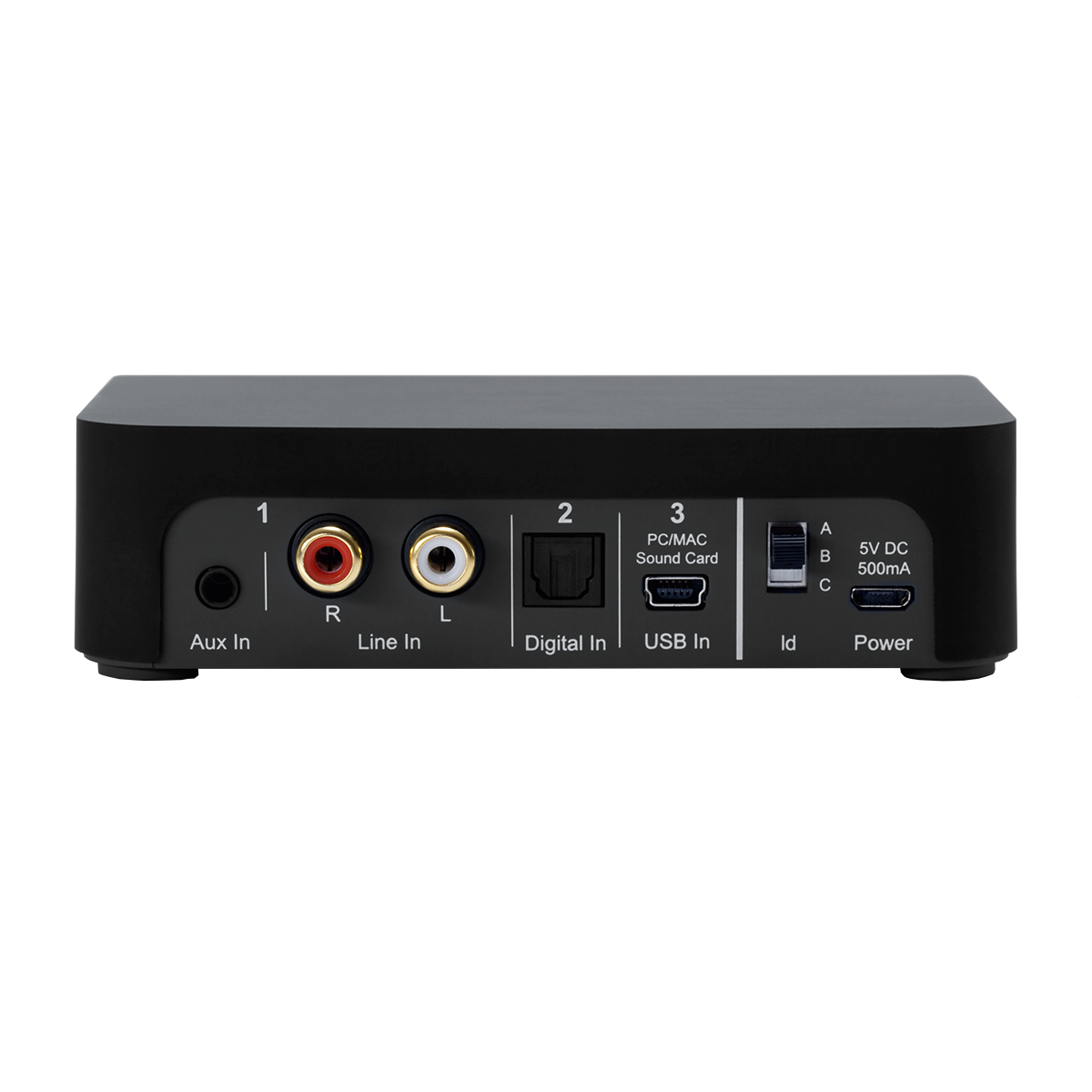 Find a dealer
Find your nearest Dynaudio dealer and pay them a visit today, or sign up for a listening session.
Ask for our Dynaudio specialist
{specialistName}
{description}
Status:

Segment:

Range:

Type:

Analog inputs (Primary):

Digital inputs (Primary):

Wireless inter-speaker connection:

Bluetooth:

Streaming:

Amplifier Power Woofer (Watt):

Amplifier Power midrange (Watt):

Amplifier Power Tweeter (Watt):

AC Power Input:

Max Stand-by Power Consumption (Watt):

Max Power Consumption (Watt):

Lower Cutoff (Hz @85 dB +/- 3 dB):

Upper Cutoff (kHz @ 85dB +/- 3 dB):

Box Principle:

Crossover:

Crossover Frequency (Hz):

Crossover Topology:

Tweeter:

Midrange/Woofer:

Woofer:

Weight kg:

Weight lbs:

Width mm:

Height mm:

Depth mm :

Width inches:

Height inches:

Depth inches:

Width mm incl. feet/grill:

Height mm incl. feet/grill:

Depth mm incl. feet/grill:

Width inches incl. feet/grill:

Height inches incl. feet/grill:

Depth inches incl. feet/grill:

Speakers per packaged box:

Grille: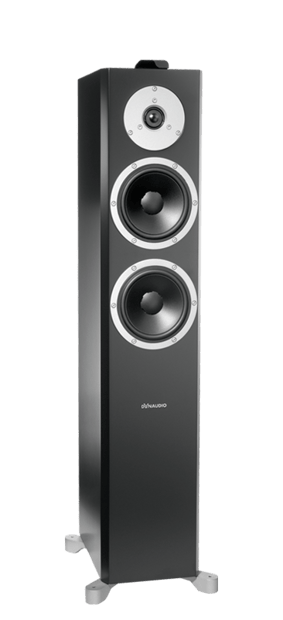 Xeo 6

Discontinued

Home

Xeo

Floorstand

Wireless 16/48

50

50

50

100-240V 50/60Hz

0,5

77

31

23

Bass reflex rear port

2.5-way DSP-based

(600),2800 Hz

2nd order

28mm soft dome

14 cm MSP

14 cm MSP

14,7

32 3/8

170

854

246

6 6/8

33 5/8

9 5/8

170

854

262

6 6/8

33 5/8

10 3/8

Black, Grey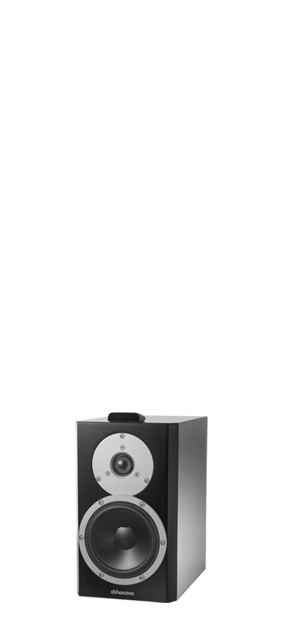 Xeo 4

Discontinued

Home

Xeo

Bookshelf

Wireless 16/48

50

50

100-240V 50/60Hz

0,5

76

45

23

Bass reflex rear port

2-way DSP-based

3000 Hz

2nd order

28mm soft dome

14 cm MSP

6,4

14 1/8

170

282

246

6 6/8

11 1/8

9 5/8

170

282

262

6 6/8

11 1/8

10 3/8

Black, Grey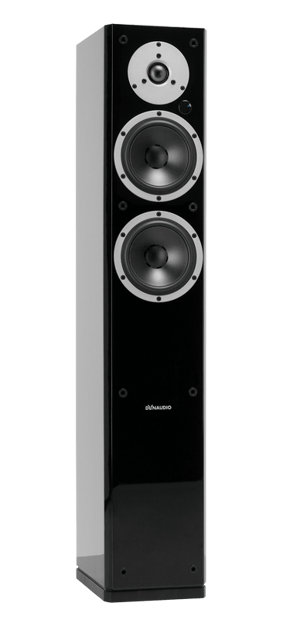 Xeo 5

Discontinued

Home

Xeo

Floorstand

Wireless 16/48

50

50

100-240V 50/60Hz

0,5

76

36

22

Bass reflex rear port

2-way DSP-based

28mm soft dome

2x14 cm MSP

16,7

36 7/8

170

922

260

6 6/8

36 2/8

10 2/8

170

922

275

6 6/8

36 2/8

10 3/8

Black, Grey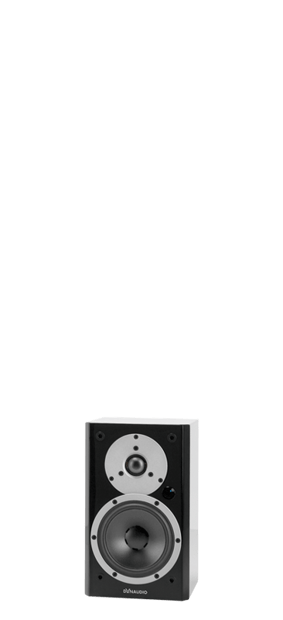 Xeo 3

Discontinued

Home

Xeo

Bookshelf

Wireless 16/48

50

50

100-240V 50/60Hz

0,6

76

48

22

Bass reflex rear port

2-way DSP-based

28mm soft dome

14 cm MSP

6,4

14 1/8

170

281

246

6 6/8

11 1/8

9 5/8

170

281

262

6 6/8

11 1/8

10 3/8

Black, Grey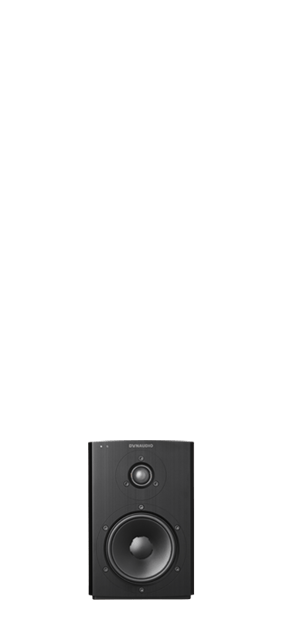 Xeo 2

Discontinued

Home

Xeo

Bookshelf

Mini-jack, 2x RCA

1x Toslink

24-bit / 96 kHz

4.1

Bluetooth

65

65

100-240V 50/60Hz

0,5

100

40

21

Bass reflex rear port

2-way DSP-based

5000 Hz

28mm soft dome

14 cm MSP

4

8 7/8

173

255

154

6 6/8

10

6 1/8

173

255

164

6 6/8

10

6 4/8

2

Black, Grey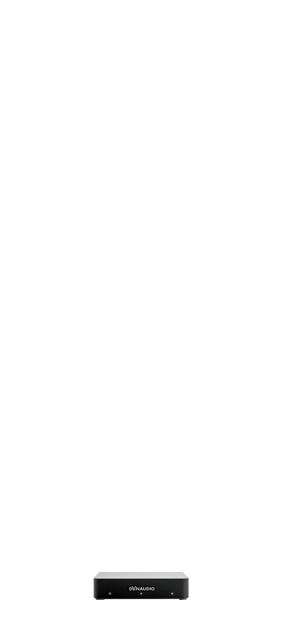 Xeo Transmitter

Discontinued

Home

Xeo

Box

Mini-jack, 2x RCA

1x Toslink, 1x USB

Wireless 16/48

100-240V 50/60Hz

0,5

0,148

3/8

120

32

90

4 6/8

1 2/8

3 4/8