Stand 10
Stability, safety and support for your speakers. The aluminium Dynaudio Stand 10 provides a stable platform designed to match Dynaudio's range of compact loudspeakers from the Emit M10 to the Evoke 10. It includes built-in cable-management, a compartment for sand and an innovative tool-free adjustable spike design – plus non-stick rubber pads to support your speakers.
And we mean literal support: you can tilt the stand by up to 10 degrees without risking a toppling catastrophe. Stand 10's design beautifully complements the clean lines of Dynaudio's latest speakers, and its black or white powder-coated finishes will suit any room.
Practical features
Stand 10 includes a sand compartment at the front, and is delivered with a plastic bag to facilitate filling the stand with sand, without spilling. At the back of the column, there is a cable compartment, with a large cutout at the top to allow the user to run for instance power cables and signal/speaker cables through the stand. The base is mounted with rubber rings to be used when placing the stand on hard floors. Stand 10 spikes are inserted from the bottom, and can be easily adjusted via the large included finger nut.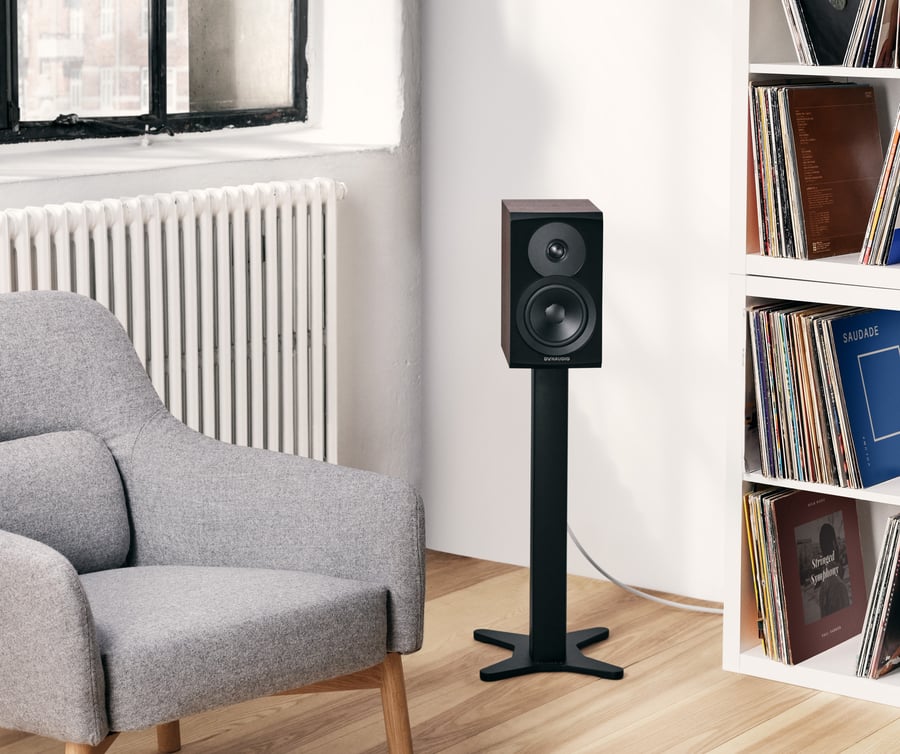 Visual features
Stand 10 is an aluminum design, with a nice structured paint. The shape of the column and base plate matches the design language of newer Dynaudio speaker lines. The logo is integrated in the casting, providing a nice looking and long-lasting impression, compared to a stick-on logo. Stand 10 is available in black and white satin finishes.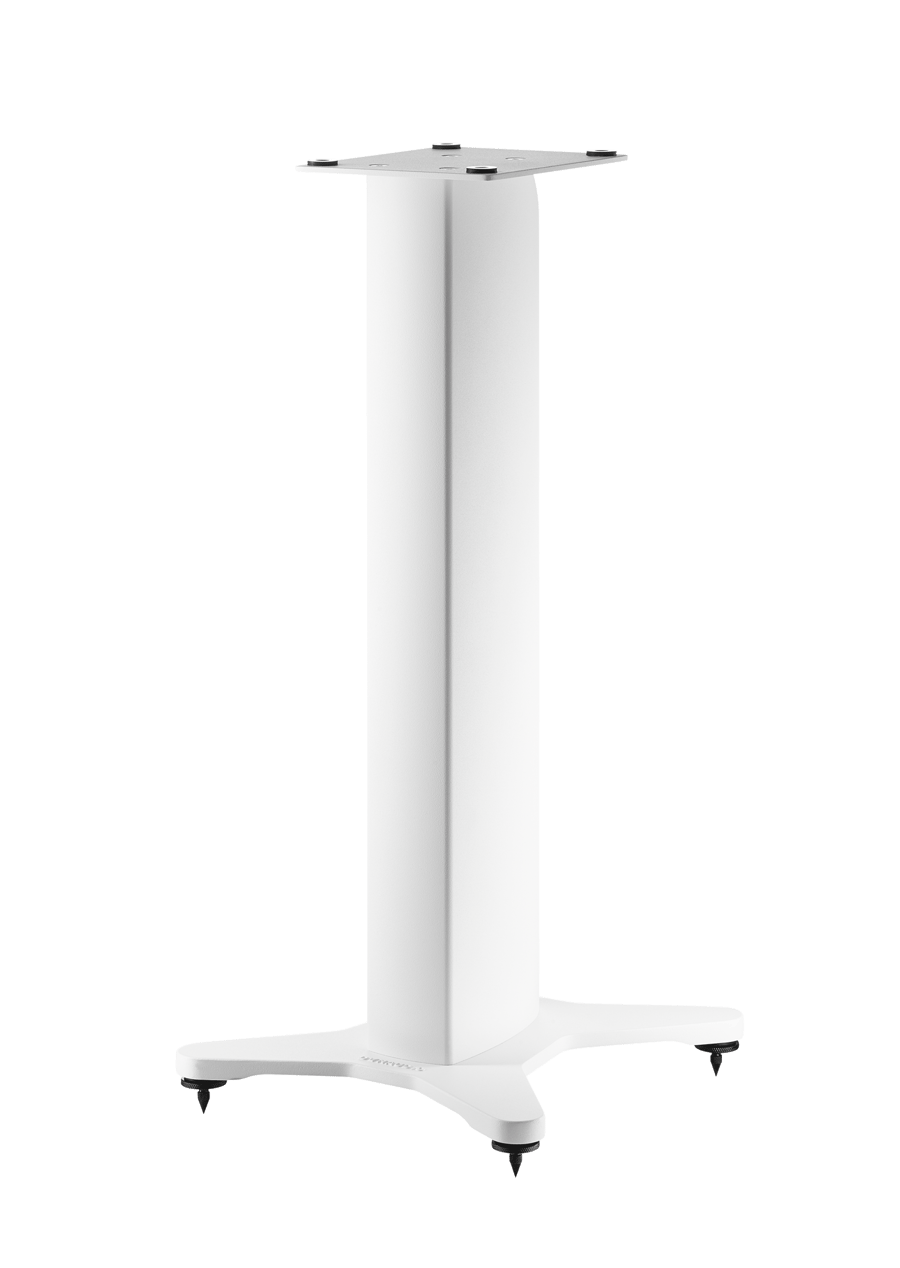 Status

Current

Segment

Home

Range

Accessories

Type

Speaker Stand

Weight kg

3,2

Weightlbs

7

Height mm

593

Height (with spikes) mm

617

Height inches

23 3/8

Height (with spikes) inches

24 2/8

Top Plate Width mm

150

Top Plate Depth mm

180

Top Plate Width inches

5 7/8

Top Plate Depth inches

7 1/8

Base Plate Width mm

273

Base Plate Depth mm

296

Base Plate Width inches

10 6/8

Base Plate Depth inches

11 5/8

Find a dealer
Find your nearest Dynaudio dealer and pay them a visit today, or sign up for a listening session.
Ask for our Dynaudio specialist
{specialistName}
{description}
Status:

Segment:

Range:

Type:

Weight kg:

Weightlbs:

Width mm:

Height mm:

Height (with spikes) mm:

Depth mm :

Width inches:

Height inches:

Height (with spikes) inches:

Depth inches:

Top Plate Width mm:

Top Plate Depth mm:

Top Plate Width inches:

Top Plate Depth inches:

Base Plate Width mm:

Base Plate Depth mm:

Base Plate Width inches:

Base Plate Depth inches:

Capacity kg:

Capacity lbs:

Tilt Angle: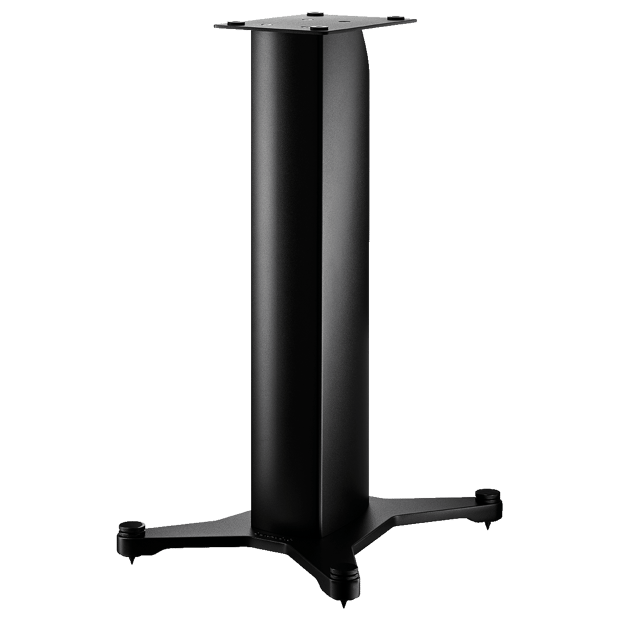 Stand 20

Current

Home

Accessories

Speaker Stand

4,6

10 1/8

599

613

23 5/8

24 1/8

150

210

5 7/8

8 2/8

316

379

12 4/8

14 7/8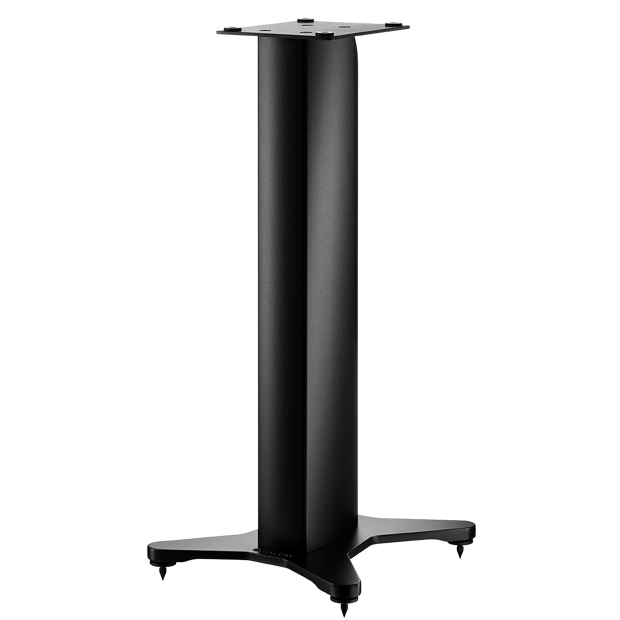 Stand 10

Current

Home

Accessories

Speaker Stand

3,2

7

593

617

23 3/8

24 2/8

150

180

5 7/8

7 1/8

273

296

10 6/8

11 5/8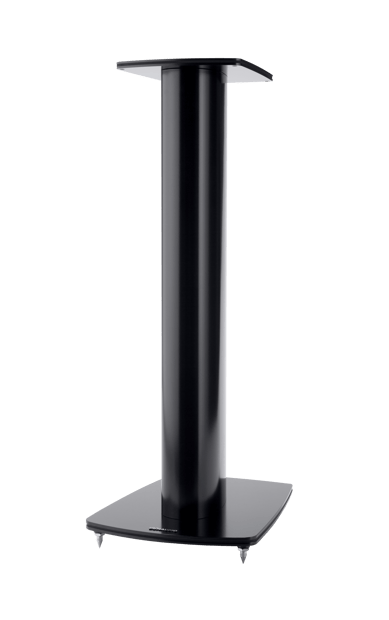 Stand 6

Current

Home

Accessories

Speaker Stand

8,5

18 6/8

640

25 2/8

235

168

9 2/8

6 5/8

320

235

12 5/8

9 2/8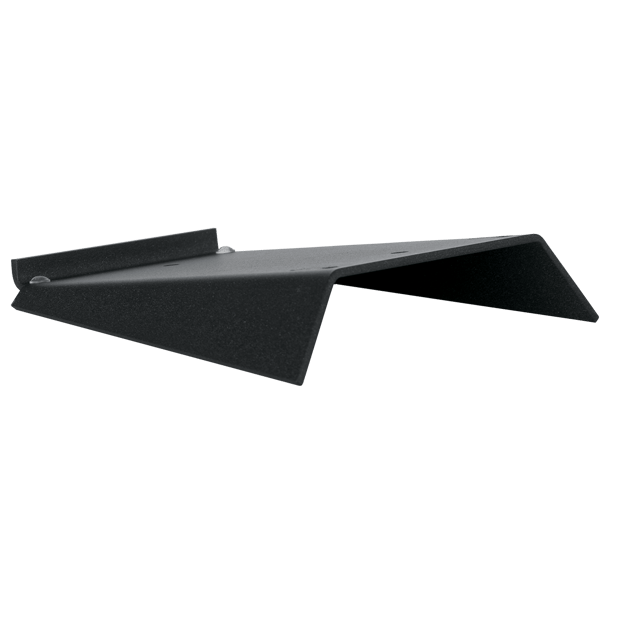 SF 1

Current

Home

Accessories

Desk Stand

187

208

7 3/8

8 2/8

110

190

4 3/8

7 4/8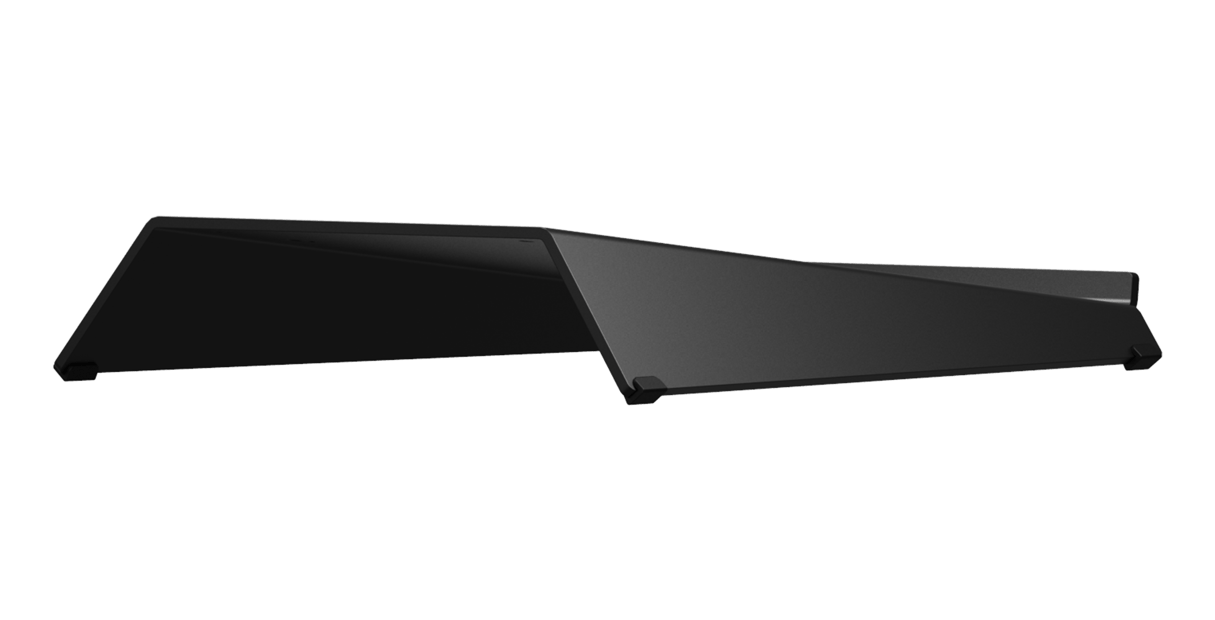 CS1

Current

Home

Accessories

Desk Stand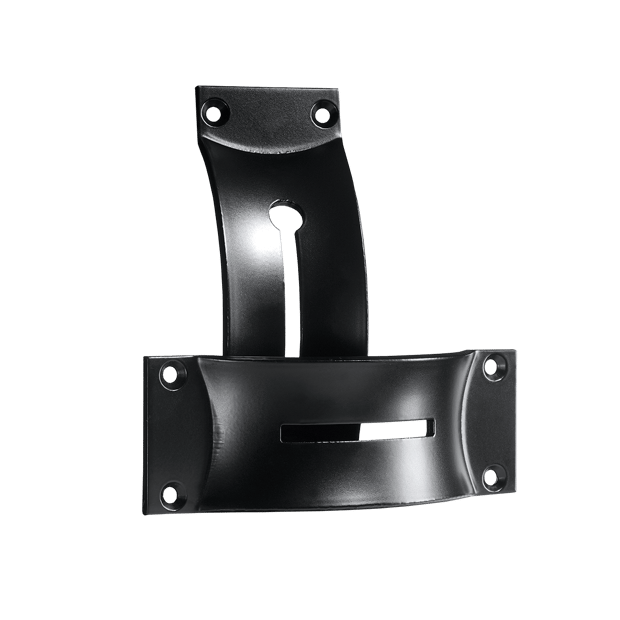 Wall Mount Bracket

Current

Home

Accessories

Wall Bracket

165

165

6 4/8

6 4/8

25

55 1/8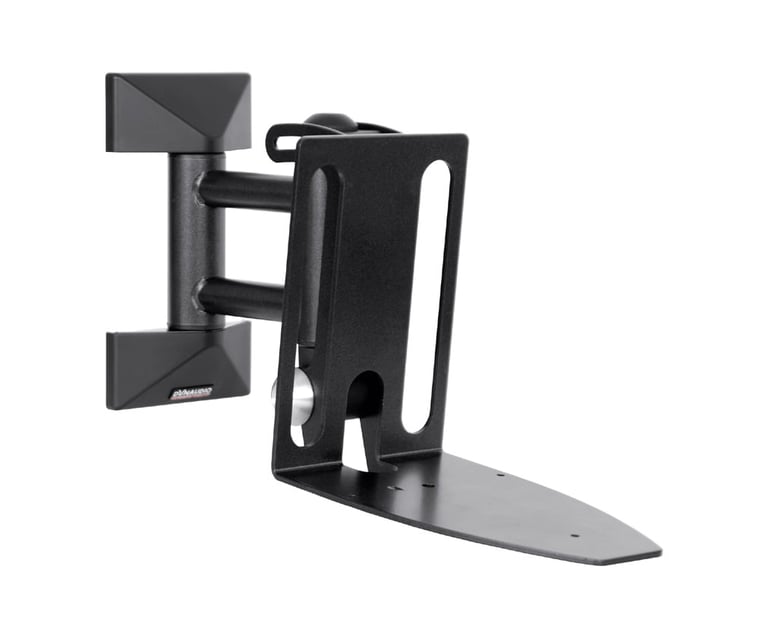 WSB 1

Current

Home

Accessories

Wall Bracket

114

209

4 4/8

8 2/8

25

55 1/8

Max 20 degrees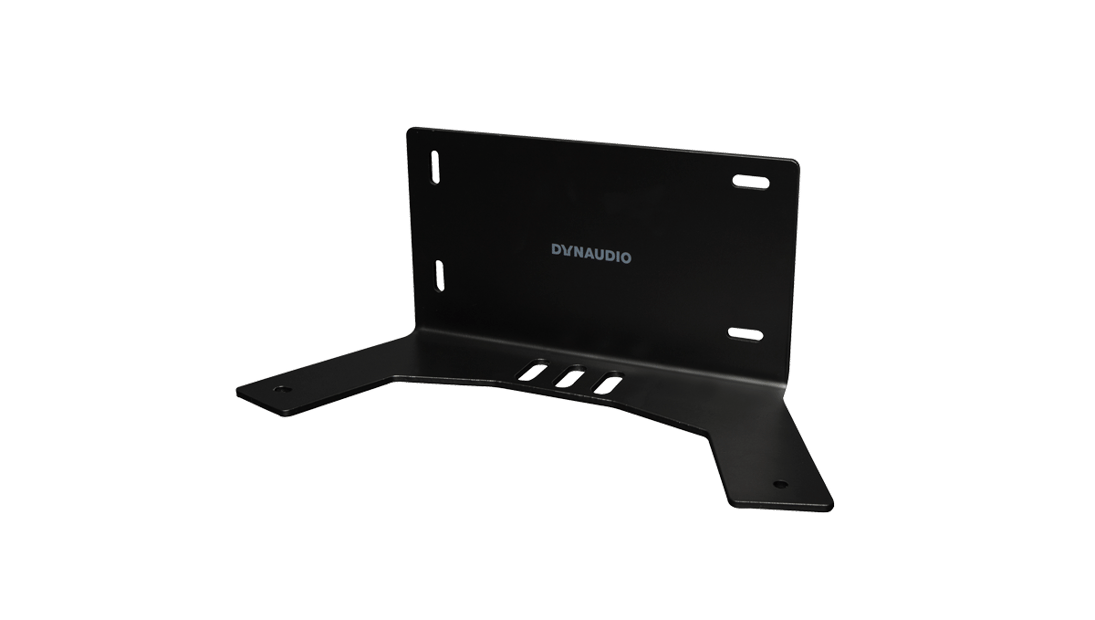 Music Wall Bracket

Current

Home

Accessories

Music Wall Bracket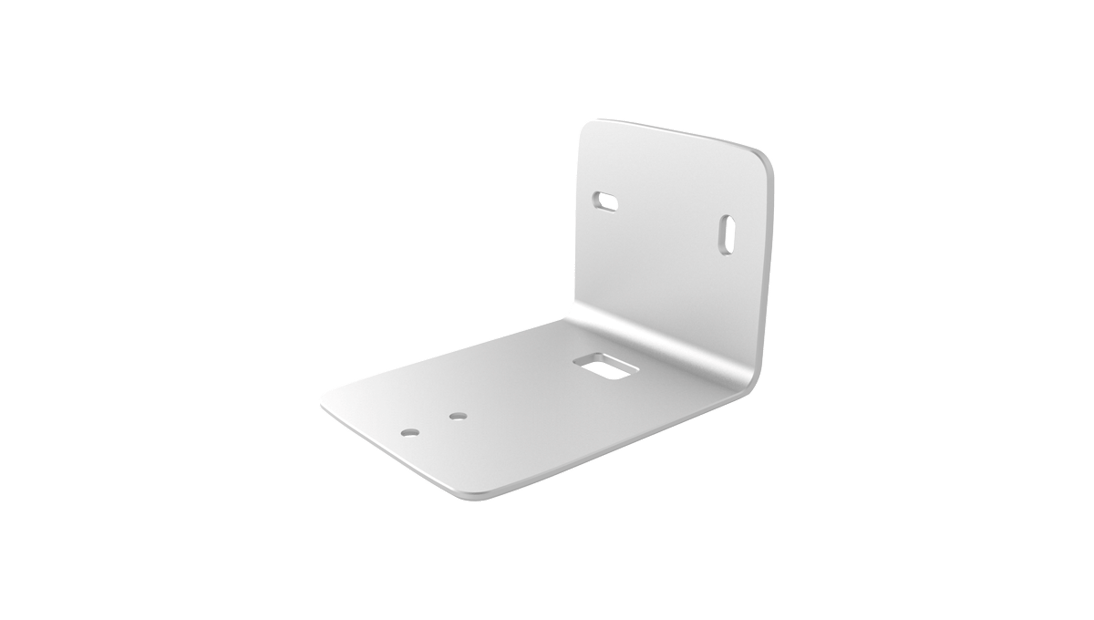 Xeo Wall Bracket

Current

Home

Accessories

Wall Bracket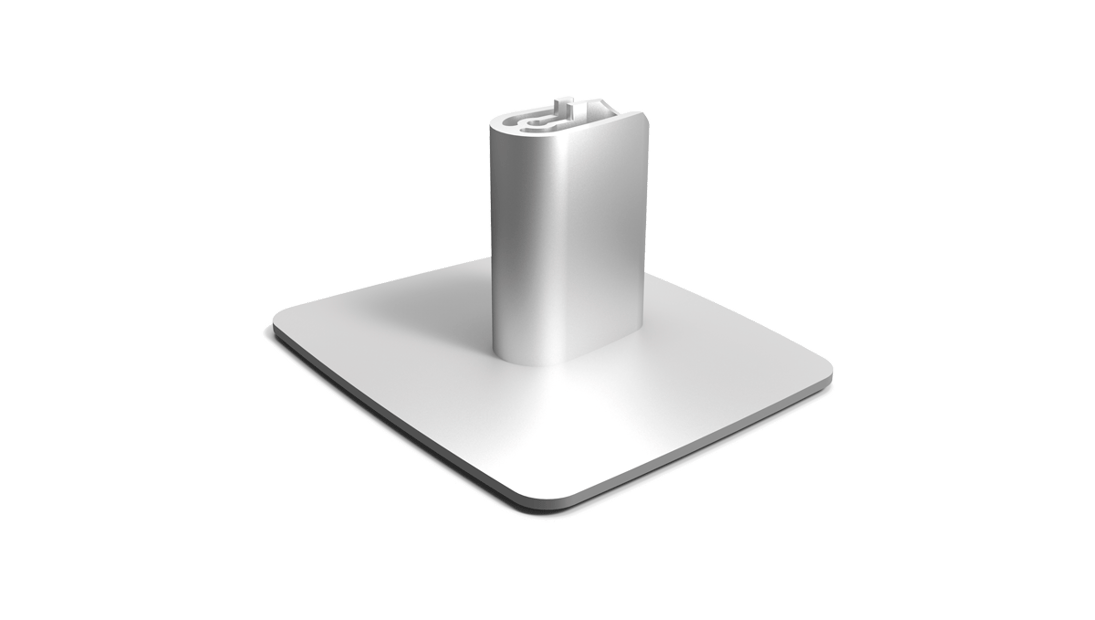 Xeo Desk Stand

Current

Home

Accessories

Desk Stand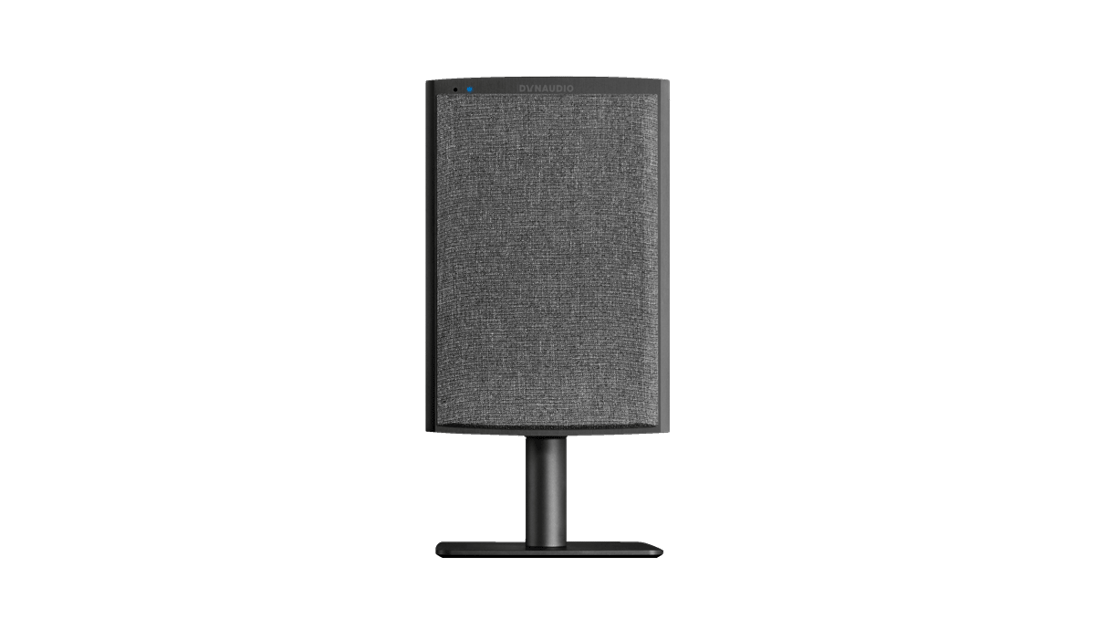 Xeo 10 Grilles

Current

Home

Accessories

Grille