Confidence 60
Ultimate performance. Ultimate quality. Ultimate innovation. Meet the flagship of Dynaudio's most advanced speaker range.
Sometimes size does matter. Confidence 60, the flagship of the Confidence family, towers above the outgoing Confidence C4 model.
It's unashamedly big; it's unselfconscious hi-fi royalty. And it sounds like nothing else you've heard. Pull up a chair.
While your ears are captivated by the Confidence 60's astonishing power, scale and detail, your eyes will probably be drawn to the single Esotar3 28mm soft-dome tweeter in the middle. Then the twin 15cm MSP midrange drivers with Horizon Surrounds. And, finally to the two 23cm MSP NeoTec Woofers.
The drivers are all updated
And they're all part of the next generation of our innovative DDC (Dynaudio Directivity Control) sound-shaping technology platform.
This focuses the sound waves radiating from the speakers into a tight vertical 'beam' that avoids reflections from floors and ceilings while maintaining a wide horizontal image. That means a bigger sweet-spot on the couch, a happier audience, and the knowledge that you're only hearing what the drivers are producing – and not what the room itself is bringing to the party. (Something you can learn more about in our six-part podcast series on Confidence).
The star of the show is the DDC Lens – a machined aluminium waveguide integrated into the precision Compex composite baffle. This ingenious part (the result of hundreds of hours of simulations, prototyping and listening tests) works in conjunction with the baffle shape, the tweeter and the midrange drivers (notice their Horizon Surround, also part of the system) and the woofers to focus sound waves where they need to go: you.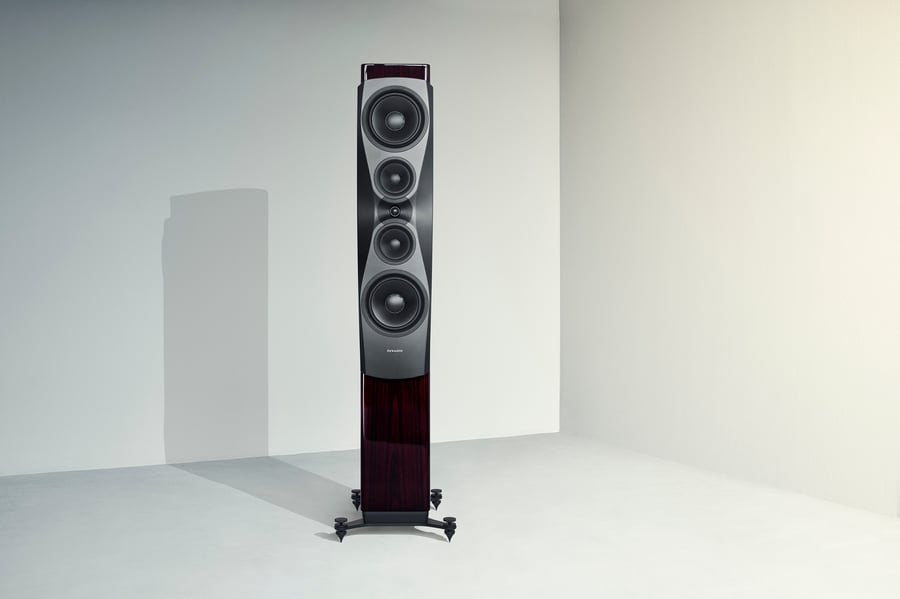 Designed precisely for that purpose
In fact, everything in the Confidence 60 is designed precisely for that purpose. Even the gasket that decouples the baffle from the cabinet, and the screws that hold everything in place.
The Esotar3 28mm soft-dome tweeter takes over 40 years of Dynaudio expertise, plus plenty of learnings from development of the award-winning Esotar Forty unit – and rolls it all into the finest tweeter we've ever created. A powerful neodymium magnet system, innovations in airflow routing, the resonance-busting Hexis inner dome … it all combines to increase detail, clarity and sensitivity.
The 23cm NeoTec MSP woofers also have neodymium magnets under the hood, and use three layers of glass-fibre in their voice-coil formers for optimum stiffness. The voice-coils themselves are copper (which provides extra moving mass for tighter, more powerful and more controlled bass in this specific driver design). And the entire woofer motor has been designed to harness airflow using an innovative venting system that's been machined directly into the magnet.
The Confidence 60's MSP midrange drivers are a big departure from previous Dynaudio designs.
They use a radical surround design – the Horizon – that follows the cone's shape right to the edge of the driver. This reduces the surround's first resonant mode to effectively increase the whole playing surface area and improve performance. They also sit flush with the baffle to reduce diffractions from the diaphragm and the adjacent tweeter.
Behind the scenes, the basket has been given a lightweight organic design – one that's resulted from extensive topology-optimisation simulations. It increases airflow, maintains its stability and rigidity and reduces weight simultaneously without sacrificing performance.
And it's all finished in our trademark Danish-designed furniture-grade cabinetry. Perfect performance, perfect quality.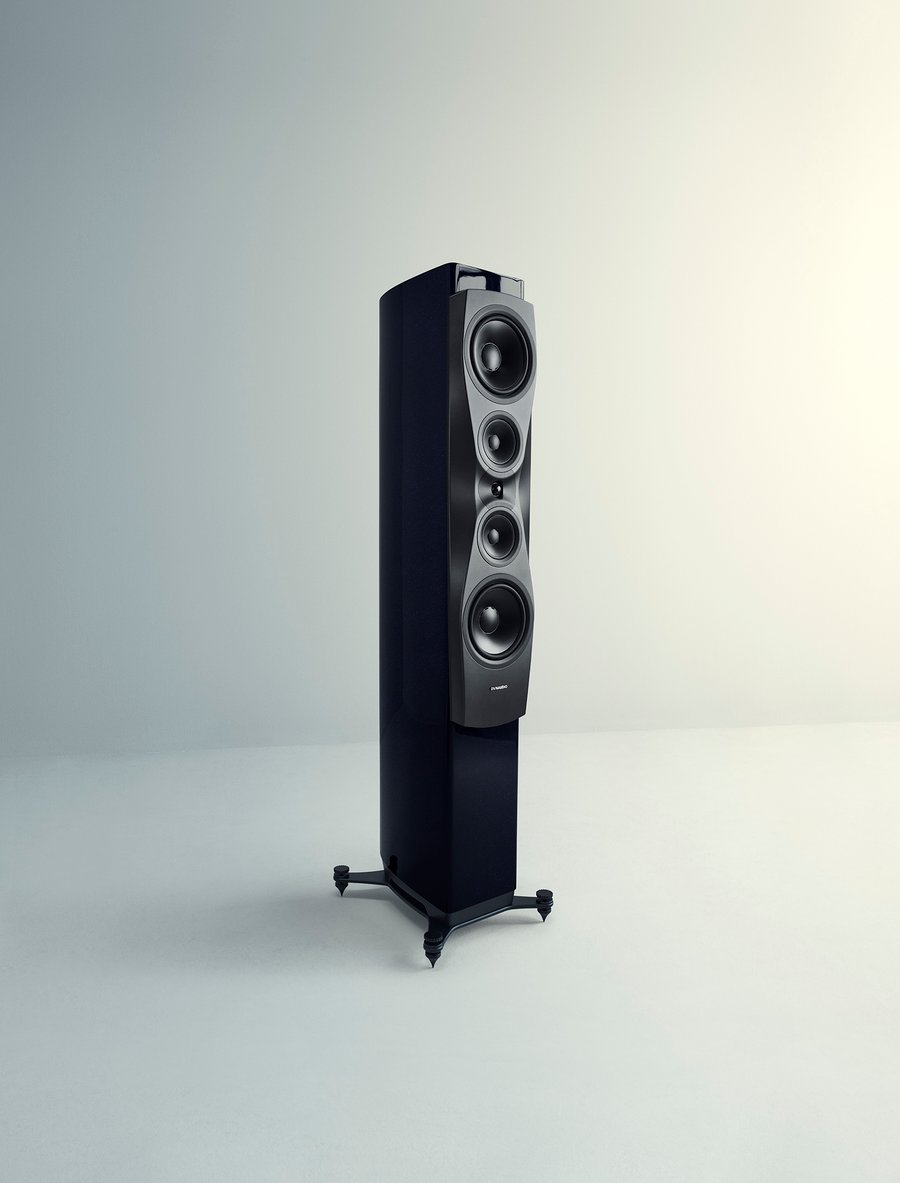 Designed and engineered in Denmark
---
We put Confidence through intensive – and exhaustive – testing in the Jupiter measuring facility at Dynaudio Labs. Hundreds of hours of analysis and listening have resulted in the best speaker we've ever created.
The legend continues. The Esotar3 is optimised for detail, finesse and performance. It includes the ingenious Hexis resonance-defeating inner dome, plus innovations in materials, airflow and more.
Dynaudio Directivity Control, our sound-shaping technology platform, has been rebooted, revamped and refined to include the DDC Lens –a unique machined waveguide that focuses your music exactly where it should go: your ears.
We've taken our legendary MSP woofers to elevated heights. A combination of powerful neodymium magnets and aluminium and copper voice-coils mean each driver is individually engineered and tuned for one purpose: unsurpassed quality.
Confidence 60
Specifications
Status

Current

Segment

Home

Range

Confidence

Type

Floorstand

Sensitivity (dB @ 2.83V/1m)

87

IEC Power Handling (Watt)

600

Rated Impedance (Ohm)

4

Minimum Impedance (Ohm)

3.7 @ 71 Hz

Lower Cutoff (Hz @ +/- 3 dB)

29

Upper Cutoff (kHz @ +/- 3 dB)

22

Box Principle

Bass reflex down-firing port

Crossover

3-way

Crossover Frequency (Hz)

200/2580 Hz

Crossover Topology

2nd/3rd order w. DDC

Tweeter

28 mm Esotar 3

Midrange

2x 15 cm MSP with Horizon

Woofer

2x 23 cm MSP

Weight kg

66,2

Weight lbs

146

Width mm

271

Height mm

1634

Depth mm

469

Width inches

10 5/8

Height inches

64 3/8

Depth inches

18 4/8

Width mm incl. feet/grill

432

Height mm incl. feet/grill

1679

Depth mm incl. feet/grill

517

Width inches incl. feet/grill

17

Height inches incl. feet/grill

66 1/8

Depth inches incl. feet/grill

20 3/8

Grille

Black

Baffle

Compex

Baffle

DDC 2

Find a dealer
Find your nearest Dynaudio dealer and pay them a visit today, or sign up for a listening session.
Ask for our Dynaudio specialist
{specialistName}
{description}
Status:

Segment:

Range:

Type:

Sensitivity (dB @ 2.83V/1m):

IEC Power Handling (Watt):

Rated Impedance (Ohm):

Minimum Impedance (Ohm):

Lower Cutoff (Hz @ +/- 3 dB):

Upper Cutoff (kHz @ +/- 3 dB):

Box Principle:

Crossover:

Crossover Frequency (Hz):

Crossover Topology:

Tweeter:

Midrange:

Midrange/Woofer:

Woofer:

Weight kg:

Weight lbs:

Width mm:

Height mm:

Depth mm :

Width inches:

Height inches:

Depth inches:

Width mm incl. feet/grill:

Height mm incl. feet/grill:

Depth mm incl. feet/grill:

Width inches incl. feet/grill:

Height inches incl. feet/grill:

Depth inches incl. feet/grill:

Grille:

Baffle:

Baffle: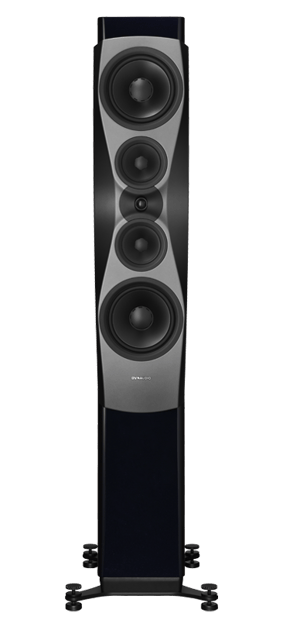 Confidence 60

Current

Home

Confidence

Floorstand

87

600

4

3.7 @ 71 Hz

29

22

Bass reflex down-firing port

3-way

200/2580 Hz

2nd/3rd order w. DDC

28 mm Esotar 3

2x 15 cm MSP with Horizon

2x 23 cm MSP

66,2

146

271

1634

469

10 5/8

64 3/8

18 4/8

432

1679

517

17

66 1/8

20 3/8

Black

Compex

DDC 2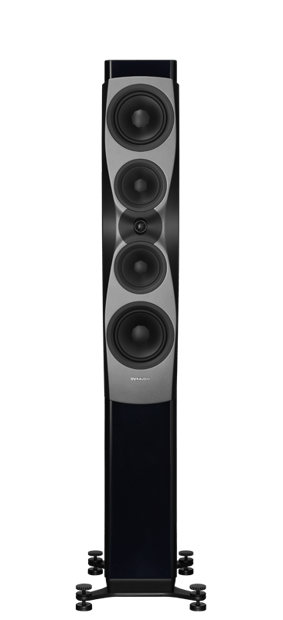 Confidence 50

Current

Home

Confidence

Floorstand

87

400

4

2.7 @ 79 HZ

35

22

Bass reflex down-firing port

3-way

200/2860 Hz

2nd/3rd order w. DDC

28 mm Esotar 3

2x 15 cm MSP with Horizon

2x 18 cm MSP

49,6

109 3/8

218

1512

399

8 5/8

59 4/8

15 6/8

364

1557

424

14 3/8

61 2/8

16 6/8

Black

Compex

DDC 2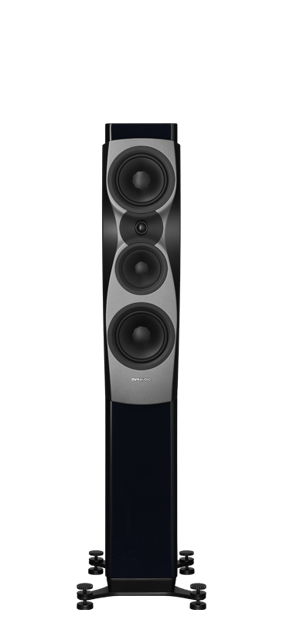 Confidence 30

Current

Home

Confidence

Floorstand

88

350

4

2.8 ohm @ 85 Hz

38

22

Bass reflex down-firing port

3-way

290/3700 Hz

2nd/3rd order w. DDC

28 mm Esotar 3

15 cm MSP with Horizon

2x 18 cm MSP

44,2

97 4/8

222

1337

399

8 6/8

52 5/8

15 6/8

364

1382

424

14 3/8

54 3/8

16 6/8

Black

Compex

DDC 2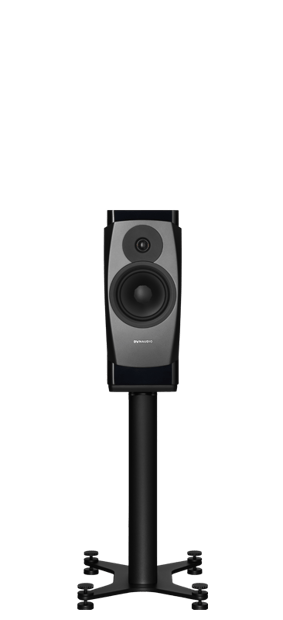 Confidence 20

Current

Home

Confidence

Bookshelf

87

250

6

5 ohm @ 155 Hz

42

22

Bass reflex down-firing port

2-way

2325 Hz

2nd order

28 mm Esotar 3

18 cm MSP

27

59 4/8

233

520

414

9 1/8

20 4/8

16 2/8

223

520

444

8 6/8

20 4/8

17 4/8

Black

Compex

DDC 2