Contour 30i
Go back to a time when all that mattered was the next track on the album.
Contour 30 steps it up a notch from the 20. Of course, it still treads the same path – one of honesty, transparency and sheer entertainment, but it puts it all in a bigger package.
Like the rest of the Contour i family, the 30i has the Esotar 2i tweeter – complete with the Hexis inner dome found throughout our flagship Confidence range and also in the Core series of professional studio reference monitors (trickle-down tech is an amazing thing, isn't it…). Esotar 2i also gets a larger rear chamber. This, together with Hexis, helps to reduce unwanted resonances and smooth out the frequency response for even clearer, sweeter high-frequencies.
Behind the scenes
We've endowed Contour 30 with two 18cm MSP drivers, as well as doubling up on the rear ports. Behind the scenes we've tweaked the spider suspension (the springy ring that keeps the woofer in the right place when it's at rest, and controls it in the right way when it's moving). This one is made from aramid fibres, and retains the ingenious structural properties from before (the ribs are of varying width to give even finer control over the cone's excursion).
Contour 30i continues to use aluminium voice-coils, too. We can make them extremely light – but also bigger than the old-style copper units you'll find elsewhere. Lighter weight allows larger diameters with more windings, yet low weight, which means we have more control over the cone movement. And that means more control over the sound – especially at high frequencies and high volumes – exactly what you need in a mid/bass driver. Sure, we experimented with small voice-coils on Contour – the size other companies might use. The measurements said they should work for Contour. Our ears said otherwise, so we went big. Our ears were right.
And, as with Contour 20i, the flatter frequency response from the improved tweeter and mid/bass drivers means we've been able to simplify the crossover. Not that it wasn't elegant before – but now… well, we'll let you judge.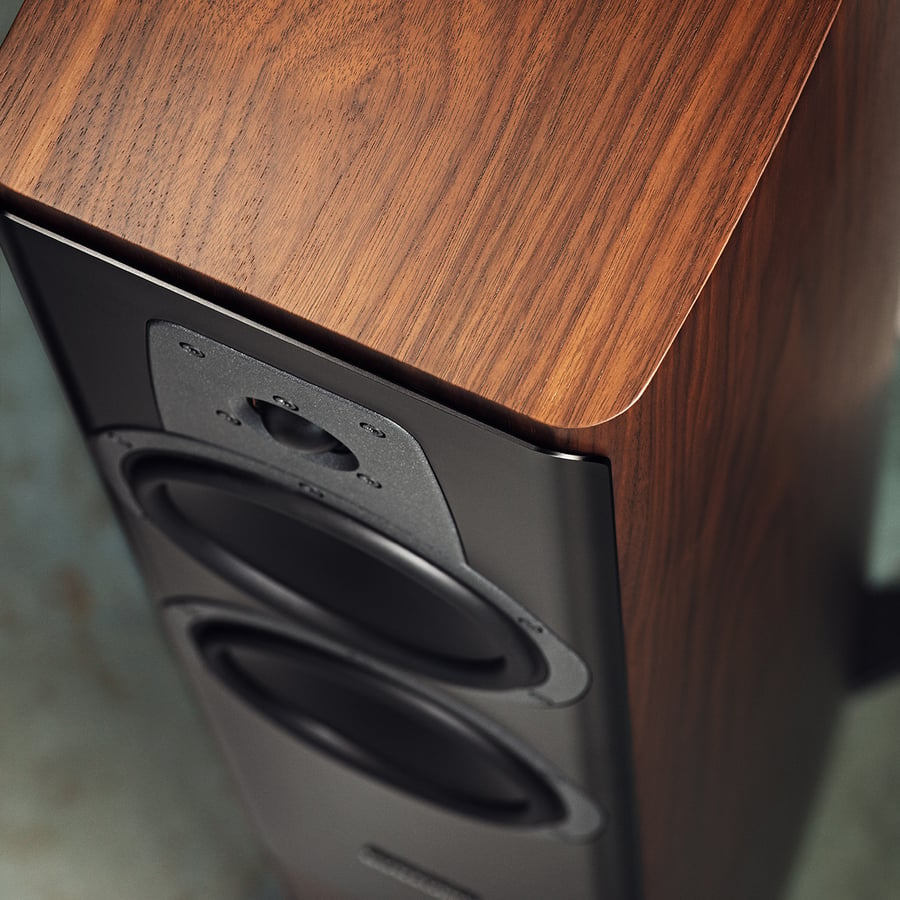 Improved crossover
The improved crossover no longer needs impedance correction circuitry to optimise its performance – that's all now done in the driver itself, simply down to the physical properties of the materials we use. Fewer components, cleaner signal path, better performance.
While our engineers and designers were hunkered down listening to everything from jazz, to classical, to metal, to electronica, the team in our on-site factory were scouring sustainable sources for high-quality materials and finishes. They make sure all Contours are furniture-grade: perfectly built, perfectly finished and perfectly packaged.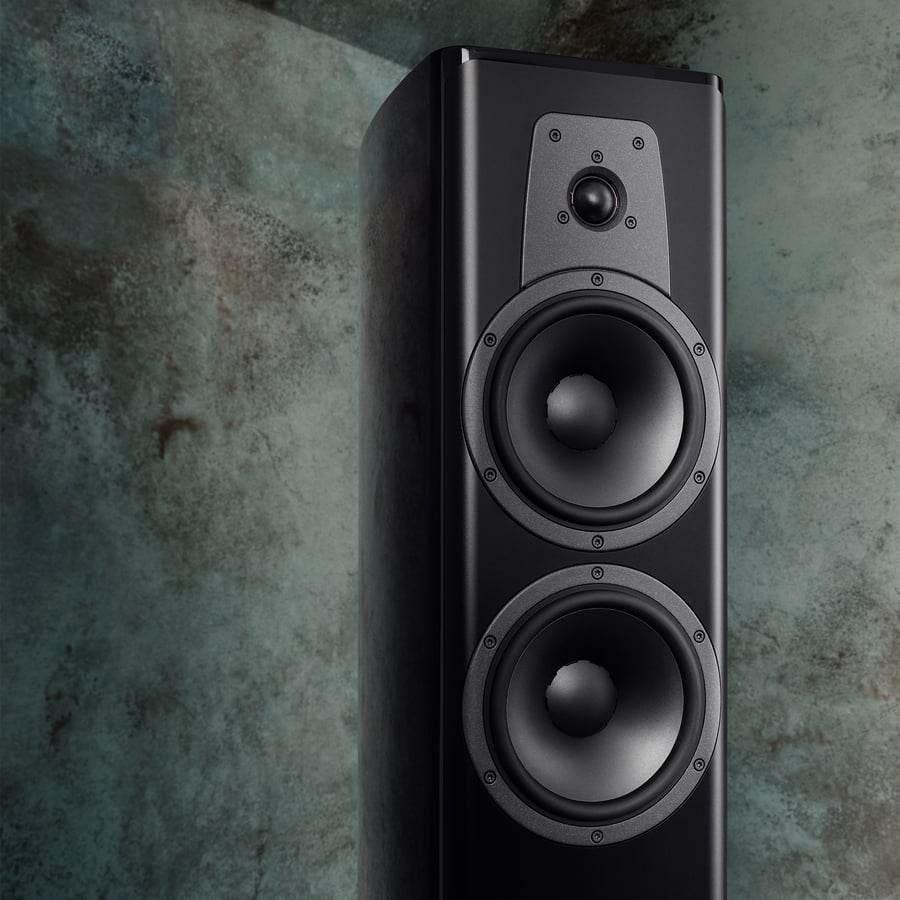 Featuring a larger rear chamber and now the Hexis inner dome, which helps to reduce unwanted resonances and flatten the frequency response.
Improved asymmetric spider for increased system symmetry – and this one is made from aramid fibres for improved acoustic response.
Extensive tweaks from the 2016 Contour model have led to a simpler, cleaner, and even better-performing unit.
Large diameter, long throw aluminium voice-coils
Contour 30i
Specifications
Status

Current

Segment

Home

Range

Contour i

Type

Floorstand

Sensitivity (dB @ 2.83V/1m)

87

IEC Power Handling (Watt)

300

Rated Impedance (Ohm)

4

Lower Cutoff (Hz @ +/- 3 dB)

32

Upper Cutoff (kHz @ +/- 3 dB)

23

Box Principle

Bass reflex rear ported

Crossover

2.5-way

Crossover Frequency (Hz)

(300)/2200 Hz

Crossover Topology

2nd order

Tweeter

28mm Esotar 2i with Hexis

Midrange/Woofer

18 cm MSP

Woofer

18 cm MSP

Weight kg

31,4

Weight lbs

69 7/32

Width mm

215

Height mm

1140

Depth mm

360

Width inches

8 4/8

Height inches

44 7/8

Depth inches

14 1/8

Width mm incl. feet/grill

300

Height mm incl. feet/grill

1169

Depth mm incl. feet/grill

403

Width inches incl. feet/grill

11 6/8

Height inches incl. feet/grill

46

Depth inches incl. feet/grill

15 7/8

Grille

Black

Baffle

Black Aluminium
Find a dealer
Find your nearest Dynaudio dealer and pay them a visit today, or sign up for a listening session.
Ask for our Dynaudio specialist
{specialistName}
{description}
Status:

Segment:

Range:

Type:

Sensitivity (dB @ 2.83V/1m):

IEC Power Handling (Watt):

Rated Impedance (Ohm):

Lower Cutoff (Hz @ +/- 3 dB):

Upper Cutoff (kHz @ +/- 3 dB):

Box Principle:

Crossover:

Crossover Frequency (Hz):

Crossover Topology:

Tweeter:

Midrange:

Midrange/Woofer:

Woofer:

Weight kg:

Weight lbs:

Width mm:

Height mm:

Depth mm :

Width inches:

Height inches:

Depth inches:

Width mm incl. feet/grill:

Height mm incl. feet/grill:

Depth mm incl. feet/grill:

Width inches incl. feet/grill:

Height inches incl. feet/grill:

Depth inches incl. feet/grill:

Grille:

Baffle: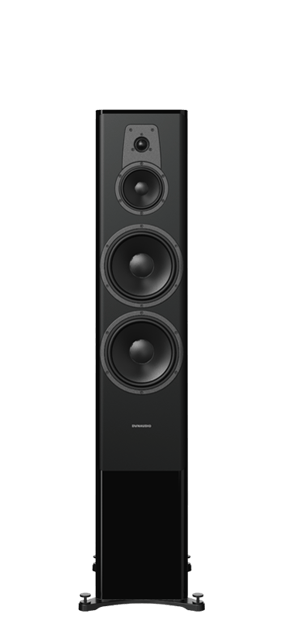 Contour 60i

Current

Home

Contour i

Floorstand

88

390

4

28

23

Bass reflex rear ported

3-way

220 Hz / 4.500 Hz

2nd order

28mm Esotar 2i with Hexis

15 cm MSP

2x 23 cm MSP

50,0

110 15/64

255

1330

420

10

52 3/8

16 4/8

343

1359

454

13 4/8

53 4/8

17 7/8

Black

Black Aluminium
Contour 30i

Current

Home

Contour i

Floorstand

87

300

4

32

23

Bass reflex rear ported

2.5-way

(300)/2200 Hz

2nd order

28mm Esotar 2i with Hexis

18 cm MSP

18 cm MSP

31,4

69 7/32

215

1140

360

8 4/8

44 7/8

14 1/8

300

1169

403

11 6/8

46

15 7/8

Black

Black Aluminium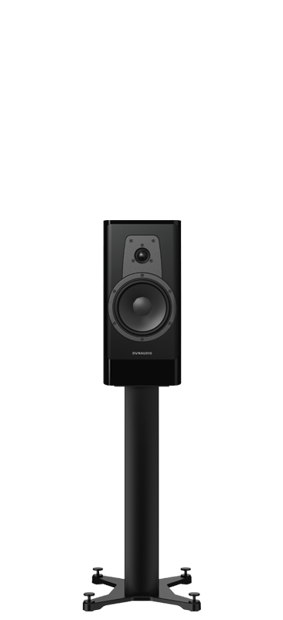 Contour 20i

Current

Home

Contour i

Bookshelf

86

180

4

39

23

Bass reflex rear ported

2-way

2200 Hz

2nd order

28mm Esotar 2i with Hexis

18 cm MSP

14

30 55/64

215

440

360

8 4/8

17 3/8

14 1/8

215

440

396

8 4/8

17 3/8

15 5/8

Black

Black Aluminium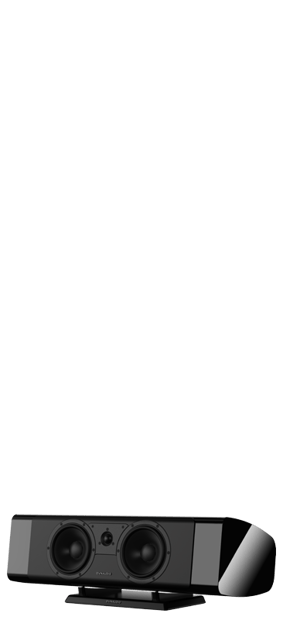 Contour 25Ci

Current

Home

Contour i

Center

87

300

4

35

23

Bass reflex rear ported

2.5-way

(300)/2200 Hz

2nd order

28mm Esotar 2i with Hexis

18 cm MSP

18 cm MSP

24

52 29/32

750

215

396

29 4/8

8 4/8

15 5/8

750

250

396

29 4/8

9 7/8

15 5/8

Black

Black Aluminium