Center speakers
Three of our ranges have a dedicated centre channel speaker which, by matching the acoustic and aesthetic vibe of its brethren speakers, blends seamlessly into the the family. Who says that stereo has to be, well... stereo?
So whether you're a film buff, in need of a centre channel for that all-important dialogue, or you're harbouring 5.0 or 5.1 surround-sound ambitions, a centre speaker is a no-brainer.
Explore our selection here.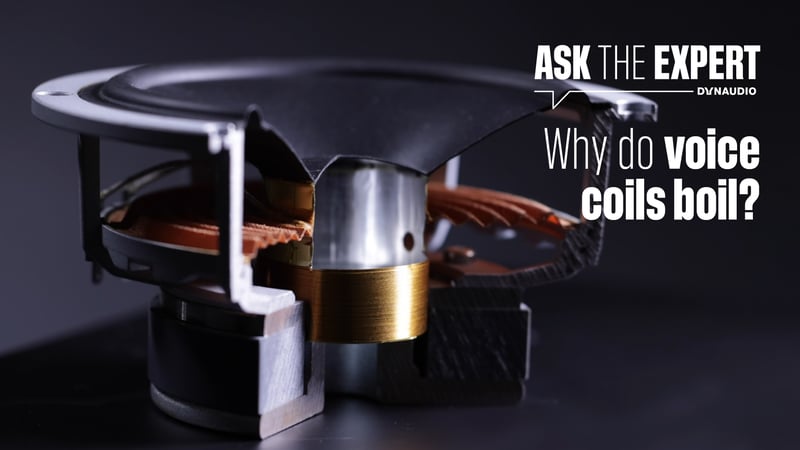 Boiling voice coils? Is it possible?
Have you ever asked yourself just how hot a speaker's voice coil can get? Well, the short answer is hot. Really hot! As in boiling hot. In this episod...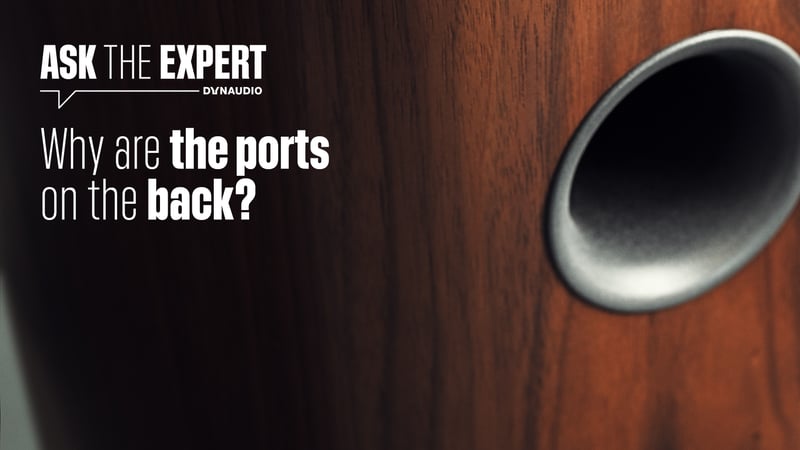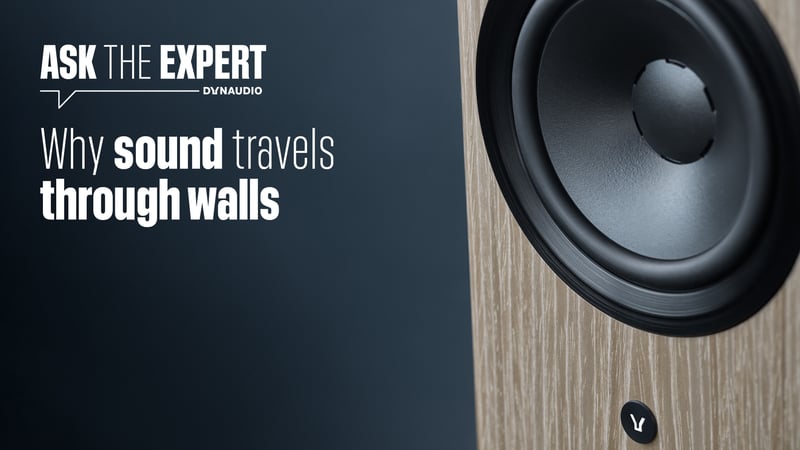 Why does sound travel through walls?
Have you ever wondered why sound can travel through walls, when other, seemingly more powerful forces can't? Well wonder no more, cause we're breaking...