Center speakers
Three of our ranges have a dedicated centre channel speaker which, by matching the acoustic and aesthetic vibe of its brethren speakers, blends seamlessly into the the family. Who says that stereo has to be, well... stereo?
So whether you're a film buff, in need of a centre channel for that all-important dialogue, or you're harbouring 5.0 or 5.1 surround-sound ambitions, a centre speaker is a no-brainer.
Explore our selection here.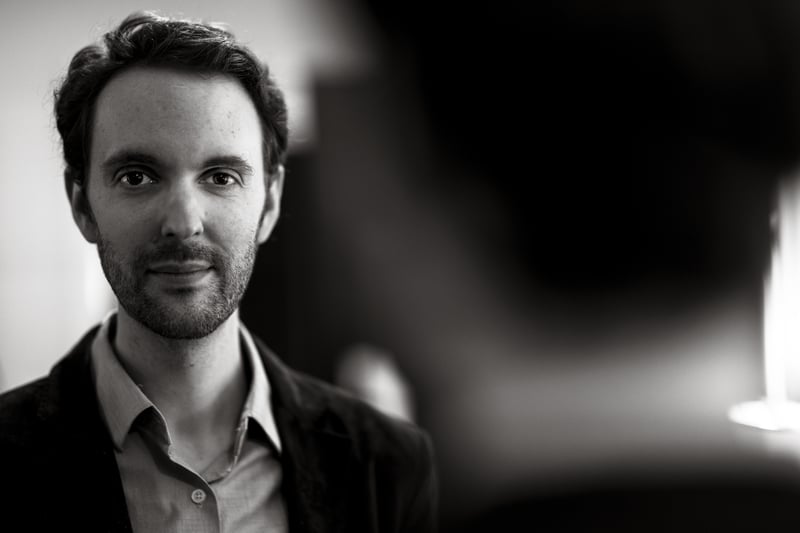 Studio Masters: Steve Mazzaro
Steve Mazzaro is a musician, a composer, an engineer and a musical programmer. He's a natural creative who needs to work in an environment free from p...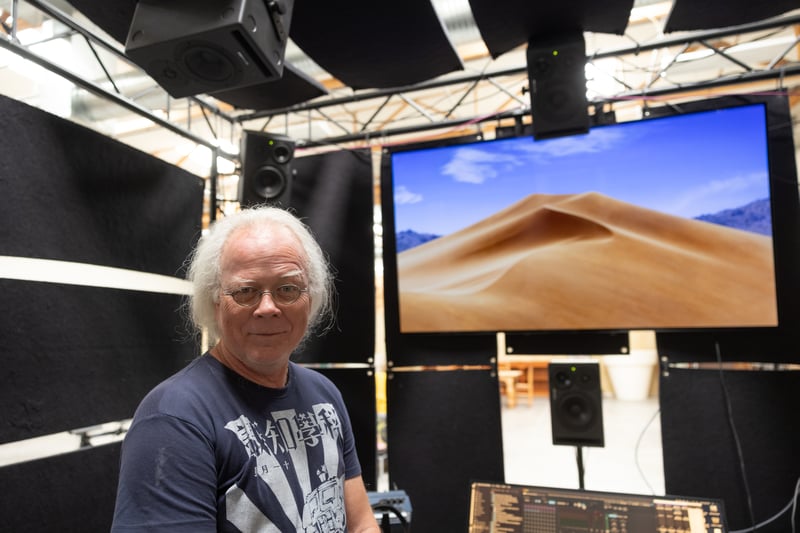 Studio masters: Greg Penny
Greg Penny's cavernous warehouse studio building has a car inside it – a beautiful vintage convertible VW Beetle. And two Vespas. Plus a dining table ...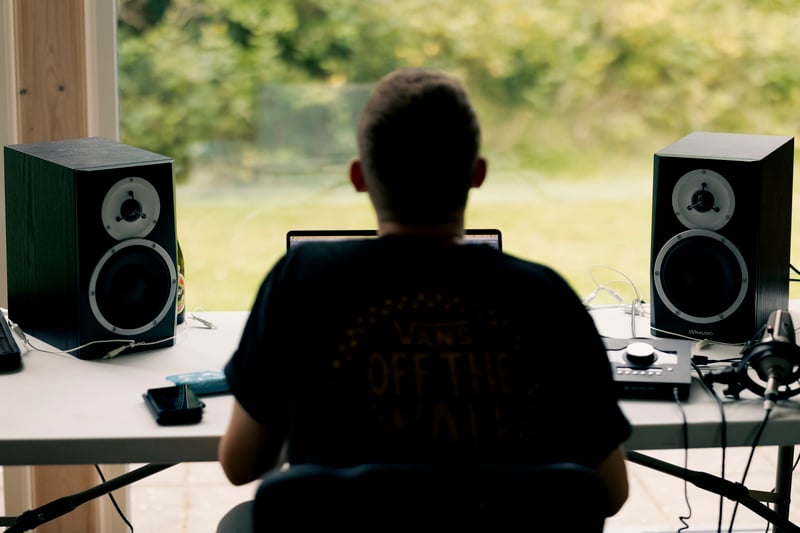 Tunes & Dunes
We got involved with Virksund Songwriter Camp, as there was a natural need for a bunch of studio monitors for the participants to use during the creat...