Classic
For 40 years, we have been combining high fidelity audio, enhanced performance, detailed imaging and powerful dynamics with exquisite design.

All our audio speakers deliver high-end response with wide frequencies from both woofer and tweeter.

Whether you are looking for a set of floor standing audio speakers for your living room, surround sound- or home theater system, Dynaudio provide you with the best floor standing speakers available.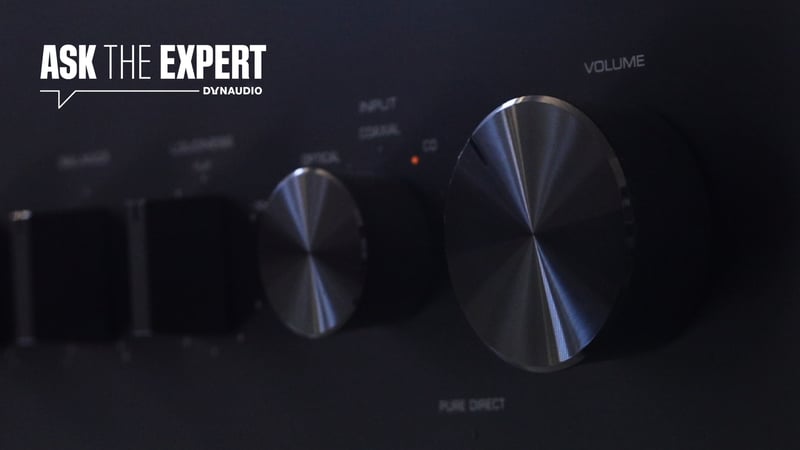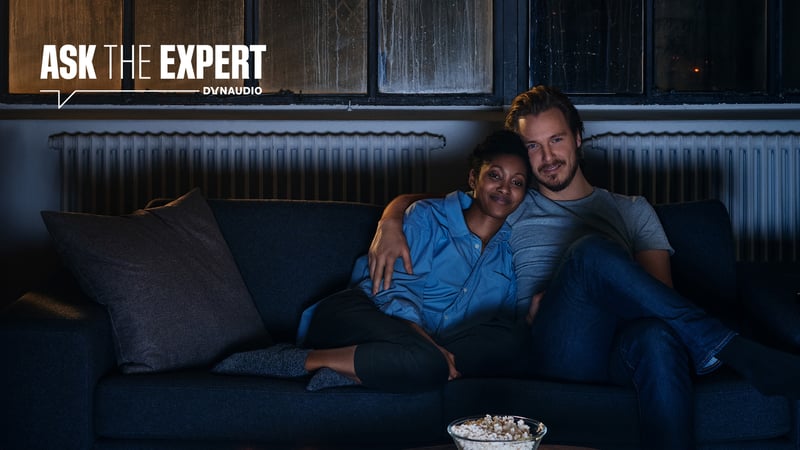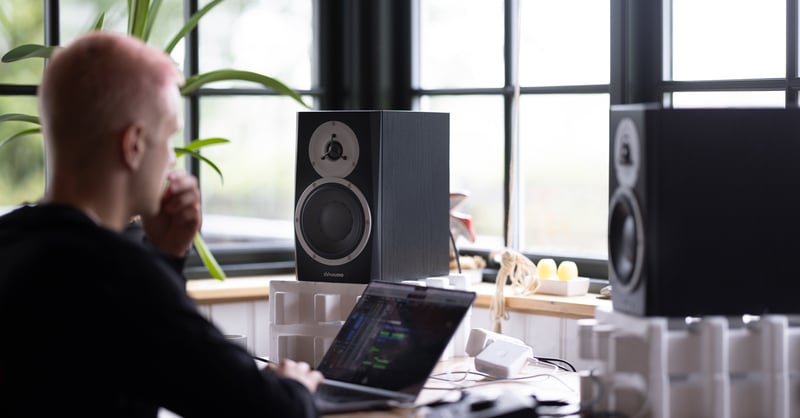 Demystifying the compressor
As an aspiring producer, you've probably come across the term 'compressor' more than once. A compressor is one of those tools that's used to gently sh...