Xeo 10
Wireless active hi-fi speakers for smaller spaces. Immense audio from a bookshelf speaker. Xeo 10 packs decades of Dynaudio performance into our most compact speakers ever.
Xeo 10 wireless active hi-fi speaker proves that 'versatility' needn't mean 'compromise'.
Put it on a shelf. On your desk. On stands. Wherever and however you use it, you're guaranteed all the performance you'd expect from 45 years of audio expertise.
Xeo 10 updates and improves the outgoing Xeo 2 model with updated components, improved tunings and fresh finishes… even updated packaging. Make no mistake, this is far more than just a fresh look.
Xeo 10: features
If you place the Xeo 10 next to an older Xeo 2, the first thing you'll notice is the smoother, sleeker design.
We've mounted the driver to the baffle from behind – meaning no more visible screws, and given the solid aluminium front baffle a brushed finish. The Xeo 10 is available in Black Satin (with a black baffle and grille) or White Satin (with a grey baffle and grille) finishes.
Inside the super-rigid composite cabinet you'll find an original, optimised 14cm MSP woofer and one of our signature 28mm soft-dome tweeters (a technology we've been using since the very beginning, and which has appeared in every single high-end speaker we've ever produced).
And since this is an active speaker, each driver has its own dedicated 65W digital amplifier. That not only means we can fine-tune each amp specifically for the driver it's powering, it means we have even greater control over the speaker's overall performance. (For more information on active vs passive speakers, click here.)
The Xeo 10 has an updated tuning with improved limiter algorithms for better high-volume performance, as well as a higher theoretical crossover point – which means the tweeter can reach deeper in its frequency range for a bigger overlap with the woofer's upper limit.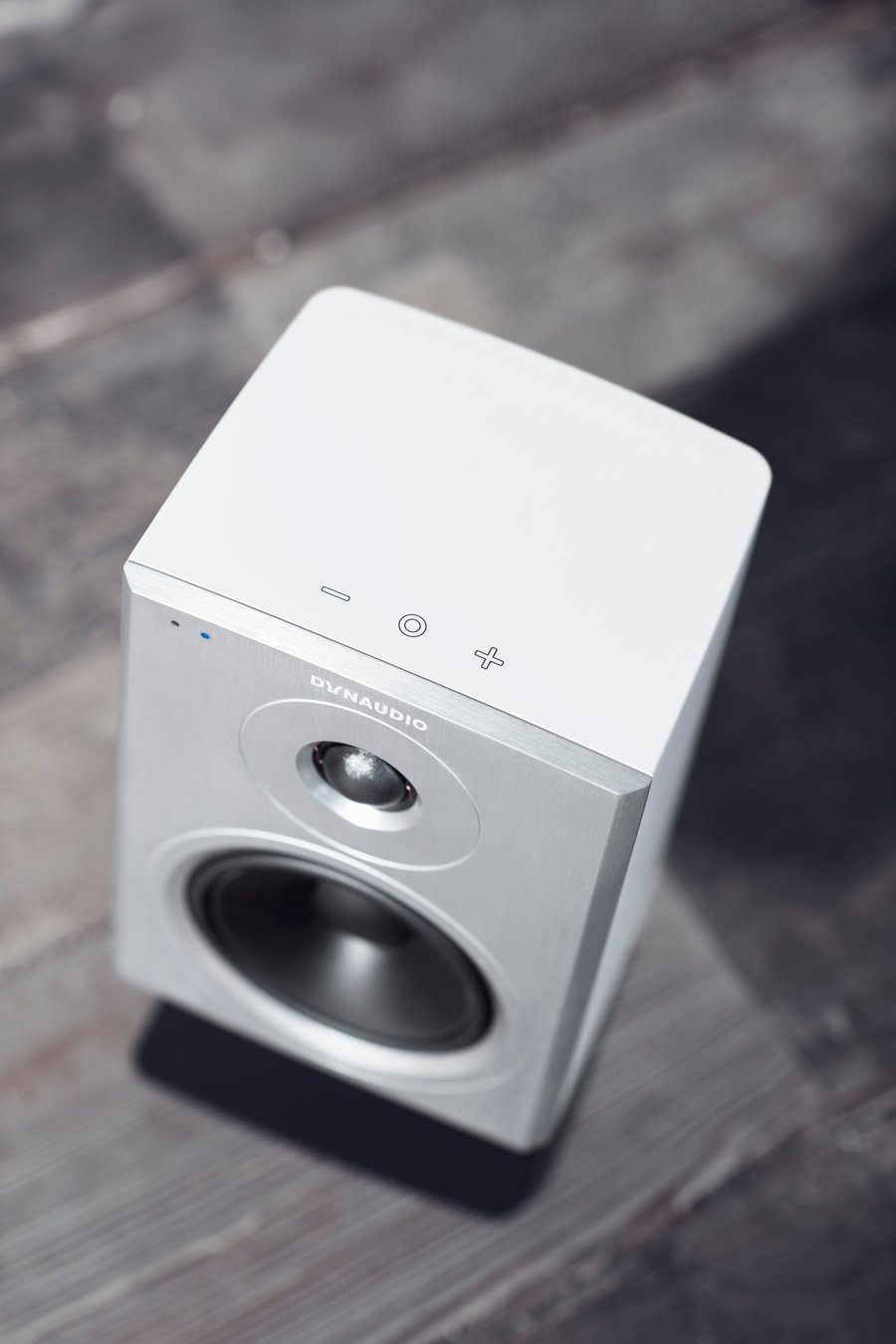 More than just a pretty face
Want a translation? It means a far smoother balance between bass and treble, and also improved off-axis performance – so if even if you've been muscled out of the the 'sweet spot' by your jealous friends, you can still get the full benefit of your music.
Of course, you still get everything that made the Xeo 2 an award-winner: direct inputs, touch-sensitive volume controls, and position-sensitive controls (tell the speakers if they're in free space, against a wall or in a corner and they'll adjust their performance accordingly). That's not to mention full-fat, true hi-res 24-bit/96kHz performance and compatibility with the optional Dynaudio Connect box (which gives you even more inputs, DLNA, multi-room audio and more).
And to top it off, it's specifically designed to work with the optional Dynaudio desk stand and dedicated wall-mount, as well as Vesa 100 mountings, for massive flexibility in placement.
See? It's more than just a pretty face.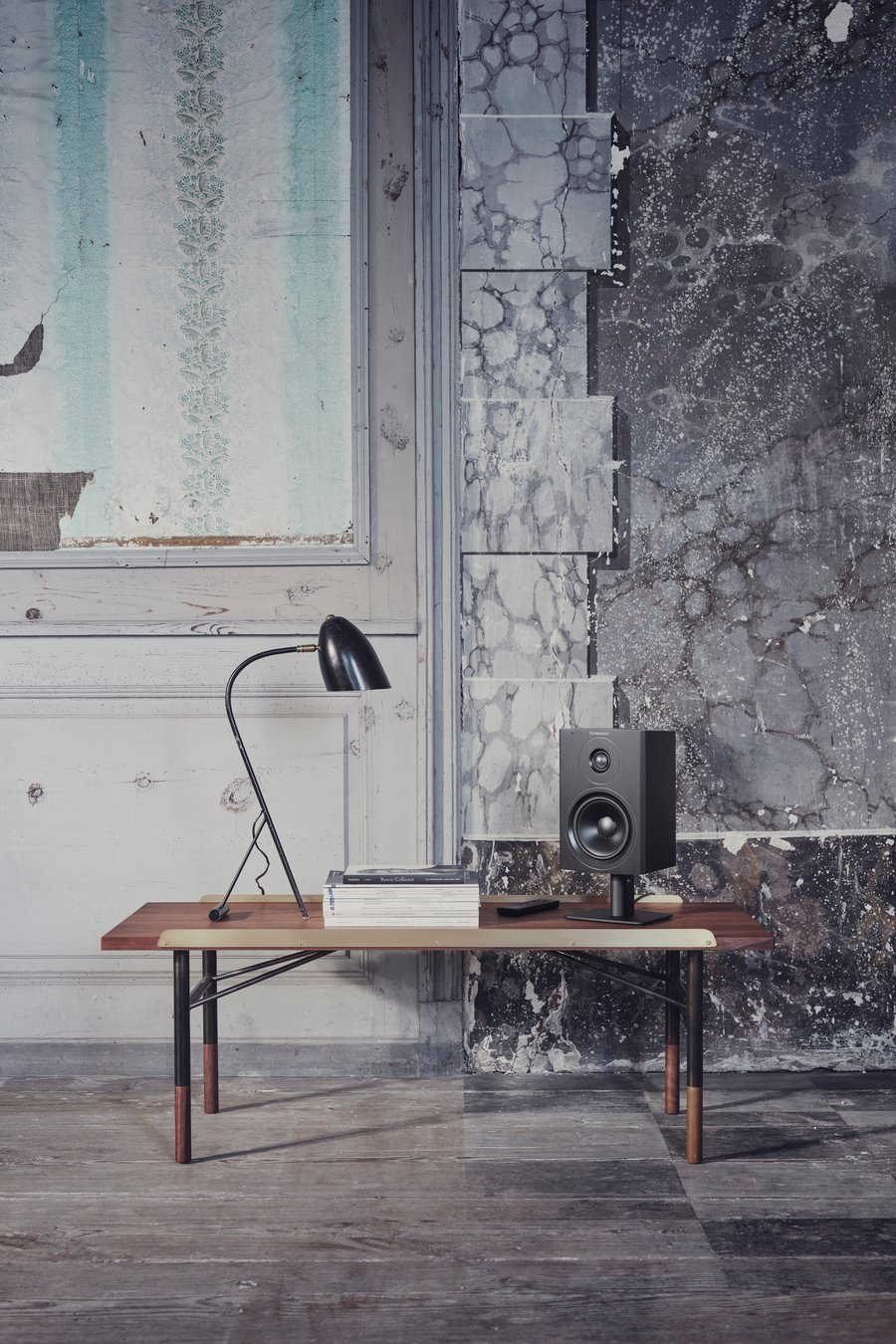 Status

Discontinued

Segment

Home

Range

Xeo

Type

Bookshelf

Analog inputs (Primary)

Mini-jack, 2x RCA

Digital inputs (Primary)

1x Toslink

Wireless inter-speaker connection

24-bit / 96 kHz

Bluetooth

4.1

Streaming

Bluetooth

Amplifier Power Woofer (Watt)

65

Amplifier Power Tweeter (Watt)

65

AC Power Input

100-240V 50/60Hz

Max Stand-by Power Consumption (Watt)

0,5

Max Power Consumption (Watt)

100

Lower Cutoff (Hz @85 dB +/- 3 dB)

40

Upper Cutoff (kHz @ 85dB +/- 3 dB)

21

Box Principle

Bass reflex rear port

Crossover

2-way DSP-based

Crossover Frequency (Hz)

5000 Hz

Tweeter

28mm soft dome

Midrange/Woofer

14 cm MSP

Weight kg

4

Weight lbs

8 7/8

Width mm

173

Height mm

255

Depth mm

154

Width inches

6 6/8

Height inches

10

Depth inches

6 1/8

Width mm incl. feet/grill

173

Height mm incl. feet/grill

255

Depth mm incl. feet/grill

164

Width inches incl. feet/grill

6 6/8

Height inches incl. feet/grill

10

Depth inches incl. feet/grill

6 4/8

Speakers per packaged box

2

Grille

Black, Grey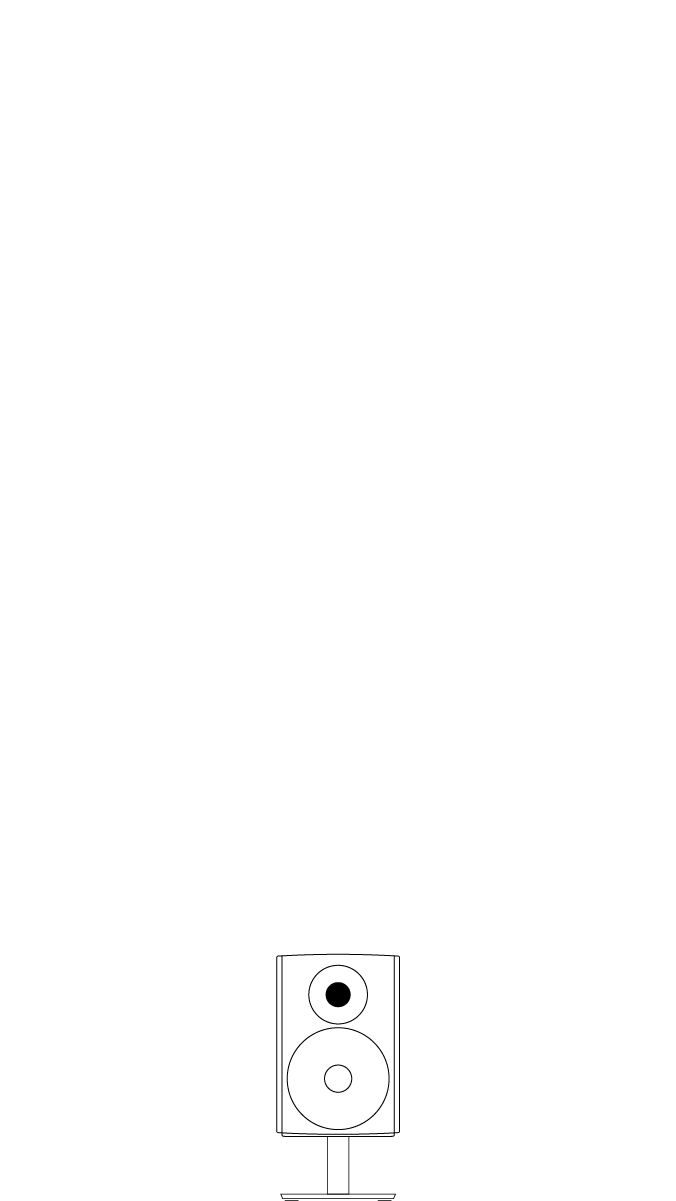 "Hugely impressive active speakers."
---
It's never easy to follow in your older siblings footsteps - especially when your sibling is a multi-award-winning product - but that's exactly what the Dynaudio Xeo 10 has managed to do with a stellar 5 of 5 stars review in What Hi-Fi. Here are our favourite quotes:
"Outstanding" - Dynaudio's Xeo 10
---
"If anyone gets fooled by the small size of the Xeo 10, don't forget who we are talking about: Once again, Dynaudio shows that size isn't everything and presents a true artist of sound."
Find a dealer
Find your nearest Dynaudio dealer and pay them a visit today, or sign up for a listening session.
Ask for our Dynaudio specialist
{specialistName}
{description}
Status:

Segment:

Range:

Type:

Analog inputs (Primary):

Digital inputs (Primary):

Wireless inter-speaker connection:

Bluetooth:

Streaming:

Amplifier Power Woofer (Watt):

Amplifier Power midrange (Watt):

Amplifier Power Tweeter (Watt):

AC Power Input:

Max Stand-by Power Consumption (Watt):

Max Power Consumption (Watt):

Lower Cutoff (Hz @85 dB +/- 3 dB):

Upper Cutoff (kHz @ 85dB +/- 3 dB):

Box Principle:

Crossover:

Crossover Frequency (Hz):

Tweeter:

Midrange/Woofer:

Woofer:

Weight kg:

Weight lbs:

Width mm:

Height mm:

Depth mm :

Width inches:

Height inches:

Depth inches:

Width mm incl. feet/grill:

Height mm incl. feet/grill:

Depth mm incl. feet/grill:

Width inches incl. feet/grill:

Height inches incl. feet/grill:

Depth inches incl. feet/grill:

Speakers per packaged box:

Grille:

Xeo 30

Discontinued

Home

Xeo

Floorstand

Mini-jack, 2x RCA

1x Toslink

24-bit / 96 kHz

4.1

Bluetooth

65

65

65

100-240V 50/60Hz

0,5

165

36

21

Bass reflex rear port

2.5-way DSP-based

(200)/4300 HZ

28mm soft dome

14 cm MSP

14 cm MSP

13,4

29 4/8

180

825

246

7 1/8

32 4/8

9 5/8

228

852

275

9

33 4/8

10 3/8

1

Black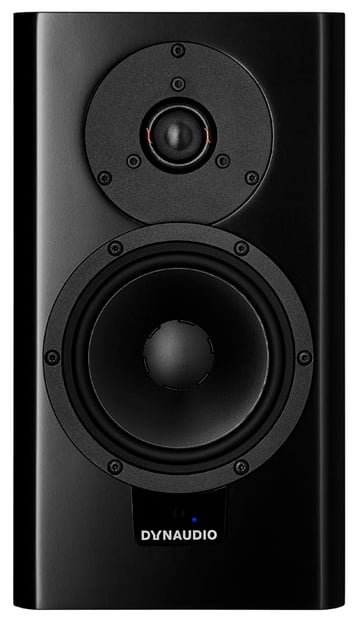 Xeo 20

Discontinued

Home

Xeo

Bookshelf

Mini-jack, 2x RCA

1x Toslink

24-bit / 96 kHz

4.1

Bluetooth

65

65

100-240V 50/60Hz

0,5

100

40

21

Bass reflex rear port

2-way DSP-based

4700 Hz

28mm soft dome

14 cm MSP

6,2

13 5/8

180

320

257

7 1/8

12 5/8

10 1/8

180

320

265

7 1/8

12 5/8

10 3/8

2

Black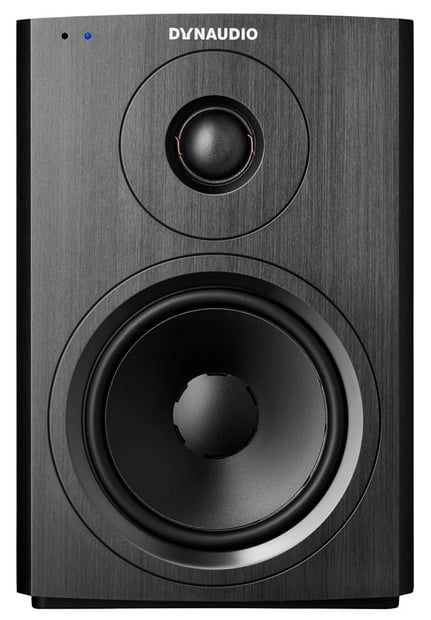 Xeo 10

Discontinued

Home

Xeo

Bookshelf

Mini-jack, 2x RCA

1x Toslink

24-bit / 96 kHz

4.1

Bluetooth

65

65

100-240V 50/60Hz

0,5

100

40

21

Bass reflex rear port

2-way DSP-based

5000 Hz

28mm soft dome

14 cm MSP

4

8 7/8

173

255

154

6 6/8

10

6 1/8

173

255

164

6 6/8

10

6 4/8

2

Black, Grey