The Focus 600 XD is the flagship in our Focus XD series, and it redefines the high-end audio system by being the perfect combination of full-size loudspeaker and high-performance digital amplification.
Learn more: The active Focus XD range
"Between the left and right speakers, the total power available is a staggering 1200 watts (600 watts per channel)," Audio Esoterica.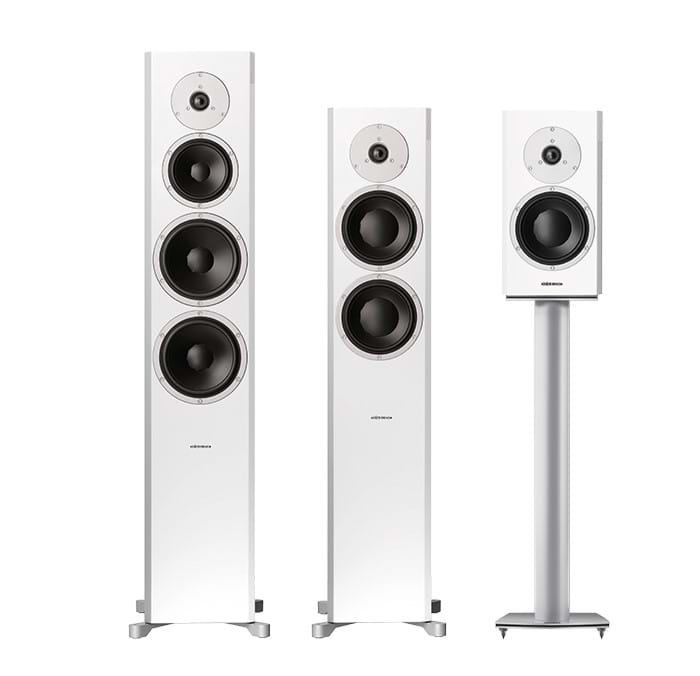 And according to Greg Borrowman, the Focus 600 XD puts its full active DSP speaker design to good use:
"I found the clarity of the sound issuing from the 600XDs to be jaw-droppingly good… and that's across the entire frequency spectrum… there simply isn't a weak link anywhere,
"The bass is almost bottomlessly deep and can deliver anything from the sledgehammer-like impact of an aggressive kick drum to the subtle caress of a viola with equal authority and with unparalleled accuracy".
The bottomlessly deep bass is provided by two, newly developed, ultra-long-throw Esotec+ woofers with large and powerful magnets – each driven by a 150W power amplifier – capable of delivering an impressively low-frequency output (down to 20Hz) with the highest level of precision and accuracy.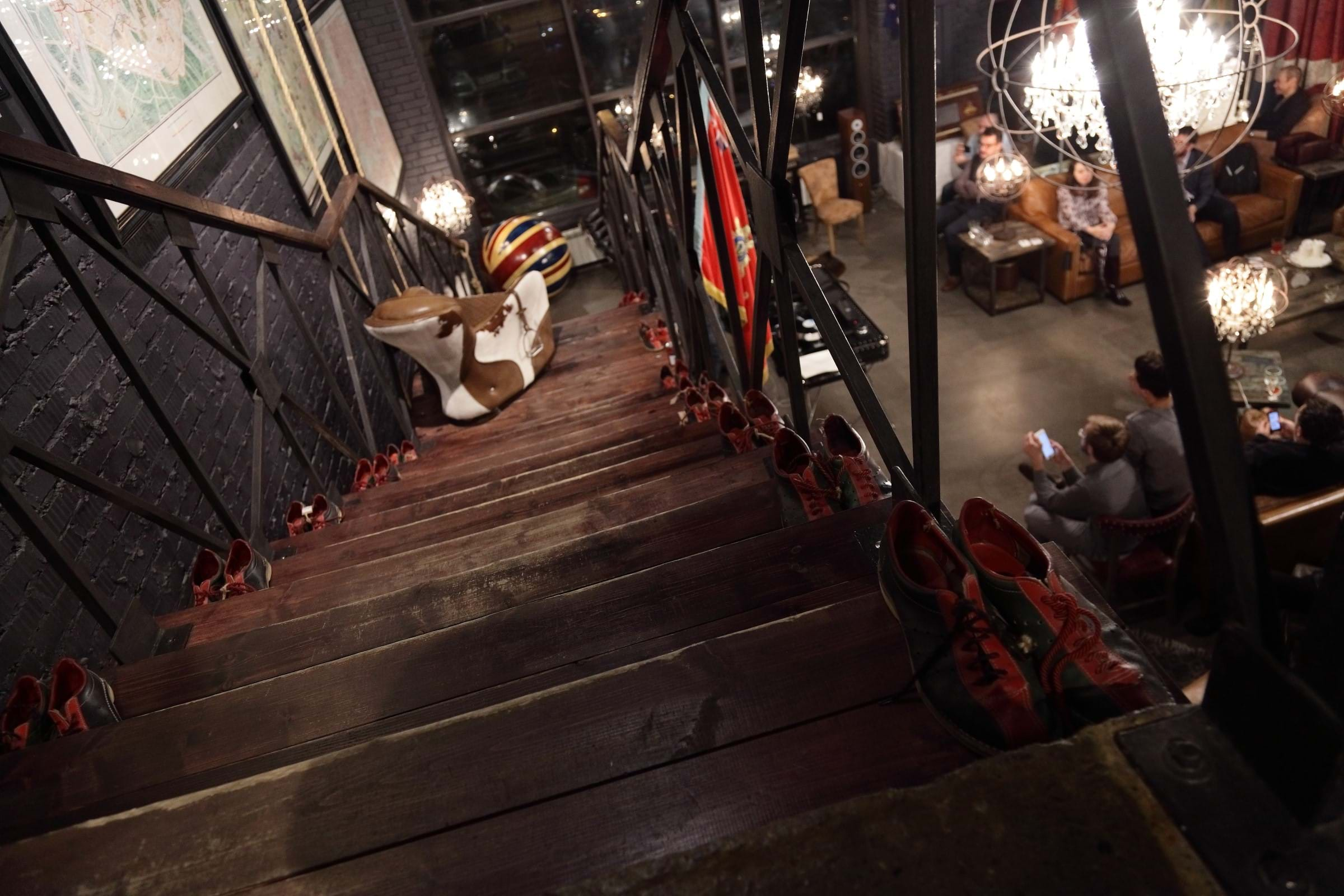 The Esotec+ midrange and 28mm soft dome tweeter are also individually driven by their own high-performance 150W power amplifier reproducing a music experience out of the ordinary:
"The same held true of the midrange. Vocals in particular are delivered with a crispness and a 'you are there' liveness that will have you shaking your head in wonderment.
"The Esotec+ tweeter when driven actively performs at the level of an Esotar² being driven passively, which means you'll hear a beautiful, sweetly delicate sound and benefit from a frequency response that extends far beyond the range of the human hearing and one that is thus absolutely tailormade for delivering the potential subtleties of high-res audio recordings," Sound + Image.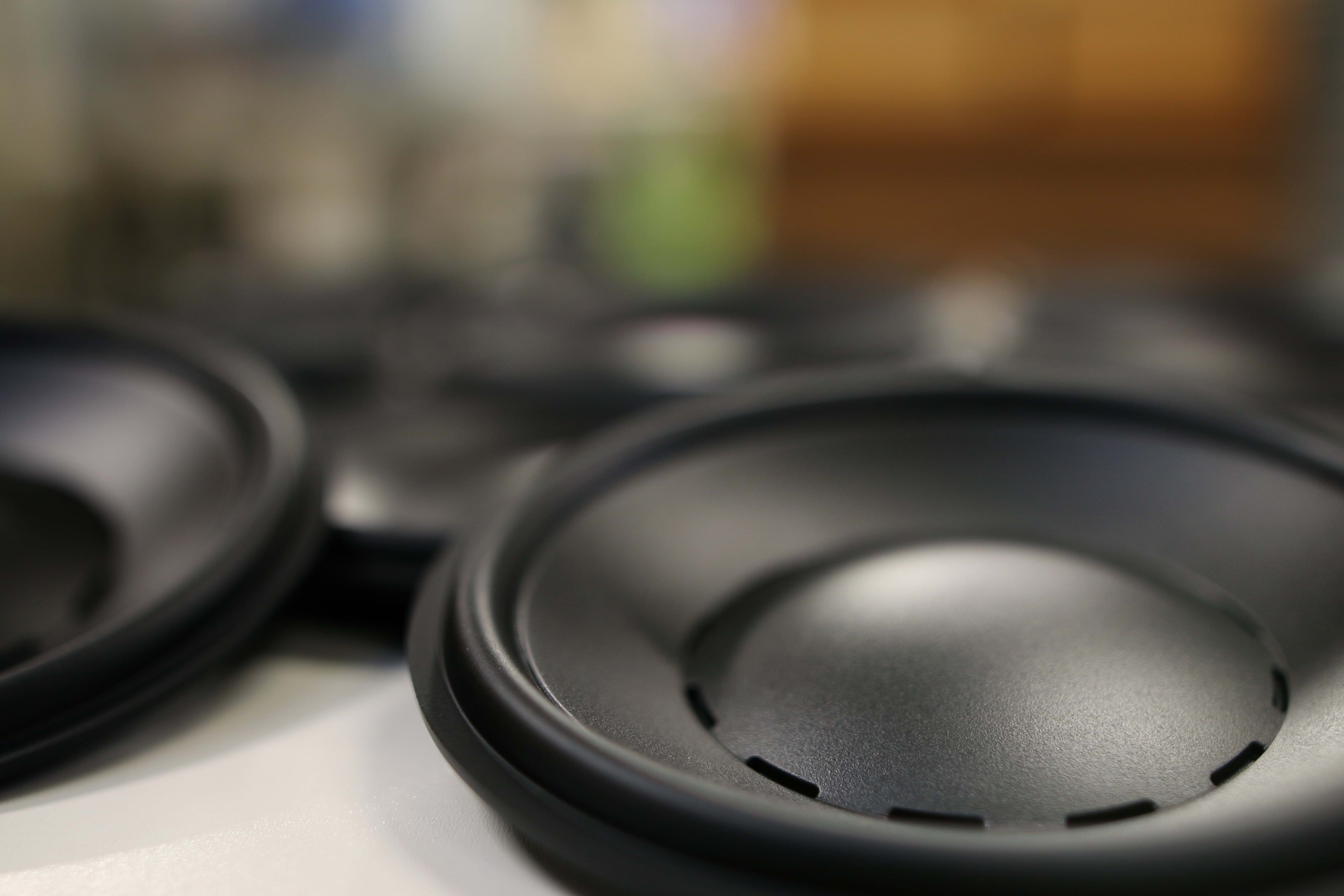 These remarkable loudspeakers can be fed by either analogue or digital inputs, and when used with the Dynaudio Connect box, you can stream music directly to the speakers and include them in your multi-room setup.
When the Dynaudio Connect box is used with the Focus XD series it can seamlessly play lossless high-resolution audio directly to your speakers – with the full and rich experience of 24bit depth and up to 96kHz sample rate.
With the help from the Focus 600 XD, high-end active loudspeakers have taken a quantum leap – once you have had the chance to listen to these speakers, the benefits of digital audio become abundantly clear:
"Take a good look at the Dynaudio Focus 600XDs, because they represent the future of reproduced sound in the home," Sound + Image.
Sign up to get more great articles
Nothing compares to the satisfaction of knowing – for a fact – that something is as good as it gets