with Christopher Kjærulff, Contributor Dynaudio
The entry-level series of Emit loudspeakers is no different. We use our own drive units built with technologies that have proven themselves in speaker after speaker, review after review. We use the same sense of craftsmanship; the same sense of quality as with any of our speakers. Each drive unit is handcrafted right here in Skanderborg, Denmark. And guess what, the very same people who worked on the Evidence Platinum also worked on the Emit.
In the Emit series, we wanted to offer the best driver technology we could, so when we were developing the series, we looked to technologies that had proven themselves time and time again.
High-end Tweeter, Entry-Level Series
The tweeter is a D280. And while that might sound unfamiliar, it truly has a rich heritage. That's because the D280 is based on the renowned and critically acclaimed D260 – which was used in many loudspeakers higher up the food chain at the time.
To recreate high frequencies (that's the tweeters job), the D280 uses a silk soft-dome tweeter with our precision coating – both our domes and coating have been continuously developed and updated over the years to deliver the superb high frequency performance we are known for.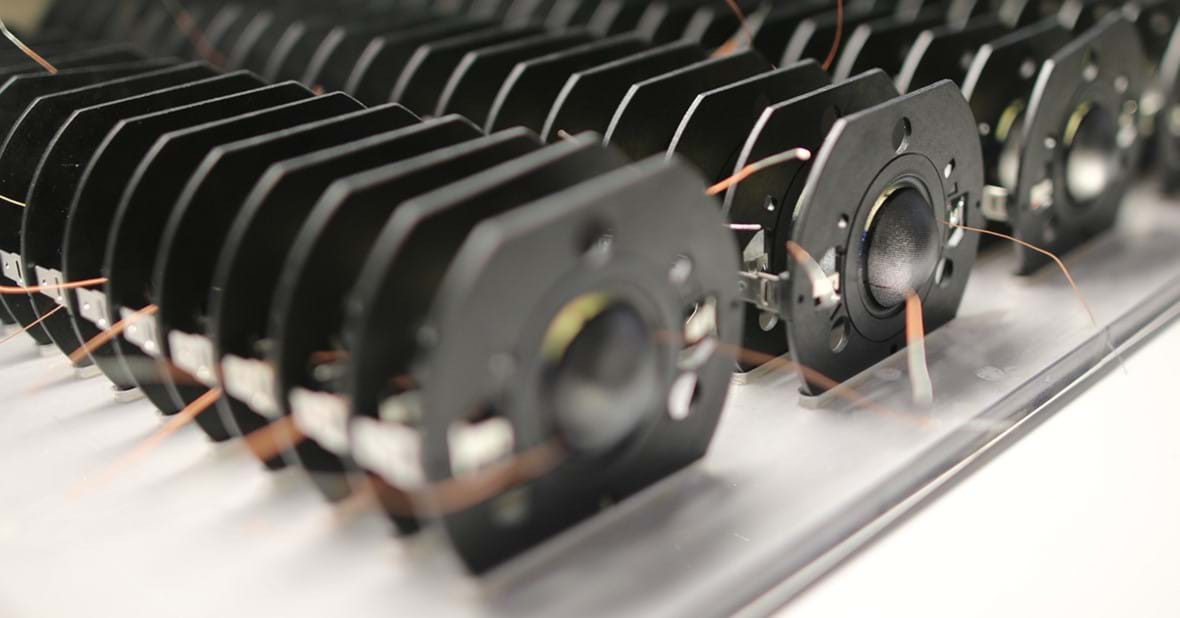 As with any of our other speaker, the Emit loudspeakers uses woofers made with our proprietary composite of Magnesium Silicate Polymer (we usually just call it MSP for short).
Read more: Critically acclaimed. The Emit series has reaped great reviews from the biggest in the business.
The thing with MSP is that the combination between low mass, high rigidity, and an ideal amount of internal damping ensures an extremely high level of consistency as the loudspeaker moves across the different frequency ranges. By having such high levels of consistency, we avoid emphasizing or understating any element in the sound reproduction for a truly authentic experience of the music.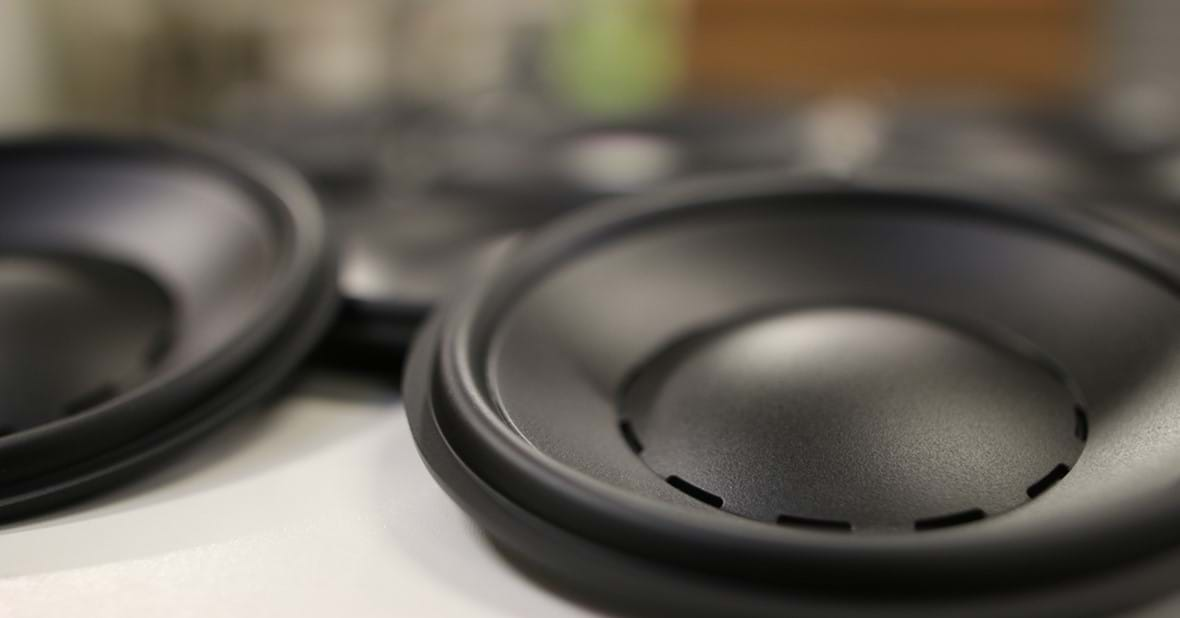 We fine-tune everything. Calibrate every single part to match all of the others. And this tuning is done by the very same people who meticulously tuned the celebrated Evidence Platinum loudspeakers. In the final development stage of the Emit, they spent many hours listening, tweaking, adjusting. Making sure that every bit of the loudspeaker sounds its best.
Find a dealer: Don't just take our word for it, find a dealer near you and listen for yourself.
In the end, we are left with an entry-level series developed and built with the same attention to detail and passionate craftsmanship as we've come to be recognized for around the world – an entry-level series in high-end audio that truly captures the Dynaudio experience.
Sign up to get more great articles
Nothing compares to the satisfaction of knowing – for a fact – that something is as good as it gets