"I really grew because of great monitors. They are more dynamic and have a wider range. It's important to have a precise, none-disturbed sound when you make music – especially when you're spending so many hours in front of them. To me, it's very important that they work well at low volumes, because that's usually what I listen at – but, sometimes they do get cranked up! Soundcards and great monitors revolutionized by productions.
Axel isn't the only one who listens at low volumes, watch our interview with Daniel Miller and see why he does the same.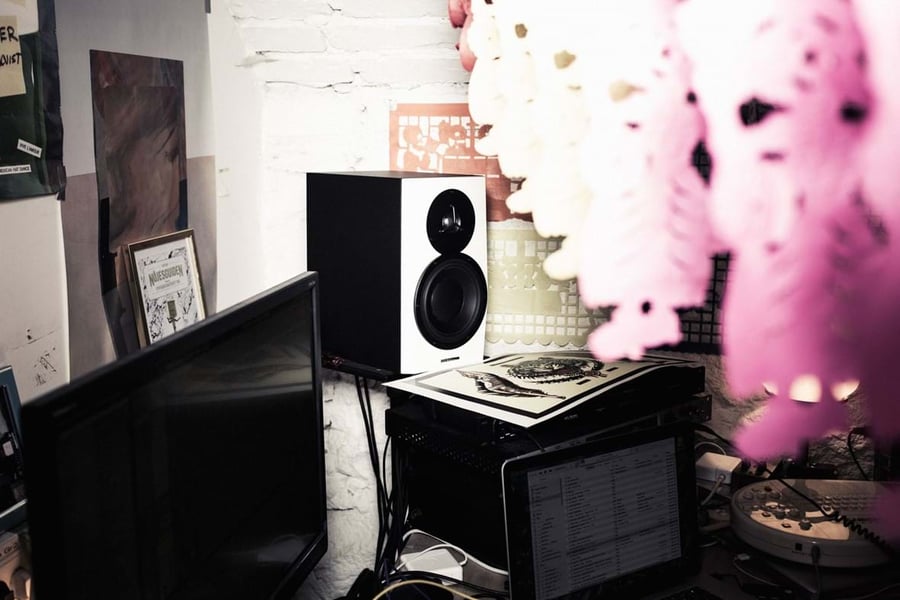 My best piece of advice for someone starting out as a musician: "Don't make the kick drum so loud. It's not about the kick drum, you just think it is."
No! Focus on the bass line, the stabs, or something else entirely. Also, a friend of mine once said: 'You house-guys always tease the listener. It takes five minutes before the track gets to the gold.' And he was right, don't get stuck in a certain way of thinking. Think outside the music and use your creativity. Be altruistic with the good stuff. Make art that expands and opens up your music. Tell a bigger story than just the track. Make videos about the process.
Hungry for more advice from musicians? Tomas Barfod shared his best tips in our interview with him.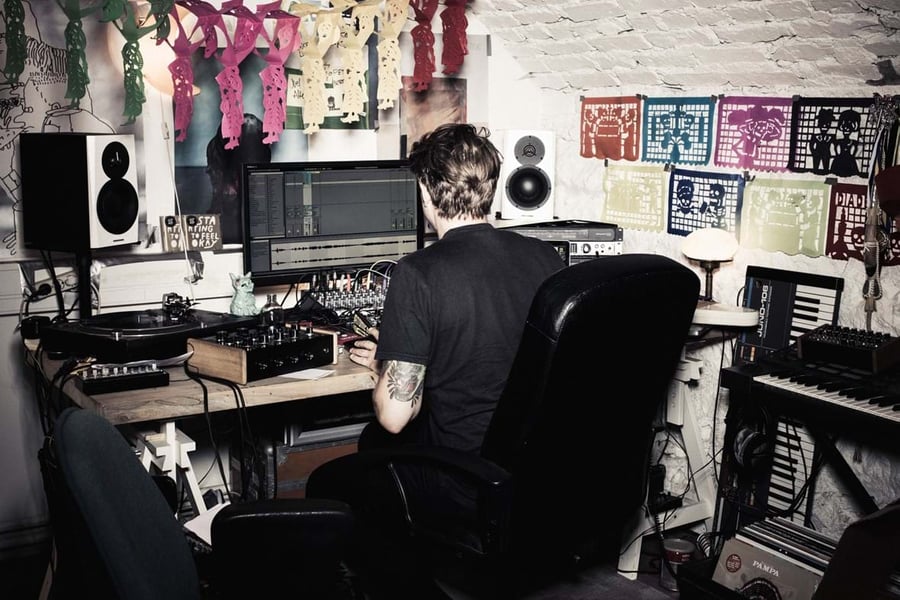 Meet the other Studio Masters
Daniel Miller discovered Depeche Mode and he's a big fan of Dynaudio monitors.
Roman Flügel and German electronic music are synonyms.
Sign up to get more great articles
Nothing compares to the satisfaction of knowing – for a fact – that something is as good as it gets