What are passive speakers?
Chances are you already own a pair; they're conventional hi-fi speakers. You use them with speaker cables and an amplifier.
Passive speakers work using an amplified signal. If the speaker has more than one driver (such as a mid/bass unit and a tweeter), the signal gets split into those low and high frequencies in a circuit called a crossover.
Passive speakers: pros and cons
Flexibility is a big plus. You can mix-and-match your cables and amplification – and upgrade them as far as funds (and long-suffering partners) allow. They're also typically less expensive than their equivalent active versions.
However, the external components needed means your system will take up more space, and be restricted by the length of cable you can run between your kit-rack and your speakers.
Then there's the possibility of interference in the signal path. Our designers spend endless sleepless nights worrying about minimising noise and interference, but the laws of physics dictate that there will always be some wherever you have a length of wire carrying a signal. Crossovers, long cable-runs around the room, and the signal-paths in outboard components all contribute. The effect might be minimal - our designers make sure of that - but it's still there.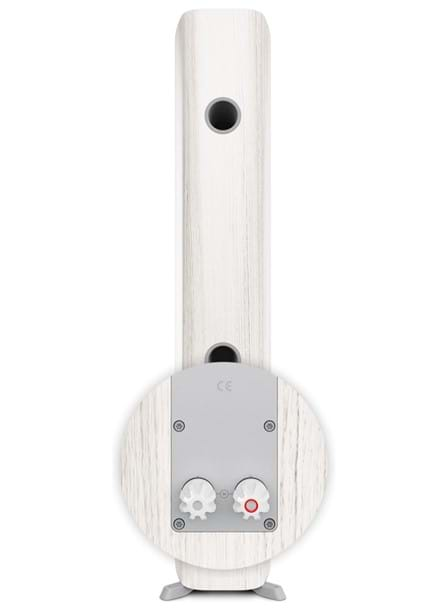 What are active speakers?
Unlike passive speakers, actives don't need an external amplifier – amplification is built into the box. In fact, true active speakers – like the Xeo and Focus XD ranges – have a dedicated amplifier for each speaker driver.
All you need is a source, a way of getting the output signal into the speakers (this can be analogue, digital or even wireless), and mains power to each speaker.
Active speakers – such as our Lyd range – are often used in professional recording studios.
How about the pros and cons of active speakers?
For a start, the system is neater – especially if you decide to use your speakers wirelessly. All you need is two mains cables.
Then there's the issue of component-matching: You might spend years tweaking the combination of amplifier, source, DAC (digital-to-analogue converter), speaker cables, interconnects and more in a passive system. But in active speakers all that work has been done for you.
Since each driver has its own amplifier, we've been able to pair them up for the best sound – and then optimise them even further: No compromises here. (We briefly considered getting our engineers to match-make couples, too – but they told us they had their hands full designing the Xeo 2s.)
Because the amps and drivers are so close together, there's less internal wiring. Less internal wiring means less possibility of interference – and, because of the advanced on-board digital signal processing, more possibility of compensating for what does get through. It also means the signal can stay in digital form for longer – only being converted to analogue at the last possible moment, before it's output as physical sound. This means clearer, cleaner audio.
However, what you get is what you get; you can't upgrade or tweak the amplification like you can with passive speakers. Active speakers are also heavier than their passive cousins due to the extra components inside, and are typically more expensive too, for the same reason.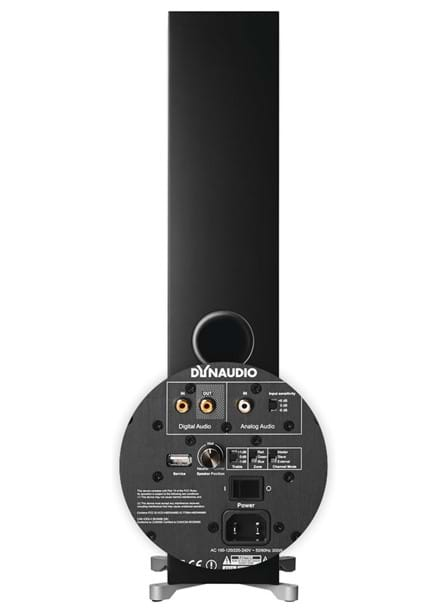 Sign up to get more great articles
Nothing compares to the satisfaction of knowing – for a fact – that something is as good as it gets