How does this new flagship model compare to the LYD 8 – previously the biggest unit in the series?
"Obviously, it has the added midrange driver. And this is a huge benefit. In a 2-way design, the woofer covers a large frequency area. Having the dedicated midrange driver helps massively in getting a more balanced and natural sound. It increases control over each driver.
We've expanded the LYD series: say hello to our 3-way LYD 48 near- to midfield monitor.
"And thanks to the more focused use of the 8'' driver in LYD 48, it plays deeper than LYD 8 despite having the exact same woofer. We also get a more precise upper mid. Please, don't get me wrong. The LYD 8 is an excellent monitor, but with 2-way monitors, there are always sacrifices. So, you get a better and more balanced response from the new 3-way LYD 48."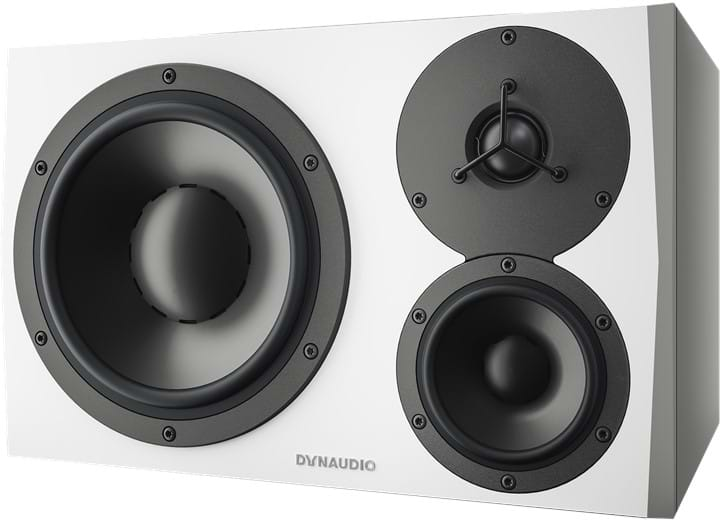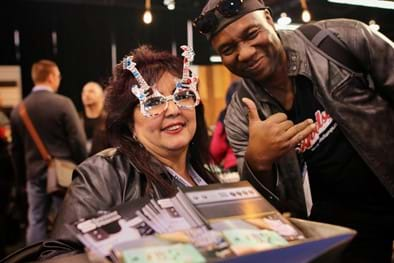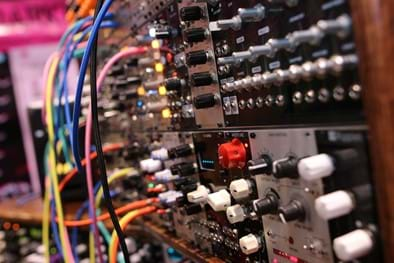 Sign up to get more great articles
Nothing compares to the satisfaction of knowing – for a fact – that something is as good as it gets