Triple Power, Bass Extension & Sound Balance
Each of the woofers and the tweeter are powered by a dedicated state-of-the-art Class D amplifier, delivering 80W / 50W / 50W of power per monitor. The amp features a 96kHz/24bit signal path and selectable input sensitivity, as well as the same Standby Mode as the original LYD speakers.
Also, like the other LYD monitors, the new 3-way version features Bass Extension, allowing for a choice between the default setting or pushing towards maximum bass or maximum volume. Changes will affect the low-end response, but importantly the linear frequency response remains intact.
The Sound Balance option is basically a tilt filter that tips the tonal balance gently. In short, it emphasizes one end of the spectrum while decreasing the opposite end by the same amount. This approach is different from typical shelving filters, as it alters the frequency response, but without interfering with the phase. By default the monitor is set flat, but the Sound Balance toggle switch can go for either 'Bright' or 'Dark'.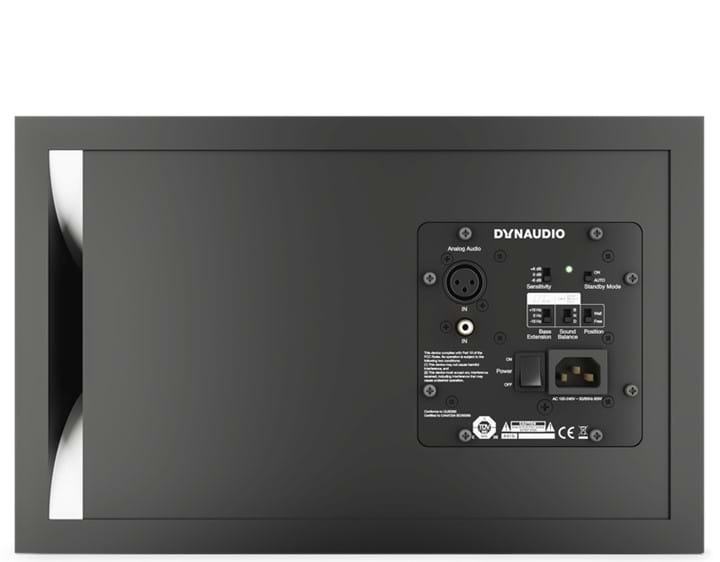 Sign up to get more great articles
Nothing compares to the satisfaction of knowing – for a fact – that something is as good as it gets