A classic Dynaudio first-order crossover
Dynaudio has used first-order crossovers for decades: we stuck to our guns even when other manufacturers said it didn't matter, or used higher-order designs to make their drivers work. And that's why for the Special Forty we've taken our classic designs and techniques – and then ramped-up our unique Phase Alignment and Impedance Alignment technologies.
Specifically selected components handle the impedance optimisation and, because both drivers have extended frequency ranges for even better overlap and integration, their performance borders on mesmerising.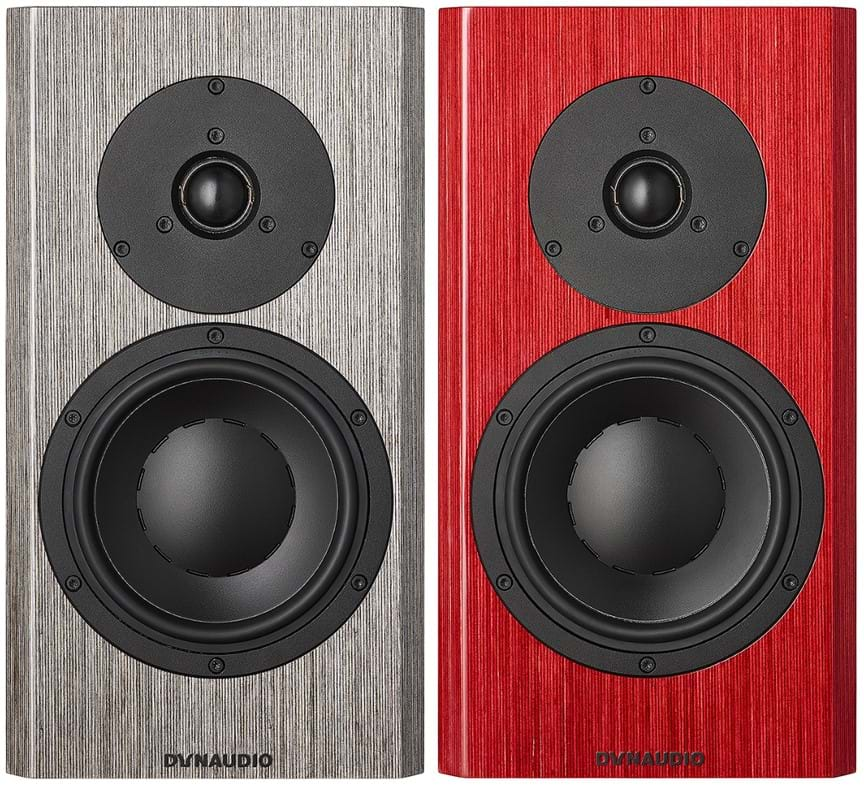 Advanced magnet design
The Special Forty's drivers use some clever magnet technology. The Esotar Forty tweeter's powerful neodymium magnet is small, but incredibly powerful for its size. And, crucially, it's also very light and efficient.
We've used a hybrid magnet system in the woofer. As in the tweeter, an incredibly powerful neodymium rare-earth magnet provides the muscle, while a gentler ferrite magnet manipulates where that energy goes. It keeps it flowing around the voice-coil, where it's needed, resulting in greater efficiency and control. You'll hear it in the form of a reduction in second-harmonics – and therefore a more accurate, more authentic reproduction of the recording.
The woofer's magnet system also sits inside the voice-coil, rather than around it externally. Putting it inside keeps the flux flowing more effectively around the wire, letting us use more of its power for a given weight. It also reduces internal reflections because there's less material for sound to bounce off inside the driver.
Why we use aluminium voice-coils
The tweeter and woofer both use Dynaudio's famous lightweight aluminium voice-coils. They're lighter than traditional copper coils, which means we can make the physical voice-coil a lot bigger (double the diameter for any given weight, in fact) and get more windings onto the former.
More windings equals more control over the cone's movement, which means more control over the sound – even at high volumes and high frequencies. It also gives the driver longer excursion and better heat dissipation. That would all be far trickier with a smaller magnet.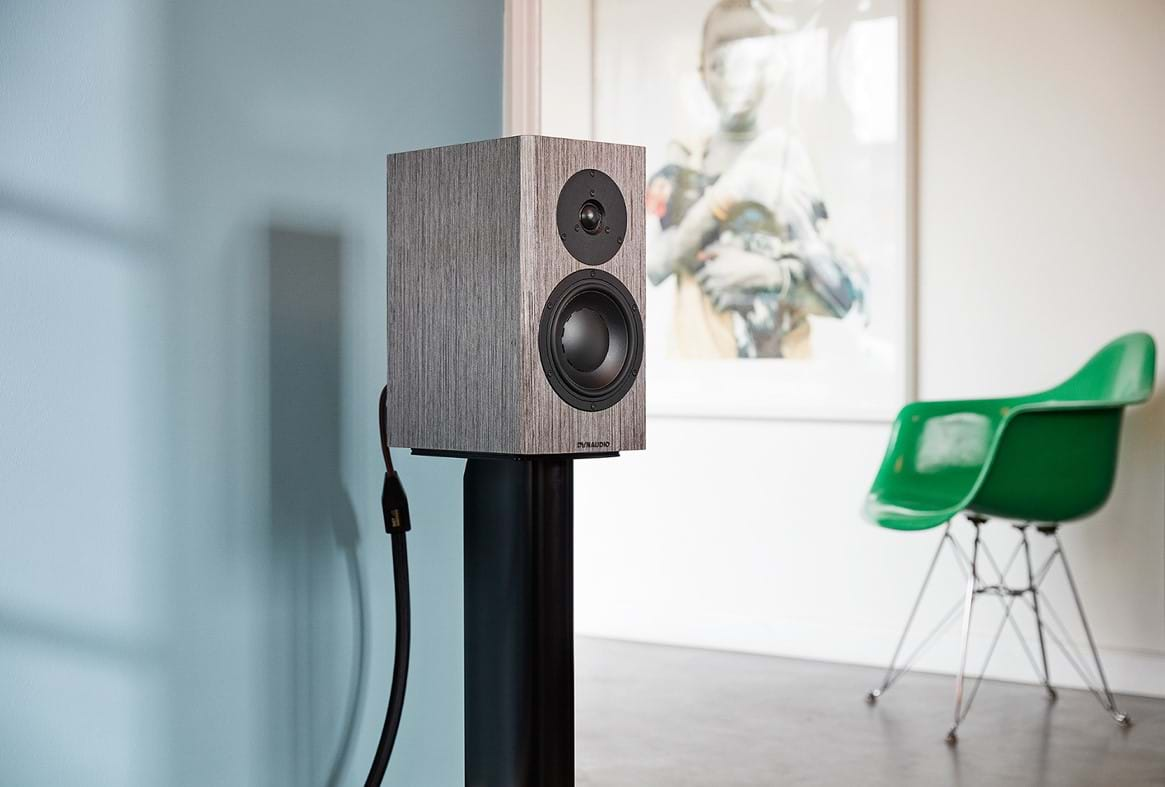 Better airflow
Better air movement behind and around a driver means it can do its work without having to fight against unwanted pockets of air that would otherwise have a damping effect. The Special Forty's woofer and Esotar Forty tweeter both take airflow to another level.
The tweeter uses new shaped vents and larger damped chambers behind its magnet to reduce unwanted pressure build-up and resonances, while the woofer sits in an aerodynamically optimised AirFlow Basket that reduces internal reflections and allows increased air movement without compromising stiffness or stability.
Sign up to get more great articles
Nothing compares to the satisfaction of knowing – for a fact – that something is as good as it gets