"The subwoofer adds something that I can't even describe – like a dimension that I never had before. It gives me a feeling of being immersed in the music without it being hyped or phony. It's almost an out-of-body experience! No, seriously, it's literally like I am listening to the world's biggest speakers – like you're in a movie theatre. It's that powerful. But at the same time, it's clinically accurate."
Well, it is always great to hear stories from the real-life studio life about how our studio monitors assist in the making of great music. And learning that he actually enjoys them so much that he brings them along for tracking and mixing sessions in other Nashville studios is simply amazing - because these studios include some pretty legendary places like Ocean Way and Sound Emporium.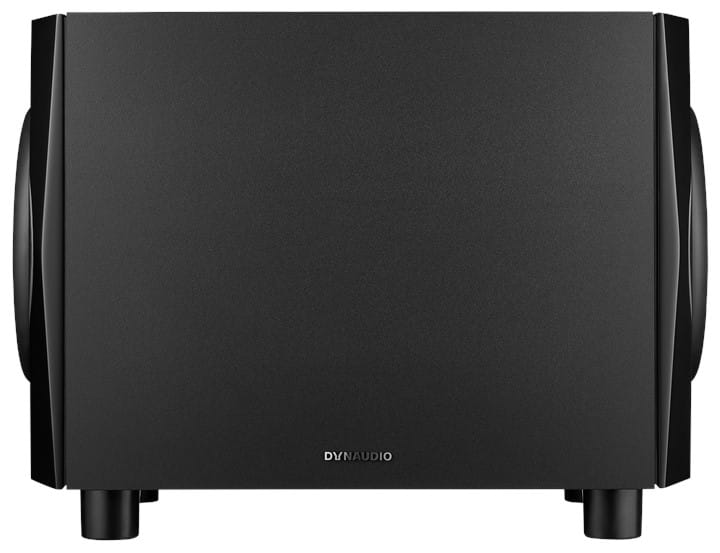 But wait, there's more...
Finally, as the conversation picked up, it turned out that Fred actually had much more to share with us about his five decades as a professional producer, composer and arranger. For instance, his career has not only spanned music production but also delivering music for film and television.
Sign up to get more great articles
Nothing compares to the satisfaction of knowing – for a fact – that something is as good as it gets